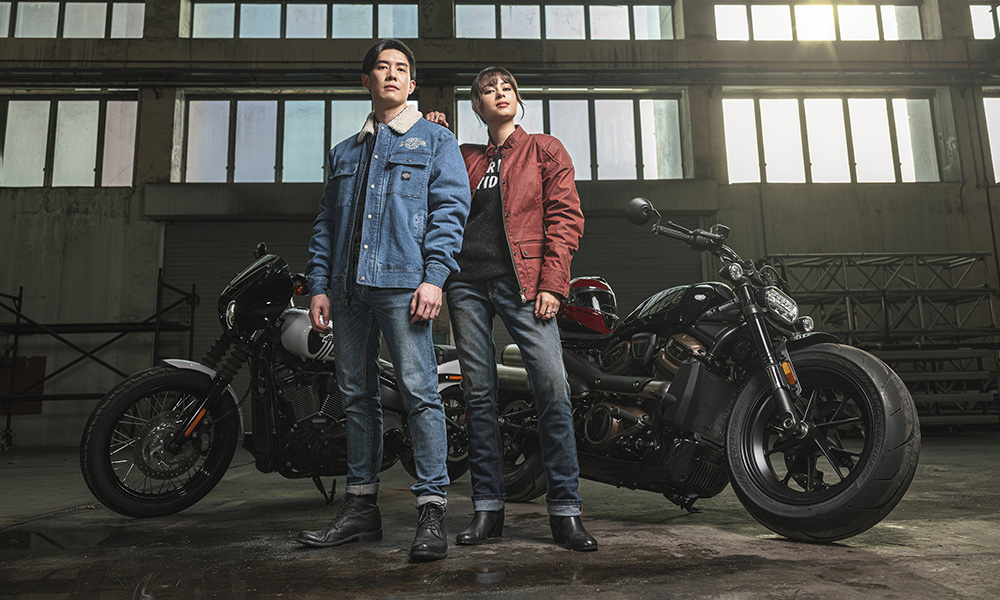 It only takes a few days into the motorcycle lifestyle to understand that dressing up is part of the fun. At first, you'll be fine with wearing any old style of boots and jacket, but soon you'll realize that each genre has its own set of fashion rules. You don't have to follow them, of course, but most riders do so anyway.
And for those who are into the sword-and-shield brand, Harley-Davidson now has a selection of men's and women's lifestyle apparel on Zalora's e-commerce website.
The Southeast Asian partnership includes Brunei, Hong Kong, Indonesia, Malaysia, Singapore, Taiwan and the Philippines. The curated selection includes shirts, jackets, coats, hoodies and sweatshirts.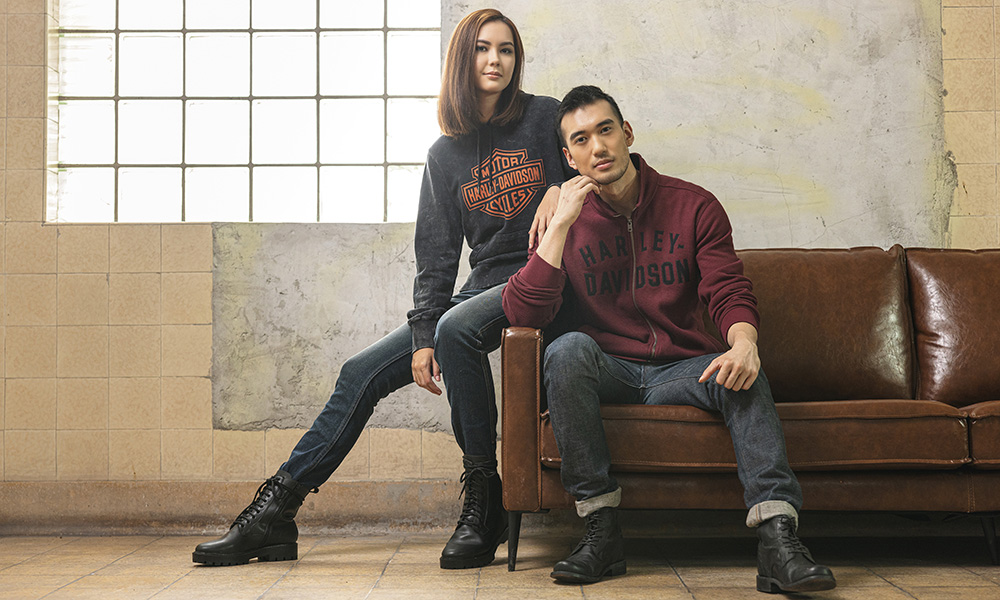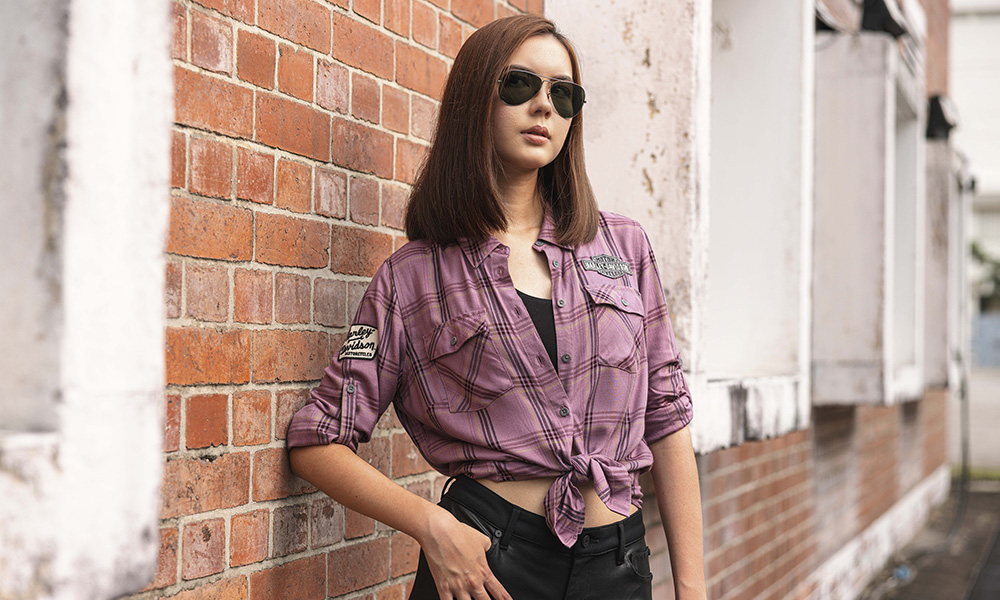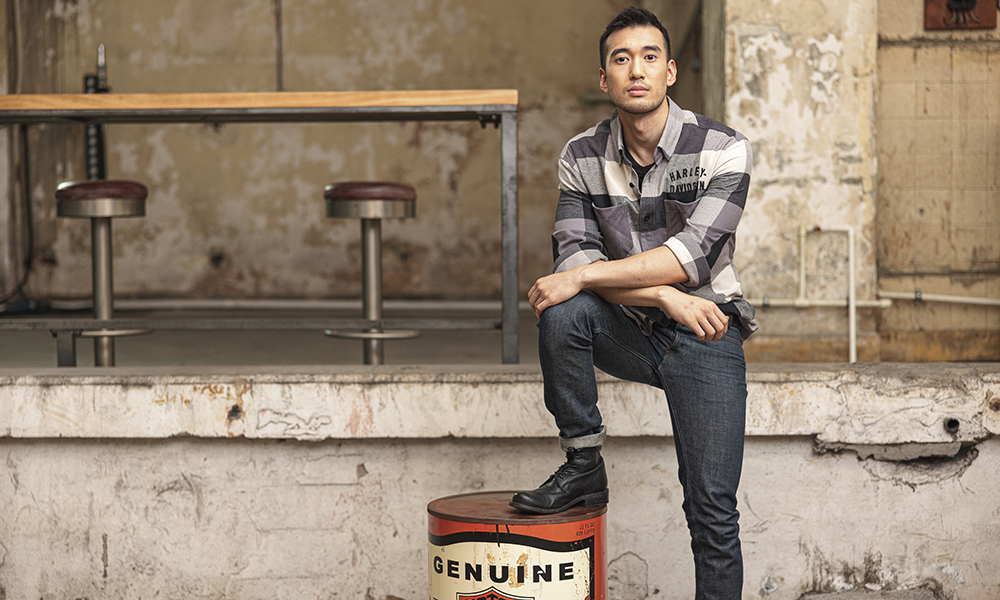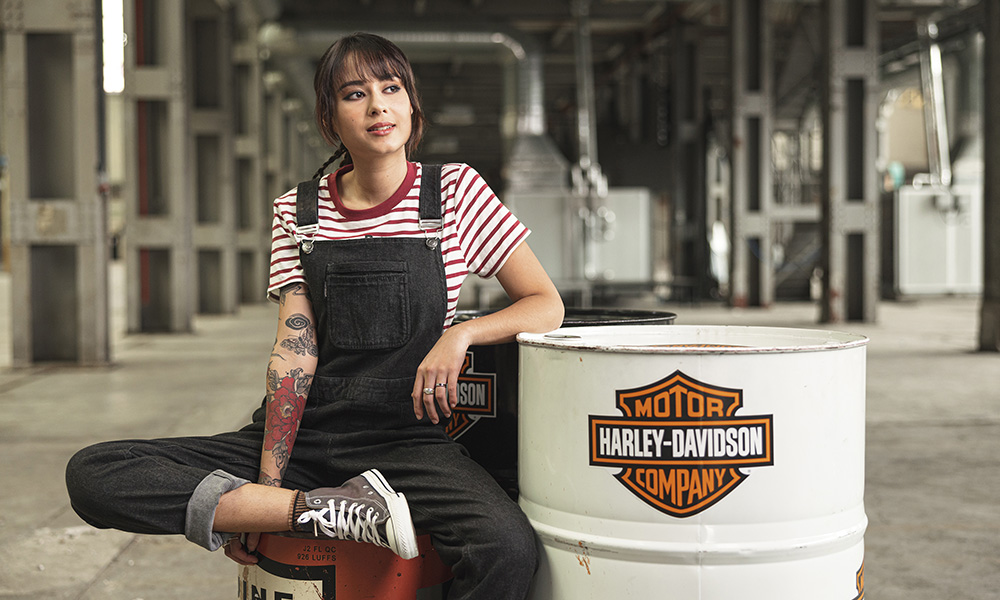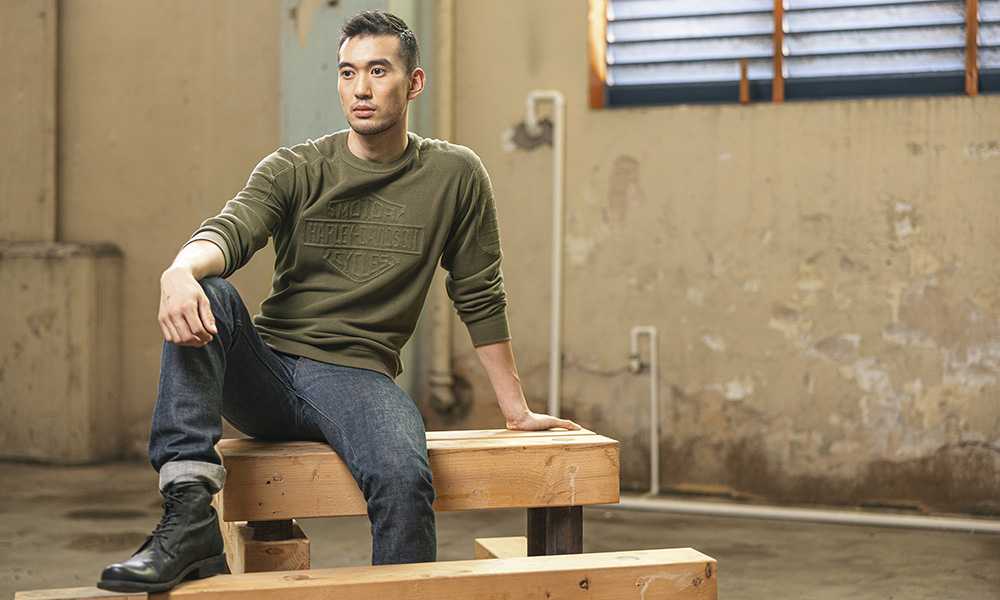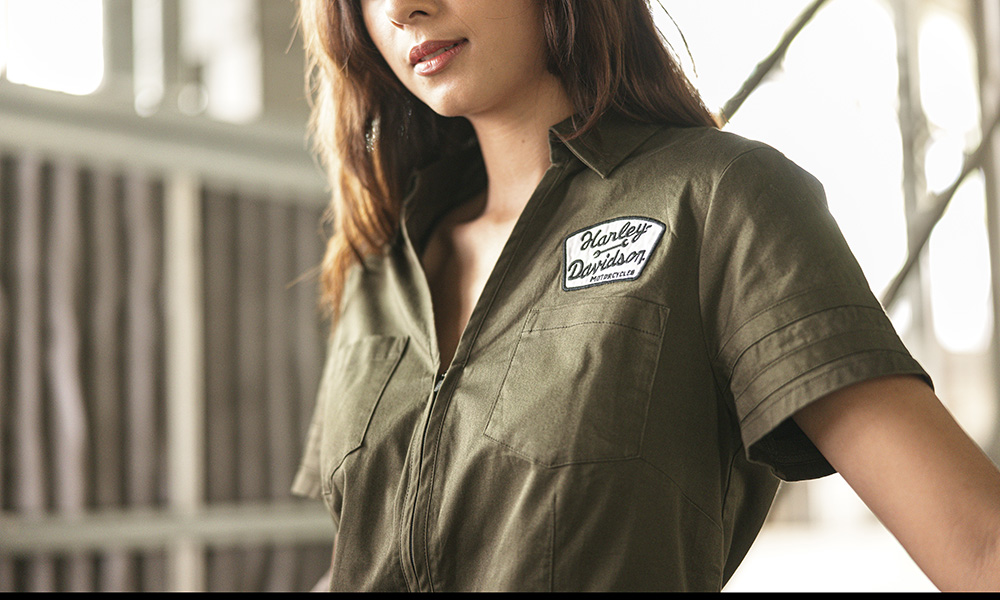 Aside from obviously catering to Harley-Davidson customers who'd like to wear the brand even off the bike, the partnership with Zalora helps it connect and engage with more potential customers who may end up buying a Harley in the near future. Today, you buy a shirt: tomorrow, you bring home a Sportster.
"We are excited to collaborate with Zalora, a fashion-forward e-commerce partner to increase access of Harley-Davidson to our Southeast Asia community," said Sajeev Rajasekharan, managing director of Asia Emerging Markets and India at Harley-Davidson. "Through this partnership, we look forward to sharing our love for motorcycling with fans and potential riders."