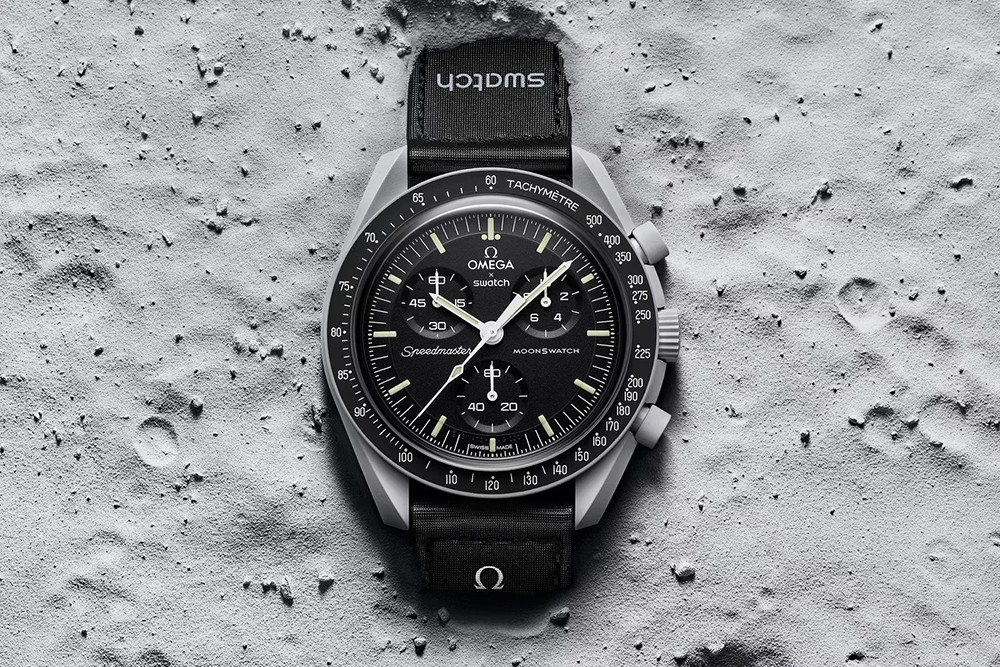 No, this is not an early April Fools' Day joke. This is an actual product that everyone can buy, and it's the result of a collaboration between two horological titans: Swatch and Omega. Buffs will know that Omega is part of the Swatch Group, although the two brands cater to two wildly different target markets.
Omega is known for its fine timepieces, most notably the Speedmaster, which was the first watch worn on the moon by Neil Armstrong and Buzz Aldrin– hence the name "Moonwatch."
On the other hand, you may know Swatch for its cheap, plasticky watches that you'd probably find on the wrists of children and teenagers. It is also the reason why the Swiss watchmaking industry still exists today even after the onslaught of quartz movements put plenty of traditional watchmakers out of business during the 1980s.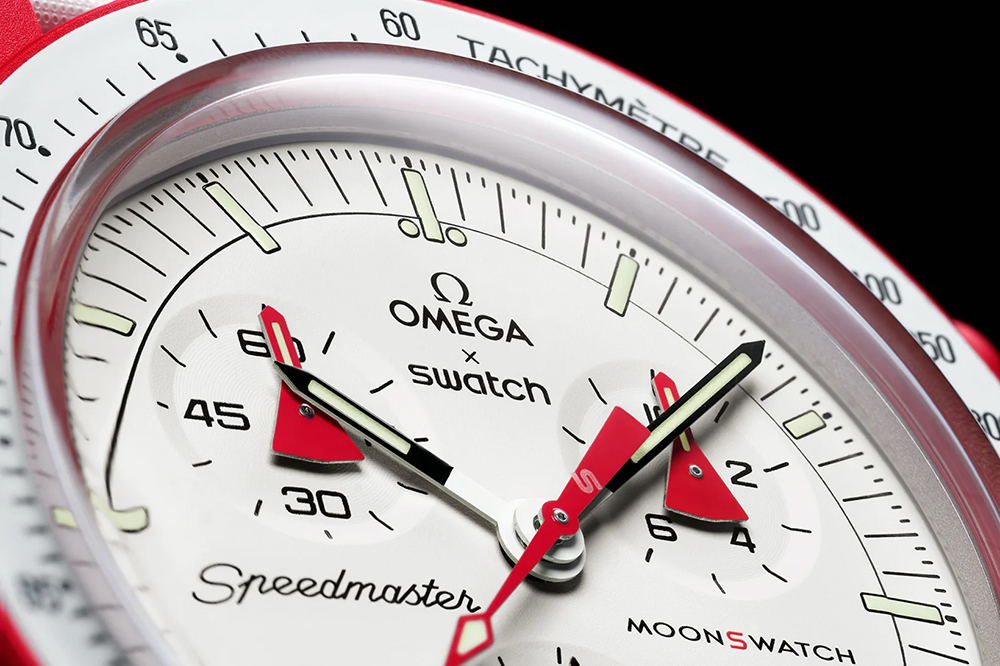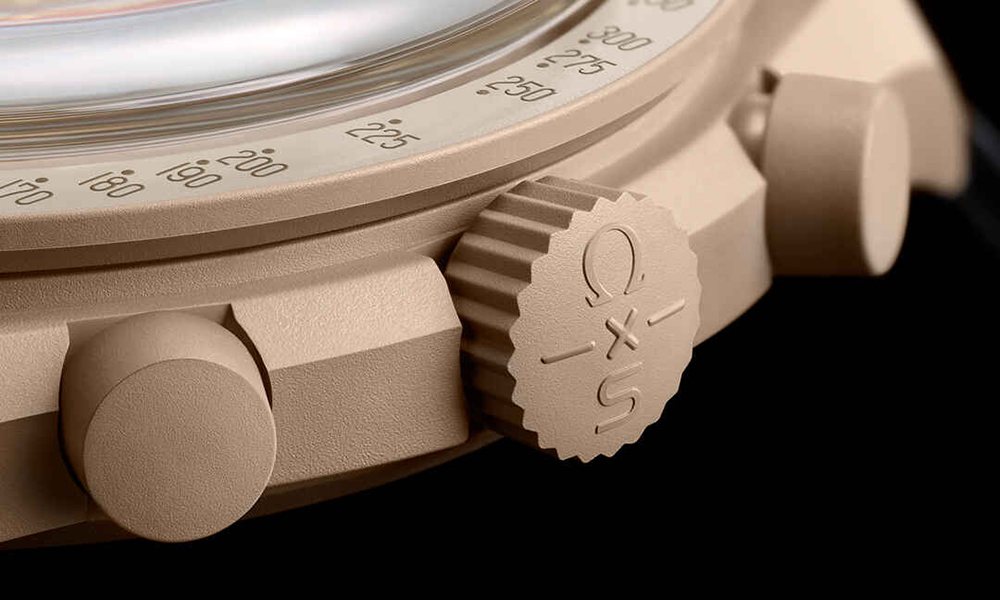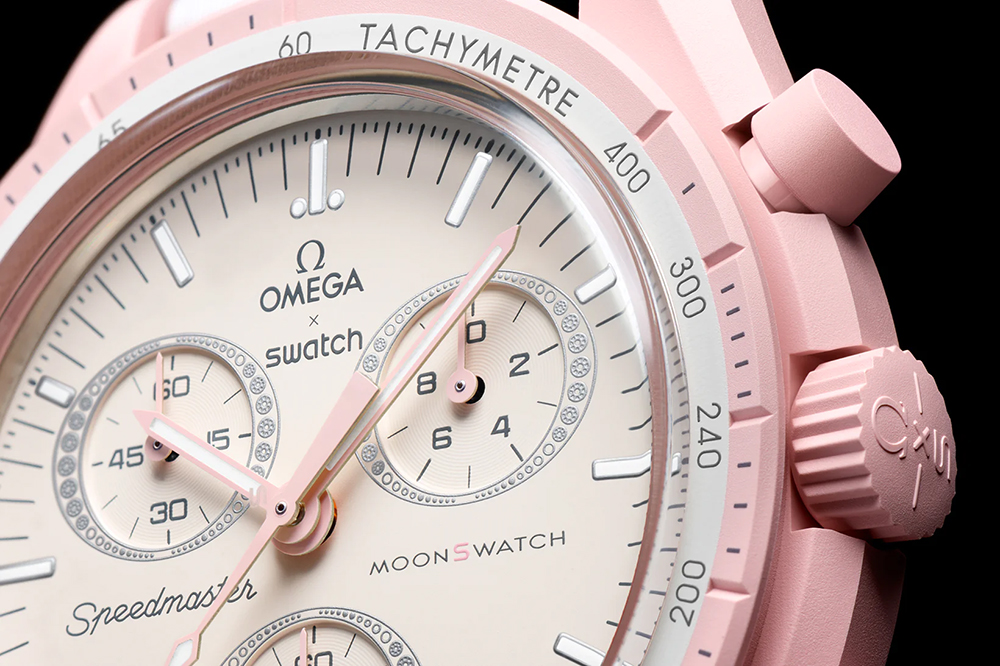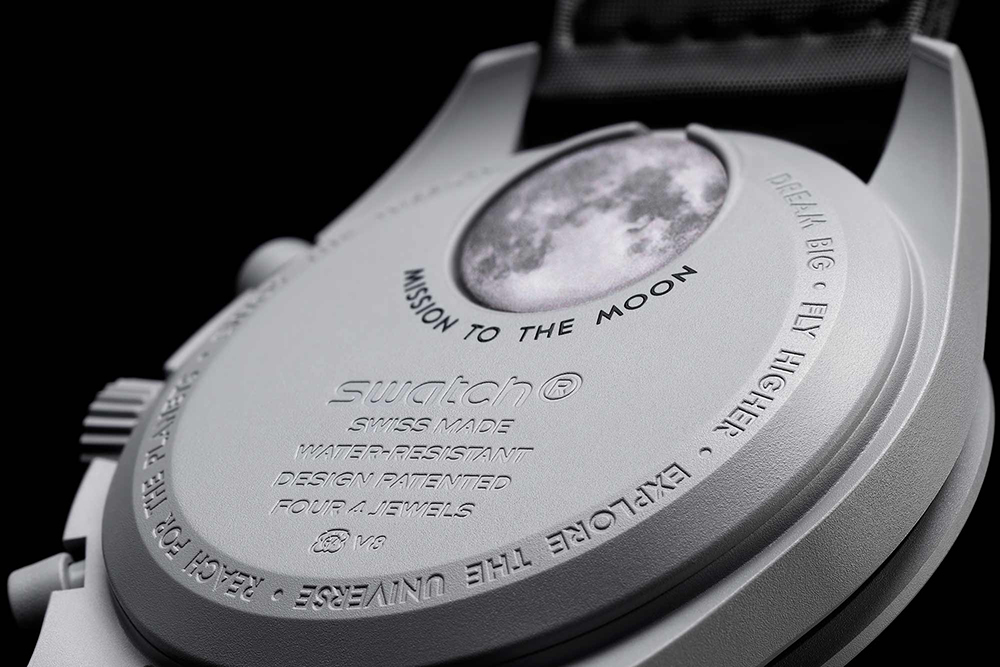 Back to the timepiece. It might look like a knockoff, but this is the real deal and is proving to be a controversial watch, sending ripples across social media and many enthusiast groups on the Internet.
While a proper Speedmaster Moonwatch can easily start around $5,000 (P260,000), this "MoonSwatch" will cost you just $260 (P13,550). How did they manage to do that?
Well, for starters, instead of stainless steel, the 42mm case (with a water resistance of 30m) is made from BioCeramic, which is a mix of ceramic and plastic material derived from castor oil. It also comes with a velcro strap that should be easily swappable.
It's powered by a quartz movement with chronograph functions (sorry, watch snobs), but it still manages to mimic the Speedmaster down to its finest details (albeit with different logos, of course), like the recessed three subdials, the engraved 'S' within the domed crystal (where an Omega logo would normally be), the tachymeter bezel, the two pushers, and the (signed) crown.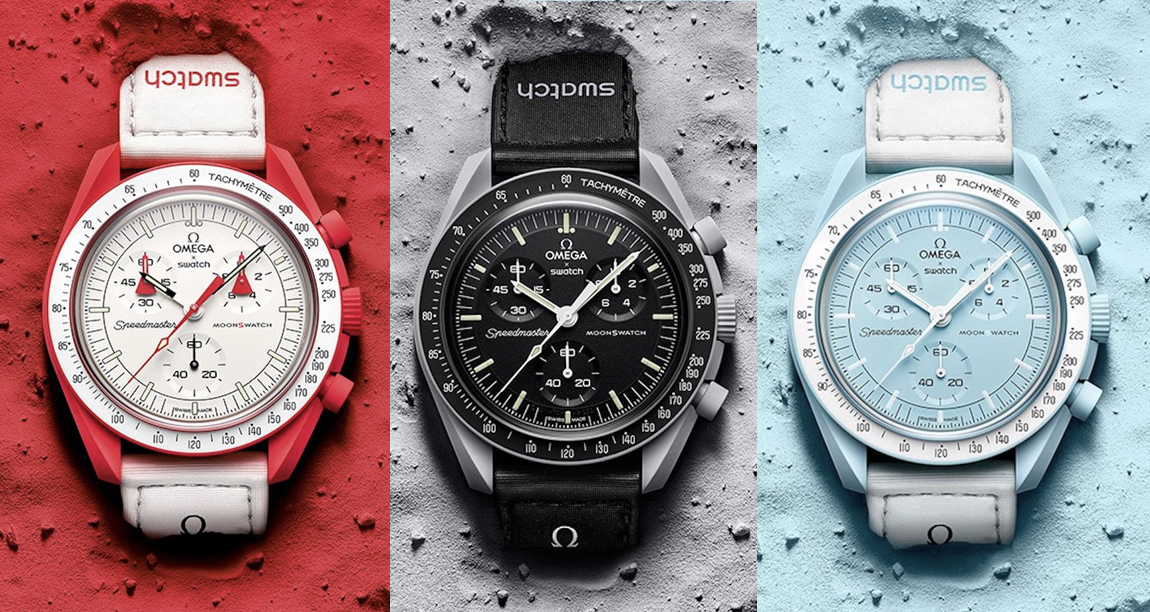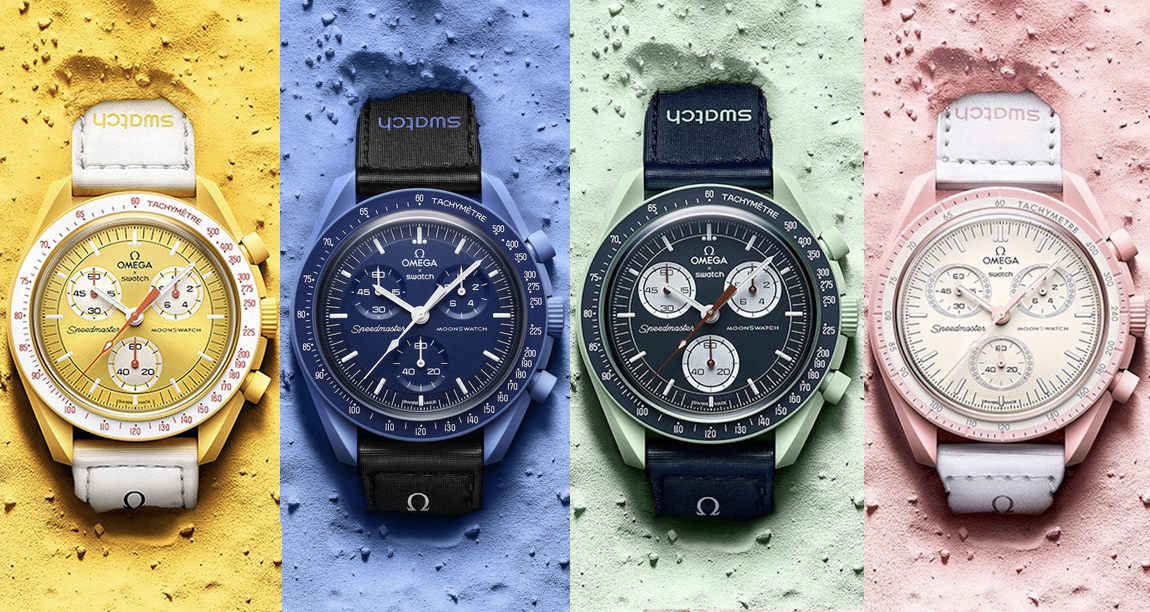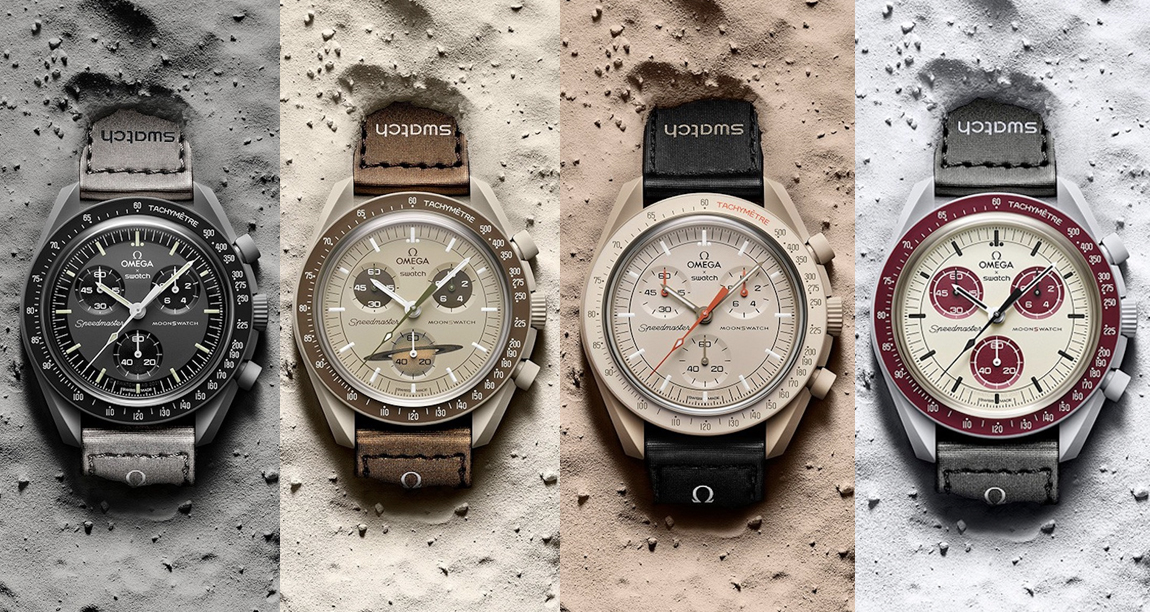 There are 11 different variants, each a representation of a celestial body within our solar system which you'll see on the caseback (yes, including Pluto). It's as colorful as you'd expect a Swatch to be, so there's definitely one for everyone. But we think Omega fans and collectors will be eyeing the "Mission to Mars," which draws inspiration from the Alaska Project Speedmaster with its rocket-shaped sub-hands and bright-red body.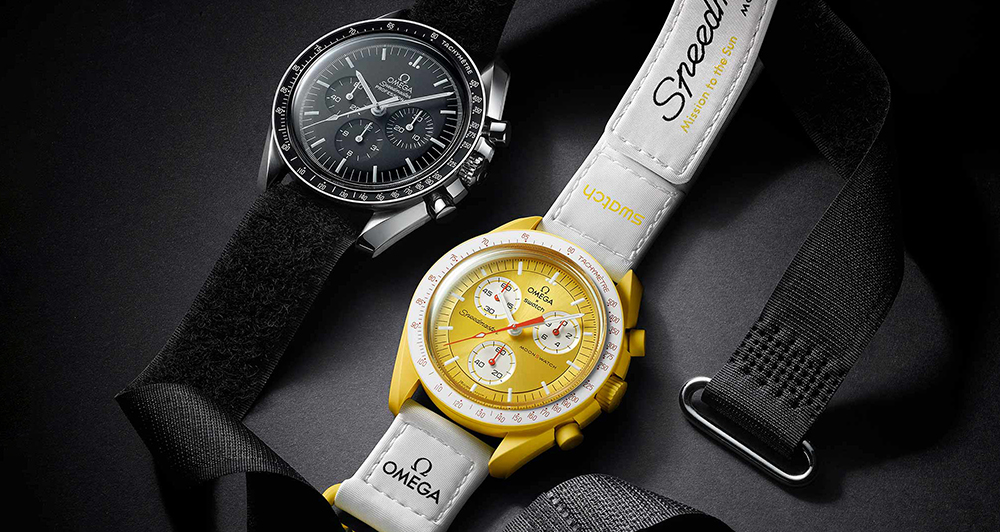 The watches became initially available on March 26 at select Swatch stores, but will soon make it to the rest of the world. The best news about this is that these aren't a limited release, so you can just wait it out if you can't find the model you want right away.