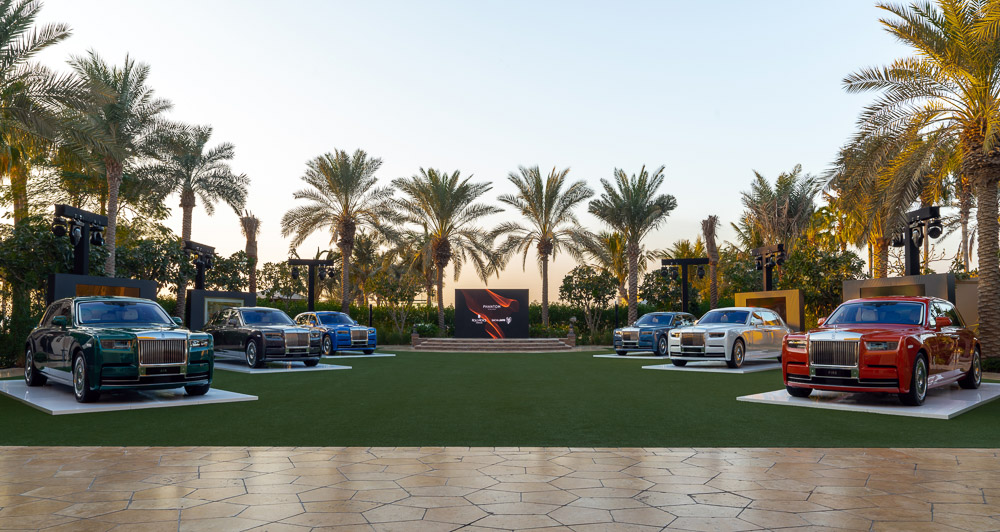 We often talk about luxury cars that were painstakingly created by skilled craftsmen as works of art, but sometimes they literally are. The six Rolls-Royce Phantoms you see here not only required countless hours of specialist craftsmanship to be completed, but they are also adorned with paintings from one of the world's most famous living artists. Where other cars simply have plain dashboards or way too many touchscreens, these luxury vehicles feature their own specially commissioned and hand-painted artworks by British artist Sacha Jafri.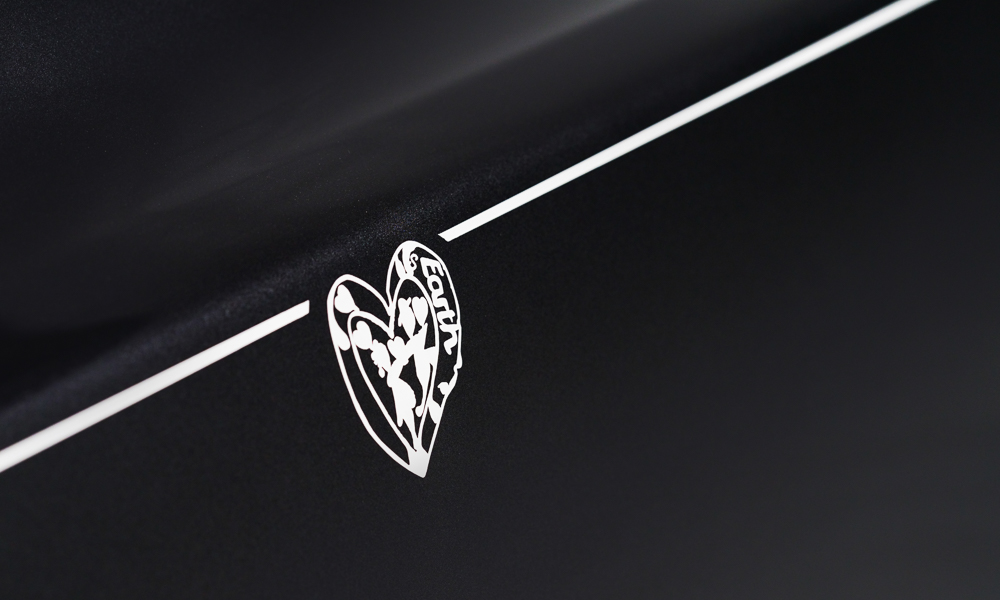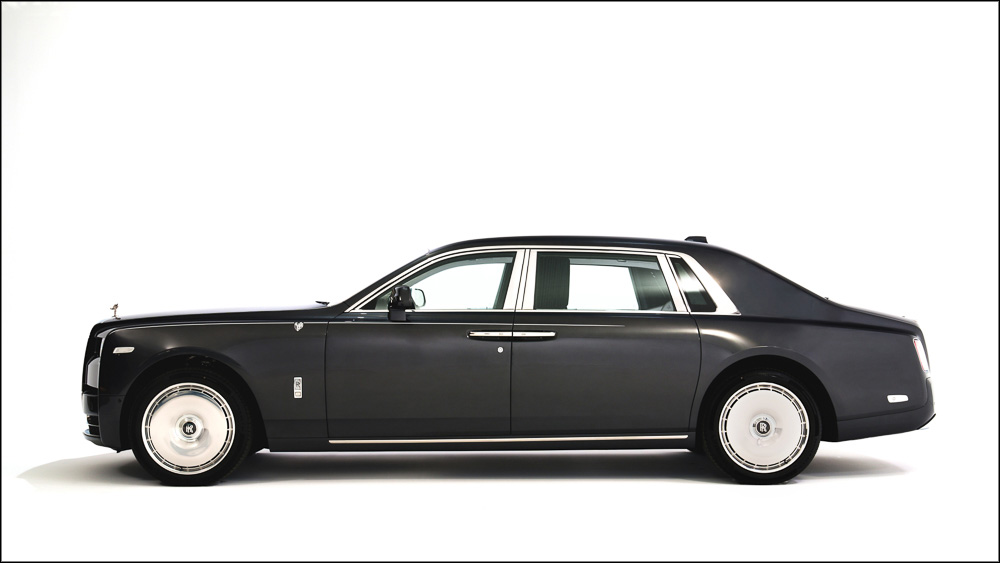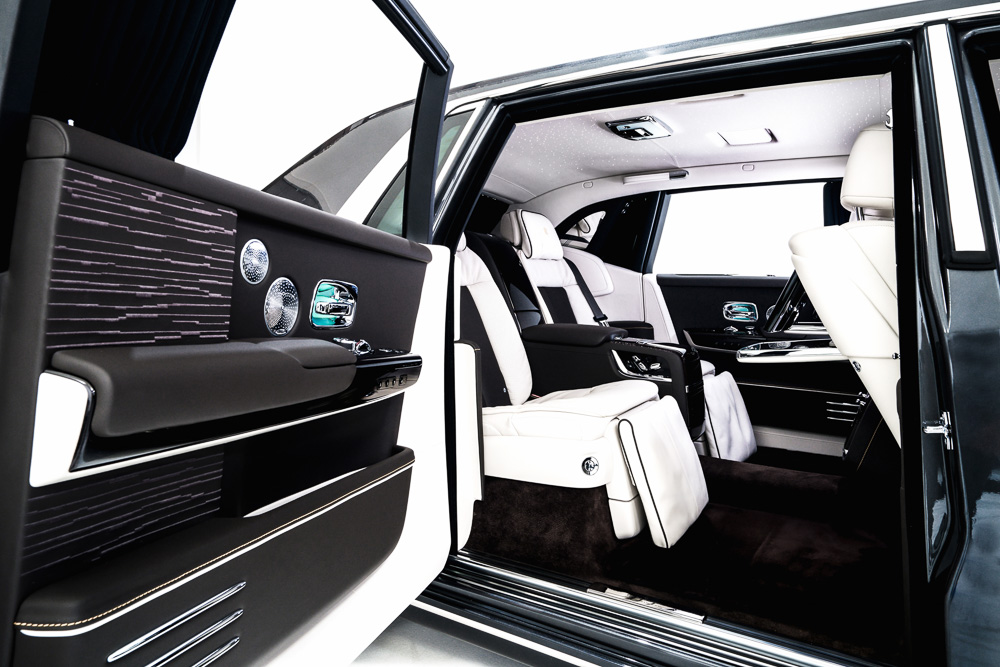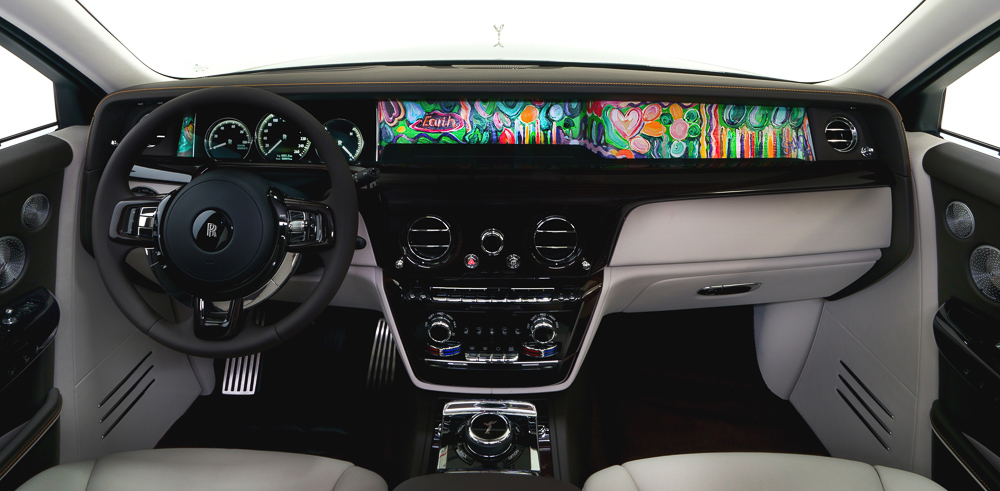 Rolls-Royce is famous not only for creating bespoke luxury cars, but also for coming up with ever-new ideas for special editions, designed to make rich fans of the brand reach into their pockets and get their checkbooks out. There was one with leather seats from Hermès, another that tried to abolish time, and even three neon-colored ones. But this time, the firm has really taken things to the next level and created no fewer than six vehicles for a unique collection called "The Six Elements."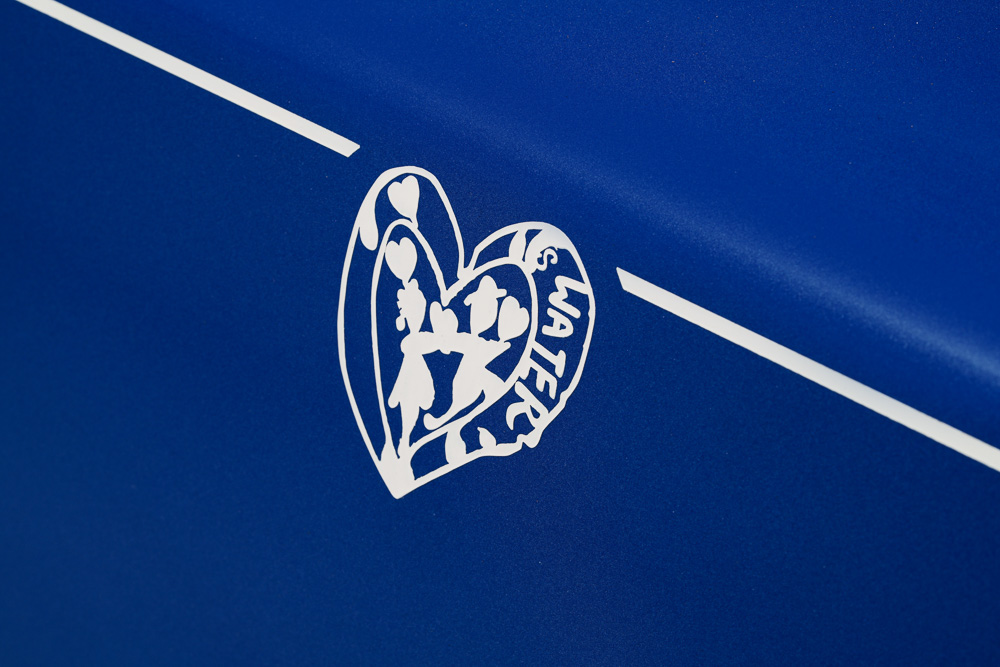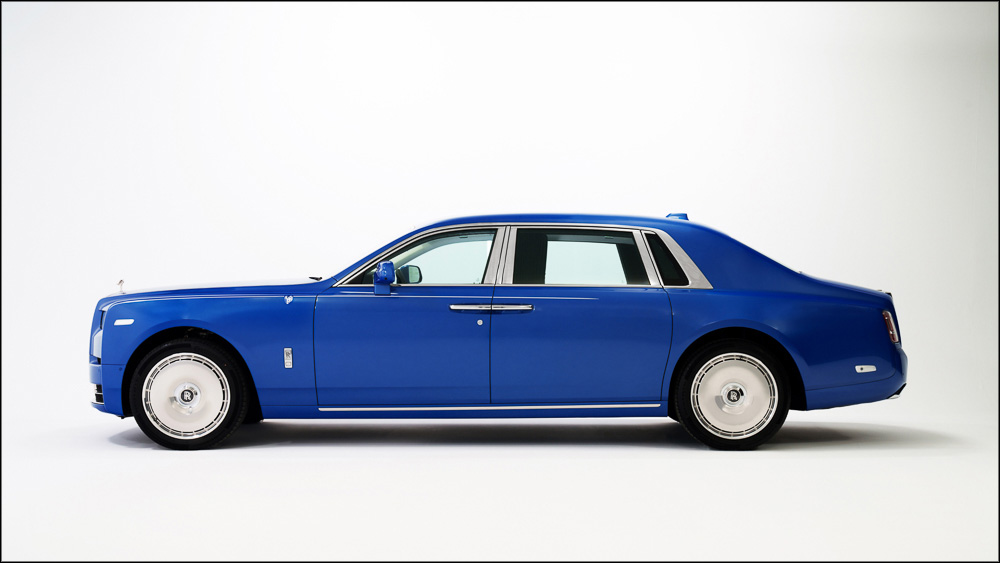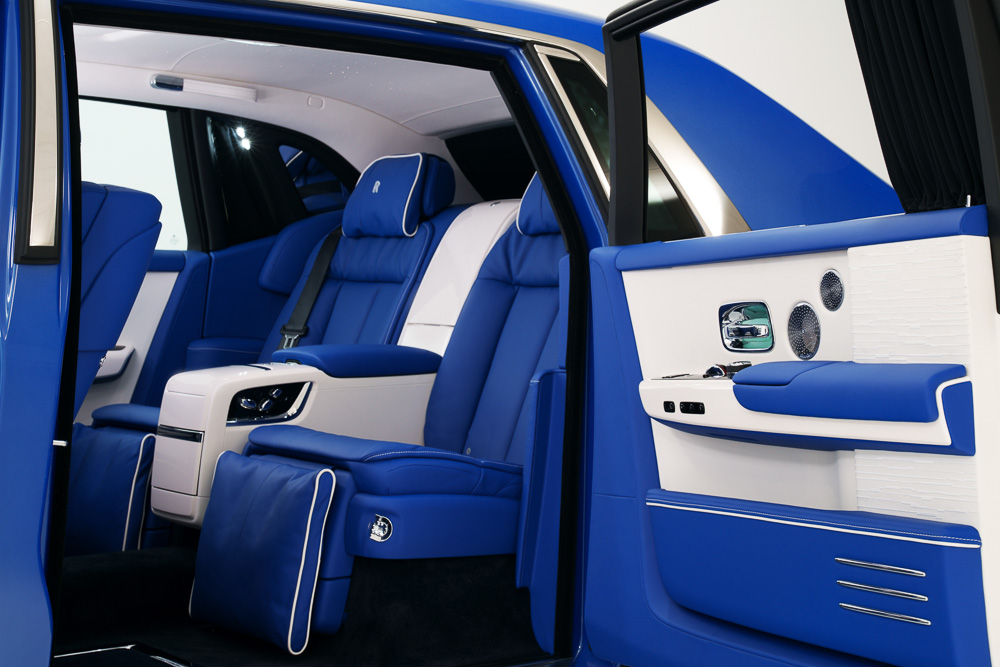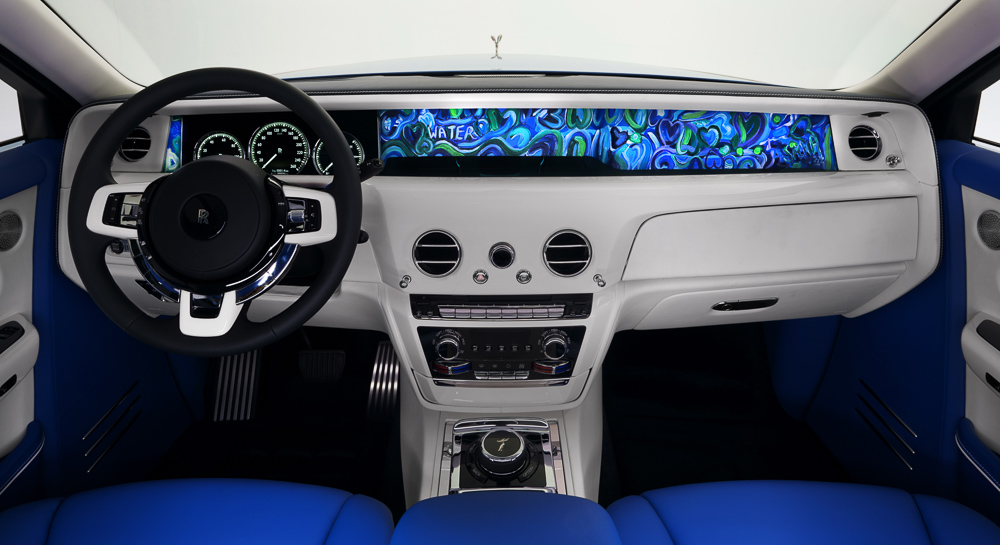 The name refers to the paintings by Jafri that were inspired by the five traditional elements earth, water, fire, wind, and air—plus, a sixth one, humanity. The last one is also a reference to the painter's most famous work, "The Journey of Humanity."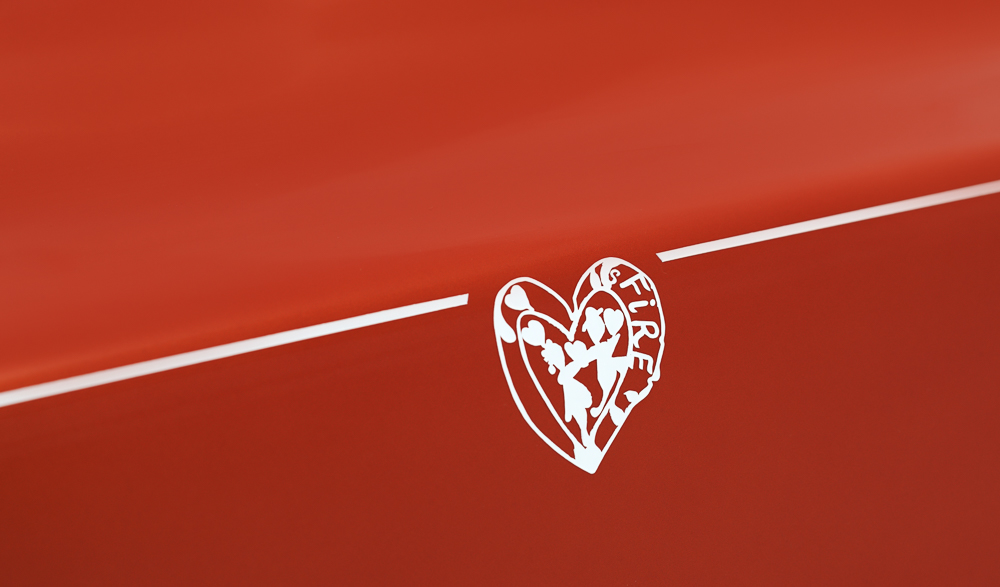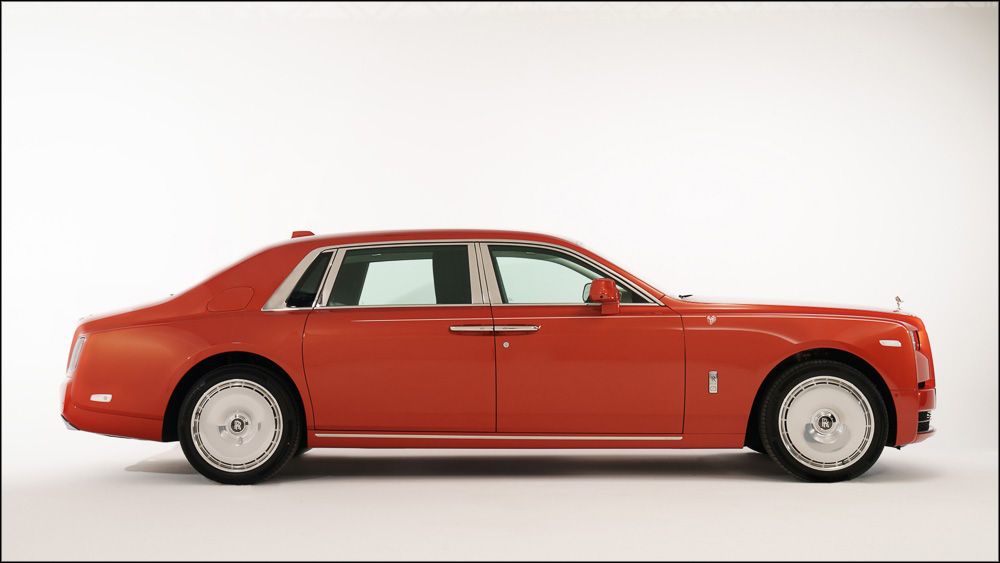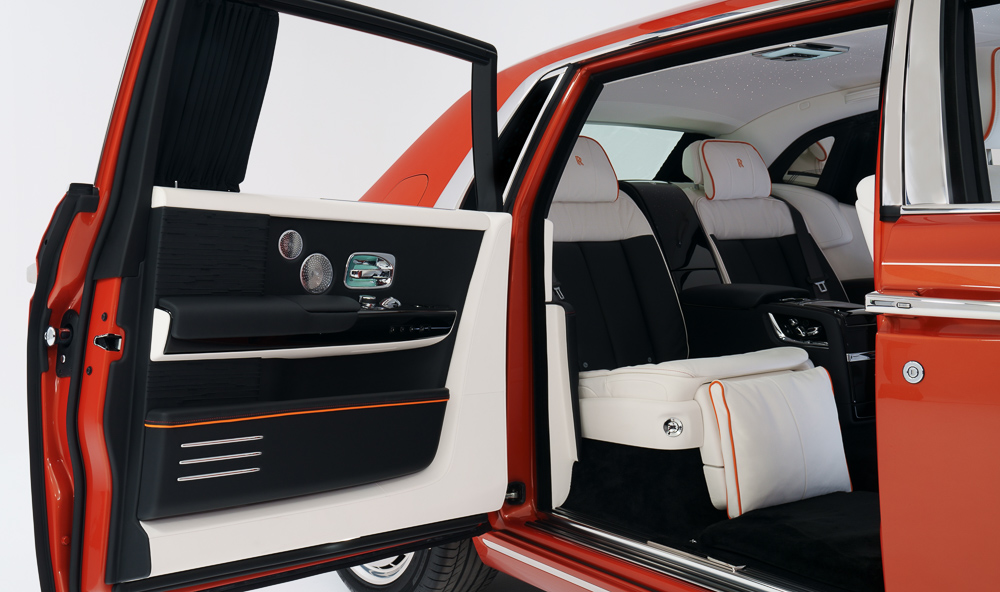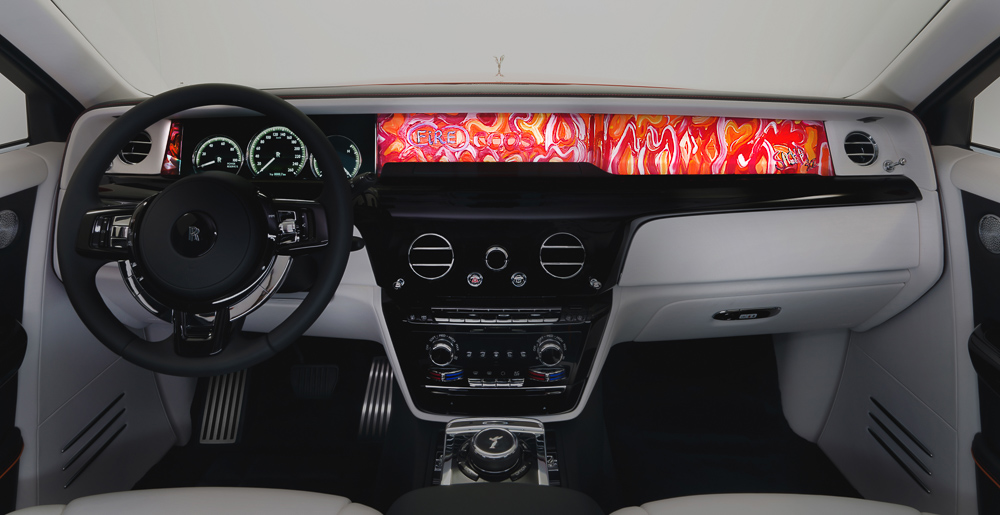 If you buy one of these rolling galleries, then not only do you get the original artwork to look at every time you sit in it, but you can also marvel at it in the form of an NFT. Non-Fungible Tokens are all the rage these days, but this one is actually kind of cool.
The first owner of the car will also be the first owner of this unique digital artwork, which can only be accessed through a special QR code hidden in the glove compartment of each car. NFTs being tradable items, the owner can then sell the digital art if he wants to, but thanks to a clause in the underlying smart contract, every time the NFT is sold, a royalty will be paid into a wallet. This commission can then be donated to charity.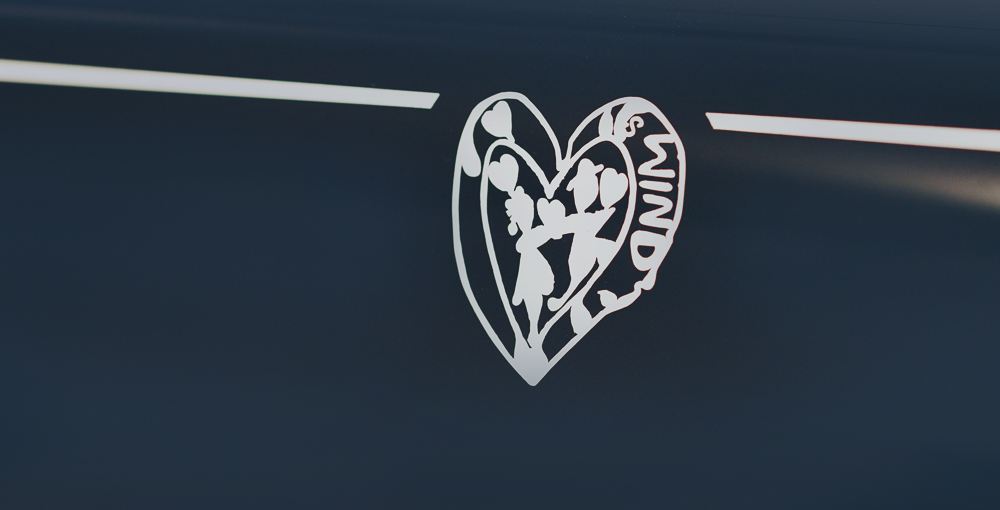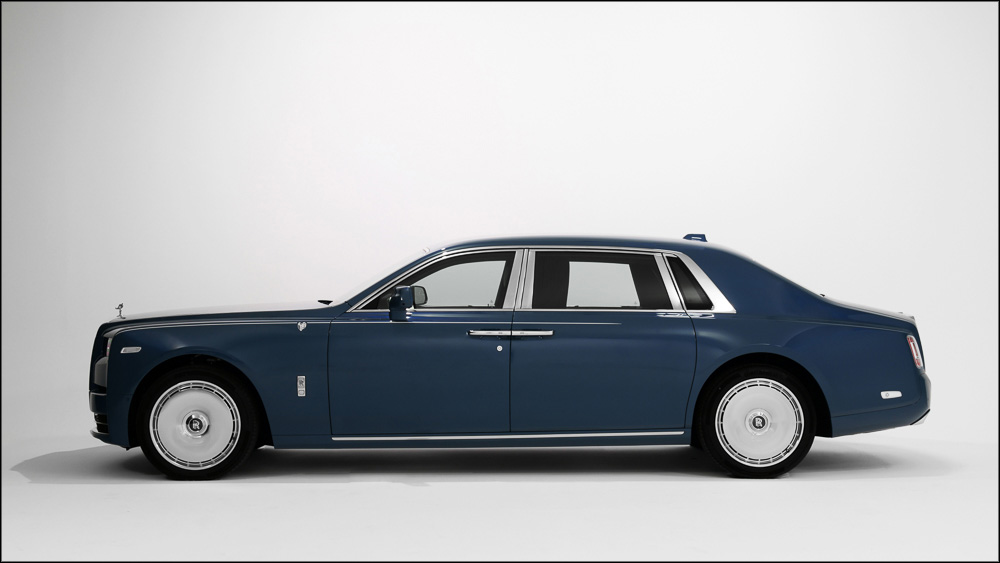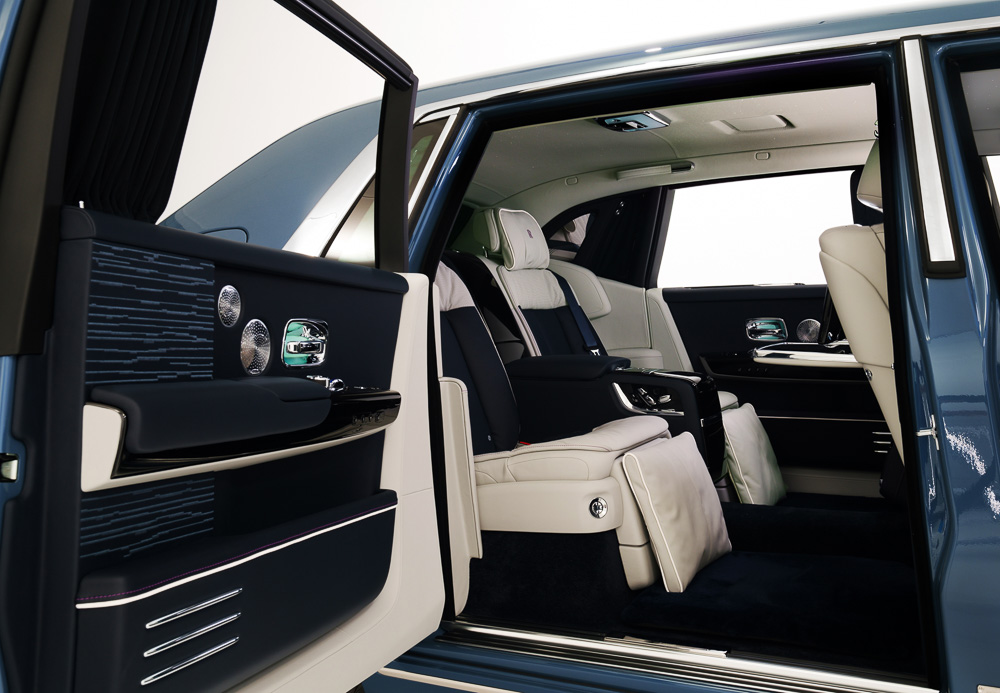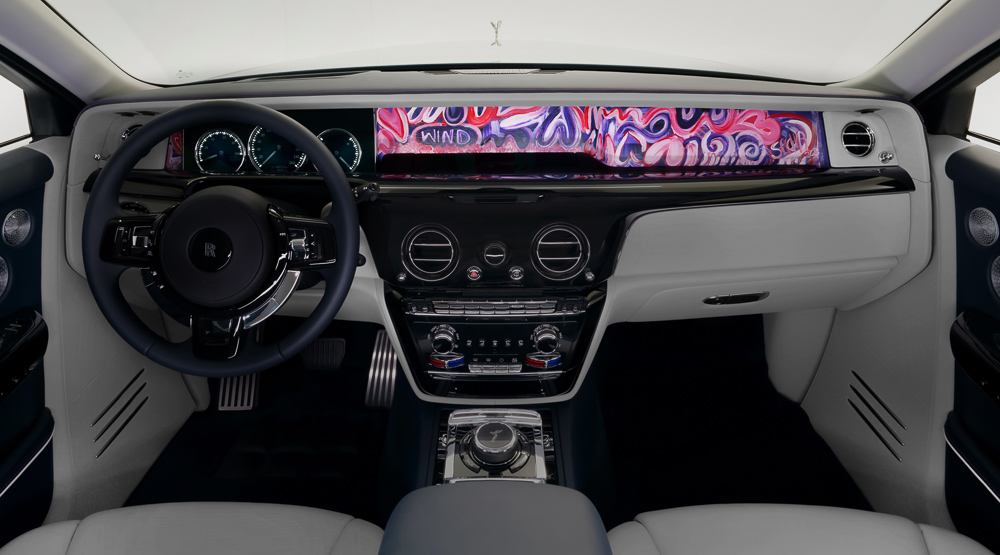 Charity was also the driving factor behind the whole project. Jafri often donates works to charity, and when he told this to the regional manager of Rolls-Royce in the middle east, the two developed the idea of creating these six cars that will not only look good rolling down the road, but also generate revenue for worthy causes in the fields of health, sustainability, and education.
Officially initiated by Rolls-Royce Dubai and Rolls-Royce Abu Dhabi, the project was brought to life by Bespoke Collective at the Rolls-Royce workshop in Goodwood and took two years to complete.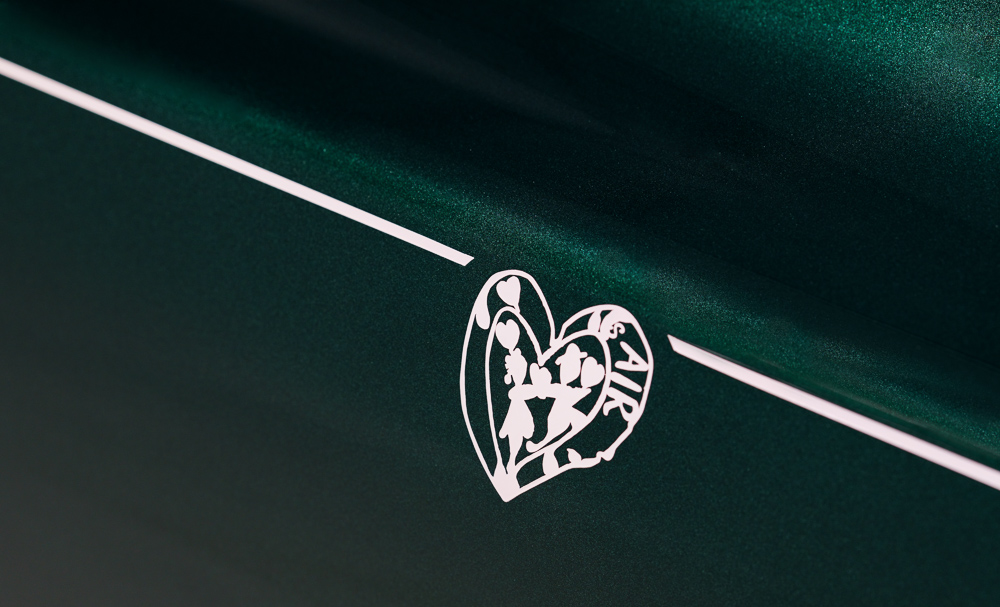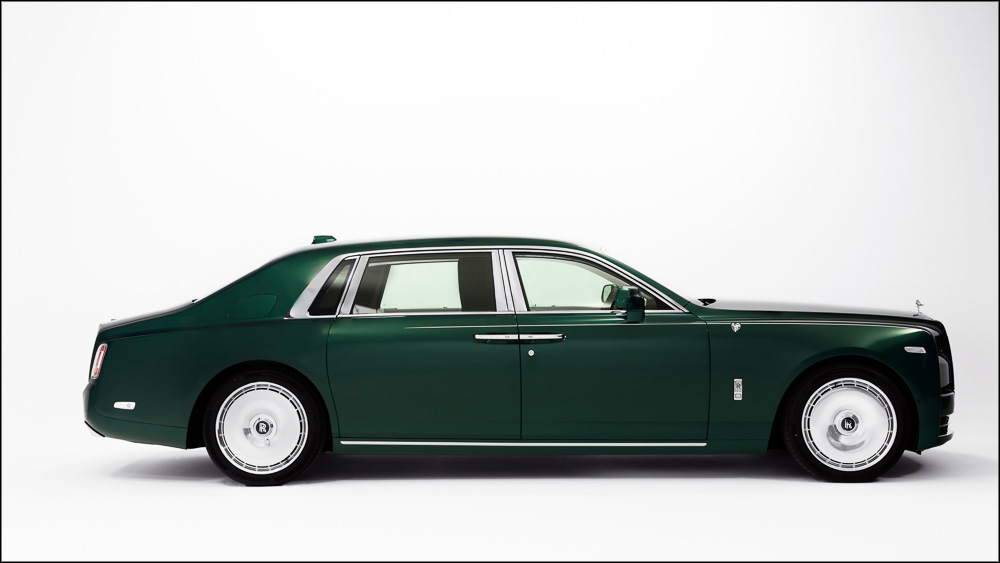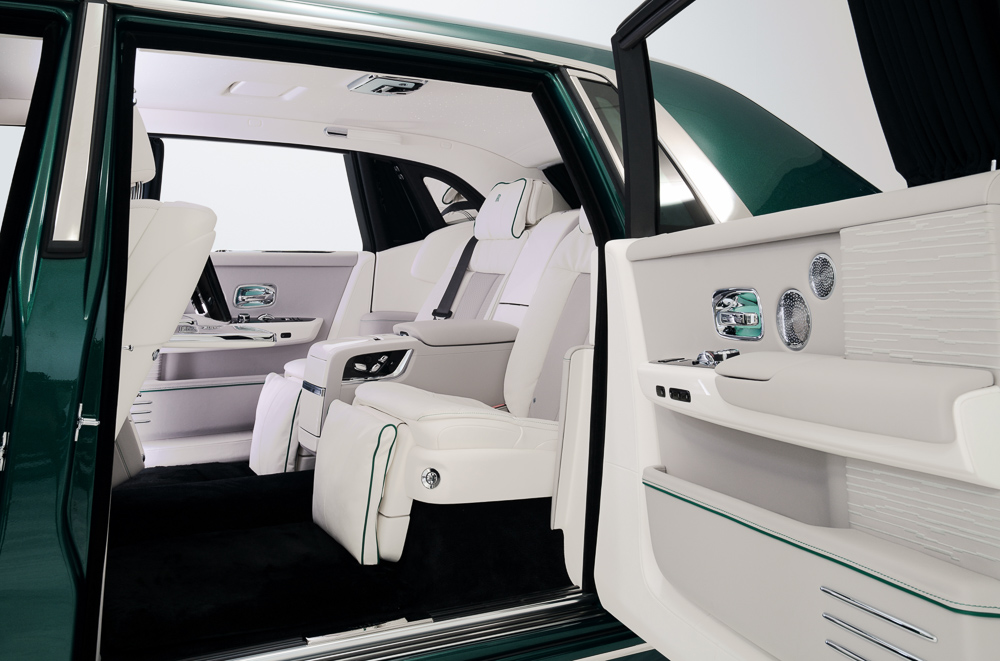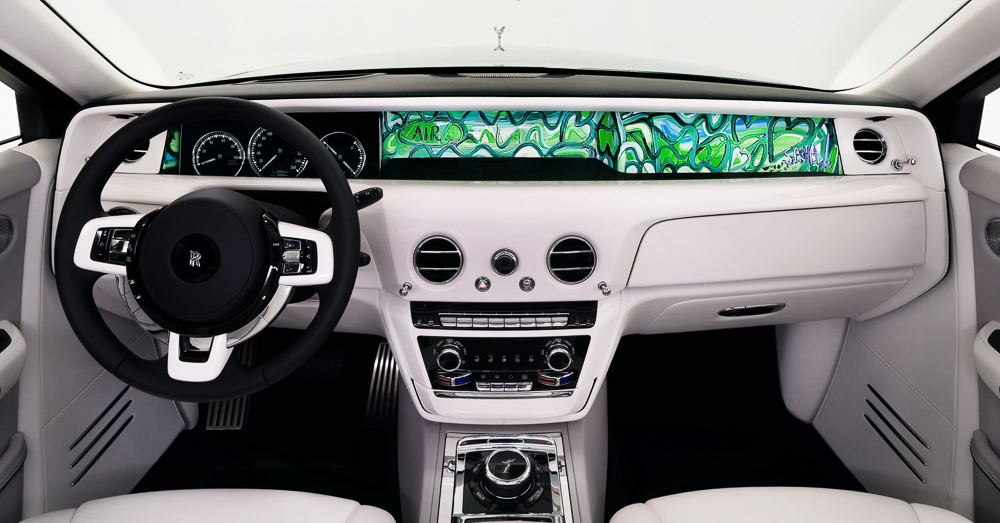 Next to the pretty pictures in the Gallery (that's the dashboard for you and me), each car has also been adorned with personalized versions of Jafri's trademark heart motive in their coach lines, and a unique "The Six Elements" base for the Spirit of Ecstasy mascot to stand on.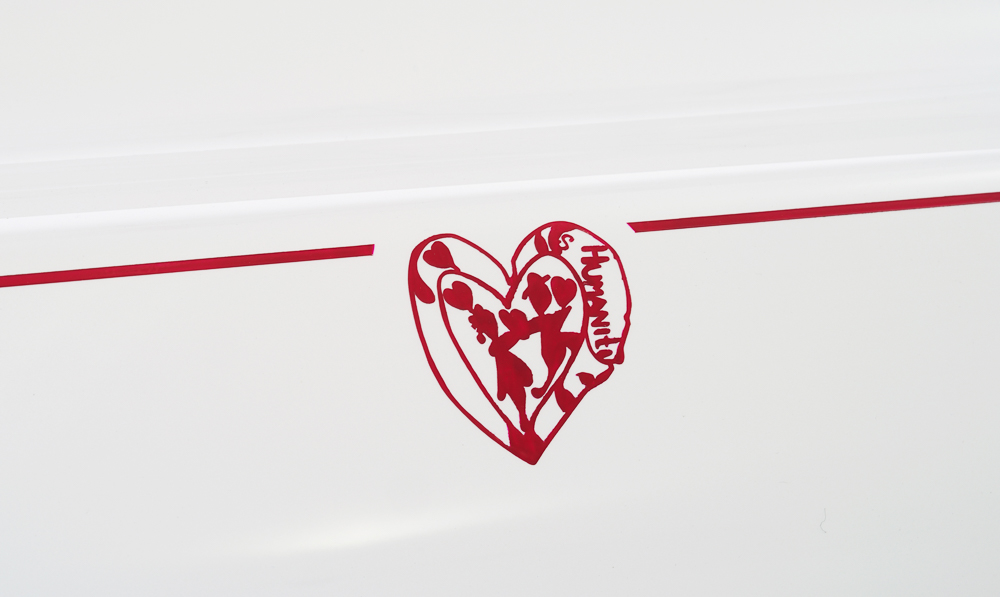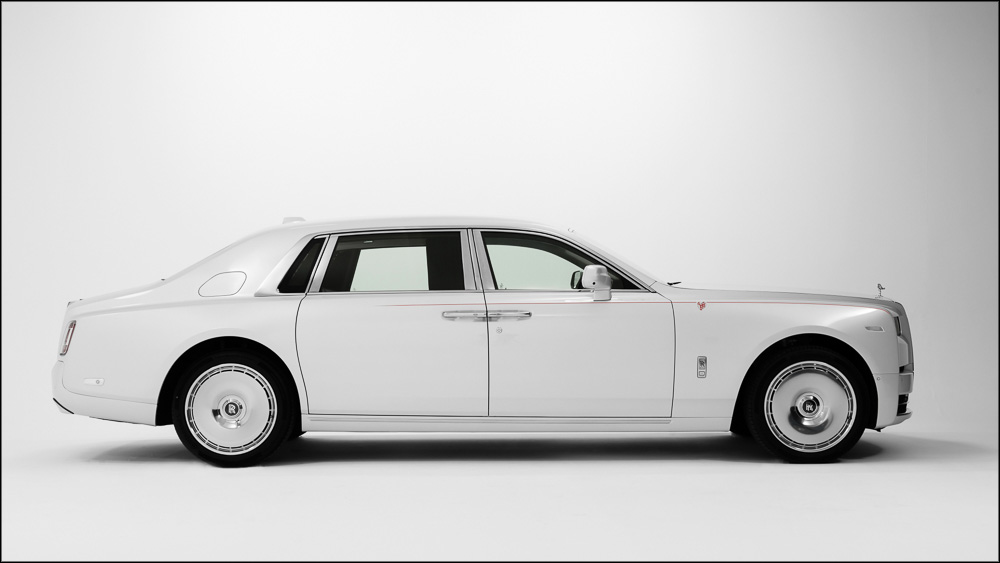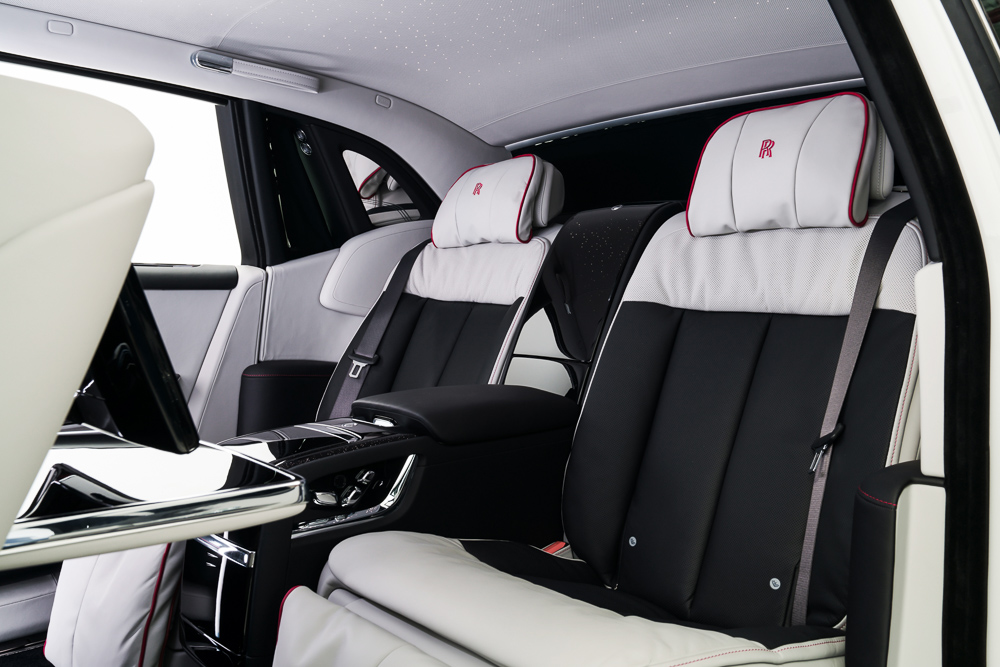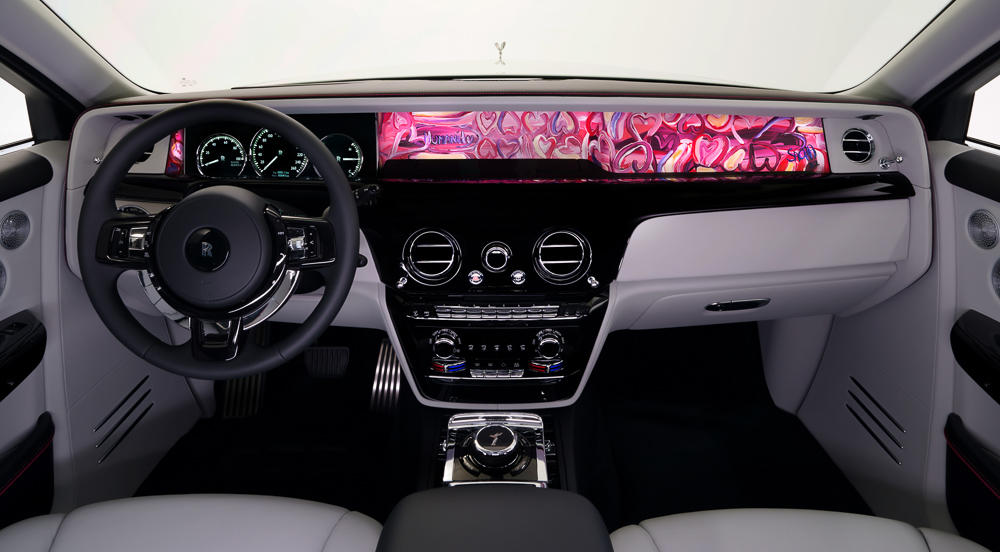 If you fancy one of these as your daily driver, then we have to disappoint you. All six of the extended-wheelbase Phantoms have already been allocated to customers in the Middle East.