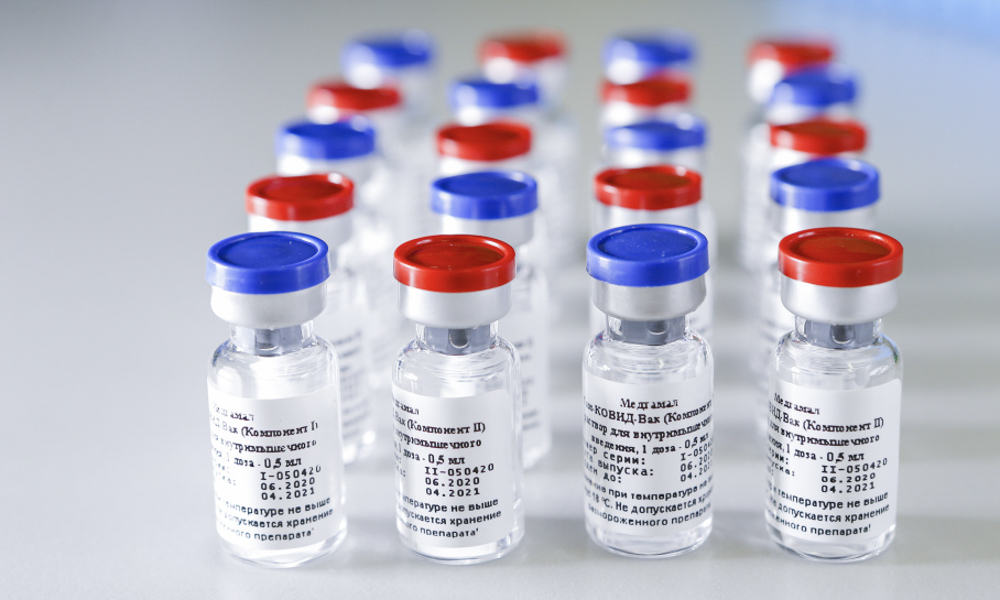 While the Philippines is struggling to achieve herd immunity through vaccinations, Russia is facing a different problem. The locally developed and produced Sputnik V jab is being given for free, but citizens simply don't want to get inoculated. The problem has apparently become so bad that Moscow's mayor has decided to give those who get vaccinated a chance to win a car.
Two weeks ago, Mayor Sergei Sobyanin said that any one over 18 years old who received the first dose of Sputnik V between June 14 and July 11 would be entered into a raffle for a brand-new car. According to Reuters, five cars worth 1 million rubles (P670,000) each would be given away weekly. The report didn't say the exact model that would be raffled off, but for context, a locally available vehicle (Lada Vesta SW Cross) is within that price range.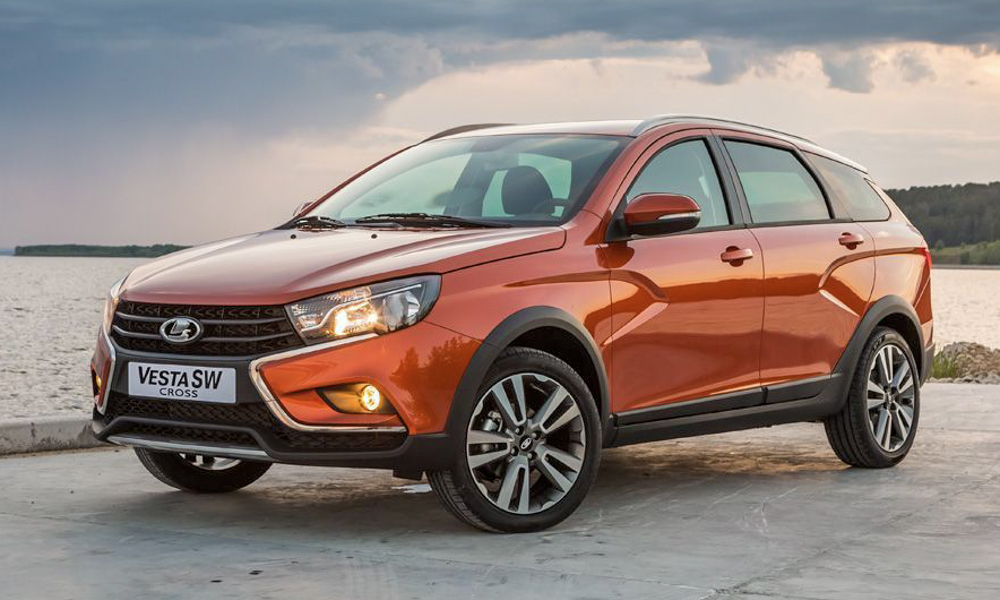 But even with the promise of a shiny new automobile, Muscovites still refuse to get vaccinated. According to recent surveys conducted by Russian polling body Levada Center, 62% of the respondents said that they would not take Sputnik V and 56% considered themselves fearless against the coronavirus.
This has led to desperate measures on the part of Moscow's local government. In a Washington Post article, Sobyanin's additional mandates include encouraging people to work from home, limiting admissions at bars and restaurants to people who have been jabbed, and even denying medical care to the unvaccinated.
Because of this, a black market for fake vaccination certificates has emerged. Fraudsters have even managed to make the illegally purchased documents eligible for online registration. With an extensive underground network of medical professionals willing to make a quick buck, these swindlers are able to obtain valid vaccine QR codes and serial numbers. Each "legitimate" certificate apparently costs around $66 (P3,200). Customers include flight attendants and restaurant workers.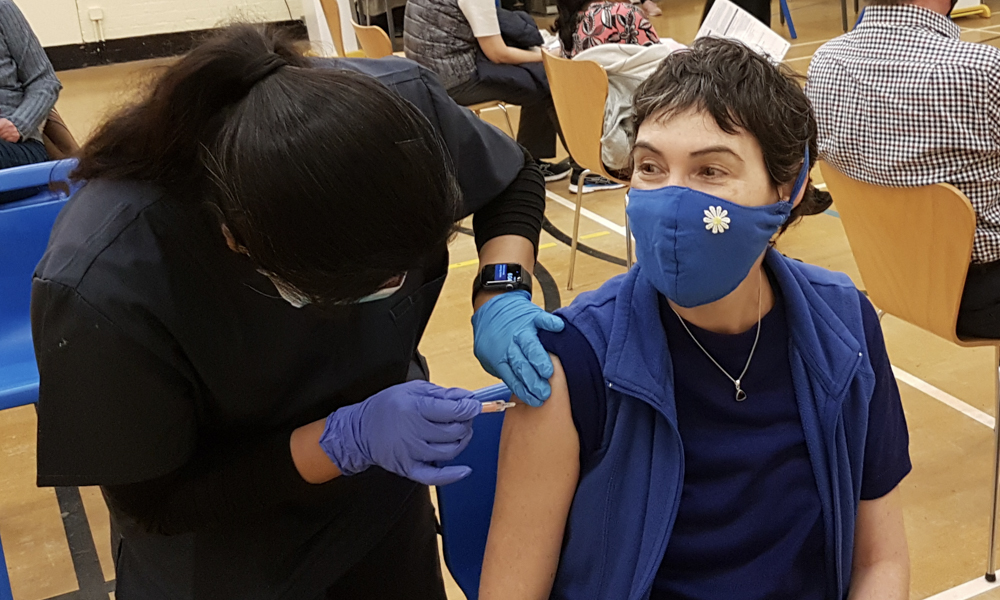 But the refusal to take the readily available Sputnik V over foreign vaccines might be a result of the perceived build quality of Russian cars. In this NBC News piece, a professor at a Moscow university said that "Russians know German cars are better than Russia's cars, and they have a problem believing that a Russian vaccine is better."
In addition, while other world leaders are more than happy to be photographed getting jabbed, President Vladimir Putin has yet to pose for such a photo. This is said to have been a contributing factor in the widespread bias against Russia's domestic vaccine.