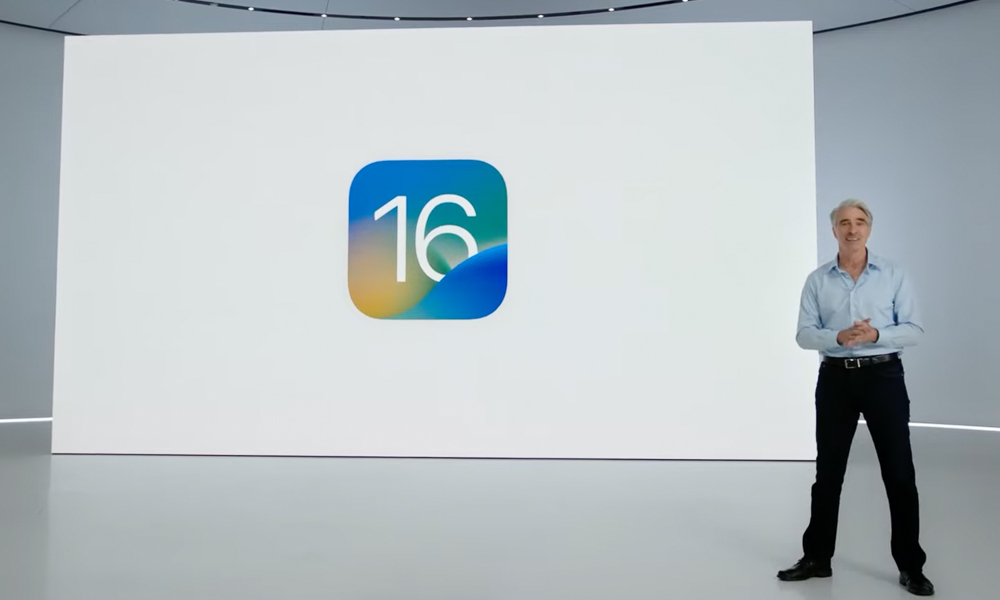 During the 2022 WWDC, Apple announced iOS 16, which is the latest software to run on iPhones. And in the keynote, Apple unveiled upcoming features that improve various functionalities of its phones.
What's more, there are upgrades to two important apps that are set to benefit motorists and commuters alike.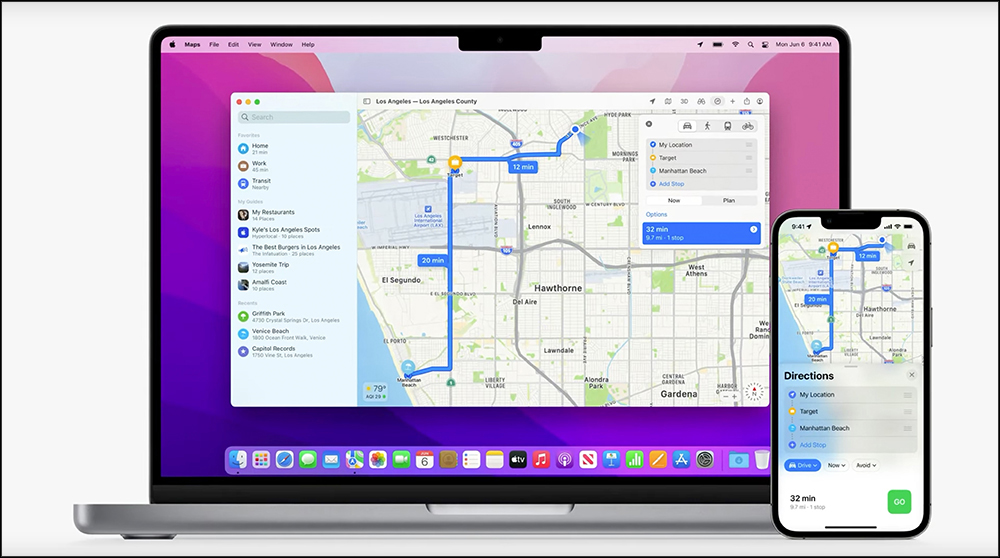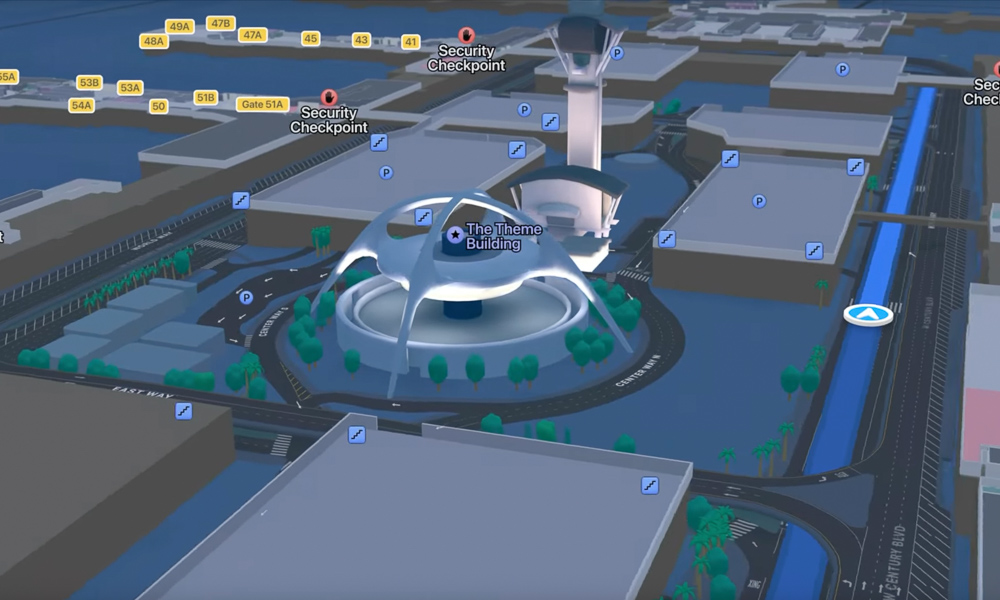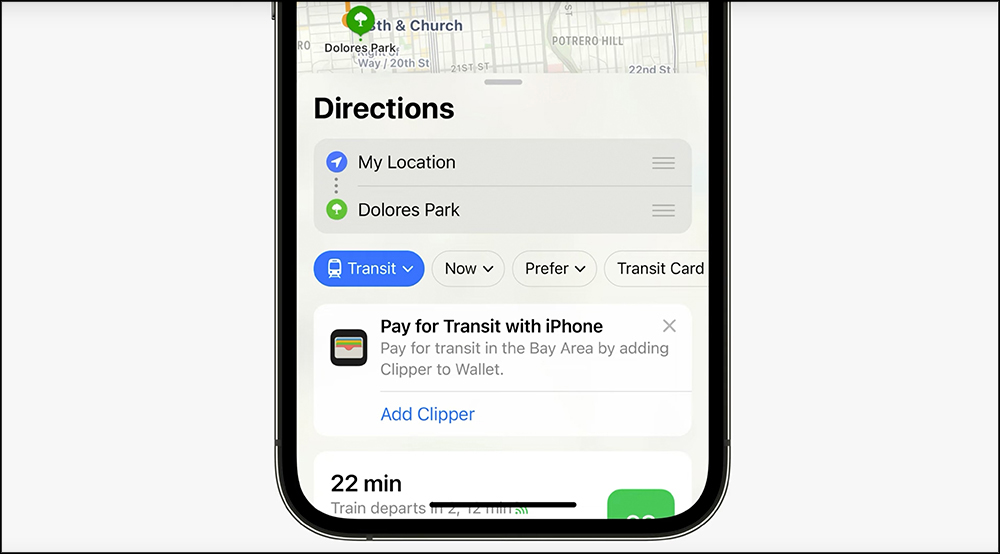 A new and improved Maps app
Visual improvements were made to the app (although some are not applicable to us here in the Philippines). It now has detailed three-dimensional models of some areas like Las Vegas and 16 other major states and cities.
Now, Maps is finally accepting multiple stops during a trip. Although the feature is already available on other navigation apps like Google Maps and Waze, this makes navigation using Maps so much easier.
Plan and plot destinations on your Mac or iPad, and your iPhone will pick those up when you're out and ready to leave. It even allows you to check fares for your commute, and the Wallet app can keep and reload transit cards for commuting.
Developers can now use the app's API, so they can add more functionalities to their respective applications.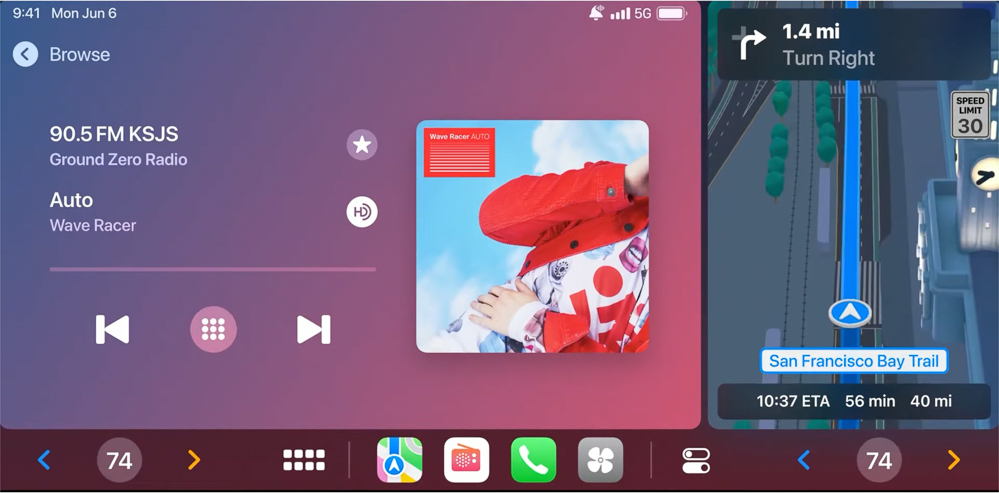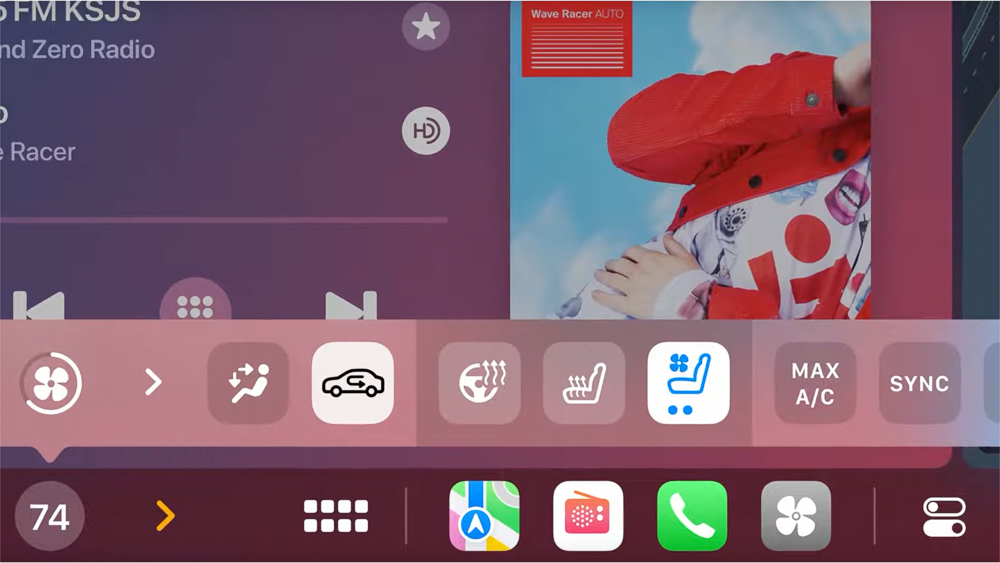 New-generation CarPlay
In the next iteration of CarPlay, Apple takes advantage of big and multiple screens that automakers are using for their vehicles.
From the usual music, navigation, calling and other functionalities, CarPlay now connects with your vehicle with deeper integration to its hardware and software. CarPlay customizes the way your driver screens look, no matter how big or small, or how many passengers are in the car.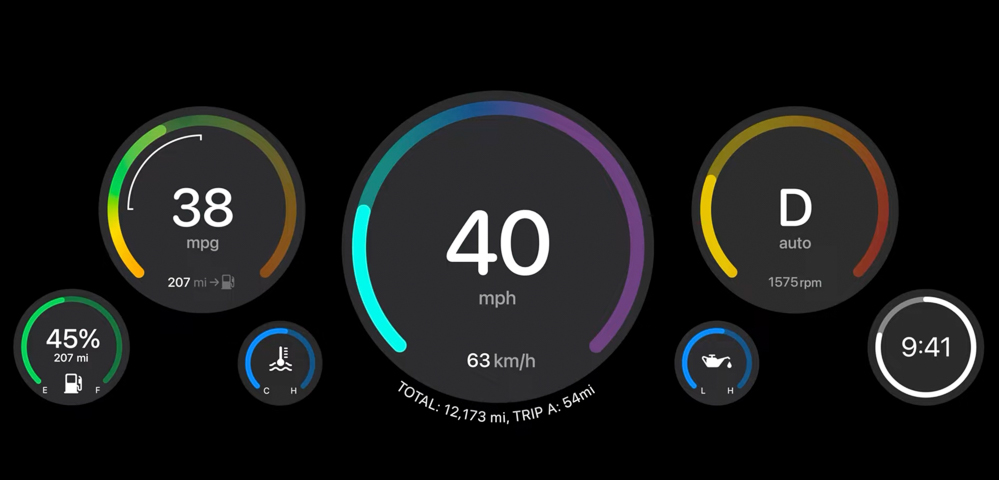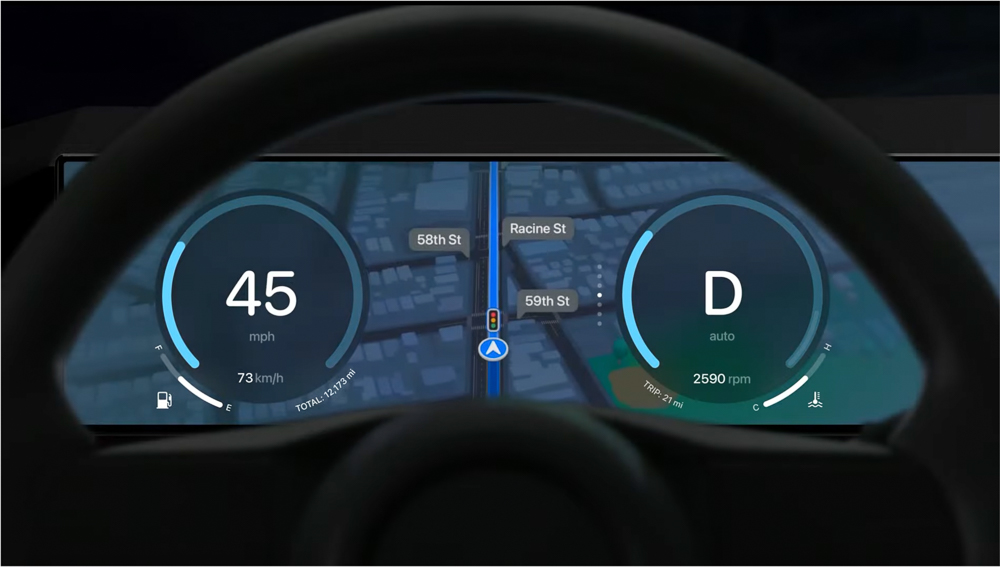 Use widgets on secondary displays, or even change the way your instrument cluster looks. It's fully customizable, so you can show various vehicle information like speed, engine rpm, temperature, water and oil pressures, gear position, and more.
You can even integrate a map view on it, and changing climate settings can now be done without leaving CarPlay.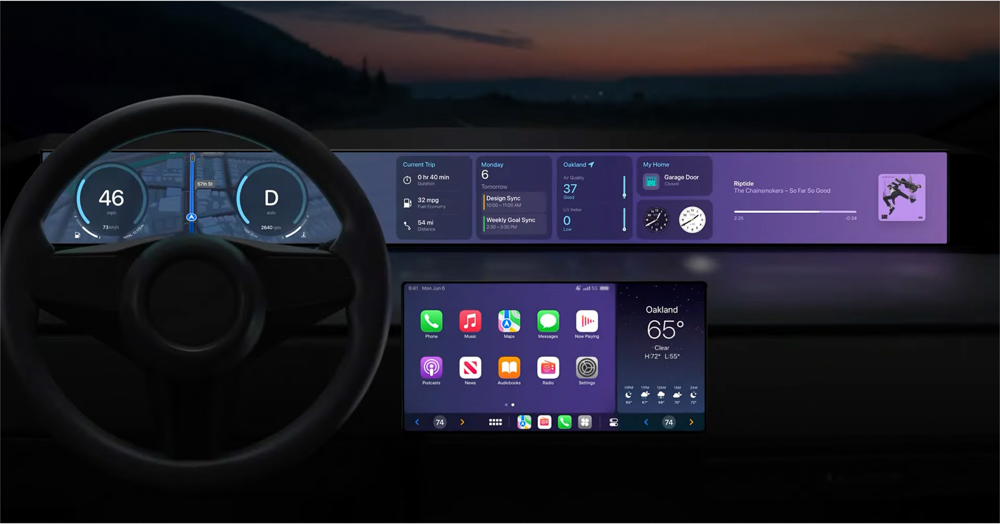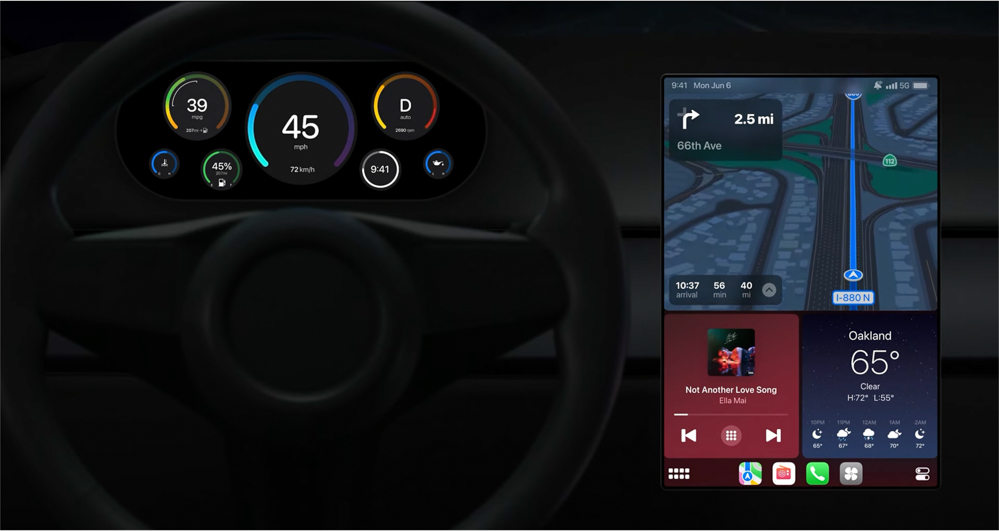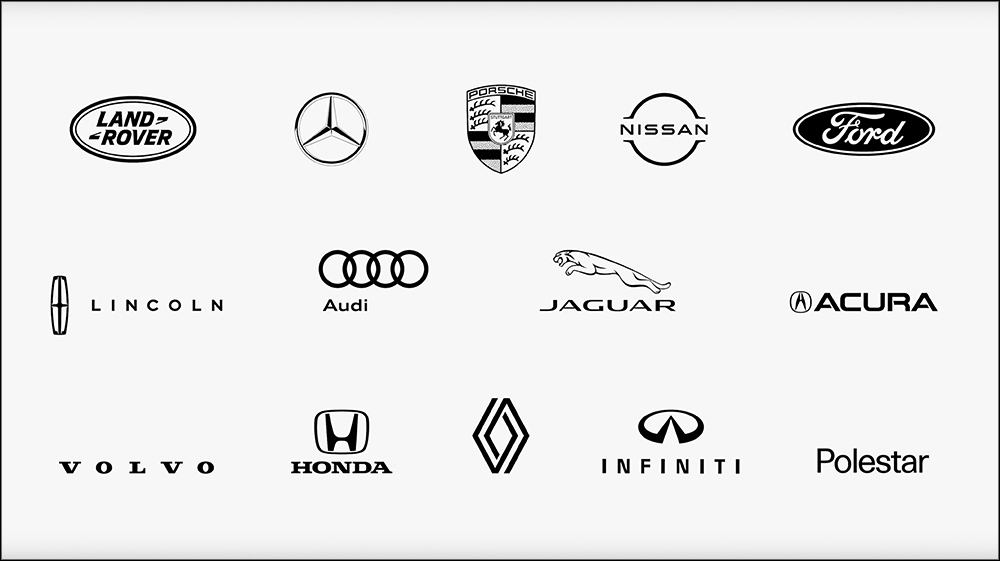 Automakers have been coming up with new, bigger and more screens in vehicles. With these new improvements for CarPlay, expect our trips to be safer and smarter. And Apple, why don't you just build that freaking car yourself?