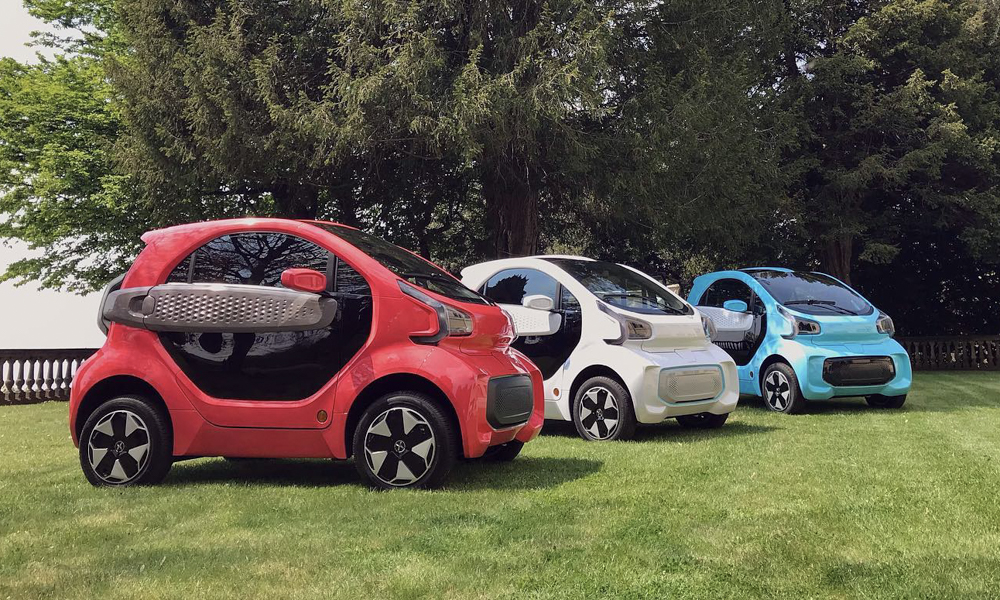 Electric cars are the future, or so the auto industry is increasingly trying to tell us. But before we all whizz around the metropolis in EVs, a few problems will have to be overcome. Charging is one of them. Price, another. The startup company XEV promises to solve them with its adorable yet futuristic-looking Yoyo city car.
Manufactured using 3D-printing techniques in place of traditional and expensive assembly lines, the Italian firm claims that its first creation will open up electric mobility to urbanites by offering space for two passengers plus luggage.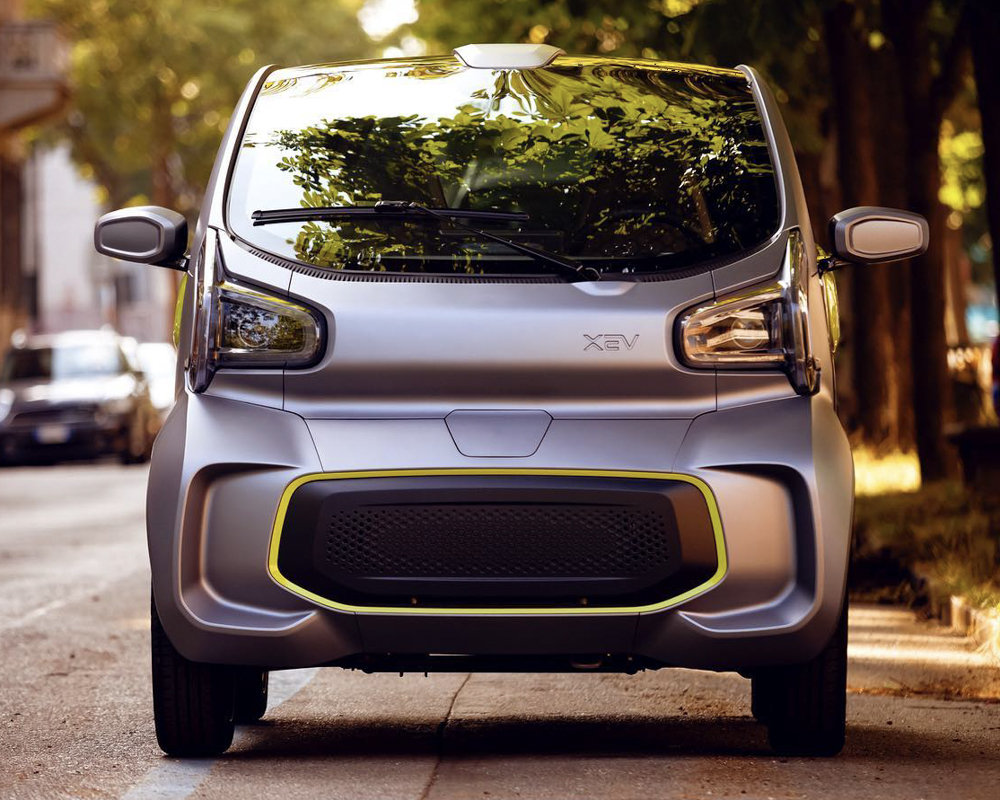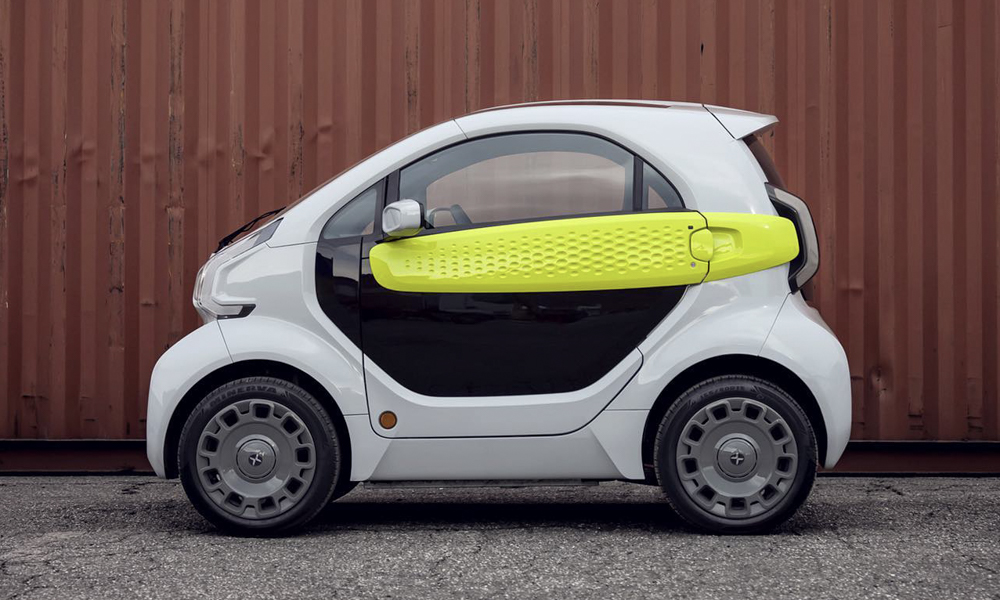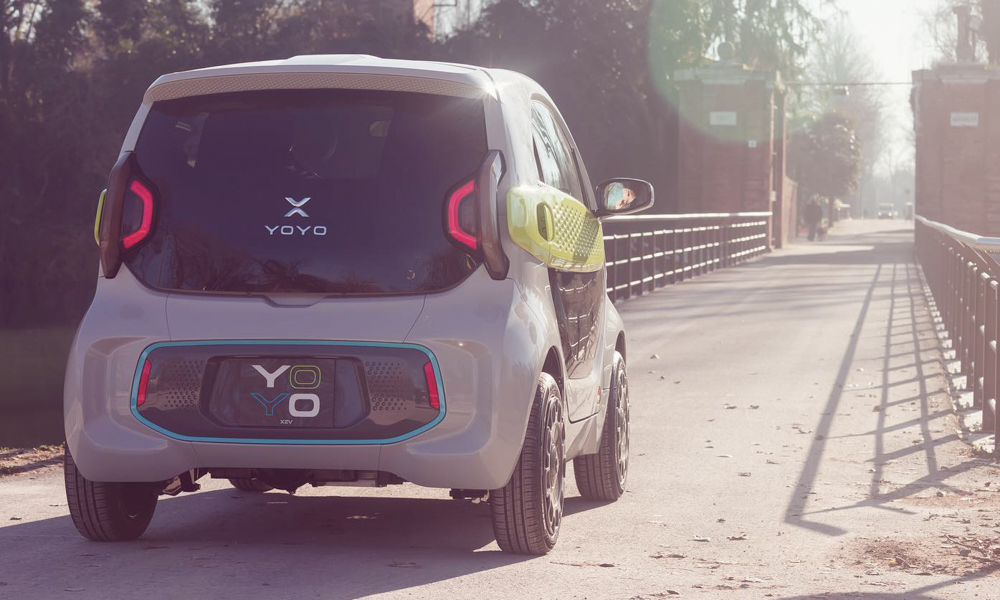 Charging an electric car is a problem that prevents many condo inhabitants from buying one, and will become a real issue when it comes to achieving mass adoption in a place like Metro Manila. The makers of the Yoyo seem to have realized that and fitted the tiny runabout with a 10.36kWh lithium-ion battery pack that is split in three separate units and can be removed for charging.
Each of the three blocks weighs around 25kg, which makes them reasonably easy to carry around. Owners can either charge them at home or use one of the battery-swapping stations the firm is planning to establish. There, you can drop off your empty battery units and pick up freshly charged ones in return. A service that will change the batteries for you while you're at work or shopping at the mall, for example, is also planned.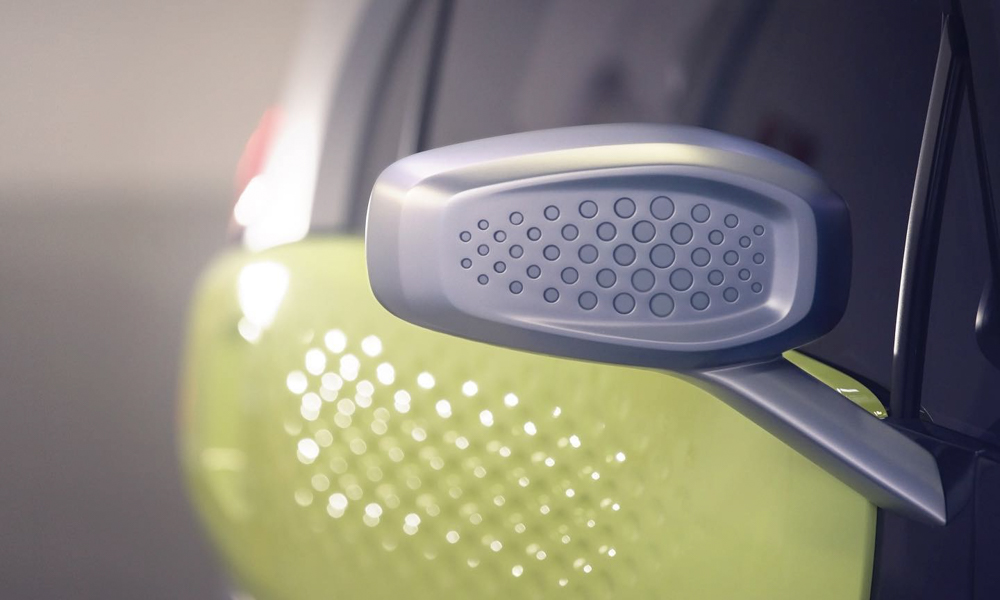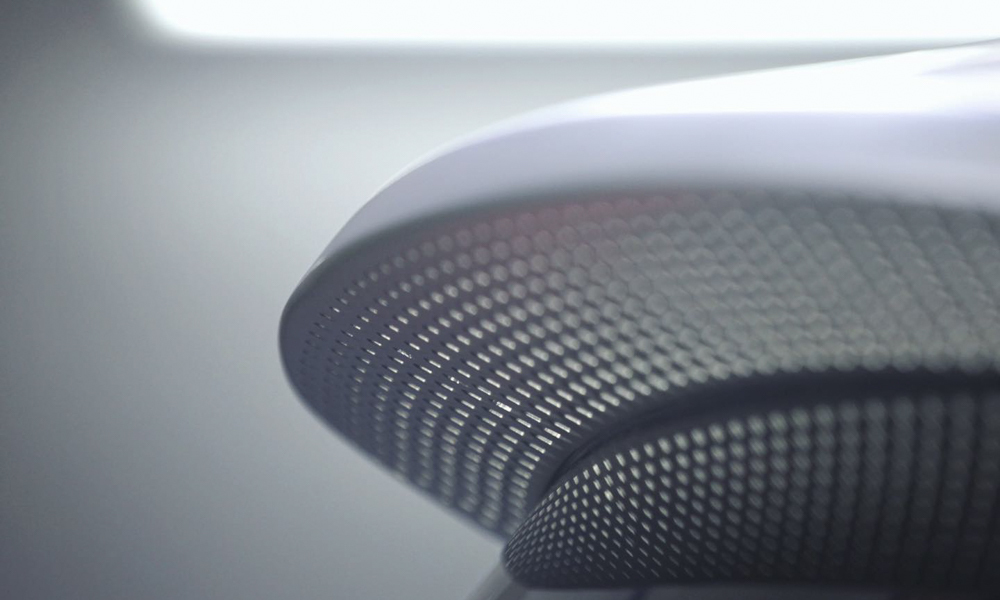 Enabling condo dwellers to essentially charge a car in their apartment is one step forward, but EVs also need to come down in price if they are to be embraced by the motoring masses. XEV is planning to sell the Yoyo from as little as €13,000 (P765,000), which is still quite high could be a really tempting offer for many people who have toyed with the idea of switching but are turned off by the high cost of acquisition.
In return, you get a light electric vehicle that is just 2.5m long, weighs a mere 450kg without batteries, and carries up to 400kg in payload. Its single electric motor gives it rear-wheel drive with a power output of 10hp in normal operation and 20hp on boost. That's enough to reach 80km/h, traveling as far as 150km on a single charge.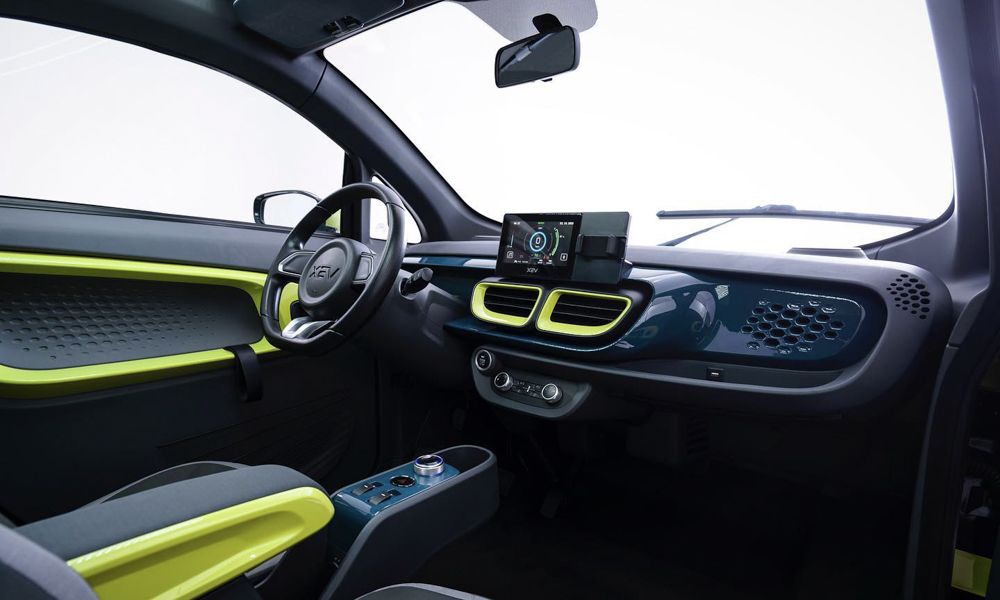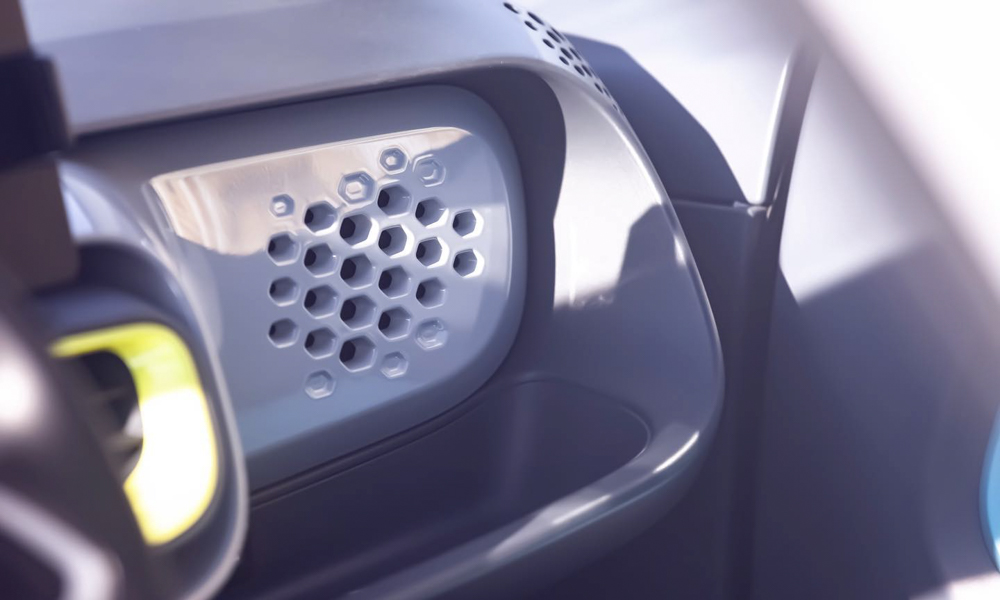 Charging the Yoyo from 30% to 100% at home will take three hours. Once it is ready to rock, passengers can enjoy air-conditioning, a panoramic roof, a stereo, and a touchscreen that controls all essential functions. The car also comes with disc brakes all around, electric windows and mirrors, three USB ports, and LED headlights. Because the car is 3D-printed, buyers can also request certain parts on the outside and inside to be customized, and the company will then, for instance, create door sills with letters, numbers or other elements as desired.
The Yoyo is not just a concept car and is actually going into production already. We really hope someone will consider importing it to our shores, as this charged-up cutie could just be the ticket to start the electric revolution on the roads of the Philippines.