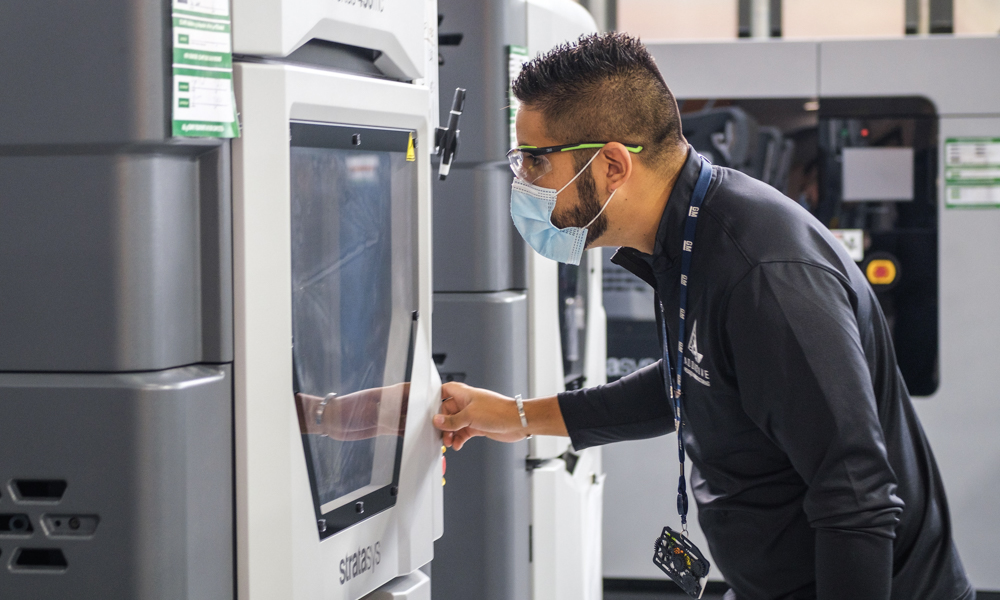 In recent times, 3D printing has made waves in the automotive world. From brake calipers to entire cars, the technology has matured to a point where 3D printing is now a powerful tool in the industry. Parts can be produced in a matter of days (as opposed to months), and small changes can be easily made without having to retool the entire line, thus significantly reducing operational costs.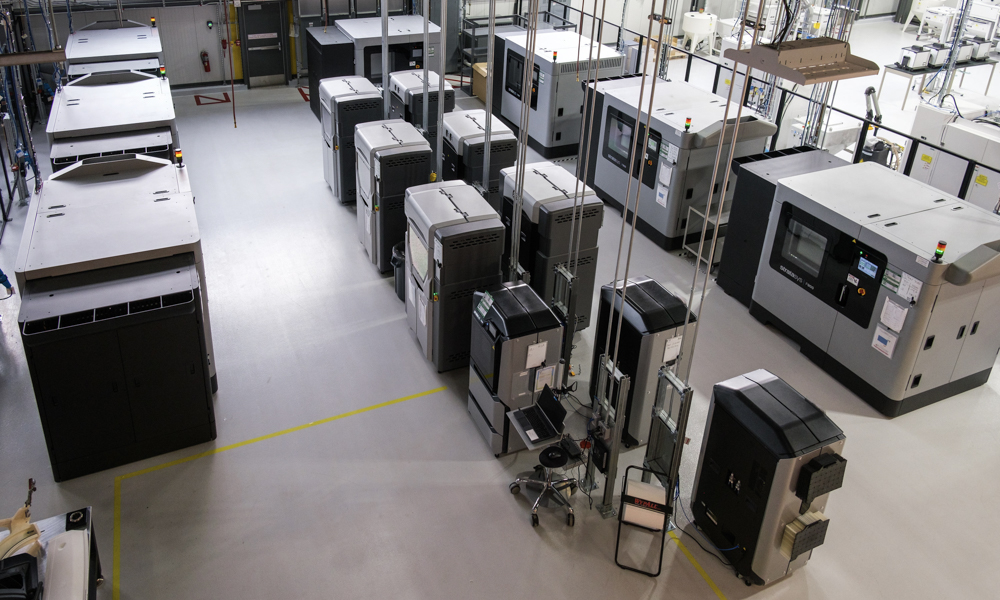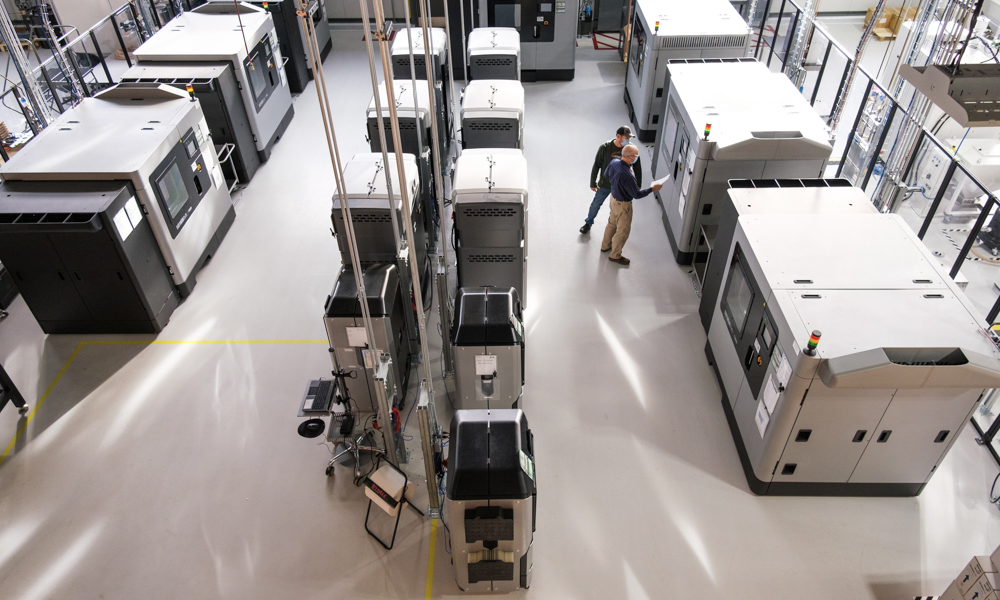 General Motors is going all-in on this trend by opening a facility dedicated to 3D printing. Called the Additive Industrialization Center, this 15,000sq-ft building houses 24 3D printers that are capable of making parts from polymer or metal. The company also utilizes various manufacturing processes such as selective laser sintering, selective laser melting, Multi Jet Fusion, and fused deposition modeling to ensure that the 3D-printed parts are of the highest standards.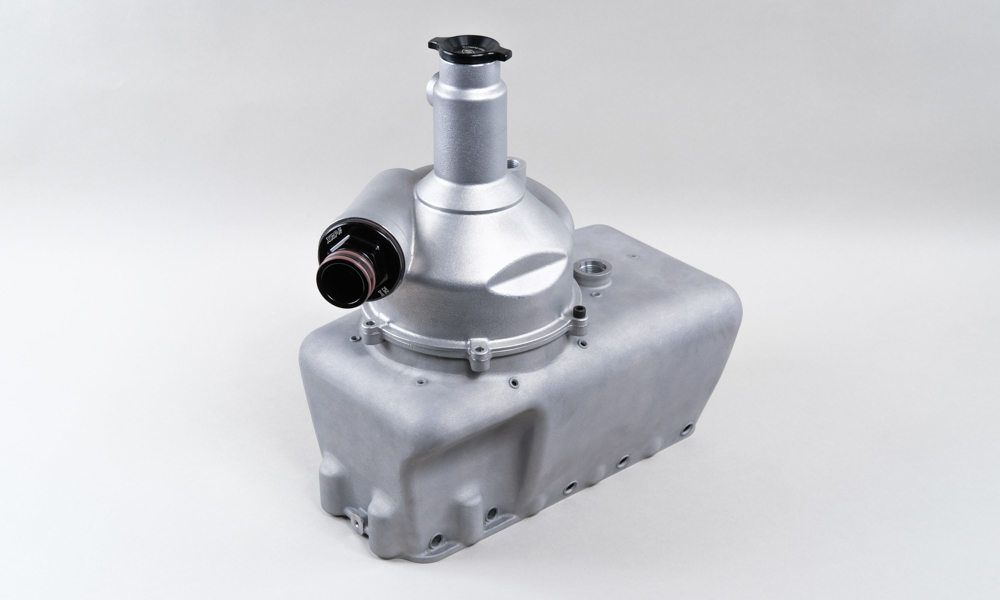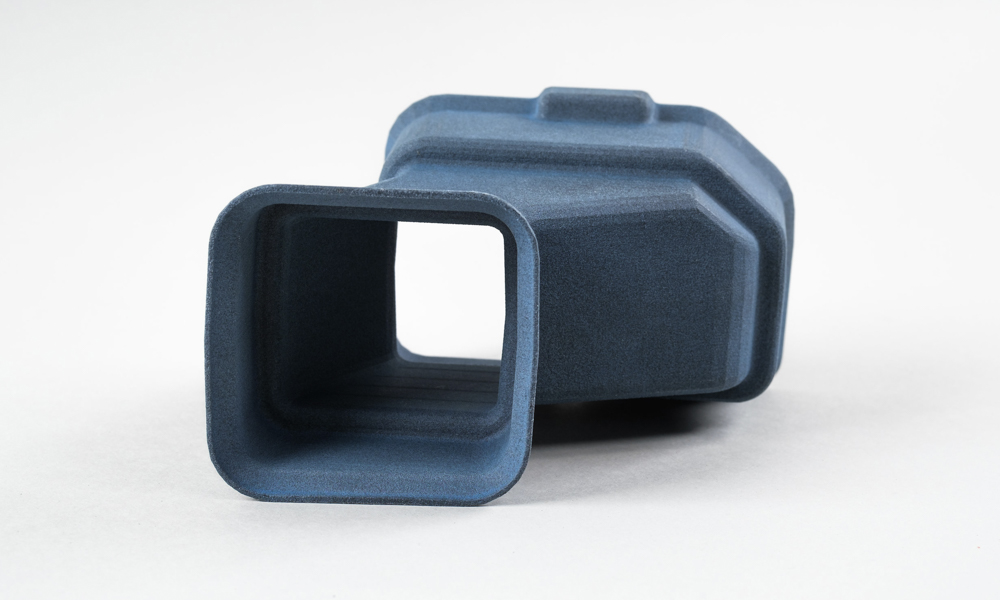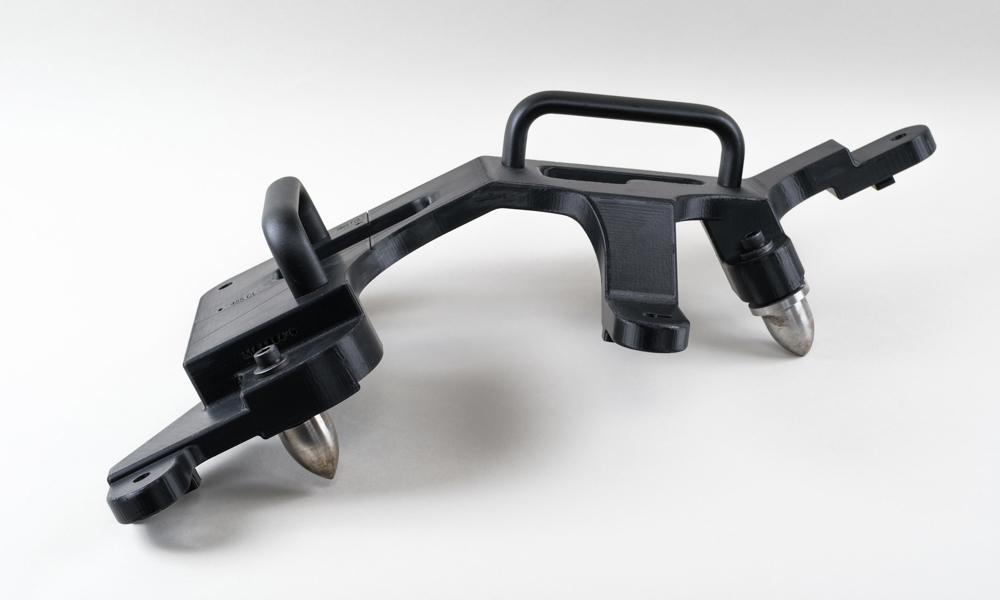 This isn't GM's first time toying with 3D printing, though. Last year, the firm began making medical devices as a response to the COVID-19 outbreak. You'll also find 3D-printed components in use in some of Chevrolet's motorsports efforts such as the Corvette C8.R, the Silverado race trucks, the NASCAR Camaro, and the IndyCar series.
Previously, most GM 3D-printed parts were rapid prototypes to check conformity to manufacturing standards. Today, 3D-printed components are used on production cars themselves. Cadillac's Blackwing sports sedans, for example, have 3D-printed pieces of interior trim such as HVAC vents and shift knobs.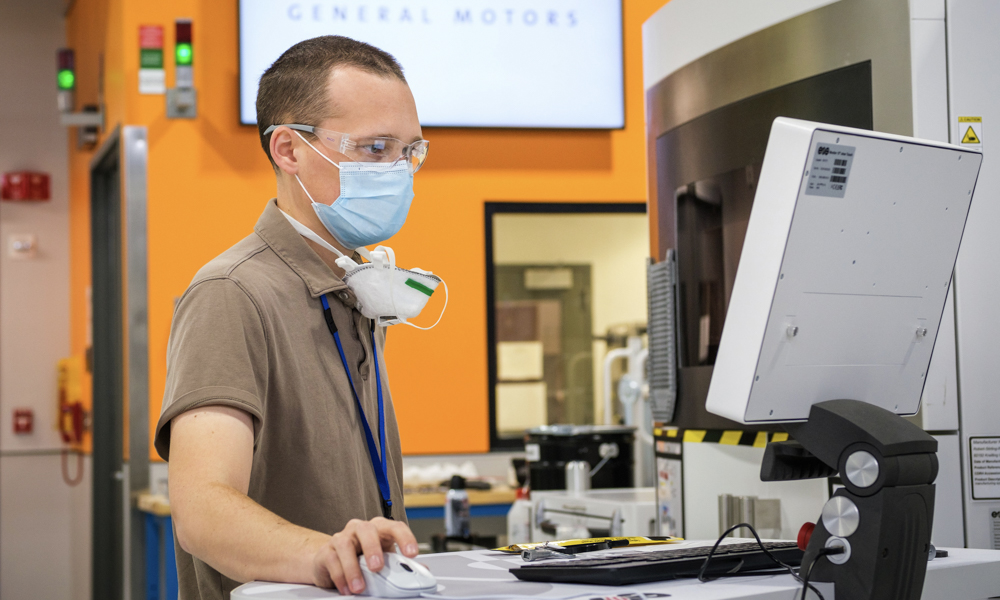 That may seem small, but everything has to start from something. As GM gets a better grasp on the process, expect more car parts to be 3D-printed. This opens the doors for a deeper level of personalization—or even reproducing obsolete parts—so you'll finally be able to finish that project car that you haven't touched for months.