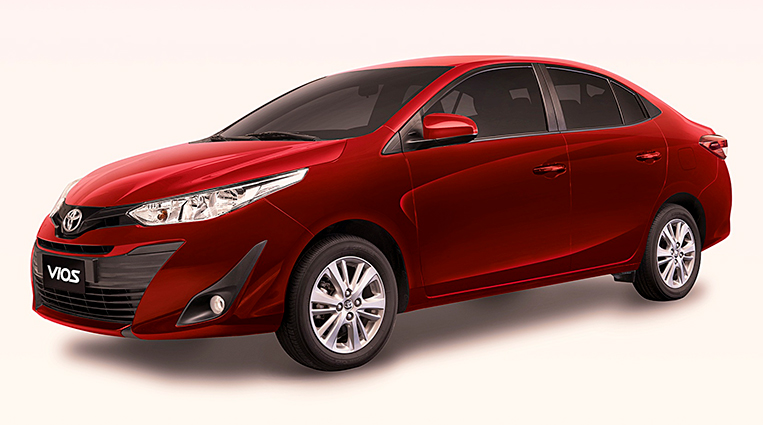 The locally assembled Toyota Vios remains to be the country's best-selling car, and for good reason. It has superb quality and is pretty reliable. Fleet vehicle operators swear by its durability, and loyal customers of the brand are satisfied with the ease of ownership and maintenance. Toyota can practically leave this subcompact sedan by itself on the showroom floor and it will sell itself (okay, except perhaps during the current model's first few months, when buyers were still struggling to warm to the car's polarizing exterior design).
But Toyota, being the market leader that it is, will never be content sitting down while passively watching its vehicles rely on the status quo. And so we now have a new Vios variant called the XLE, which is powered by the smaller 1.3-liter gasoline engine. It is priced P40,000 cheaper than the existing E variant:
Vios 1.3 XLE CVT – P841,000
Vios 1.3 XLE MT – P791,000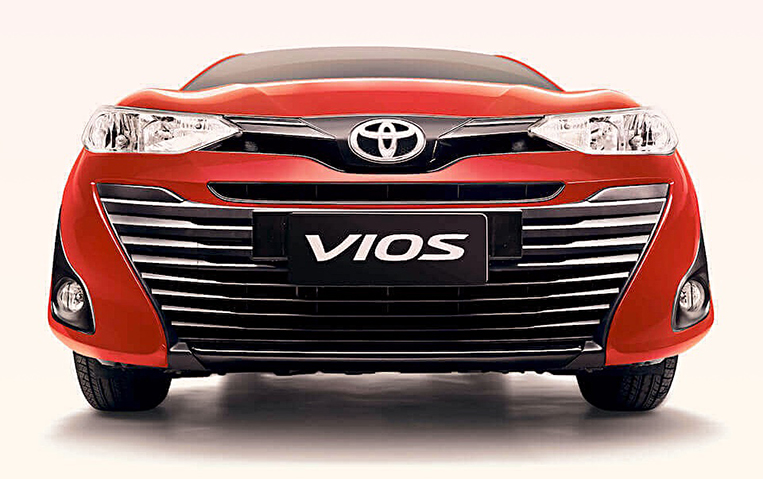 Needless to say, this new variant is more affordable because Toyota chucked out some features that are not really important to many people. For instance, remember when we told you how all Vios variants were so safe that they were equipped with seven standard airbags? Well, the XLE "only" has three: two front airbags and one driver-side knee airbag. Which is still better than the usual two airbags in this class.
The Vios XLE also has, among other features, halogen headlamps, 15-inch alloy wheels, a seven-inch touchscreen display, power door locks, power side mirrors, vehicle stability control and hill-start assist.
If you're buying one, Toyota is offering you two options:
Option A – You buy cash and you get an outright P35,000 discount. On top of that, you also receive an accessories package worth P40,000.
Option B – You purchase one via financing and you get to avail of 0% down payment.
Best of all, the Vios XLE comes with a five-year extended warranty and free preventive maintenance service up to 20,000km.
So, yeah…we guess the popular Vios just got more, er, popular. Good luck to our already-horrendous traffic situation.