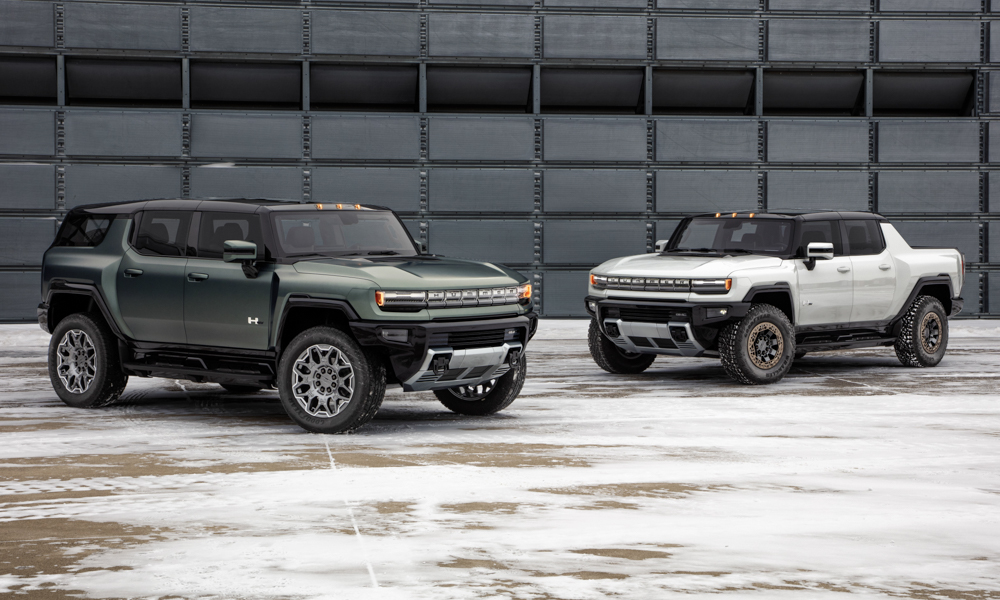 Given the popularity of pickups these days, GM's decision to debut the GMC Hummer EV as an electric truck was a prudent one. But for a lot of people, the image of a Hummer has always been that of an SUV. They don't have to wait long for one, though, as there is a sport-utility vehicle bearing that name once again.
It's simply called the Hummer EV SUV. And it can blast off to 100km/h in a very brisk 3.5 seconds, something that its gas-powered predecessors couldn't really do. Equipped with GM's in-house Ultium electric drive system, the Hummer EV SUV's powertrain packs up to 830hp and an estimated 15,592Nm—probably enough to tow a small planet. Treat the accelerator gently and over 483km of range can be had from a full charge.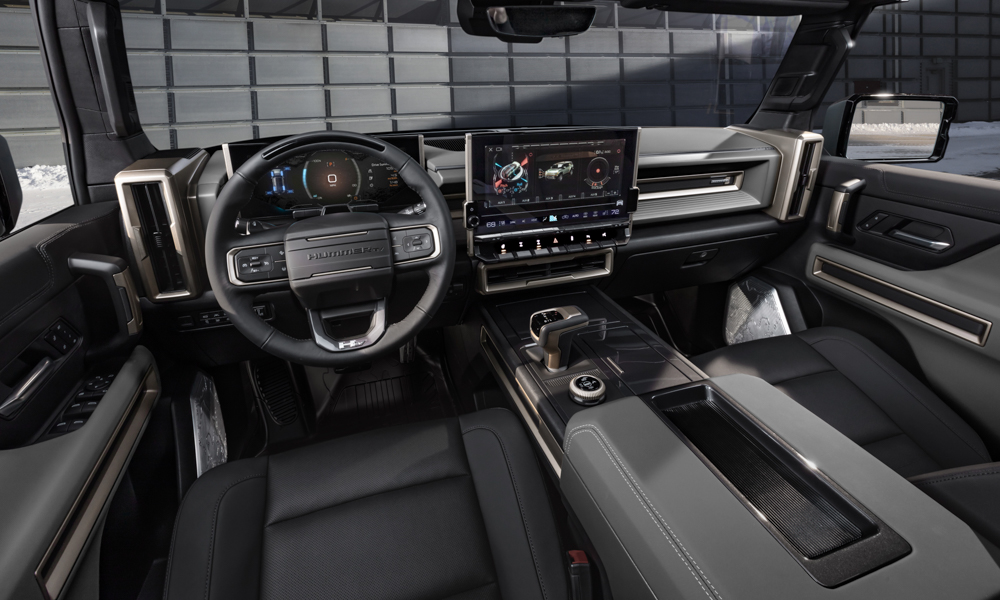 The Hummer EV SUV will also be equipped with an improved iteration of the clever Super Cruise system. This allows the vehicle to be driven hands-free on a network covering 322,000km of approved roads. According to GM, Super Cruise is a much safer way of implementing the self-driving solution with its system of preselected roads that meet standards for the system's operation.
But even with all this high-tech wizardry for on-road use, the Hummer EV SUV will still be perfectly at home when leaving the tarmac. Certain trim levels will come with four-wheel steering and CrabWalk, which can orient the wheels so that the vehicle can "crab" or drive sideways. The optional Extreme Off-Road package has extra goodies, such as 35-inch tires, undercarriage protection, differential locks, heavy-duty half-shafts, and UltraVision cameras.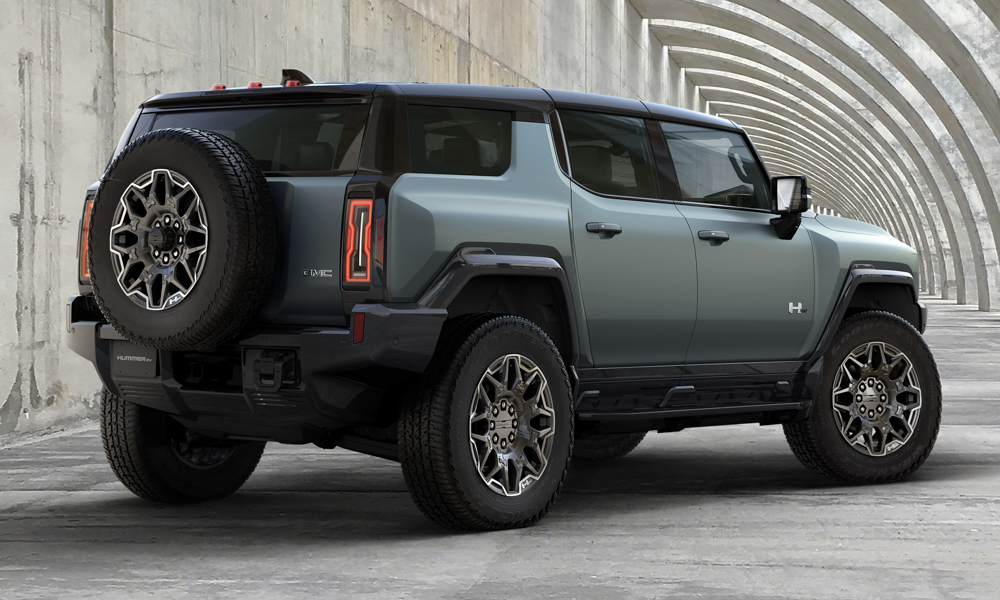 Production is targeted to begin in early 2023. Eager buyers can make their reservations now for the car's First Edition trim level, which starts at $105,595 (P5.1 million). That is bumped up to $110,595 (P5.4 million) with the addition of the Extreme Off-Road package. Lesser variants will be available after that, with the cheapest one retailing for $79,995 (P3.9 million).
So, the Hummer EV pickup or the Hummer EV SUV?