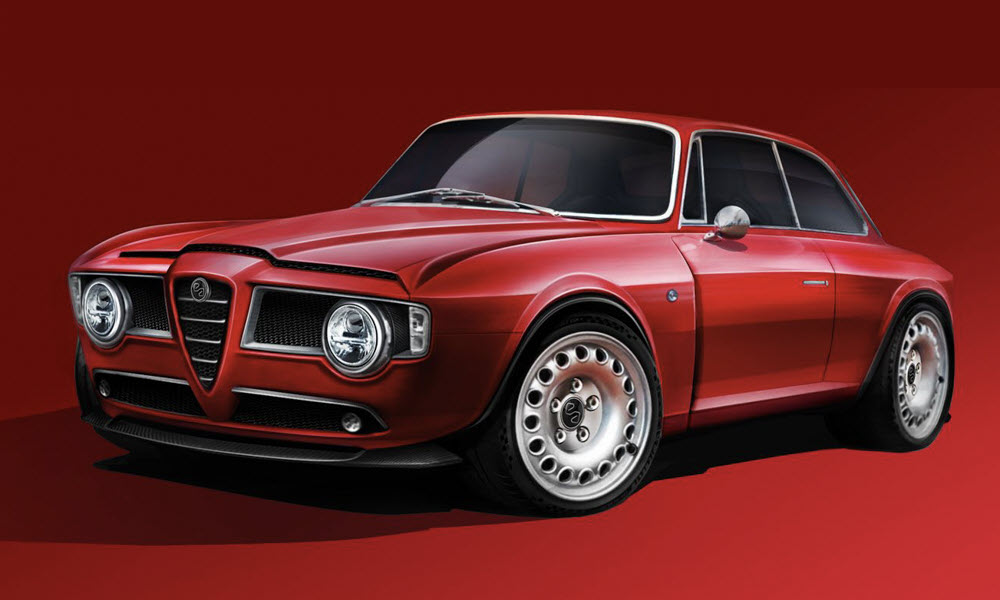 The trend of restomods seems to still be going strong with ever new interpretations of old cars making it onto our website in recent days. There's the Manta GSe ElektroMOD by Opel, the Kimera-named reincarnation of a famous Lancia, and the gorgeous Everytimer tribute to the BMW 2002.
Now, another car is joining the lineup, and it's a stunner again. Meet the Emilia GT Veloce, a modern and very German interpretation of a classic Alfa Romeo. The brainchild of Hamburg-based classic-car specialist Emilia Auto, the car is being developed by the engineering experts at VELA Performance (which also worked on vehicles like the new RUF CTR) and promises killer looks with breathtaking performance.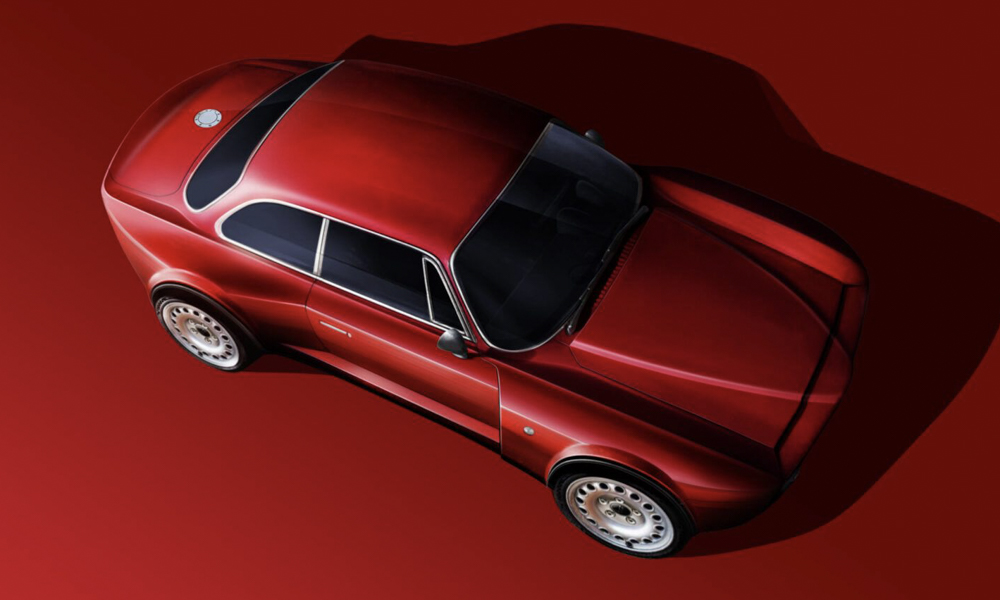 The eagle-eyed reader will, of course, notice that this isn't the first Alfa-based restomod we've featured. There is the Totem GT, an electric version of the Giulia GTA. But this bella macchina (or should we use German and say schöne maschine) is still running on dinosaur juice and unashamedly so. Powered by the 2.9-liter twin-turbocharged V6 engine from the Giulia Quadrifoglio, it produces 503hp and 600Nm.
All that brute force is sent to the rear wheels through an eight-speed automatic gearbox by ZF (with optional flappy paddles). And while Emilia Auto hasn't released anticipated performance figures yet, it's safe to say that the car's dry weight of just 1,250kg should allow for a pretty quick pace. Massive Brembo brakes and a KW suspension setup are also onboard to further the fun.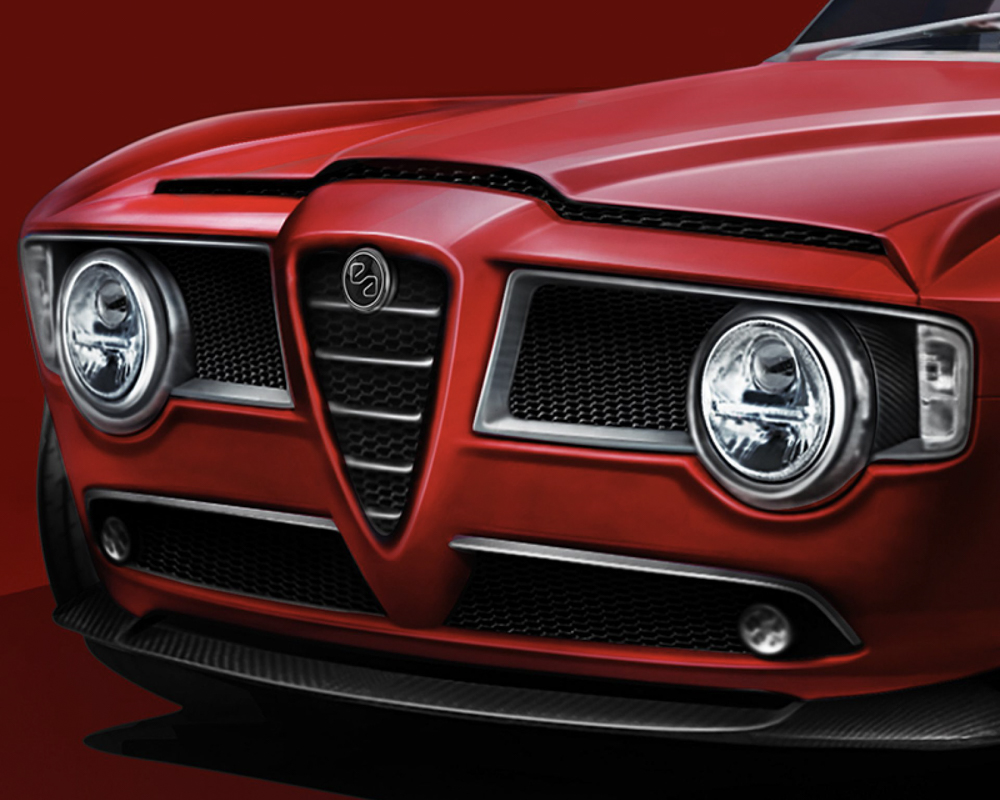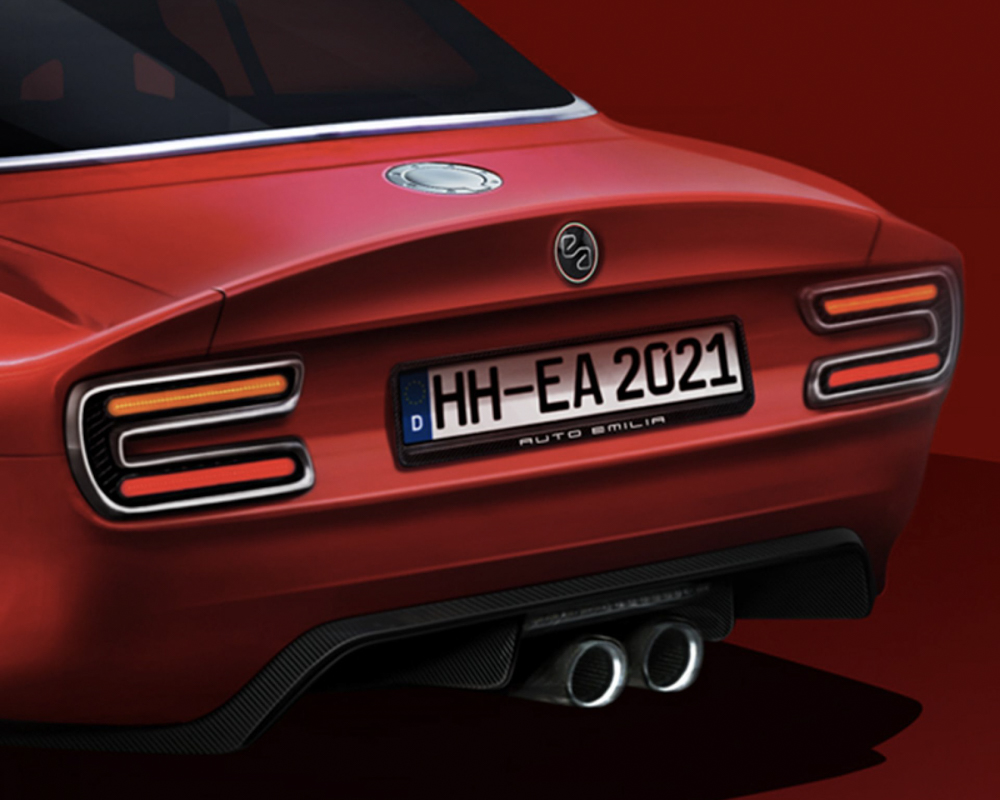 The real beauty of this car is the way it is being engineered. The prototype is currently being built, and while the renders might make it look like something totally new, under this shiny and shapely skin is still the original chassis of a Giulia Sprint. Fully restored, it forms the backbone of the new car and will have a steel space frame welded to it to create the new shape. Parts like the doors and the hood will be made of carbon fiber, and an integrated roll cage has been added to increase safety in case of a crash.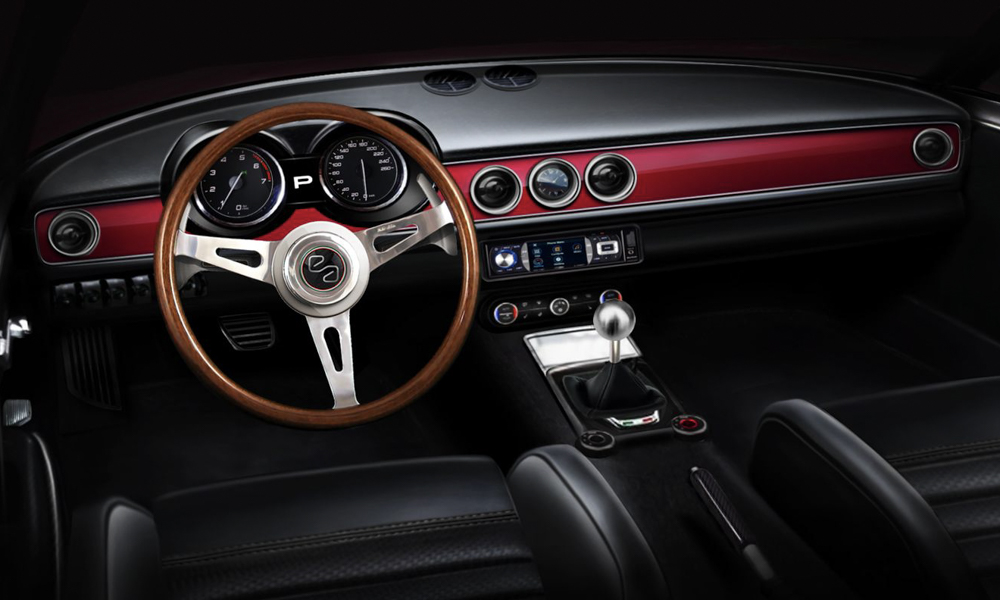 As is customary with cars like this, the interior is not only lovingly designed and assembled by hand to complement the revived 1960s style of the Emilia, but it can also be customized to the exact wishes of the buyer. On the subject of which, only 22 GT Veloces will be built, and each one is said to cost at least €400,000 (P26.69 million). The first prototype is due to hit the roads in the second quarter of next year, and customer vehicles are scheduled to be delivered throughout 2022.