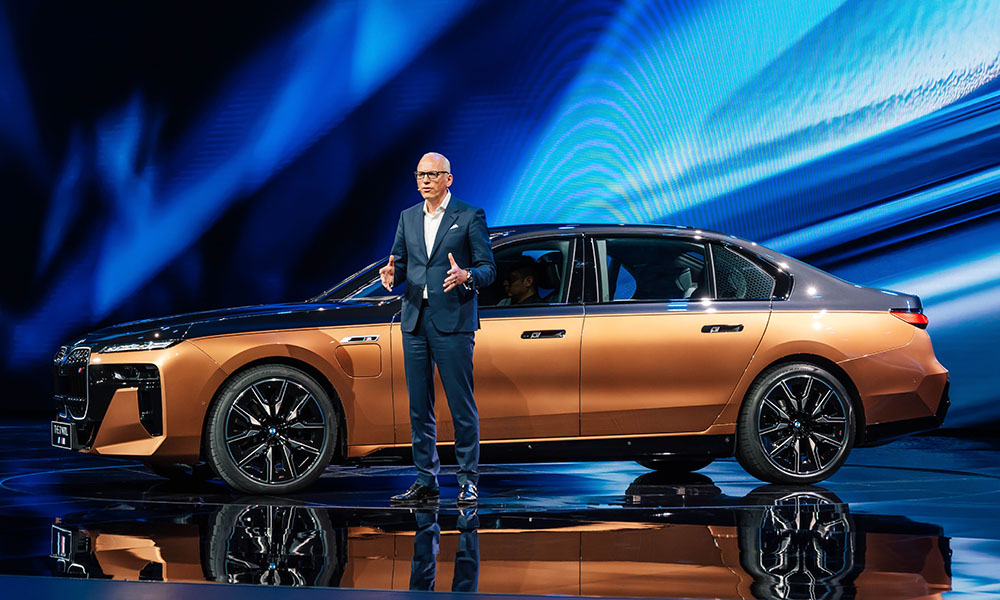 As polarizing as its designs can be, BMW has just unveiled a new performance addition to the pure-electric 7-Series at this year's Shanghai Auto Show.
The i7 M70 xDrive sought out to be the electric spiritual successor to the V12-powered 760Li of the past, and the specs in both power and luxury are promising.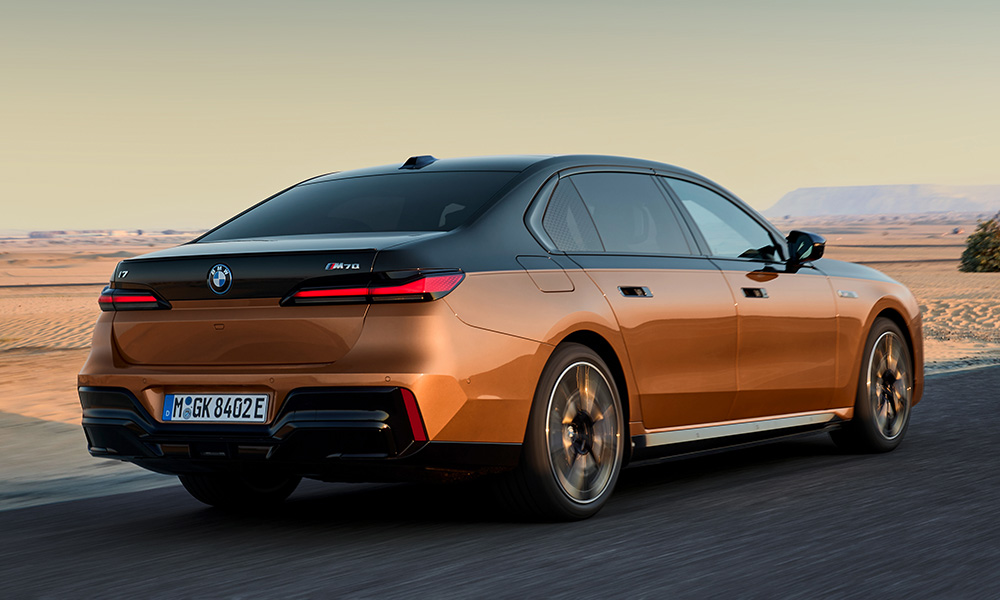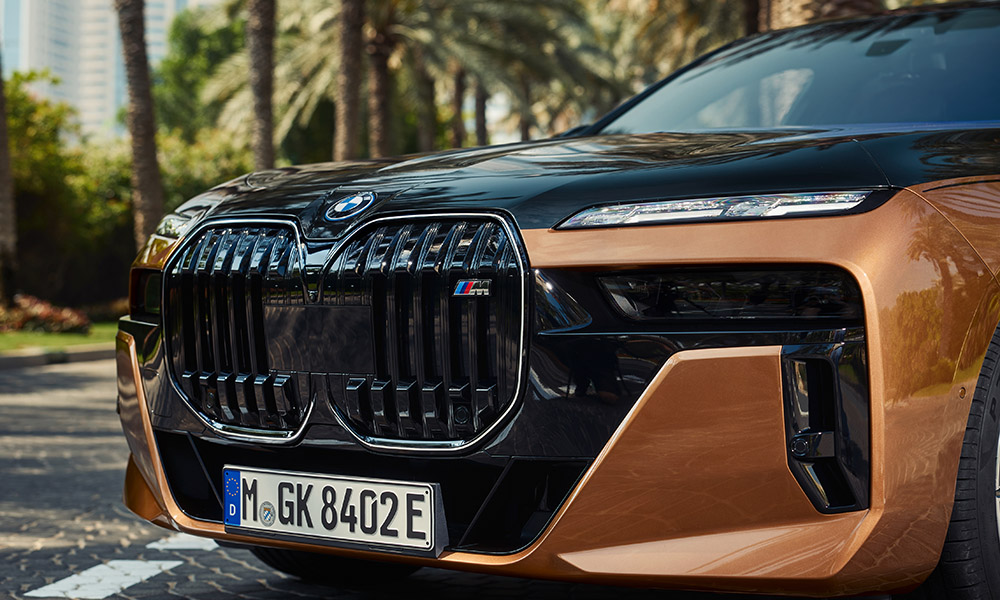 The new M70 xDrive model carries the brand's most powerful electric motor system, with a power density of 2.41kW/kg. What that means is that both the front and rear wheels propel at a maximum of 485kW (660hp) and 1,015Nm of torque, or a whopping 1,100Nm when using its launch control or sport boost function.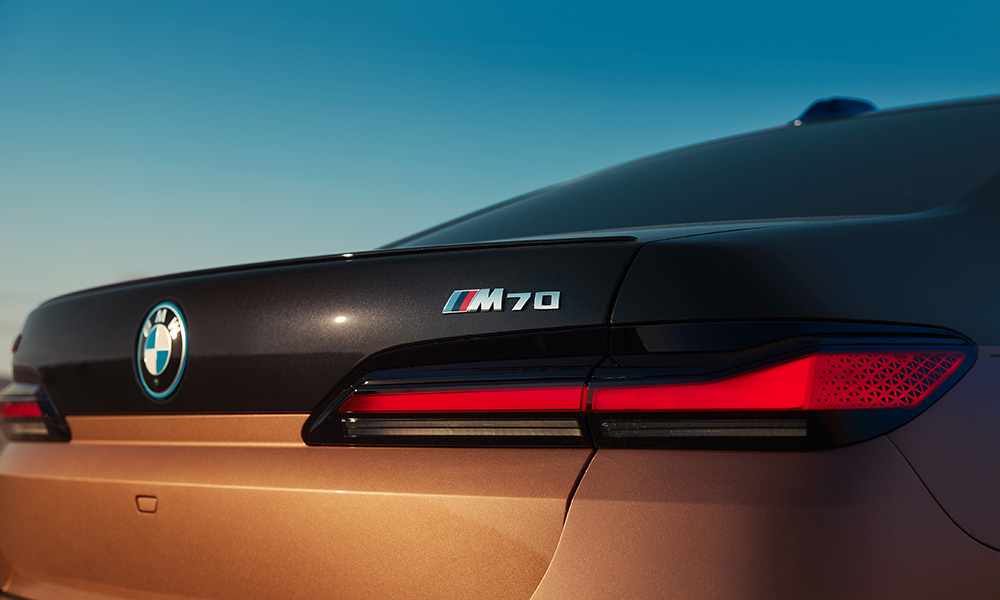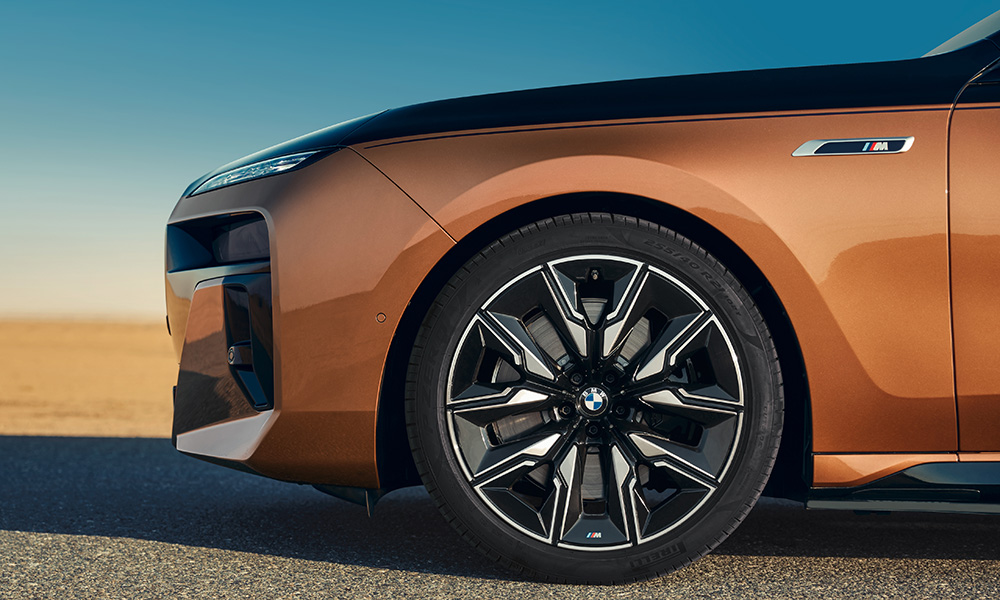 The M70 model is fitted with an additional shear panel to further strengthen its body rigidity compared to the regular one, and an M-tuned adaptive two-axle air suspension system. A unique feature added is the Max Range mode, where a 15-25% increase in range is achievable, provided that some interior features would be disabled and the maximum speed is limited to 90km/h.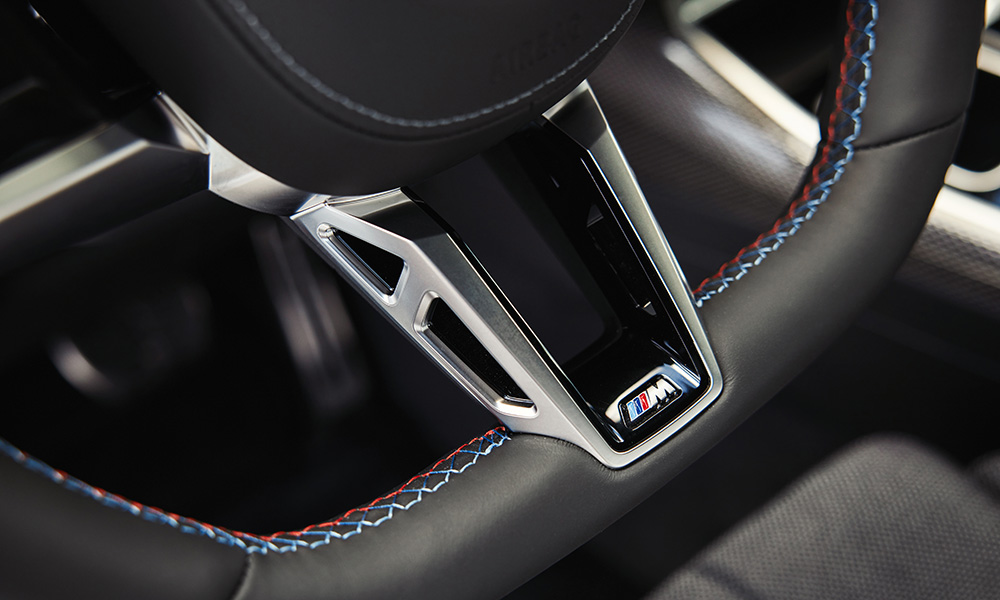 Inside lies a familiar sight of the seamless curved display across the dashboard, with the 12.3-inch digital instrument cluster and the 14.9-inch infotainment system holding the latest iDrive 8 update. Other features carried over from the base i7 are the Swarovski crystal LED headlights and Hans Zimmer's IconicSounds acoustics.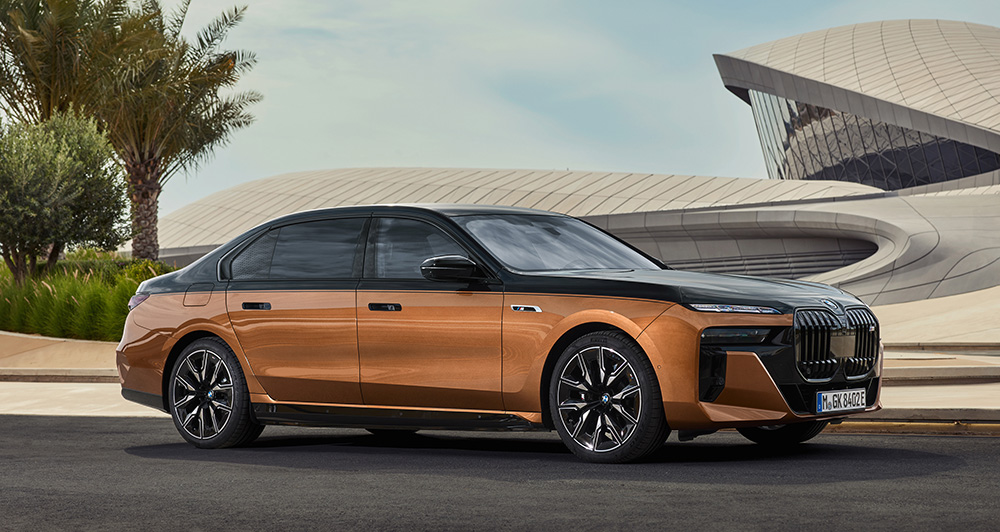 The new i7 M70 xDrive will start assembly at the Dingolfing plant, as with the rest of the 7-Series lineup, and sales by the second half of 2023. Would you rather go for this M-specific silent luxury cruiser, or stick to the regular i7 for P10 million?