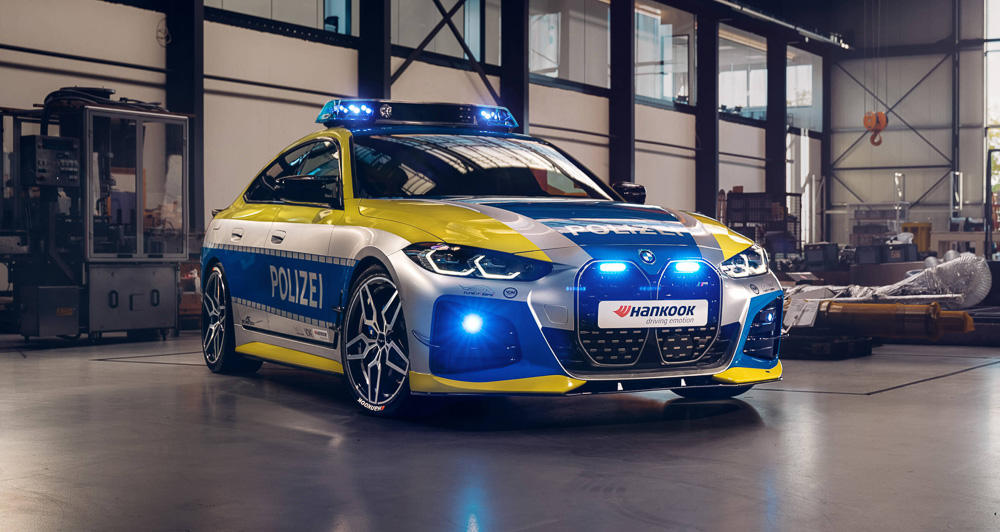 Germans love driving fast. There's no doubt about that. Going pedal to the metal on the autobahn is one of the last great freedoms, and the police know this as well. That's why its general approach seems to be that if you must go fast, do so safely.
Getting pulled over by the police is never a pleasant experience, but if you get stopped by this machine, then you may not necessarily be in trouble. What you are looking at here is a BMW i4 that was modified by the famous Bimmer tuner AC Schnitzer and then handed over to the German police to play with.
When we say "play," we mean to use it for the law enforcers' long-running "Tune it! Safe!" campaign. Instead of just trying to educate young (and not-so-young) drivers with leaflets and raised index fingers, every year the polizei work with a well-known tuning house to create a showcase car.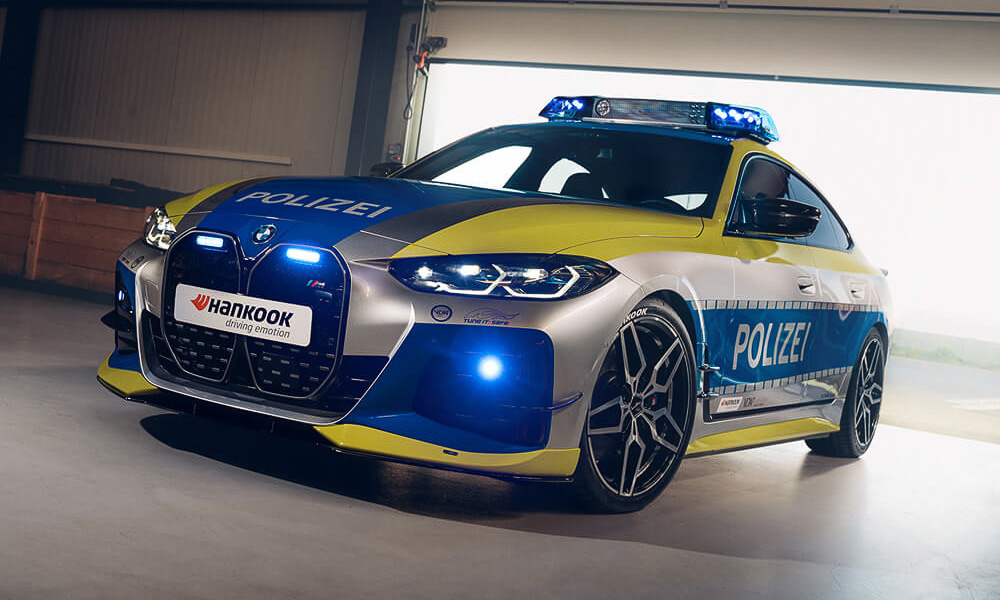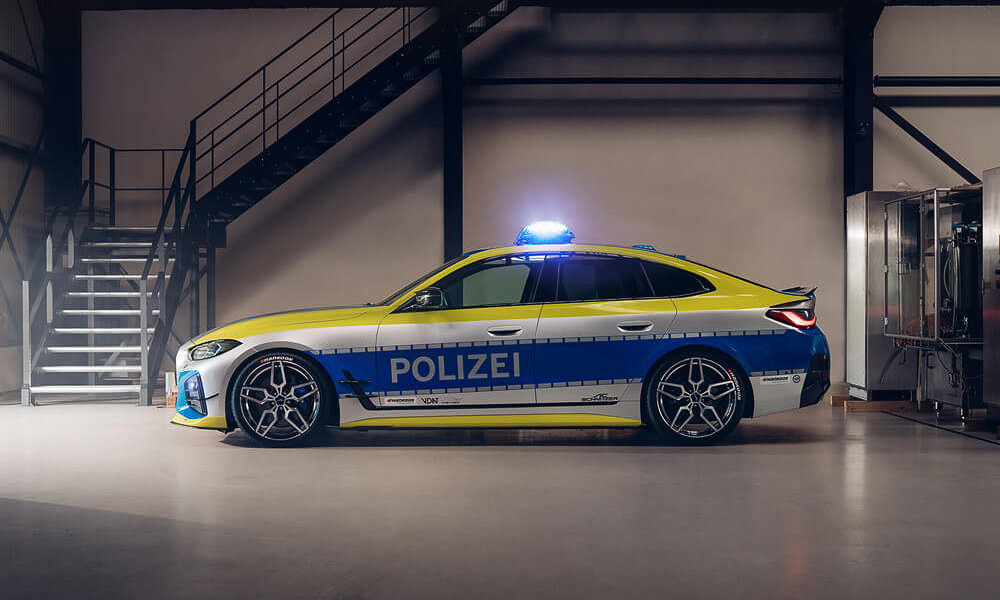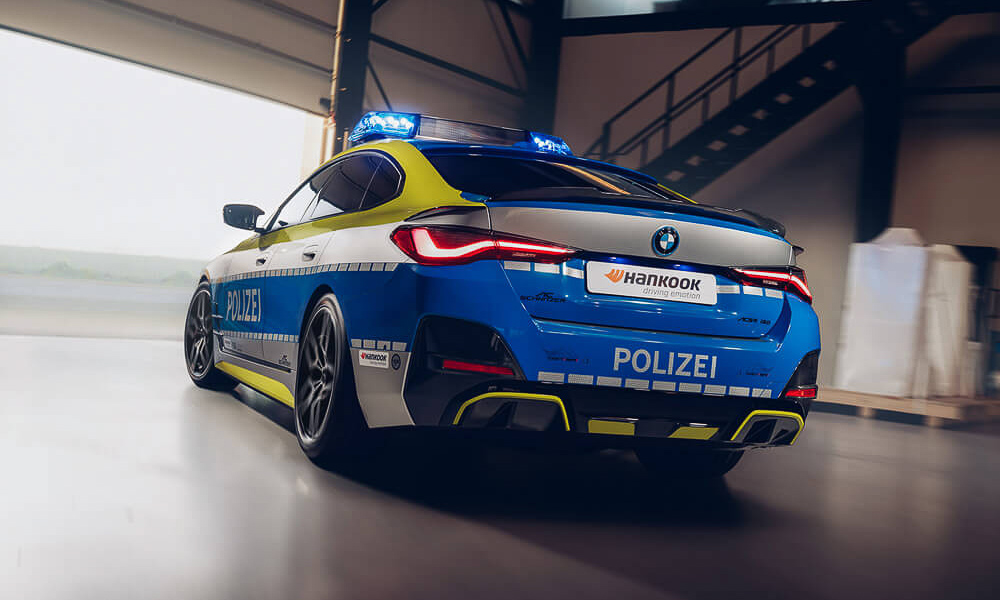 A new aero kit—front splitter, front side wings, roof and carbon rear spoiler, rear side wings, and modified front spoiler—subtly improves the looks and the airflow. A new and Nurburgring-tested suspension setup gently lowers the electrified car, while new 20-inch, AC4 Flow rims with 255/35 front and 265/35 rear tires give it added presence and grip. On the inside, a new set of pedals and some blacked-out accessories add a little bit of character.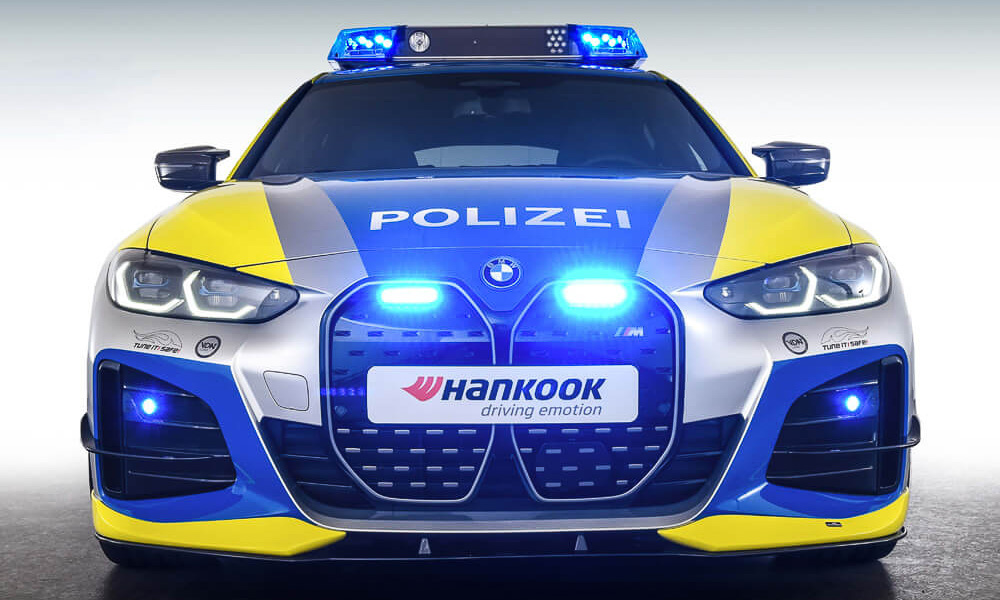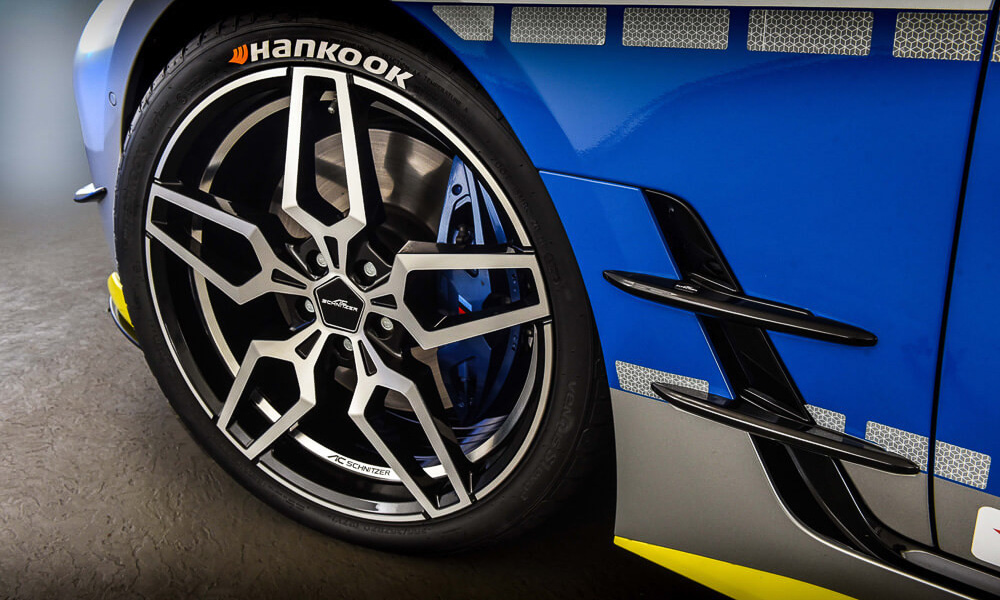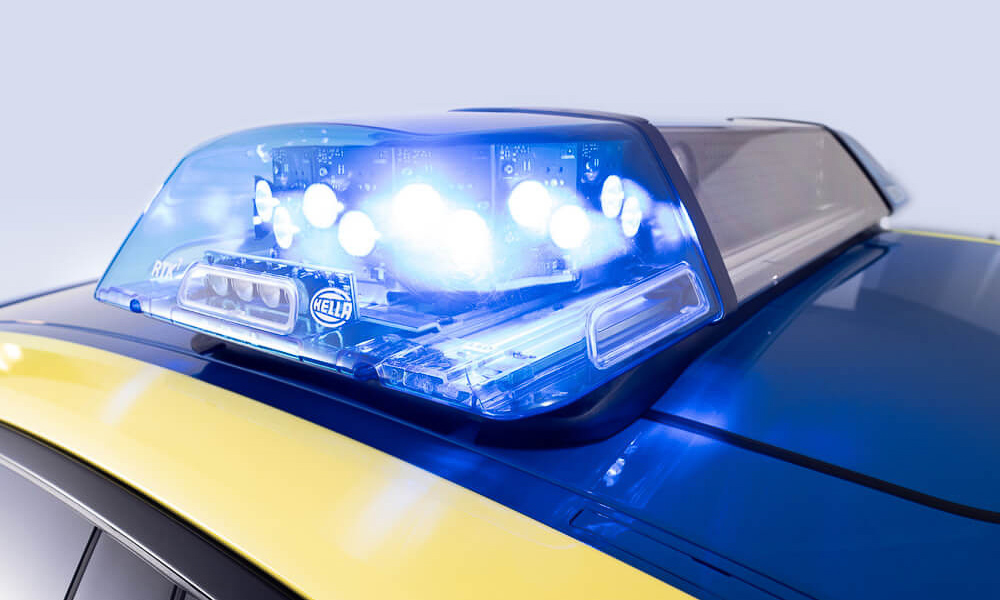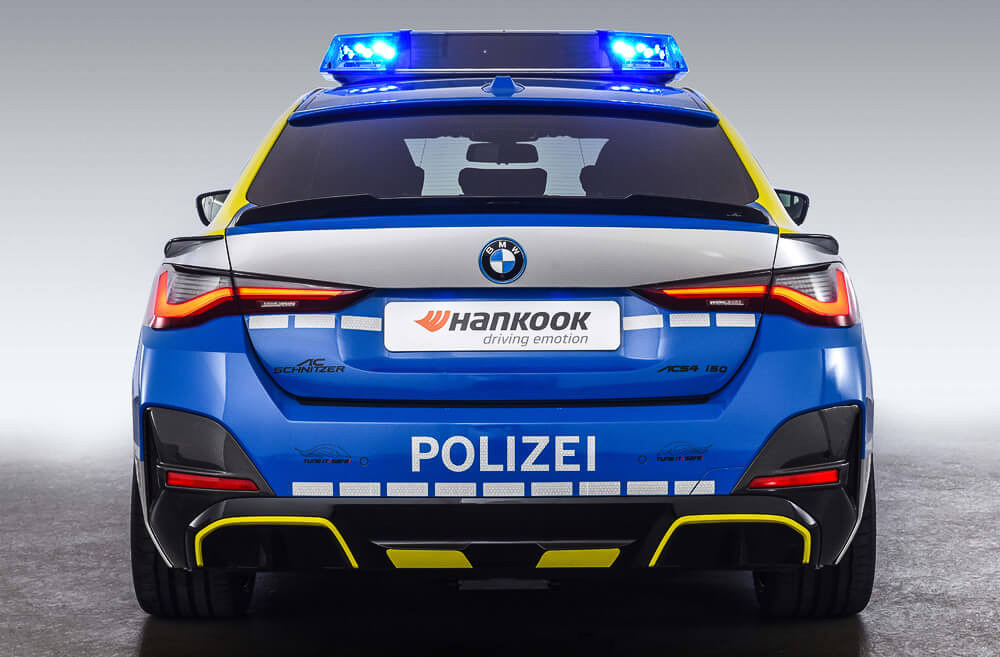 As a last step, the car was fitted with genuine polizei livery and blue flashing lights and sirens, meaning it could happily go and hunt for sinning speeders on Germany's highways. With up to 544hp and a 0-100km/h time of just 3.9 seconds, any criminals would certainly struggle to get away, and the chase could last up to 520km (although maybe not at full throttle).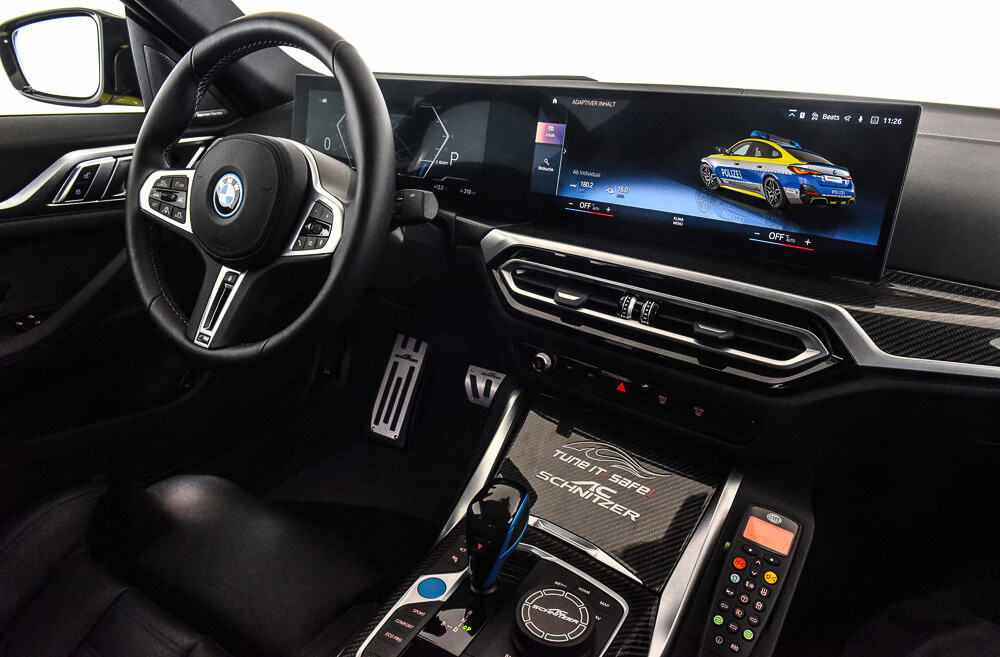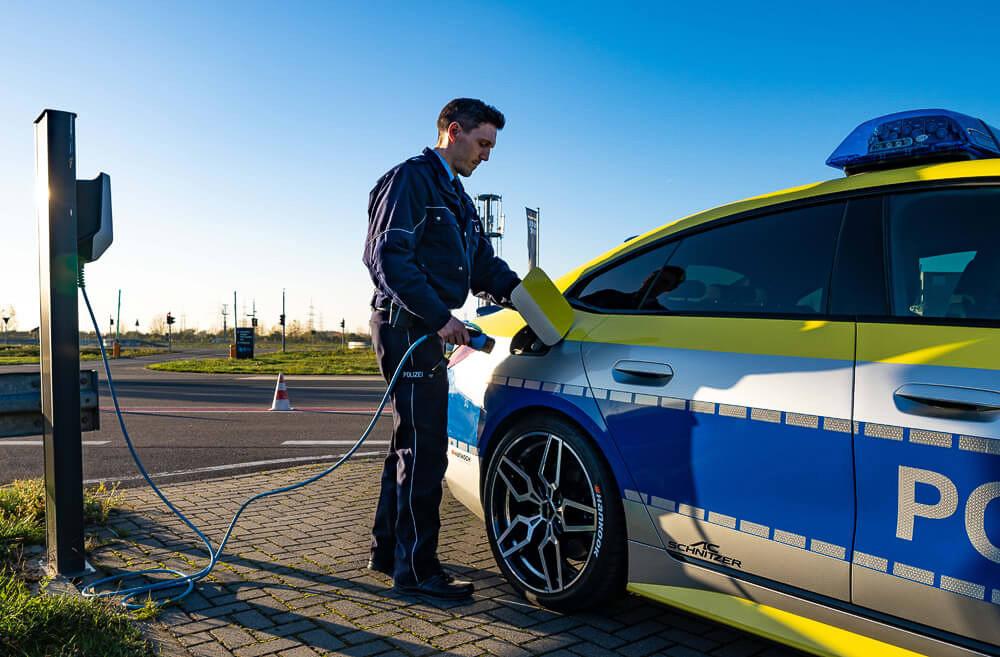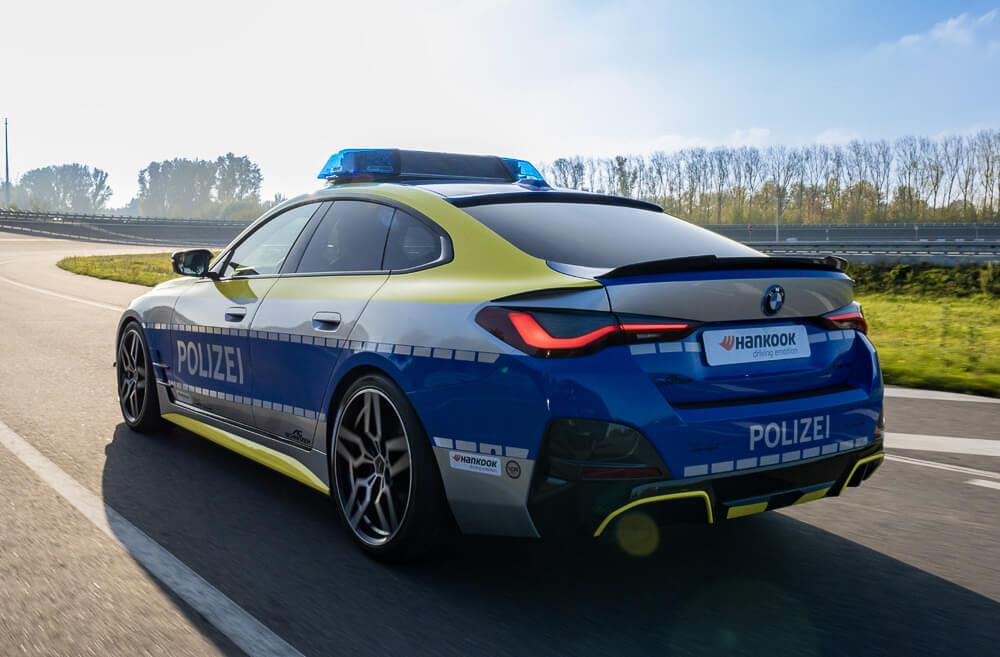 Campaigns like this are a great idea and constructive way to engage with motoring enthusiasts while highlighting the importance of doing things properly when modifying a car. Maybe a similar thing would be a good idea for the Philippines?
With a growing tuning scene and a lively mixture of car clubs, an increased focus on vehicle and road safety could be a good thing—especially if it's delivered in the shape of something like a modified BMW i4.