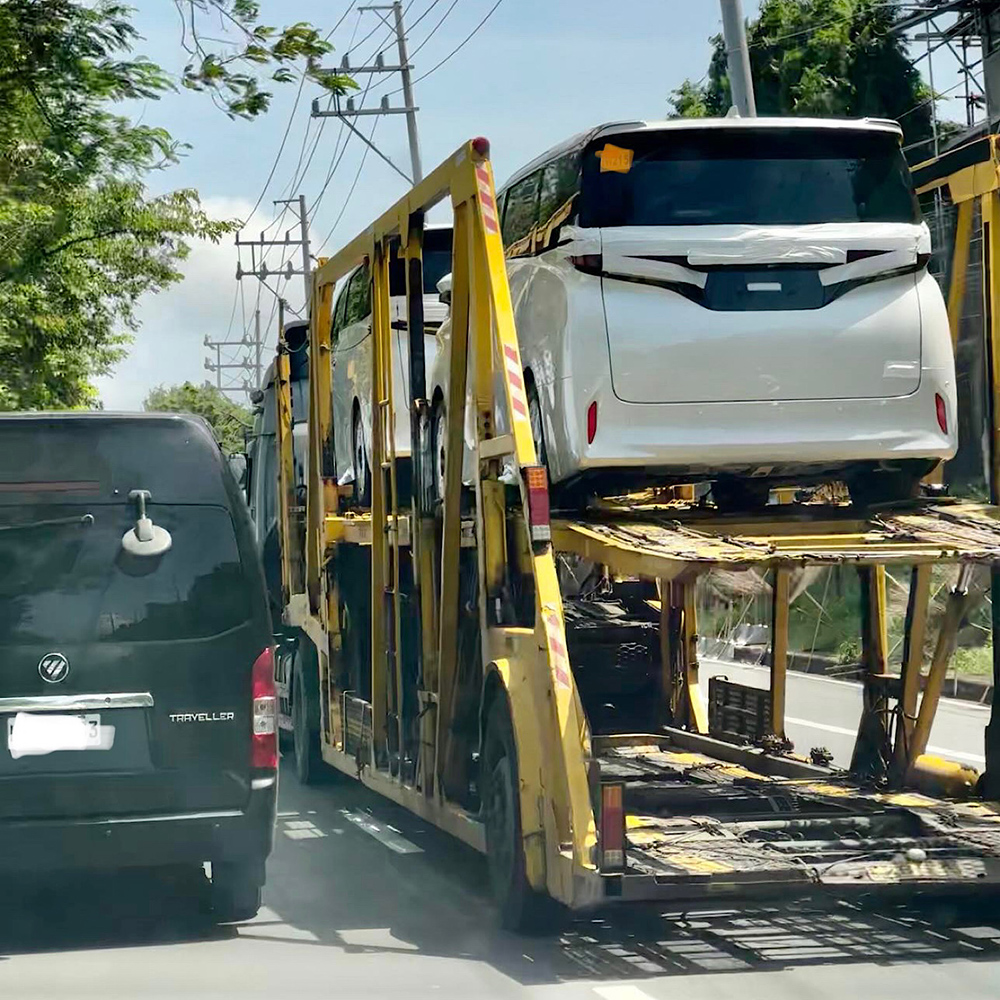 If you were observing the Philippine automotive market this year, you must have noticed that the perennial leader—Toyota Motor Philippines, of course—was uncharacteristically quiet for the first five months. Meanwhile, its rivals (including new players from China) were releasing fresh models left and right.
If you were not familiar with Toyota, it was somewhat tempting to think that the carmaker was struggling. But I've been in this industry long enough to know the winning ways of the company. As they say in the vernacular: "Ganun talaga ang bida, nagpapagulpi muna sa umpisa."
So, after being silent from January to May this year, Toyota started throwing punches. Calculated but lethal haymakers. There was the Zenix in June, followed by the Wigo in July, and then by the Yaris Cross this month.
For sure, the competitors haven't recovered their breath just trying to keep up, and already Toyota is gearing up for another launch. And what car is this?
Last weekend, TMP executives told me which model would be released soon. But I promised them not to write about it—at least not yet.
But then we received a sighting photo of the vehicle today, submitted by a reader who requested anonymity. "I saw this at Daang Hari," he said. "I don't really want my name to be revealed, but car-spotting is my hobby."
Now that there are people who have seen the fourth-generation Alphard being transported to dealers, it's just a matter of time before our colleagues get wind of this (if they haven't already).
I'm impressed by the timing of the arrival of this model on our shores. If you recall, the Japanese manufacturer introduced it globally just in June. I guess we are really a priority market as far as Toyota Motor Corporation is concerned. So much so that chairman Akio Toyoda is attending TMP's 35th anniversary this month—before showing off the driving skills of his alter ego Morizo the following day.
Exciting days for Toyota fans. That's all I can say.