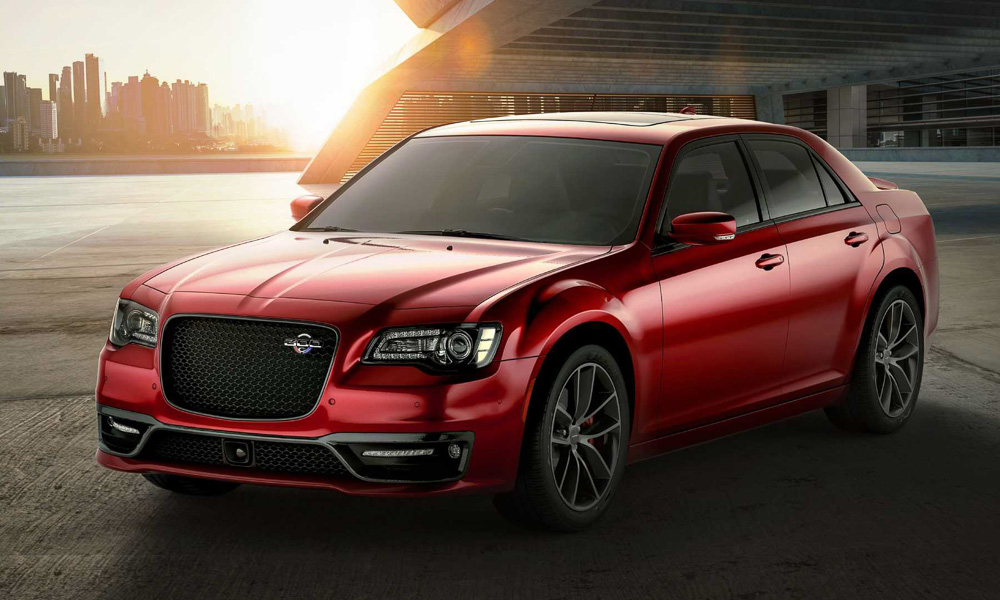 These days, manufacturers like to bring out new versions of popular models sooner rather than later. Rarely do more than three years go by without at least a major refresh or even a fully new version being unveiled to the world. There are exceptions to this rule, however, and one of the most noteworthy ones is the Chrysler 300.
"Wait, that's still being built?"
I hear you. Yes, and it has been rolling off the assembly line more or less unchanged for an impressive 18 years. Sadly, it seems its days are numbered now, but it won't drive quietly into the night. Chrysler is giving it a very limited and V8-powered swan song.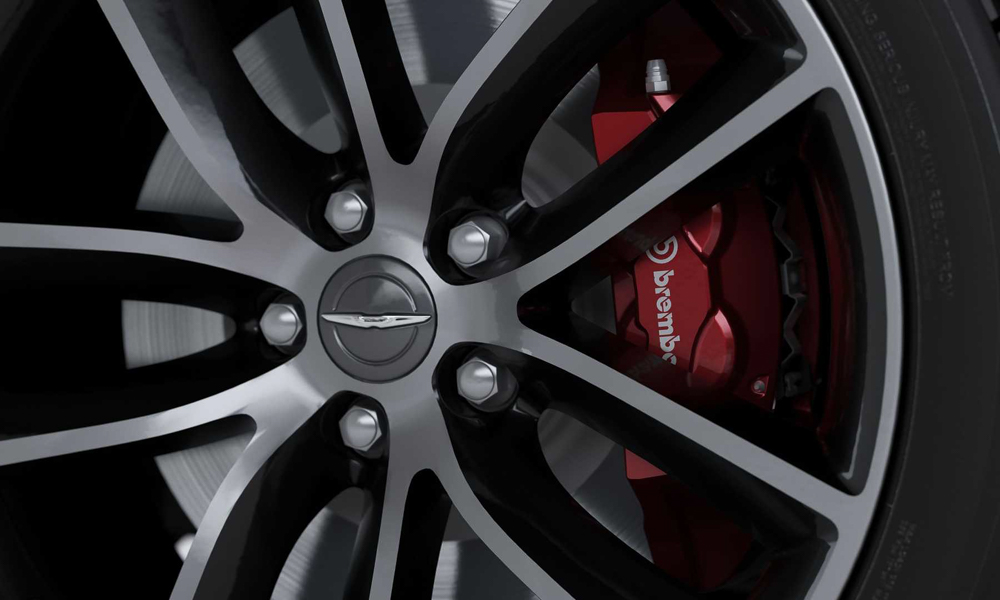 Technically, the Chrysler 300 dates back to 1955, but the modern version we're all familiar with first left the factory in 2004. That was the same year the first-generation Nissan Note and the Volkswagen Golf Mk5 graced showrooms, to give you an idea of how old this car really is.
Before its electric successor is allowed to take over, there's one last hurrah for the old steed in the shape of the 2023 300C. Powered by the 6.4-liter Hemi V8 engine that churns out 485hp and 644Nm, it will go from a standstill to 100km/h in a mere 4.3 seconds, and do the quarter mile in 12.4 seconds.
This last salute to four-doored American muscle will only be built 2,200 times, with 2,000 units being sold in the US and 200 being shipped up north to Canada.
The lucky owners not only get to enjoy the grunt of that big V8, but can also play with the eight-speed transmission and an active exhaust system. Four-piston Brembo brakes, a 3.09 limited-slip differential, and active damping suspension are also onboard to keep the smiles coming, while a new version of the tricolor 300C badge at the front and the rear will tell onlookers what just drove past them.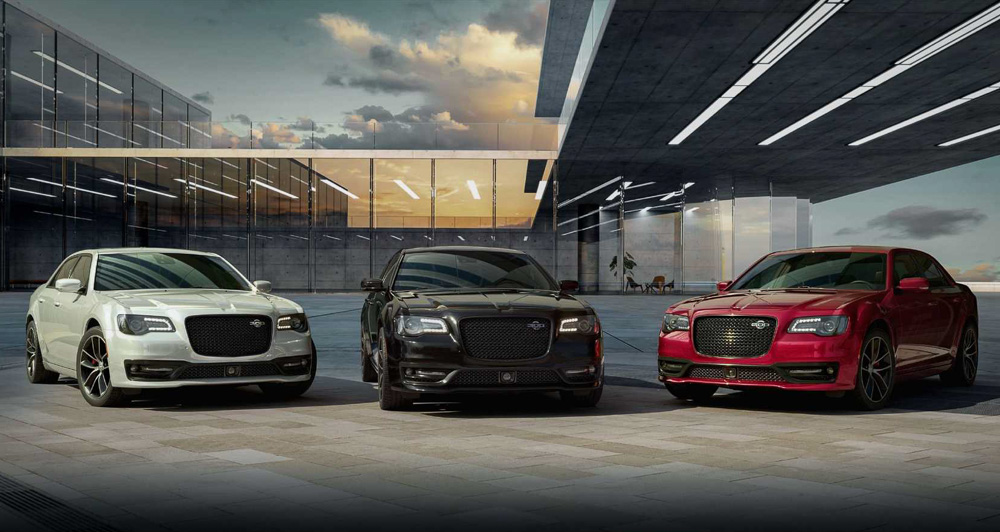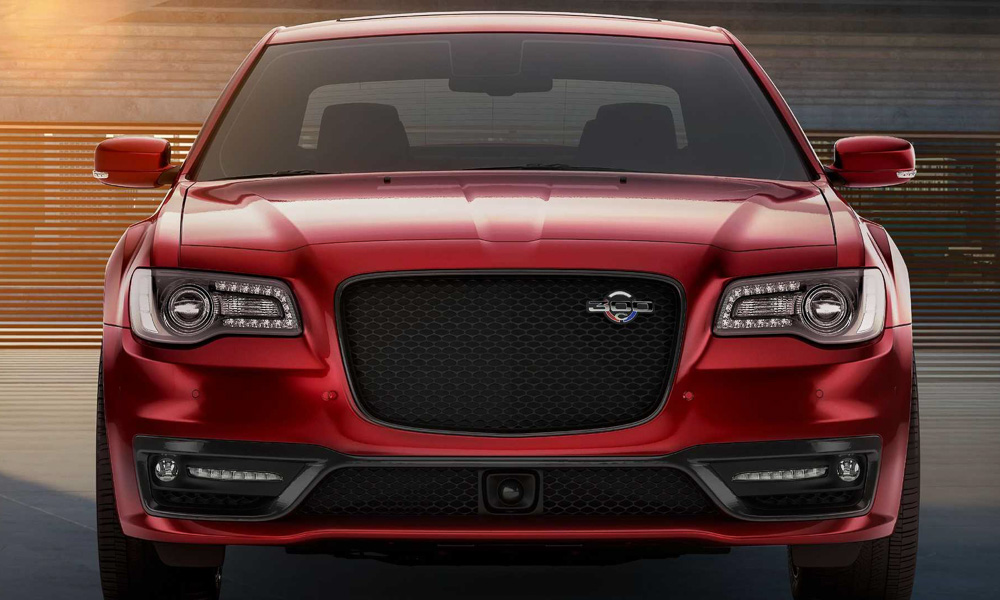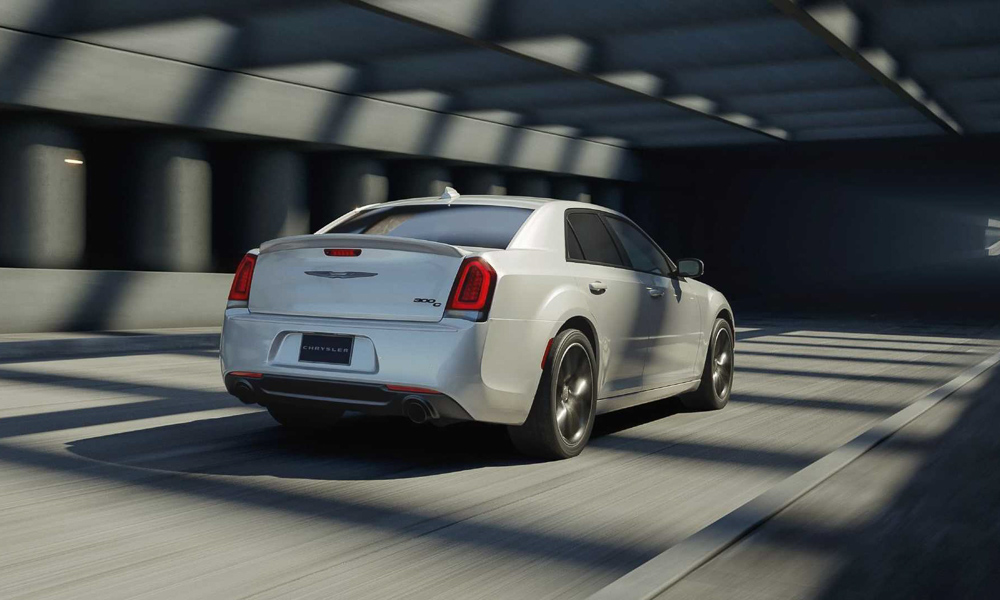 Rolling along on 20-inch forged rims, you can have your last-ever 300C finished in Gloss Black, Velvet Red, or Bright White, and all versions come with black chrome accents and bezels on the front and rear lights. Black rounded exhaust tips complete the outside look, while on the inside it's all about leather-covered luxury.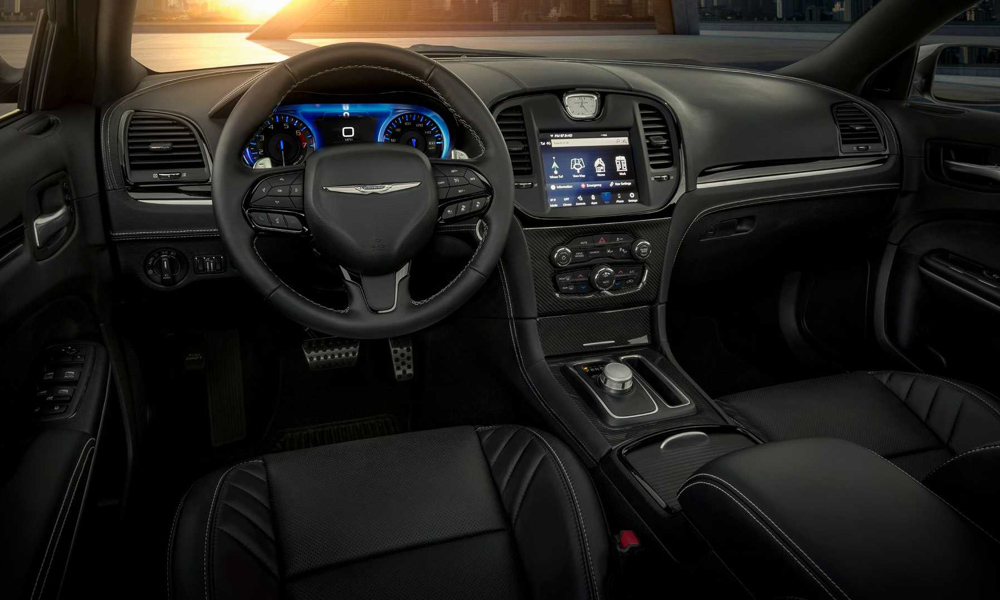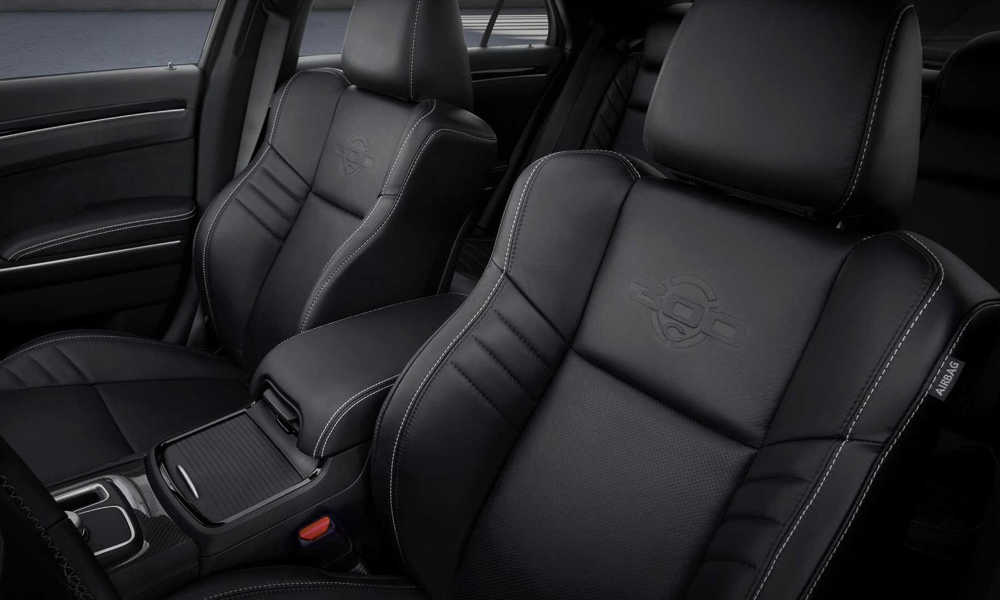 Black cowhide (embossed with the new 300C logo and adorned with silver stitching) invites you to take a seat and marvel at the carbon-fiber and piano-black accents surrounding you. If the V8 soundtrack isn't enough, then the Harman Kardon sound system will provide additional entertainment. Heated and ventilated seats also come as standard, as does an infotainment system using an 8.4-inch screen featuring Android Auto and Apple CarPlay.
All your usual driver-assistance programs are also onboard to keep this rare 300C dent-free. The best bit might be the price: This rare last-of-its-kind dinosaur can be yours for $55,000 (P3.15 million), which seems like pretty good value for money, especially as it will likely go up in value at some point. Maybe we'll even see some in museums in the future, where it will be displayed as a relic from a past when people used fossil fuels to drive around and engines didn't need artificial sound modules. The kids looking at it then will never understand what that time was like.