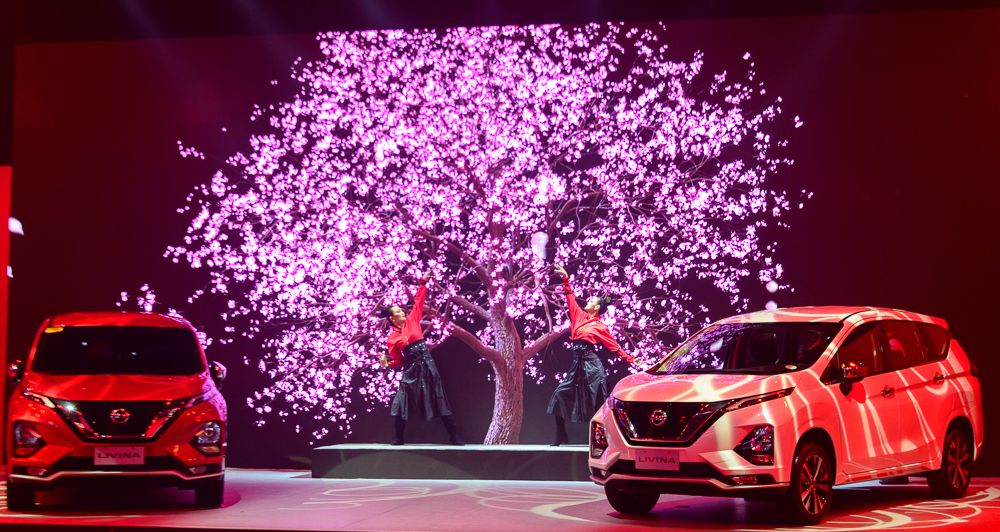 I'll be honest: There isn't much to go about Nissan's presence at the Philippine International Motor Show. We've written extensively about its relatively new entrants—the Kicks, the Leaf and the Livina—and there hasn't been anything new on top of those three.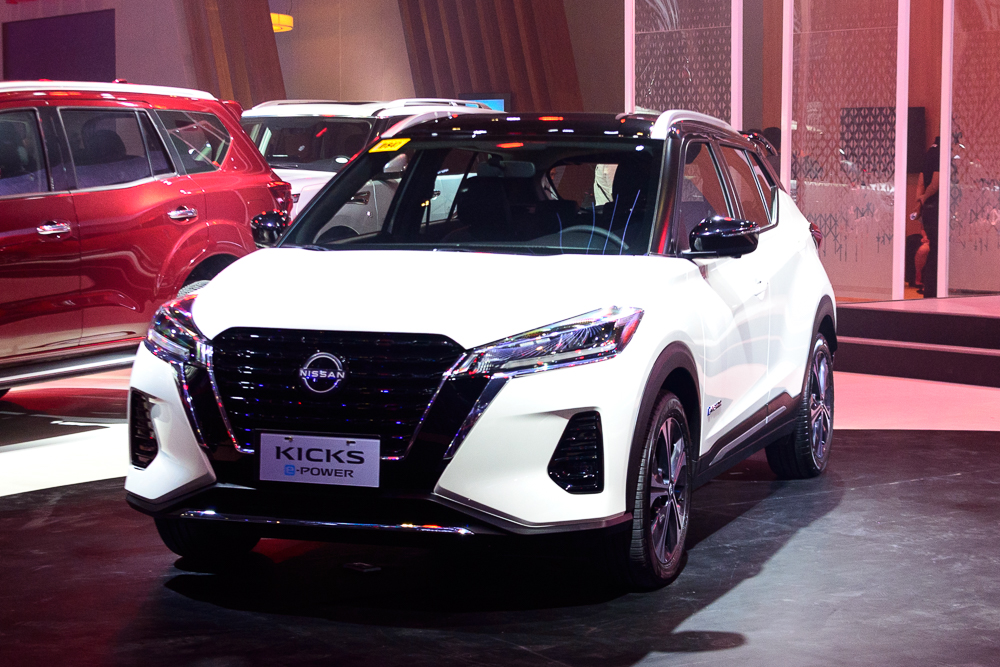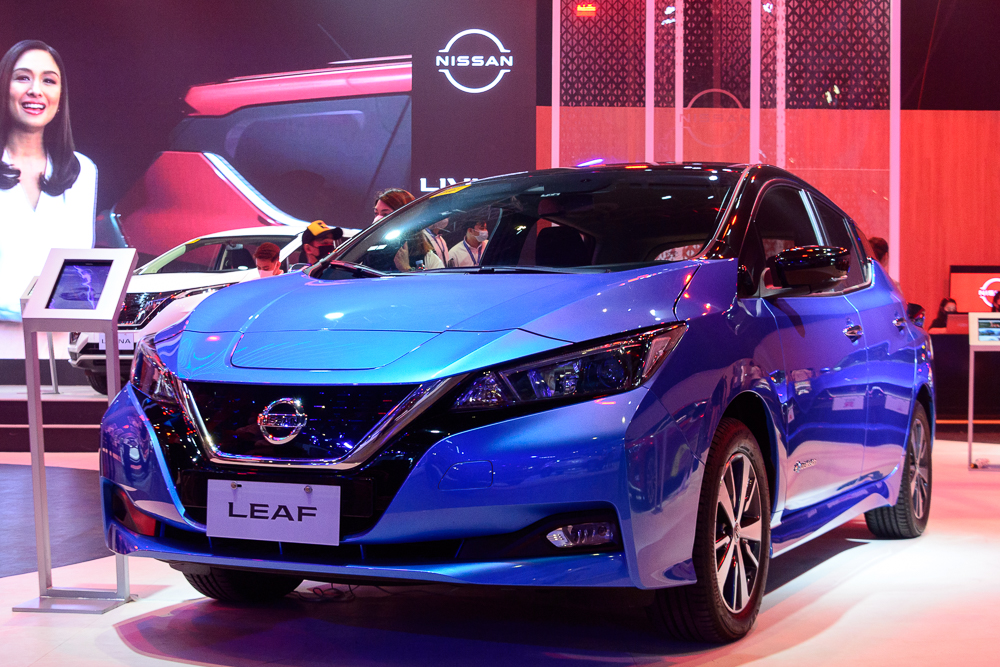 As sure as Nissan's presence in the Philippines since its entry in 1969, the familiarity of the mainstays in its lineup gives a rather comforting feeling given the manufacturer's plans for the future.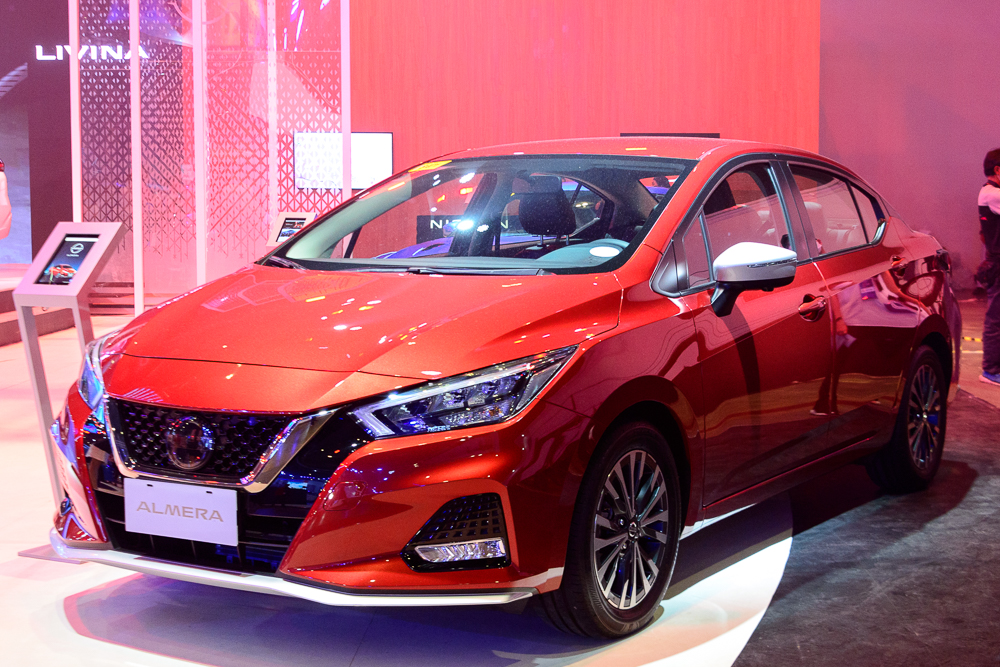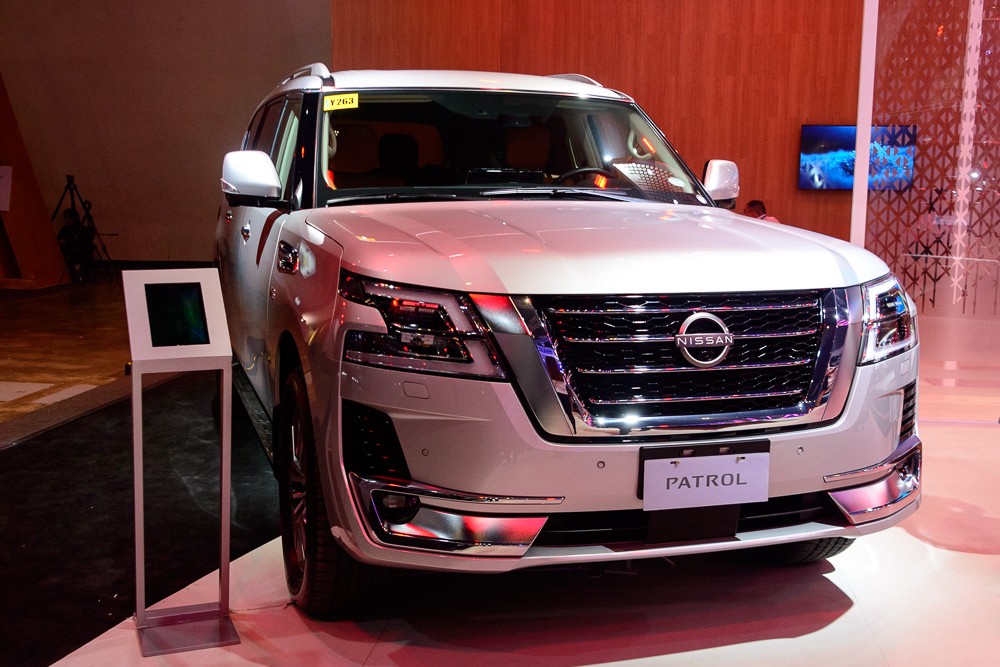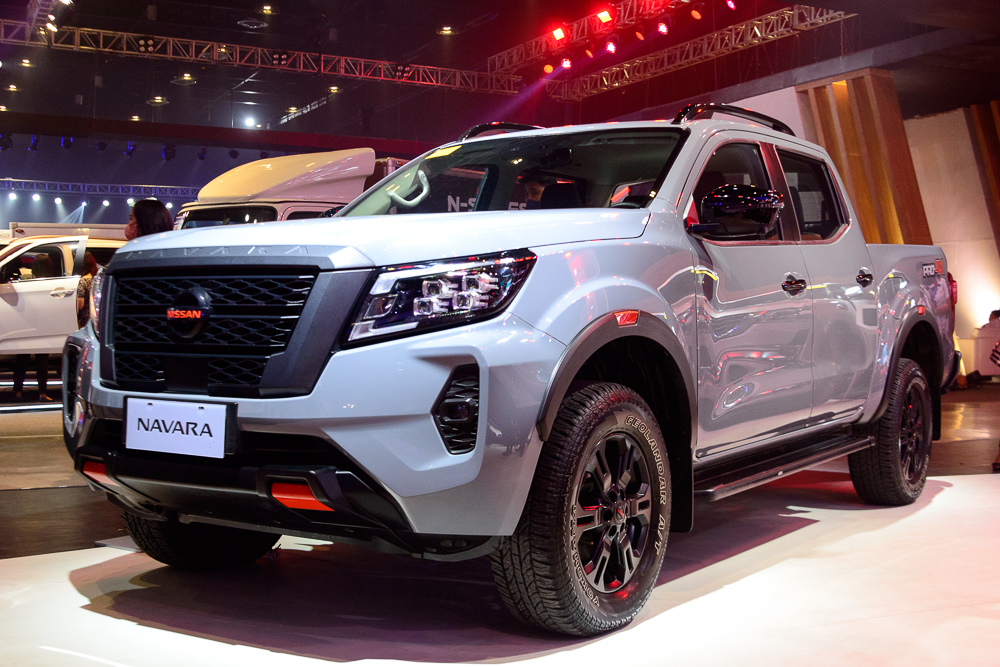 The Blue Switch initiative isn't new, but it feels so much more necessary as the automotive industry shifts toward electrification. As Nissan Philippines president Juan Manuel Hoyos puts it succinctly: "It takes a village to reach the goal of electrification." Through partnerships with the government and the private sector, the hope is that Nissan is able to further the EV space in the country for Filipinos by allowing for the necessary infrastructure and support to be put in place.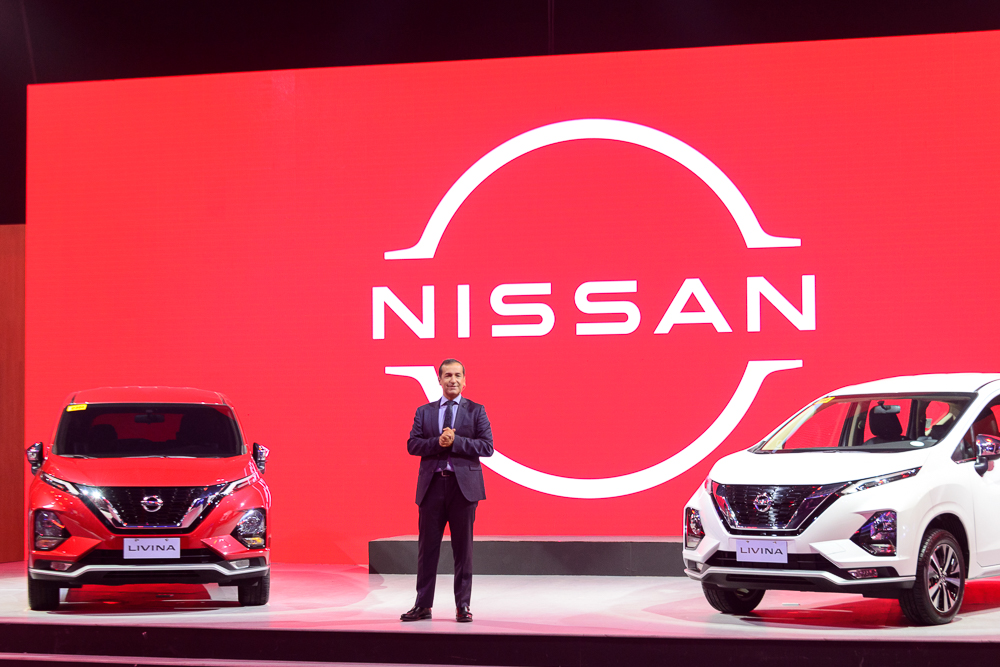 While that is happening, however, Nissan has one ace up its sleeve: the Kicks. It's pretty evident at PIMS that the public is quite excited about electrified vehicles, but it seems that there's always a crowd surrounding the Kicks and the physical display accompanying it.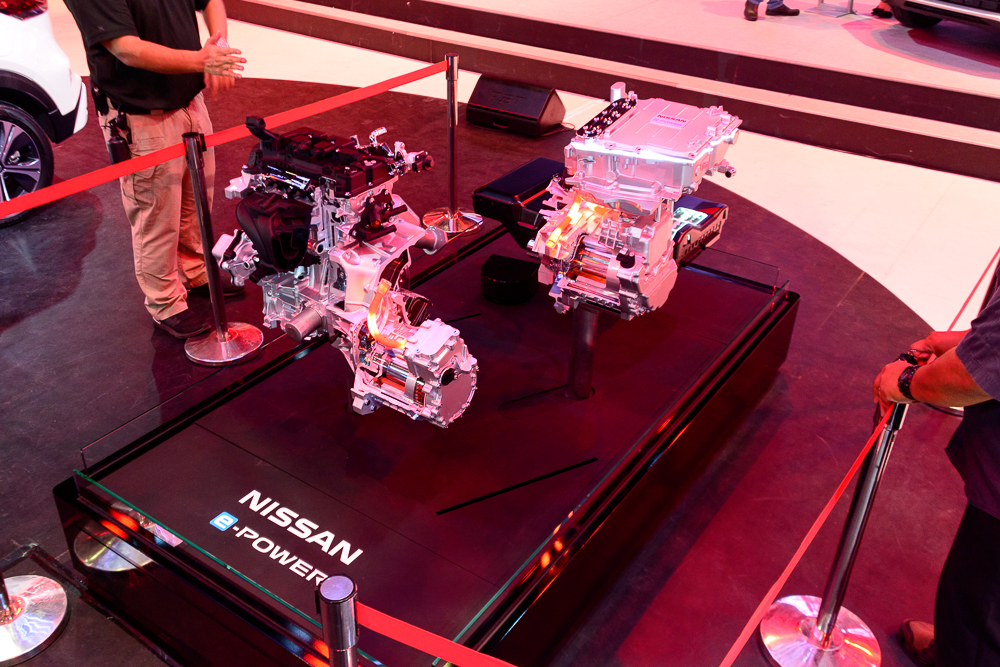 With such reception, it's hard to doubt Nissan's claim that the Kicks is the current best-selling electrified vehicle in the market. A bold and surprising claim given how new the vehicle is, but surely believable given how much hype there is surrounding it.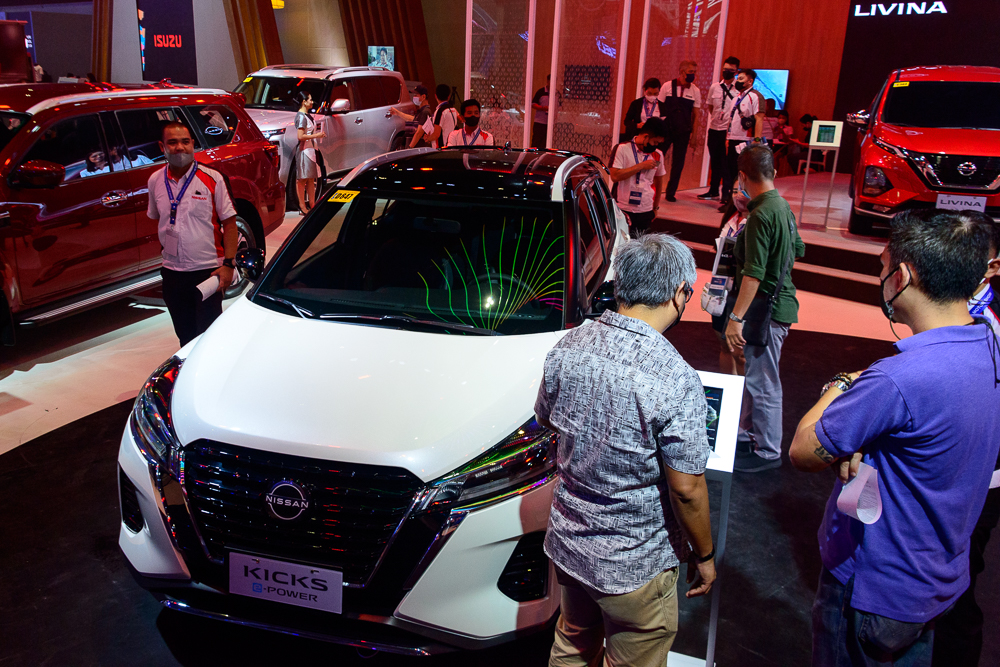 One of the more hotly debated cars on display is the Livina, but it's a bit misguided to think Nissan is fooling people with the rebadge. The Livina builds upon the well-known and trusted Mitsubishi Xpander platform to deliver an MPV that can be relied on either as a daily driver or for the occasional weekend getaway—without having to reinvent the wheel.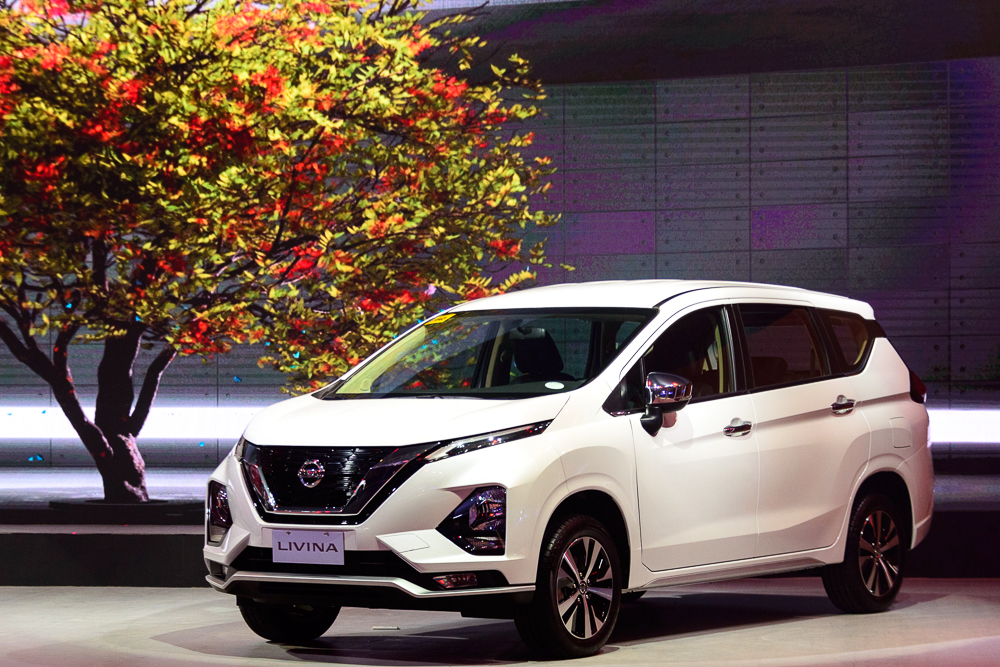 This stems from the Renault-Nissan-Mitsubishi Alliance, and one that highlights the benefits of such a partnership. By melding their minds, resources, and technologies together, they're able to offer more than what one single automaker could feasibly deliver within the same constraints we are dealing with today.
This is just a preview of what's ahead, however, as the Alliance 2030 and Nissan's own Ambition 2030 aim to provide a cleaner, safer, and more inclusive world through advancements in electrification and technology. So, while Nissan simply showed us more of the things we already knew about it, it still managed to make us excited for the future ahead.