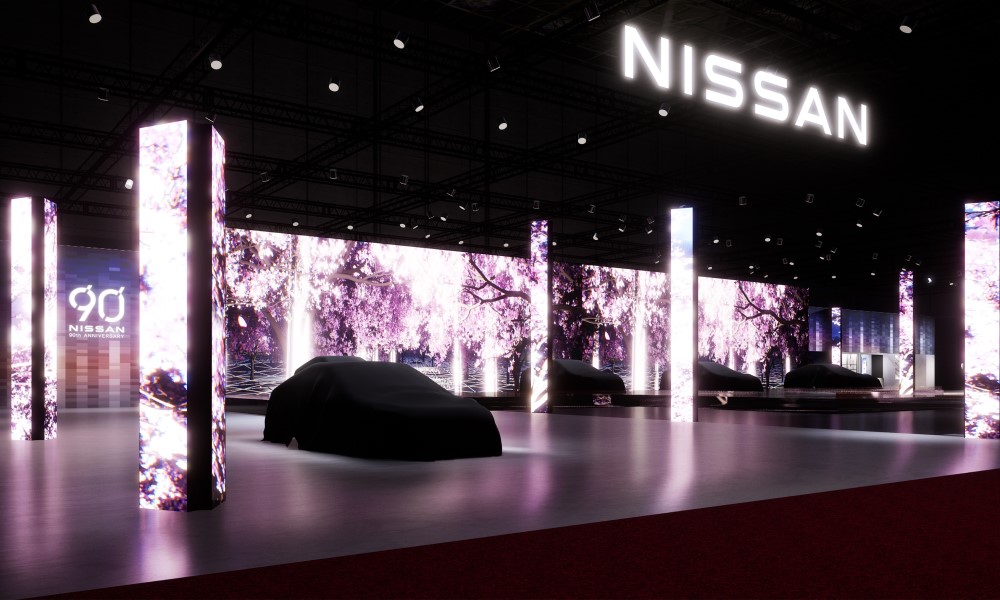 Various automakers are getting extra creative for the 2023 Japan Mobility Show. Formerly known as the Tokyo Motor Show, the event will no longer be limited to cars in the traditional sense. Flexible and sustainable forms of transportation will now be this year's theme, and Nissan is keen to show the public what it has been up to in terms of mobility solutions.
The brand will be taking a different approach in that it will digitally unveil its concept vehicles one at a time toward the event's first press day on October 25. By then, visitors will be able to see those concepts in the metal for the duration of the show. In addition, they will be treated to interactive presentations and a driving simulator.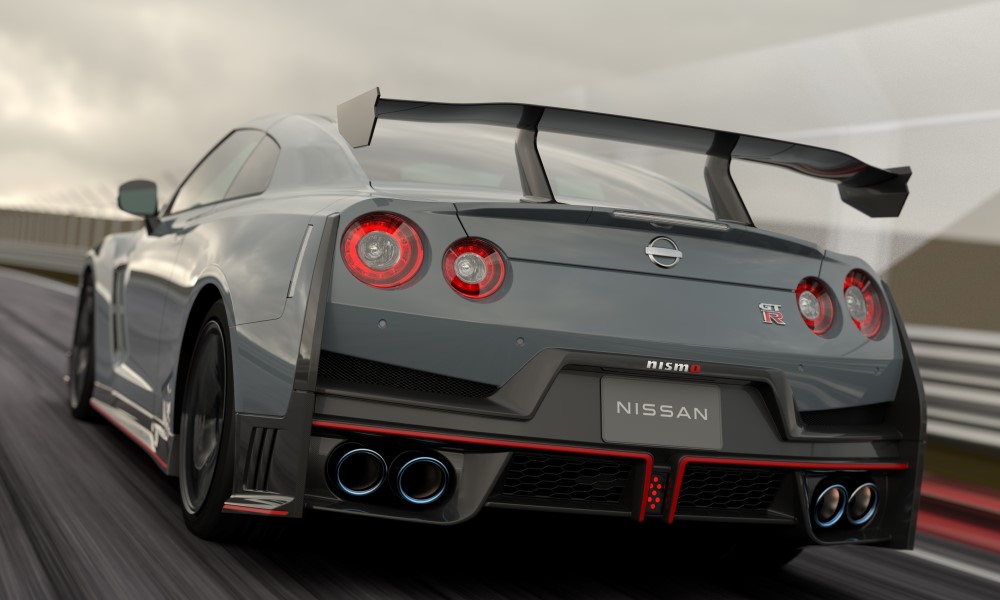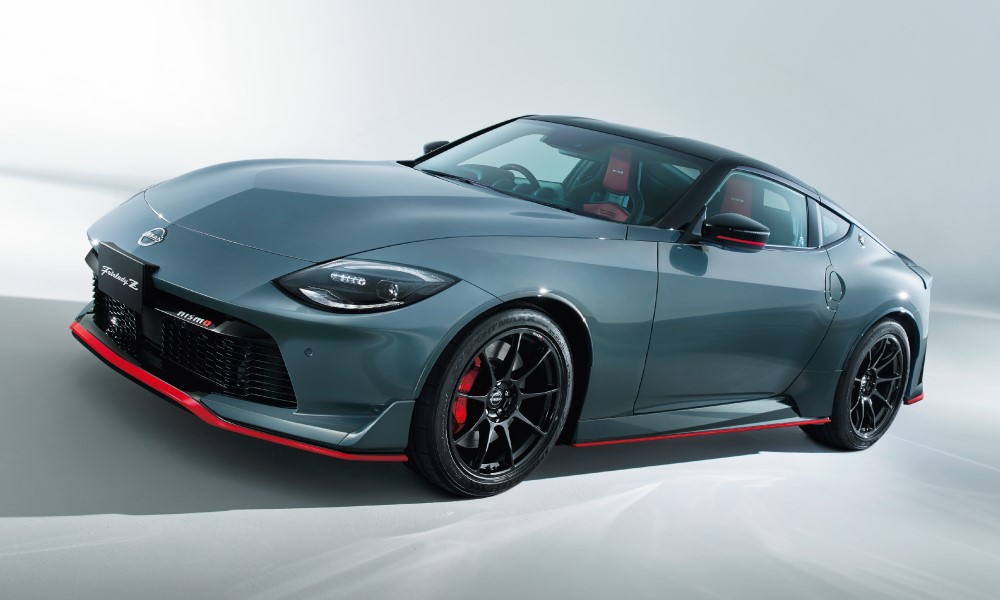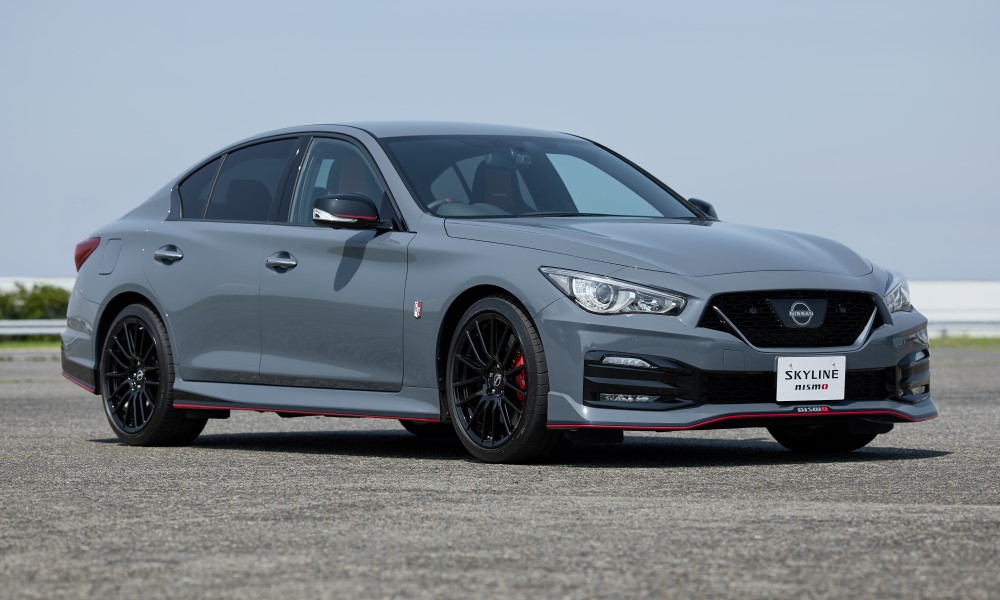 Several of Nissan's production cars will also be on display. There will be special editions of various models celebrating the company's 90th anniversary. These vehicles will have unique touches such as bespoke wheel designs and interior trim, and copper exterior accents. Furthermore, Nismo versions of the GT-R, the Z, and the Skyline will also be displayed.
For more information on the concept EVs that will be announced, visit this special website.