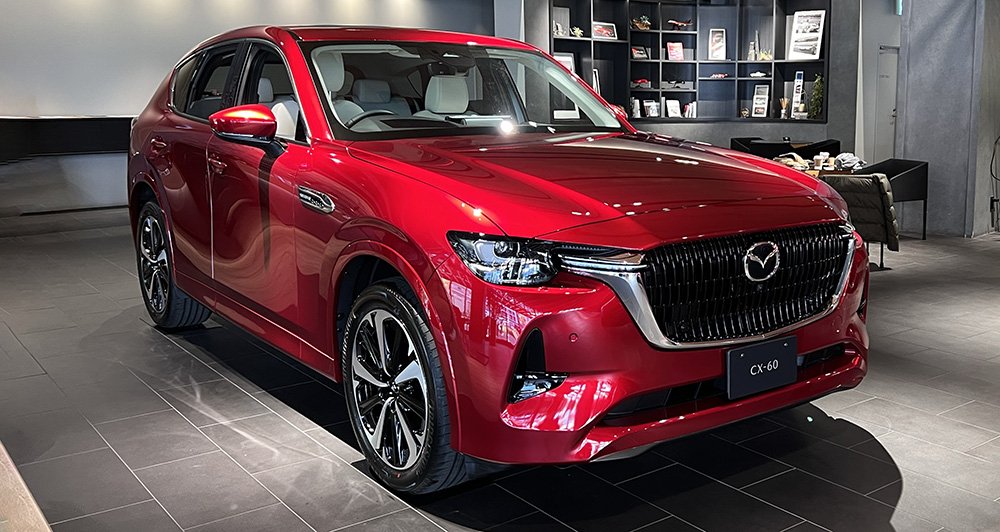 It looks like the whispers are true. If you ever wanted a premium in-line-six crossover for not-so-premium prices, consider saving up as Mazda Philippines has finally confirmed the arrival of the CX-60, which is set to launch on June 9.
For a bit of a refresher on why this vehicle is important to the brand, it is the automaker's first product to be underpinned by the Large Platform Group, and it is also the first of many Mazda vehicles to use in-line-six engines mated to an eight-speed automatic transmission with a multiplate clutch.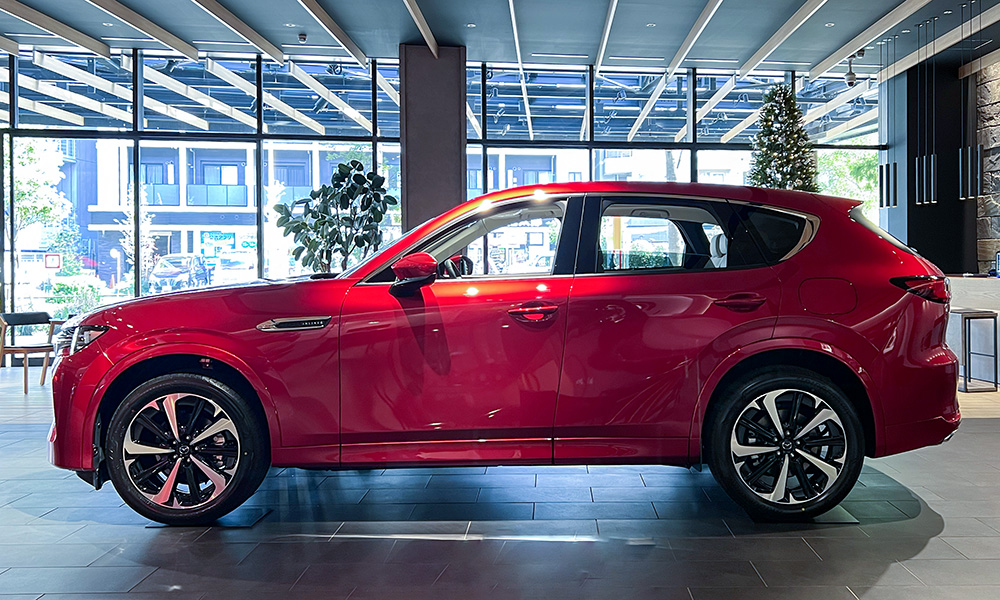 You can read our initial impressions on a Japanese-market CX-60, but there are no specifics on what powertrains our local vehicles will be getting. When talking with Mazda Philippines president Steven Tan about the matter, he mentioned that he would only want to introduce the in-line-six engines, so that narrows the choices down to either the 3.3-liter Skyactiv-D or the 3.3-liter Skyactiv-G.
As for other specifications and standard equipment, that's something left for the vehicle's launch, but you can expect a whole different level of Mazda's famed jinba ittai driving dynamics once the car hits the roads.