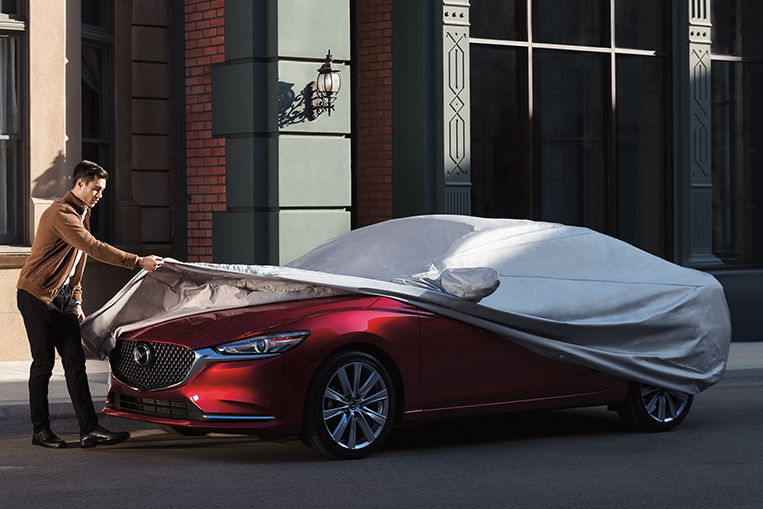 Bermaz Auto Philippines—aka Mazda Philippines—consciously does things differently. I don't know if it's a global direction or a local quirk, but its brand positioning just feels a little more special than those of other Japanese car manufacturers. A lot of that surely has to do with the exquisite Kodo design language that places the Japan-sourced automobiles a clear notch above their rivals, but a significant factor must also be the way the company serves its offerings to the market.
Taking the lead of its president and CEO Steven Tan—a Malaysian executive who seems to have accurately figured out how his clients think and behave—the distributor is either a cheapskate organization with meager resources that can't support its cars with the marketing blitz they deserve, or a no-frills purveyor of drool-worthy rides that simply understands where (or who) its focus should be.
You see, Bermaz shuns glitzy hotel venues for its product launches. Instead, it prefers intimate showroom affairs with a limited number of guests—only those who will genuinely appreciate the vehicles it is introducing to its Filipino customers. Perhaps it is convinced that there's no point in feeding caviar to a bunch of teenagers who'd rather binge on burgers and fries.
And so, the firm did it again: It formally launched three new cars in our market on the unassuming second floor of its Makati dealership. Quietly, elegantly, almost smugly. Three cars that won't hog the headlines of advertising-driven motoring publications, but are sure to cause real petrolheads many sleepless nights. Once again, Mazda in the Philippines chooses to please the few who see the value of cars that bring the joy of driving with them.
Maybe one of them is your next steed.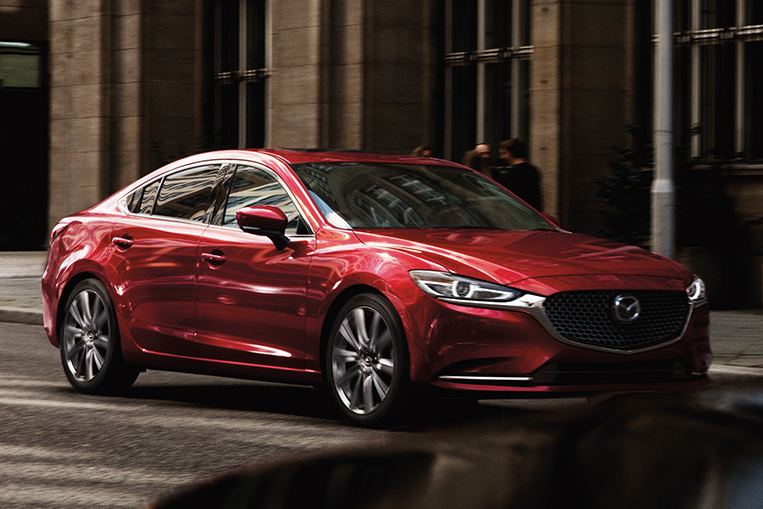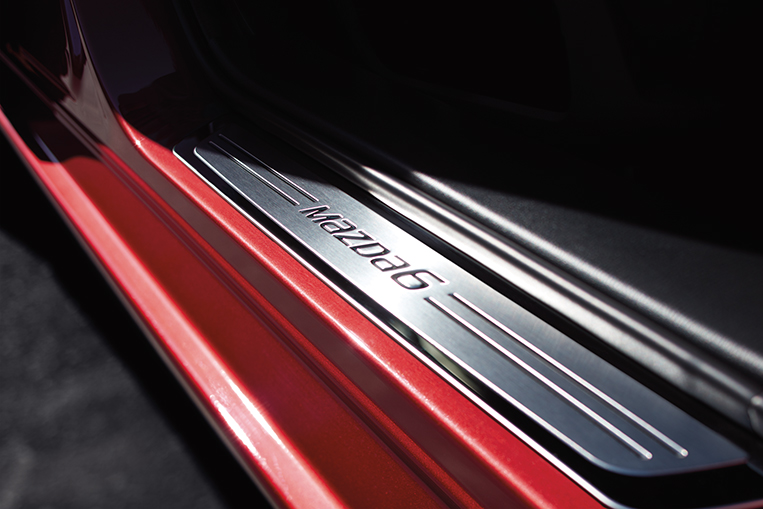 Mazda 6 2.5L Skyactiv-G Turbo Sedan. Late last year, Bermaz announced the arrival of the face-lifted 6 sedan with a turbocharged Skyactiv-D diesel engine. This time, it's the turbo Skyactiv-G gasoline version's turn to debut. Producing 228hp and 420Nm, the new 6 sedan is brawnier but a little less torquey than its oil-burning sibling (187hp, 450Nm). Price: P2,250,000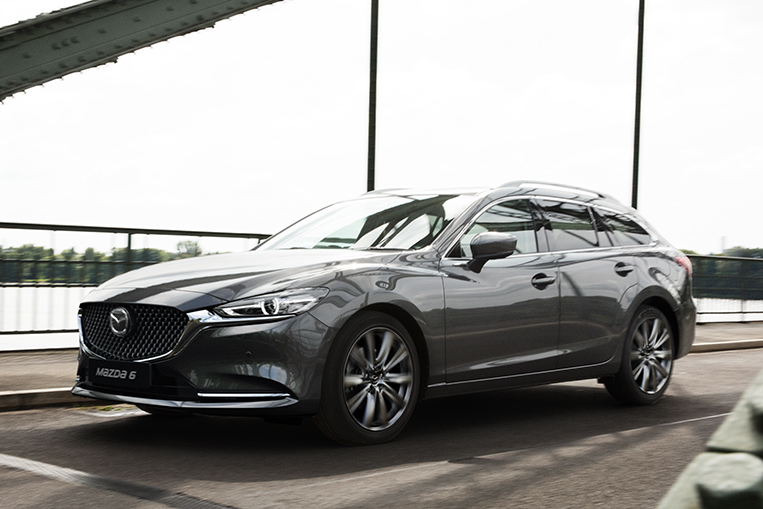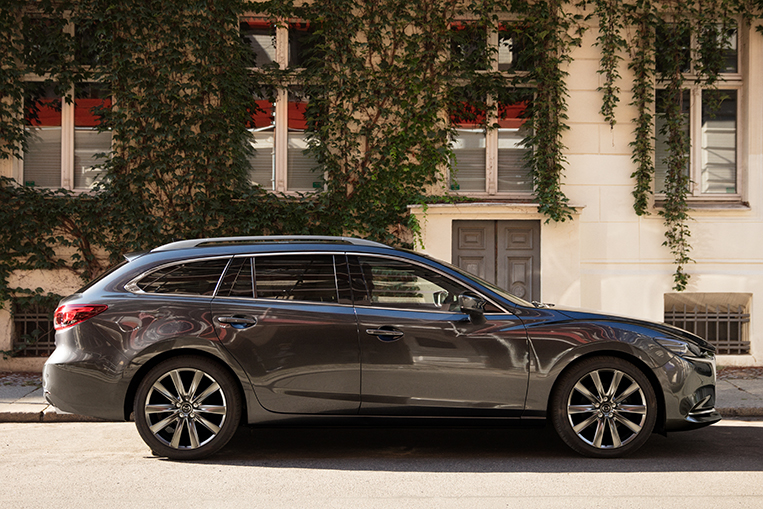 Mazda 6 2.5L Skyactiv-G Sports Wagon. Sporty family guys who will never get caught driving an MPV or a van have another tempting option available to them. This one is also equipped with a 2.5-liter Skyactiv-G gasoline engine but without the turbo. The normally aspirated motor churns out a more modest 187hp and 252Nm—still more than adequate for those grocery and school runs. Like the 6 sedan, the 6 wagon has a six-speed Skyactiv-Drive automatic transmission. Unlike the sedan, fortunately, you won't have to argue too much with the wife when you decide to purchase this. Price: P1,995,000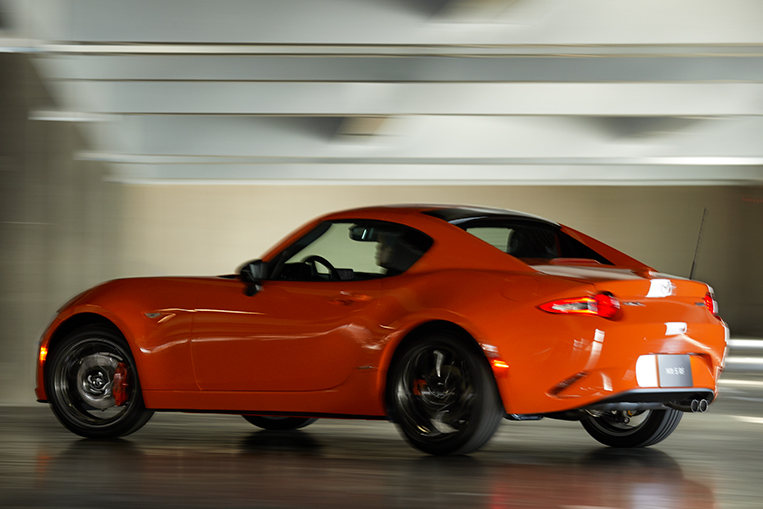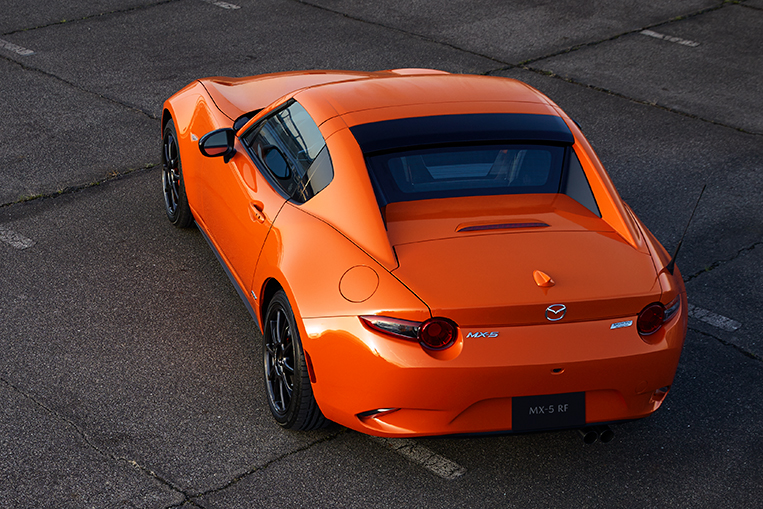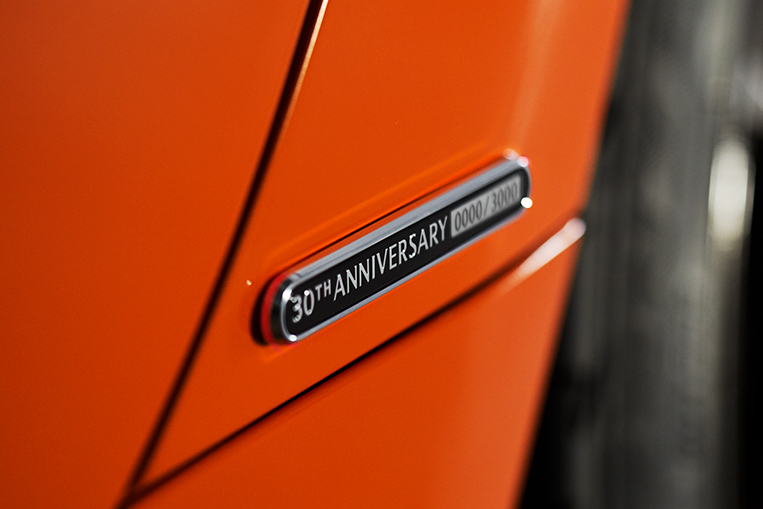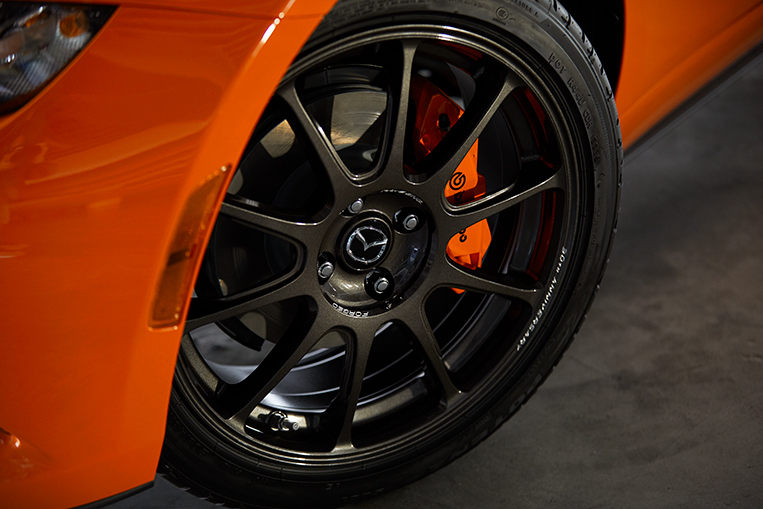 Mazda MX-5 30th Anniversary Edition. Only 3,000 units of this Racing Orange sports car will ever be sold around the world, and 1% (or 30 RF examples) have been allocated to the Philippines. At the launch, Tan told me that one-third had already been reserved. That leaves you with 20 units to choose from. Go for it. Price: P2,990,000