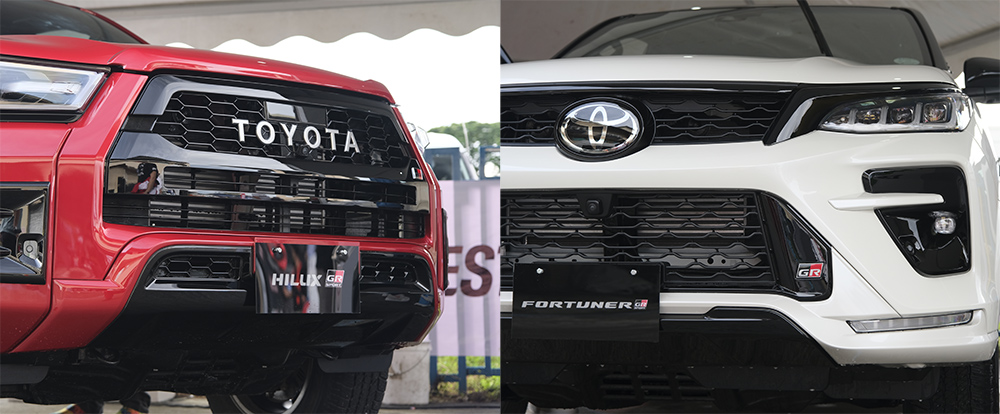 So, Toyota Motor Philippines has given a teaser of the GR Sport versions of the Hilux and the Fortuner. Which, as you know, will officially arrive on October 23, 2021.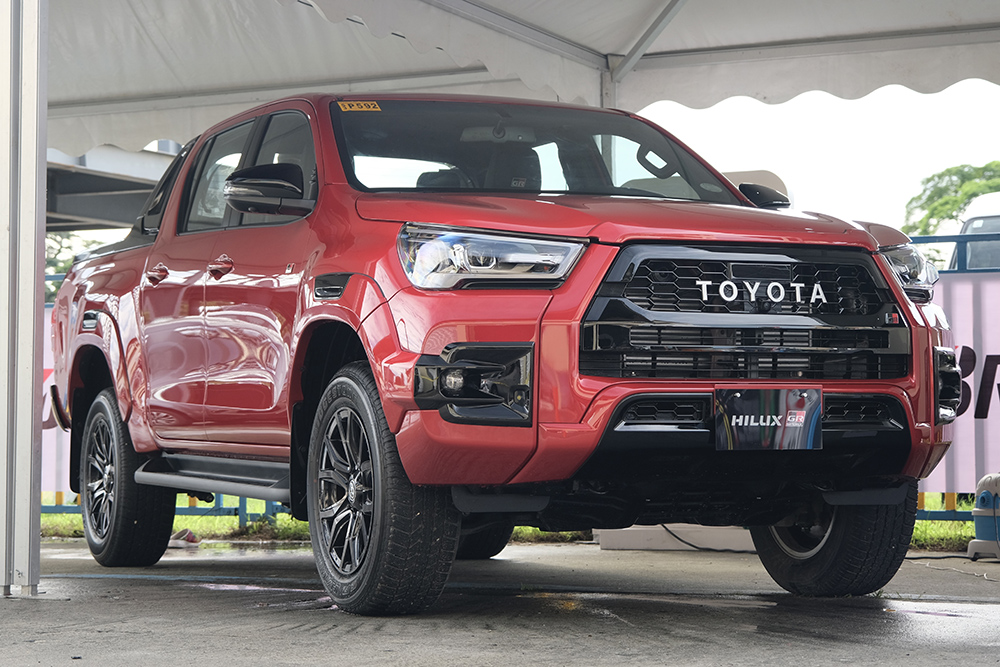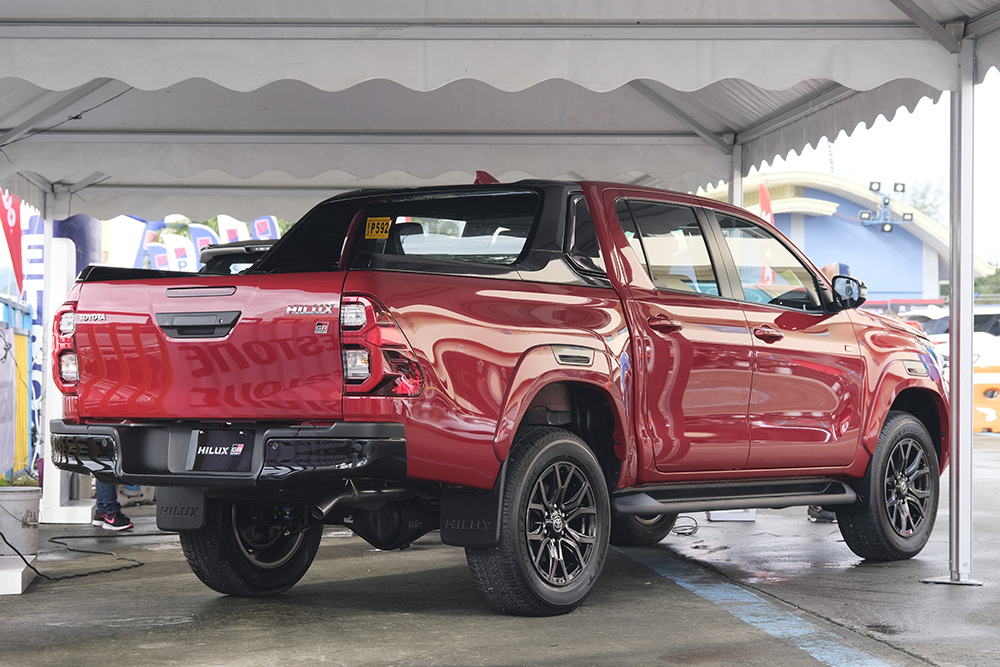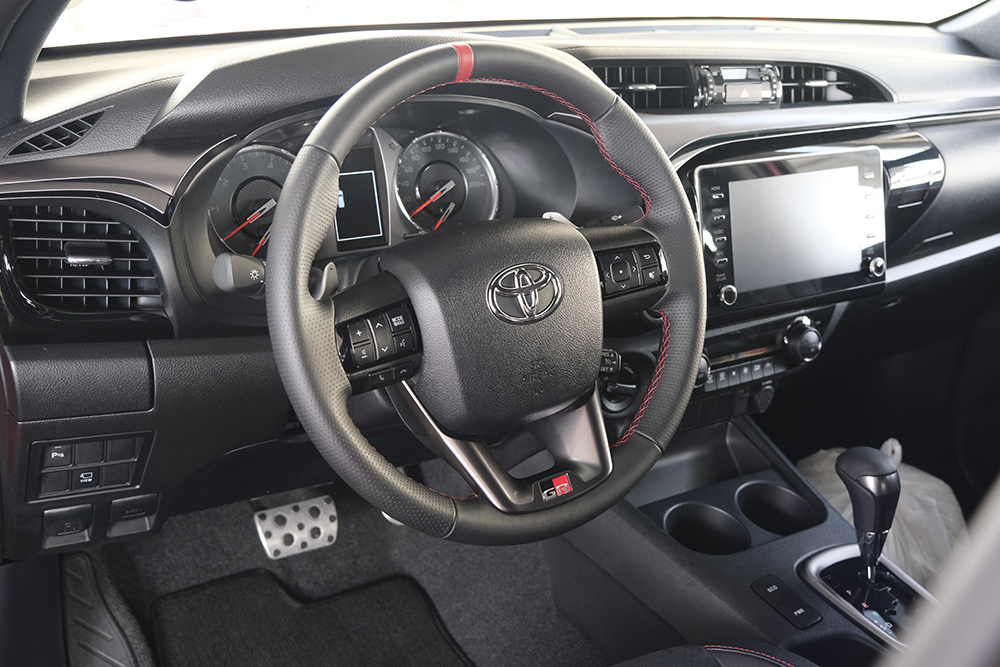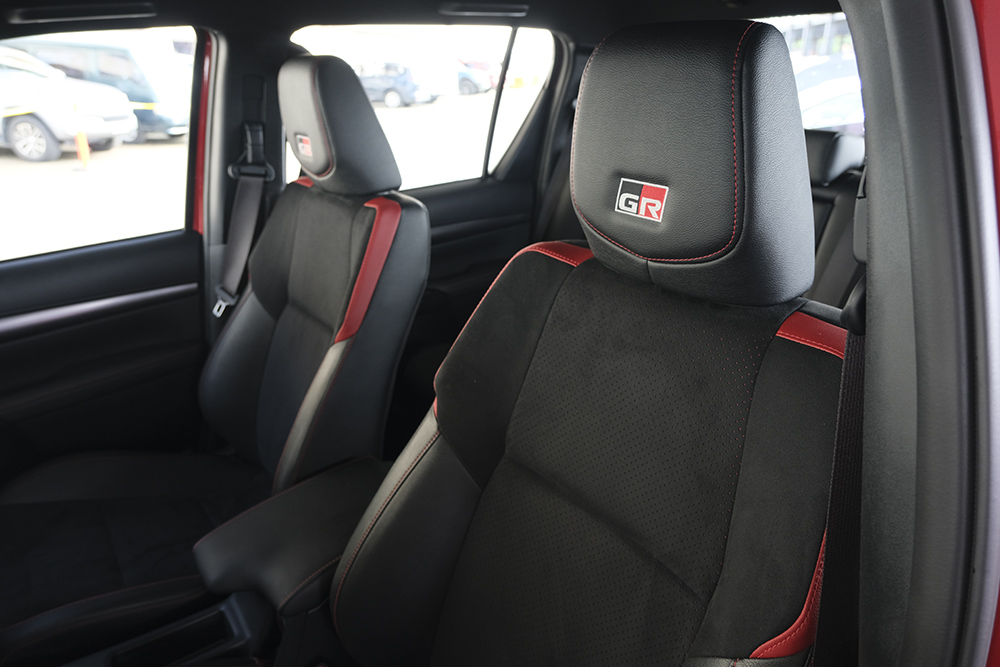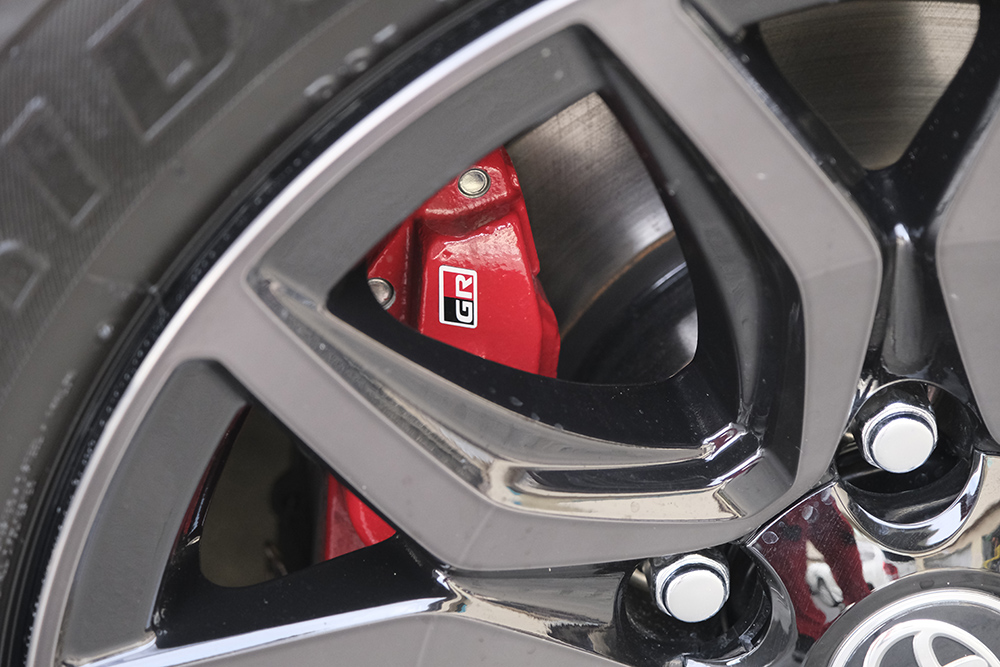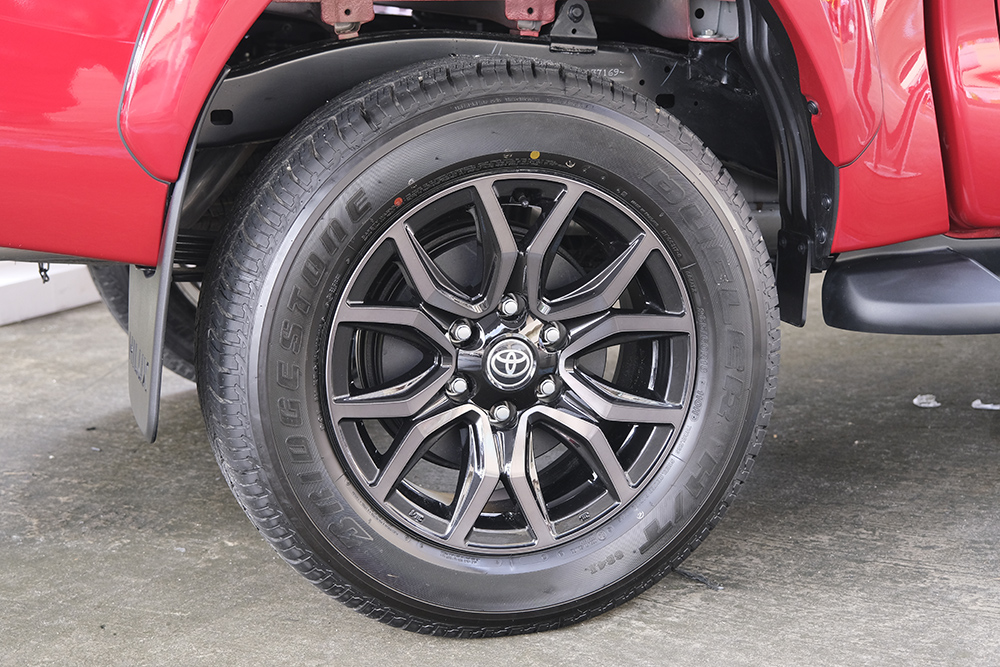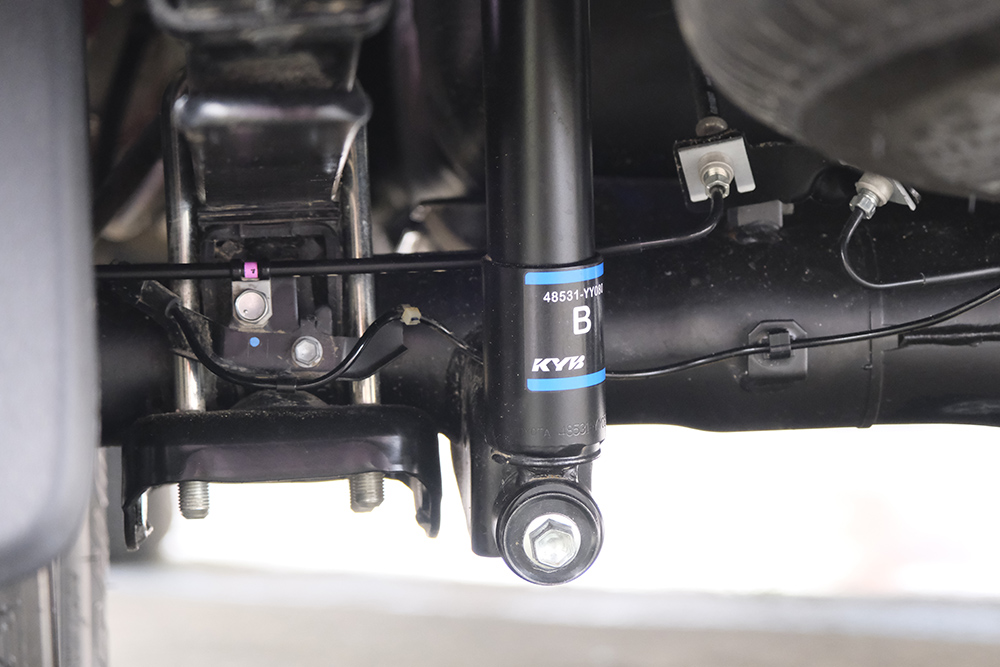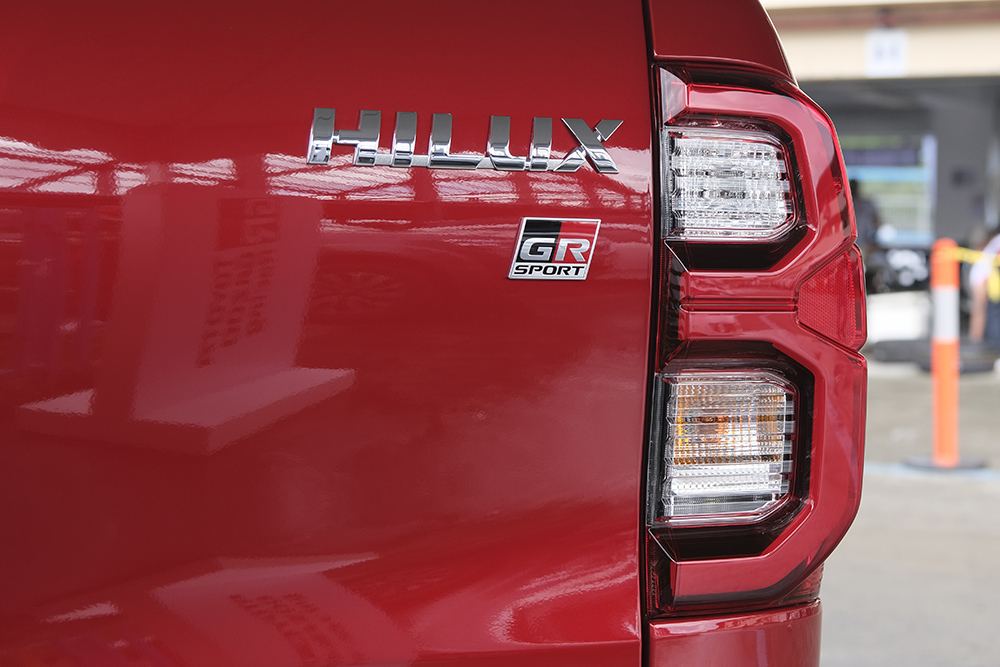 But the best rumor we got were the supposed launch prices.
HILUX GR SPORT
Emotional Red – P2,005,000
Black – P1,985,000
Super White – P1,985,000
FORTUNER GR SPORT
White with black roof – P2,509,000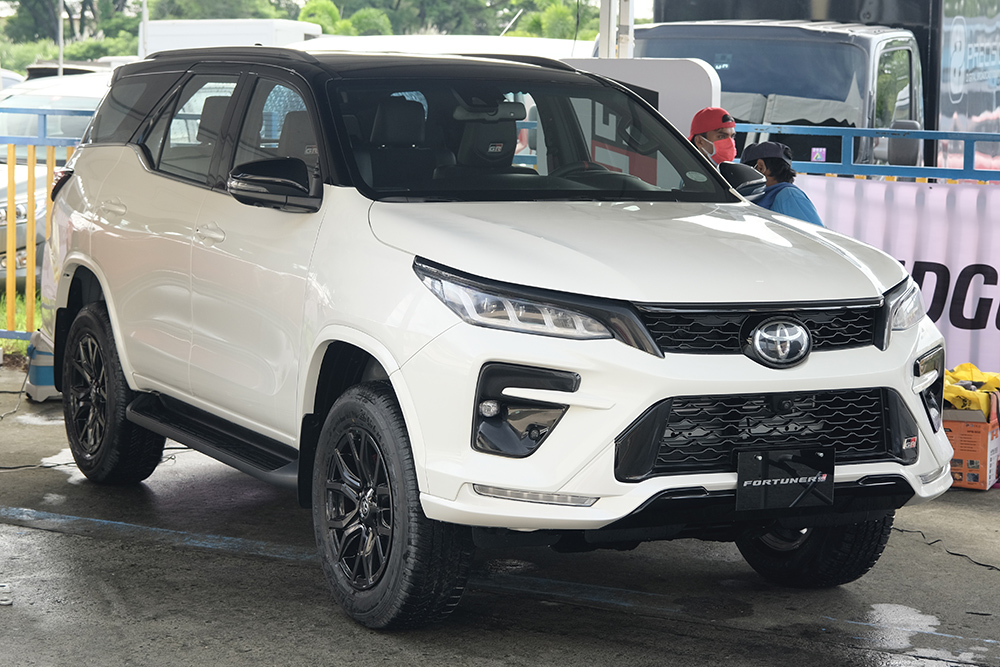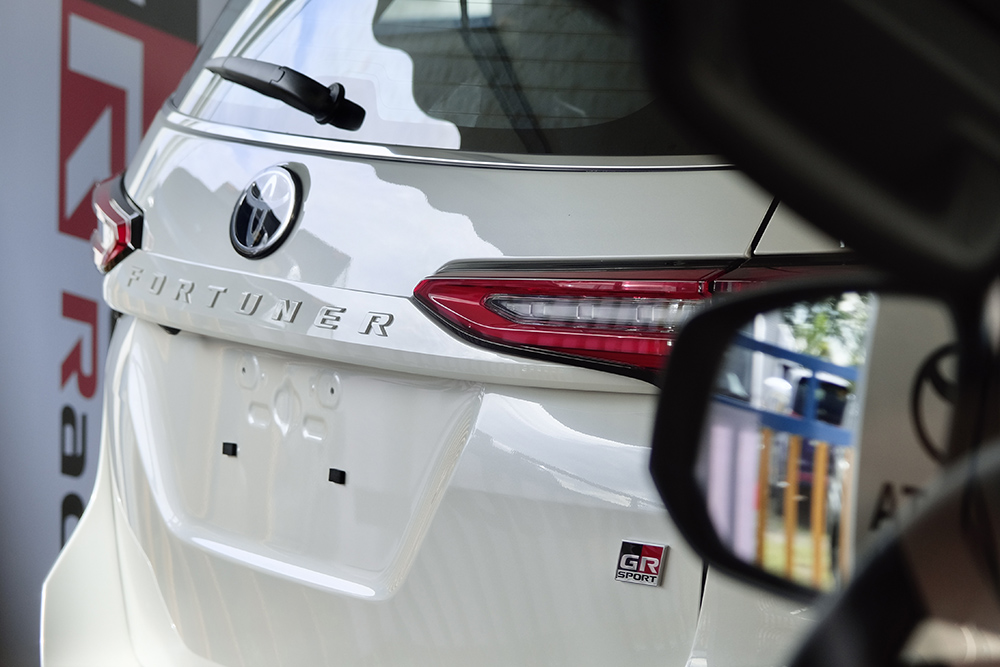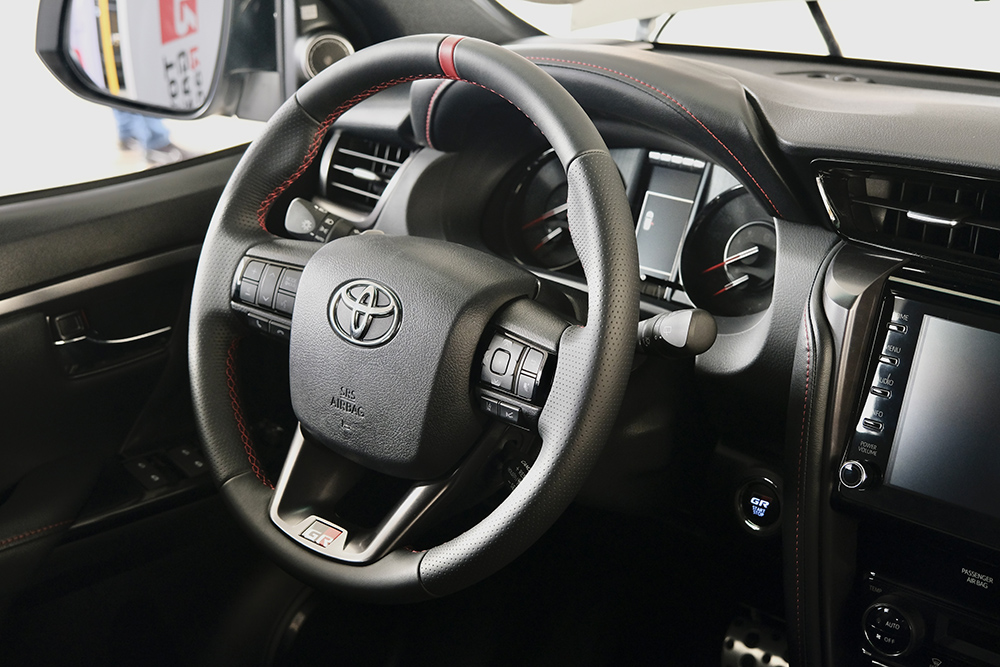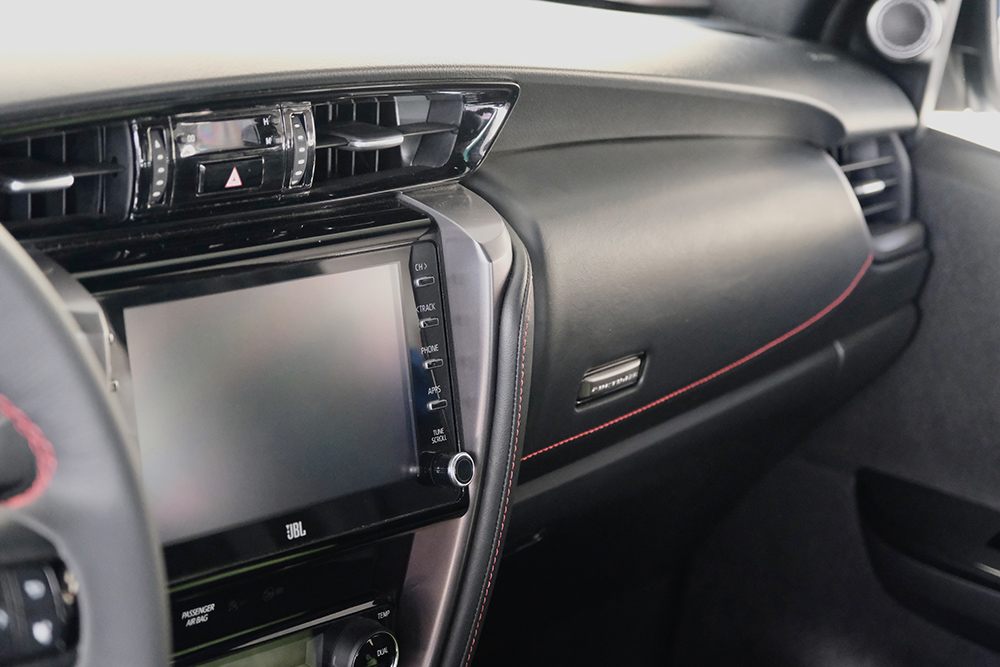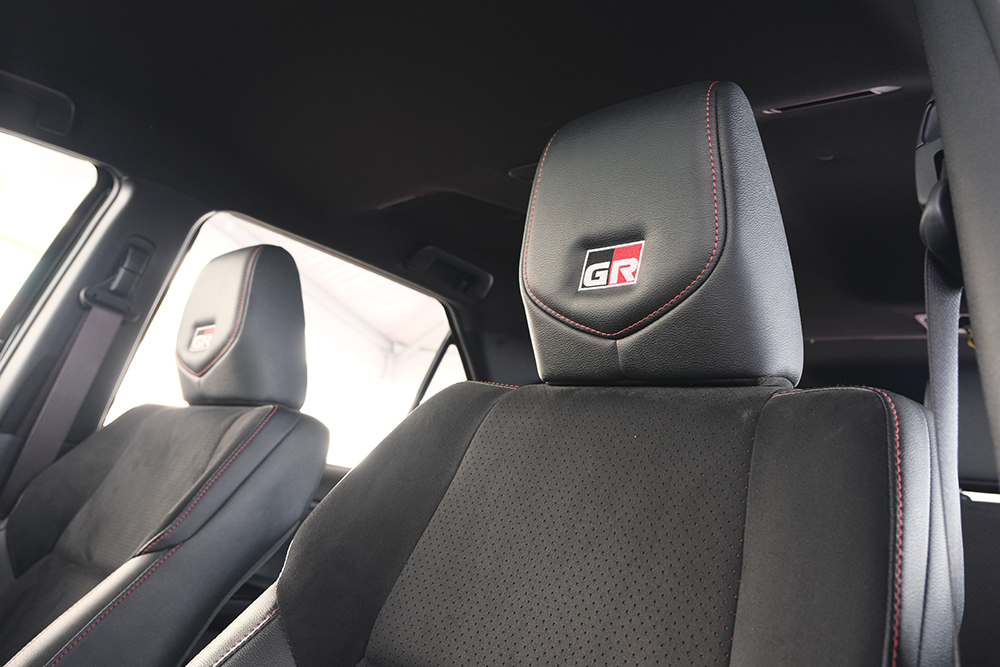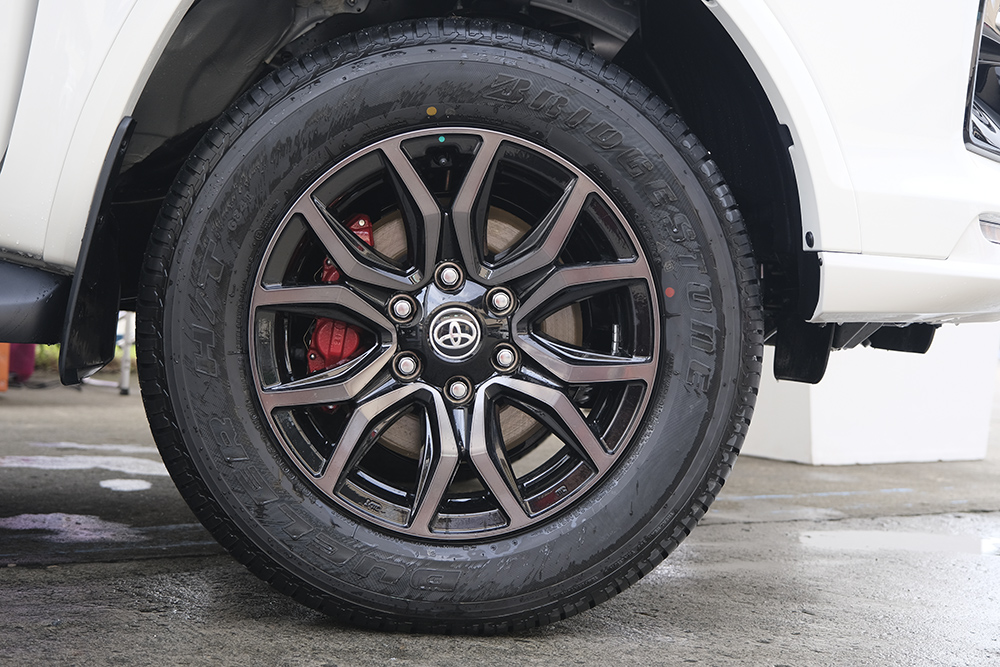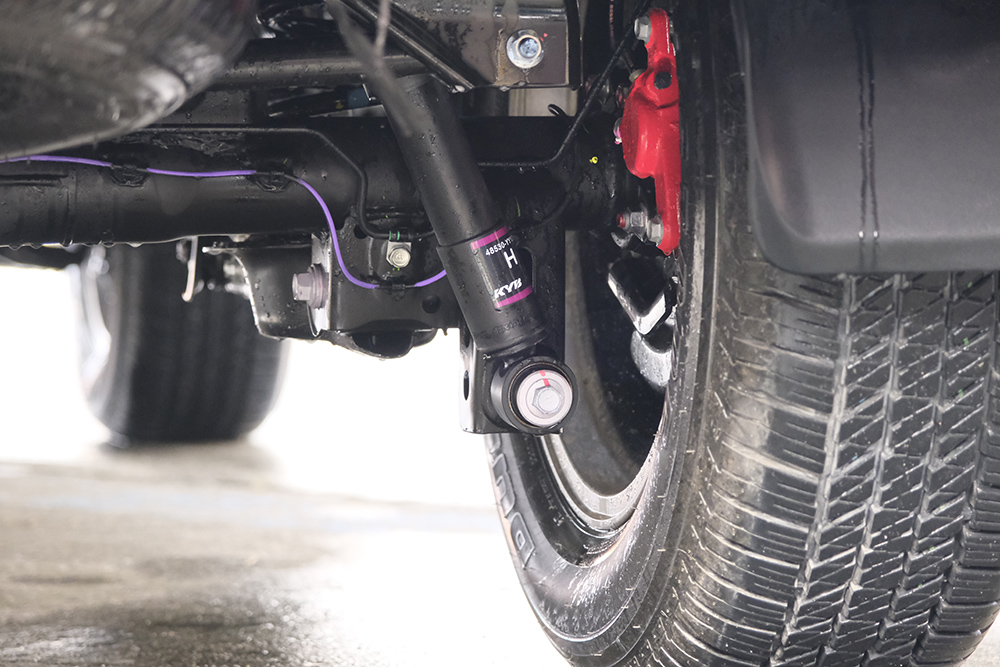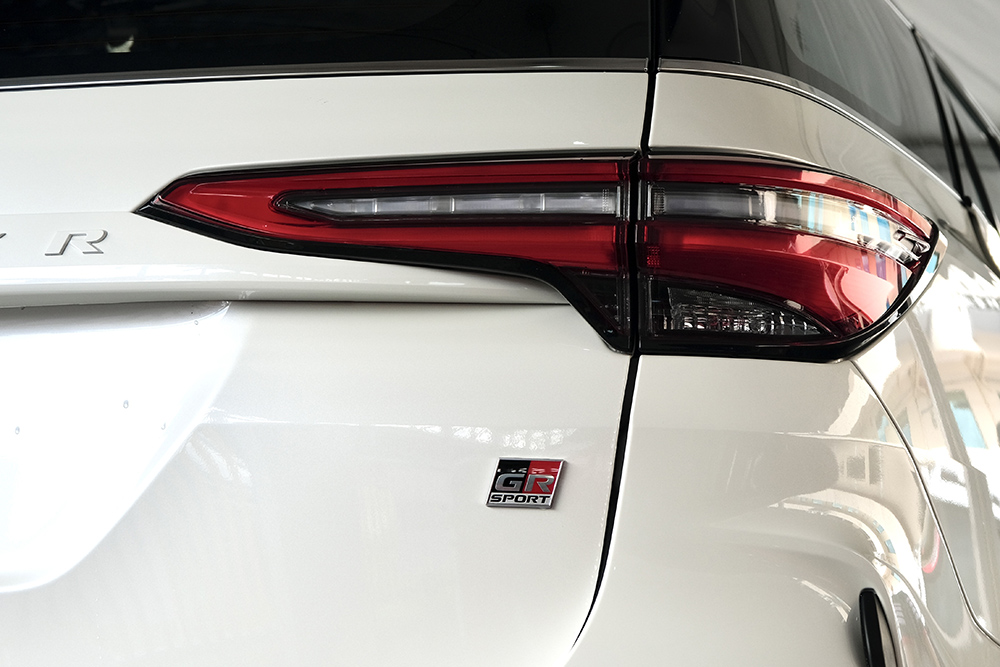 Are these the final figures for the vehicles' release prices? What do you think?