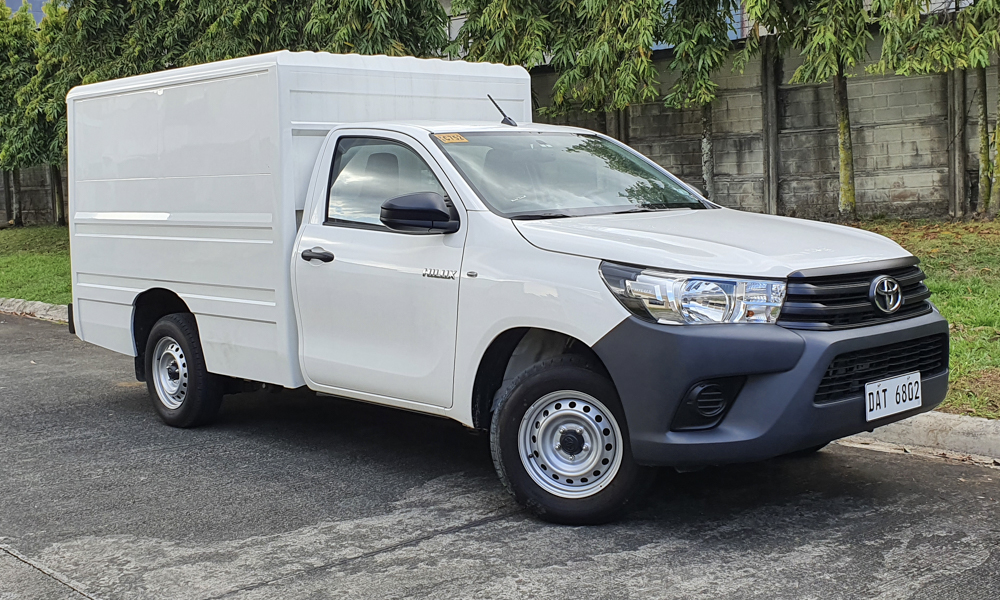 Whenever we write about cars for your reading pleasure, we sometimes omit some obvious things just to make the articles shorter and easier to digest. Some of the stuff that no longer see the light of day in our write-ups include power windows, keyless entry, central locking, and remote mirror adjustment simply because those features are already standard equipment. You'd find them in the base variants of pretty much every model sold locally, so it makes sense to not point them out anymore.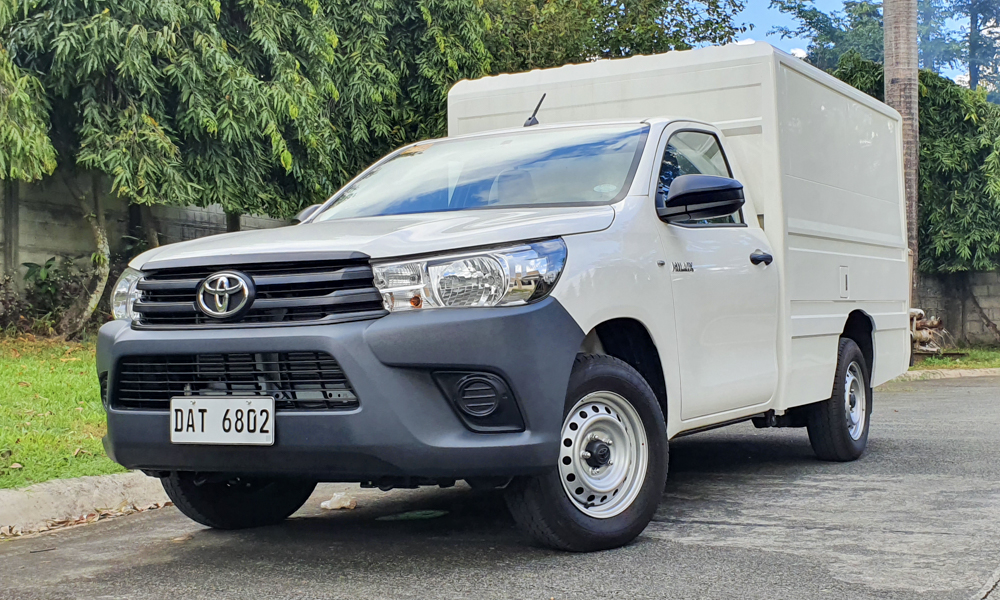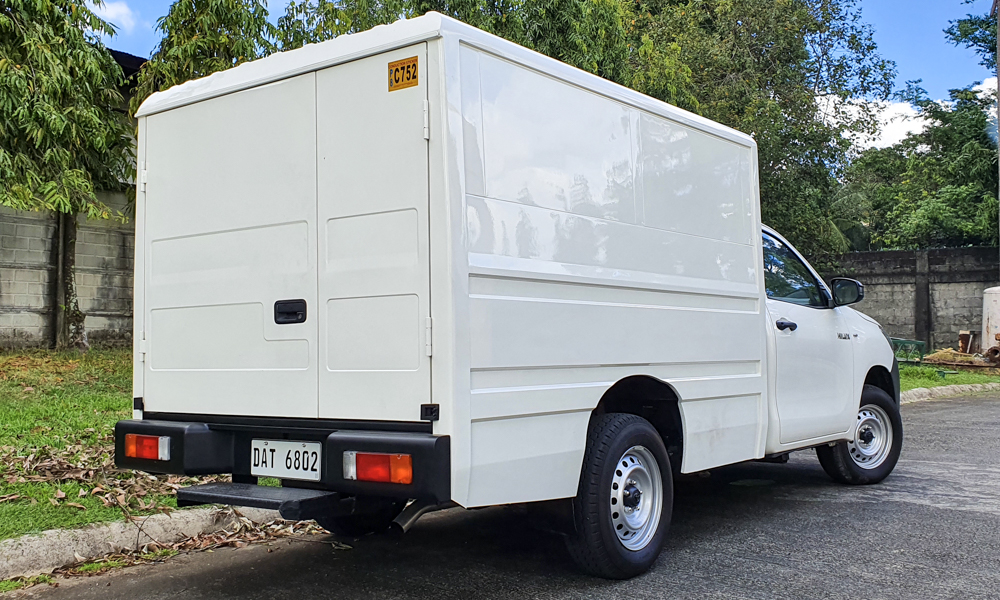 And then, we get lent this Toyota Hilux Cargo for a few days. Apart from the closed box mounted where the cargo bed would normally be, this thing clearly looks as modern as its upmarket brethren. But beneath this vehicle's handsome yet obviously utilitarian body are surprises that I haven't seen in almost 20 years, and that begins with the ignition key.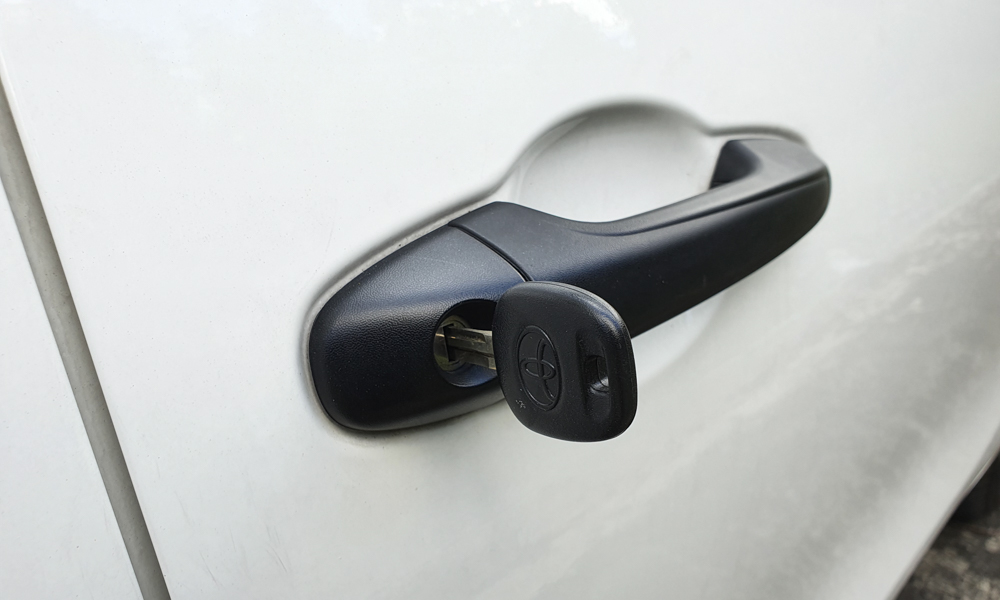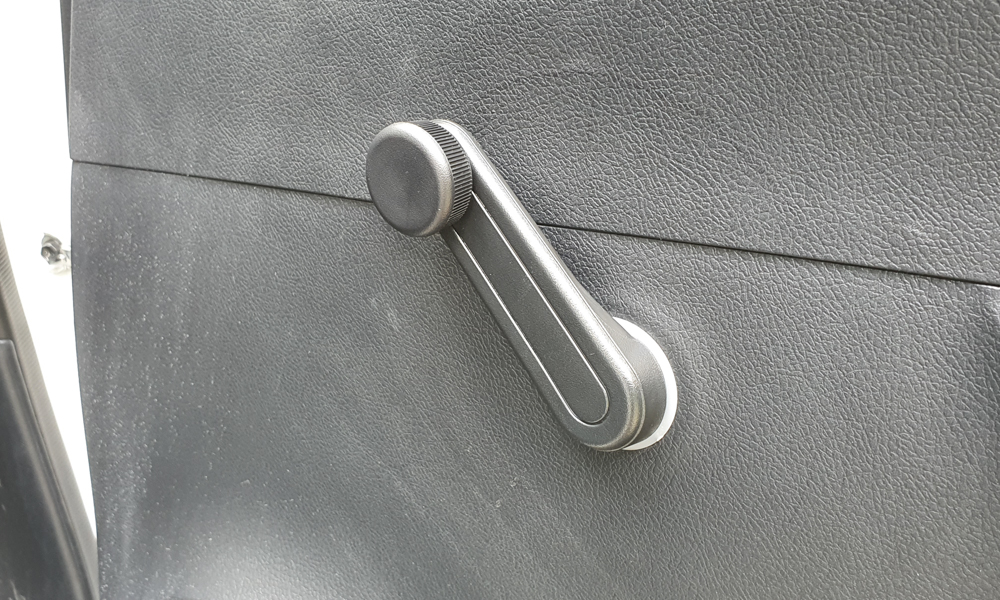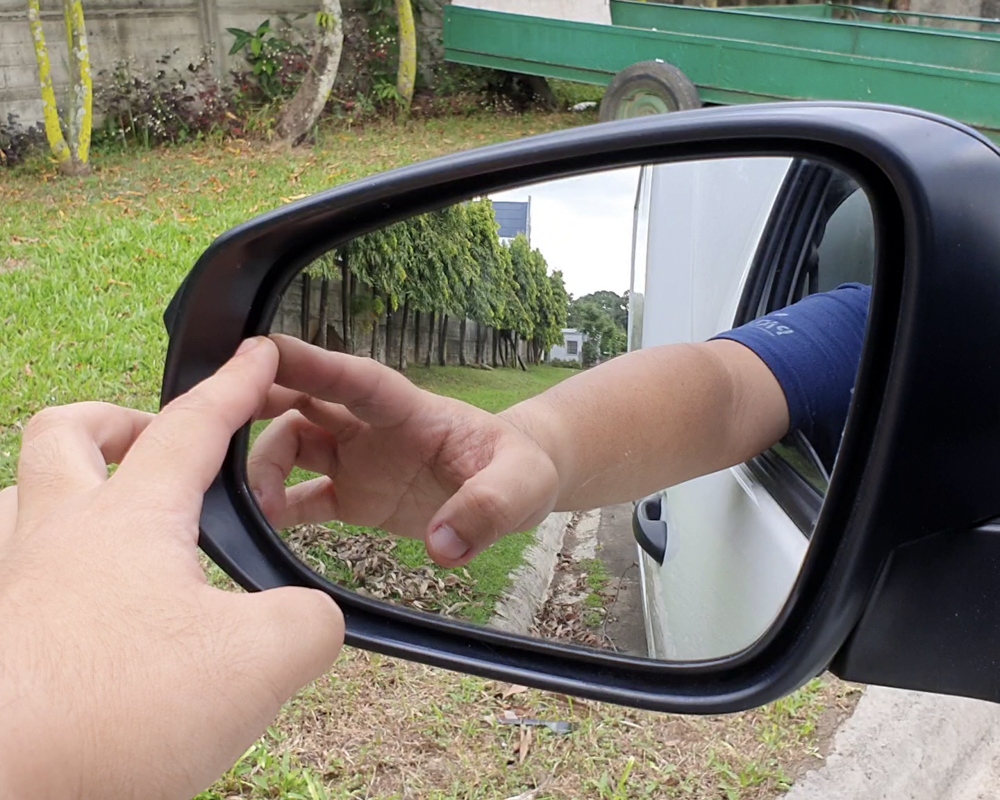 There are no buttons on this key, and I had to shove it inside the door handle just to unlock the car. Once I was inside, I was greeted by hand cranks for the windows. I've been in plenty of poverty-spec econoboxes, and almost all of them already have buttons to operate the windows.
And then, I looked around for switches or knobs to set my mirrors. There weren't any. The car didn't even have any joysticks attached to the mirrors. I had to literally roll my window down and push the mirror myself to adjust it. And with the Hilux clearly wider than a family hatchback, it was kind of a hilarious struggle for me to crank the passenger-side window down and set my mirror there.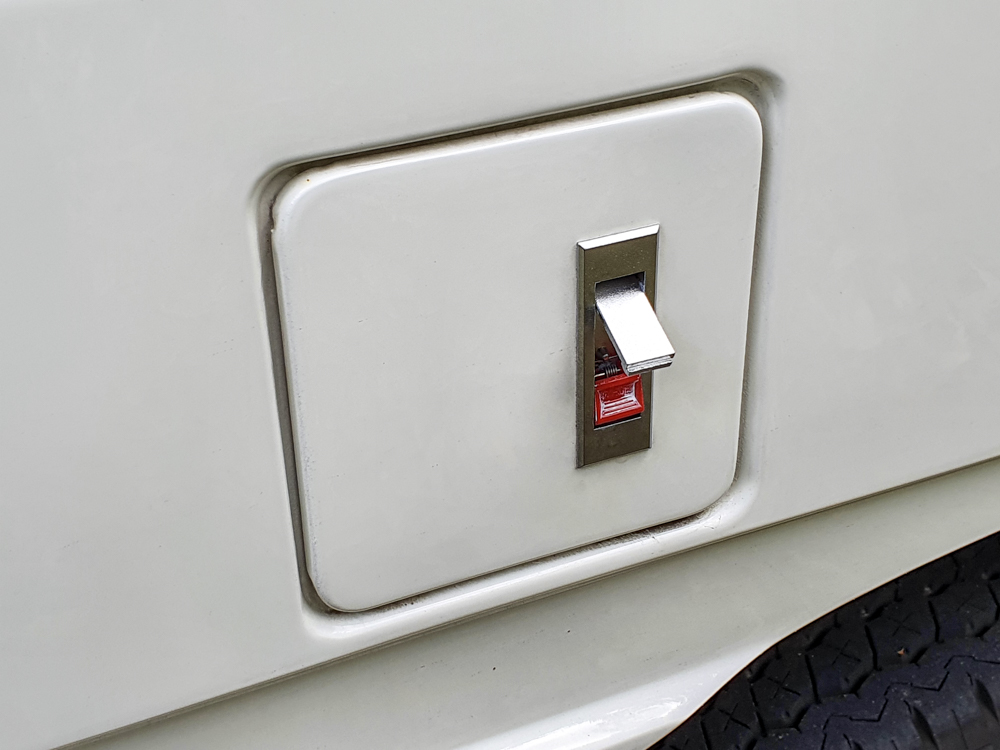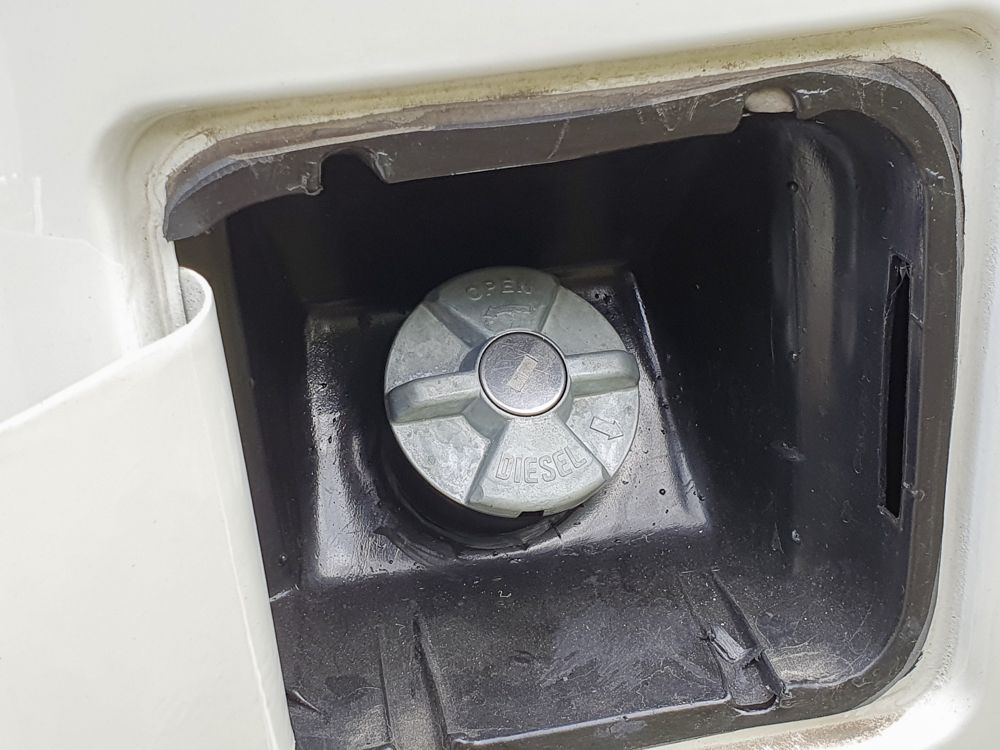 Finally, when I flicked the door's lock button, the one on the passenger side didn't follow. So, again, I had to reach across the cabin again to trigger the lock. And speaking of locks, the fuel cap had to be opened with the key.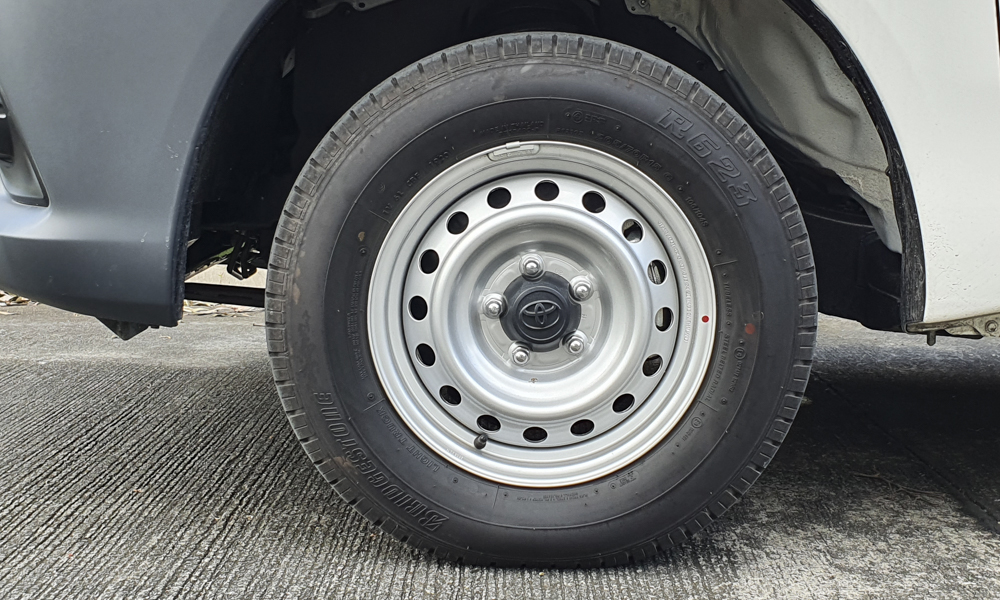 Now, I'm not writing this to make fun of this Hilux Cargo's spartan interior and ancient switchgear. In fact, I love it. In this day and age when there is a button or switch for every conceivable in-car function, it's refreshing to experience how cars were back in the day. I felt like I was driving our old 1993 E100 Corolla XL, because I also had to crank my windows and lock every door in that vehicle manually. And on the subject of the XL, I absolutely think that the steel wheels should be left uncovered.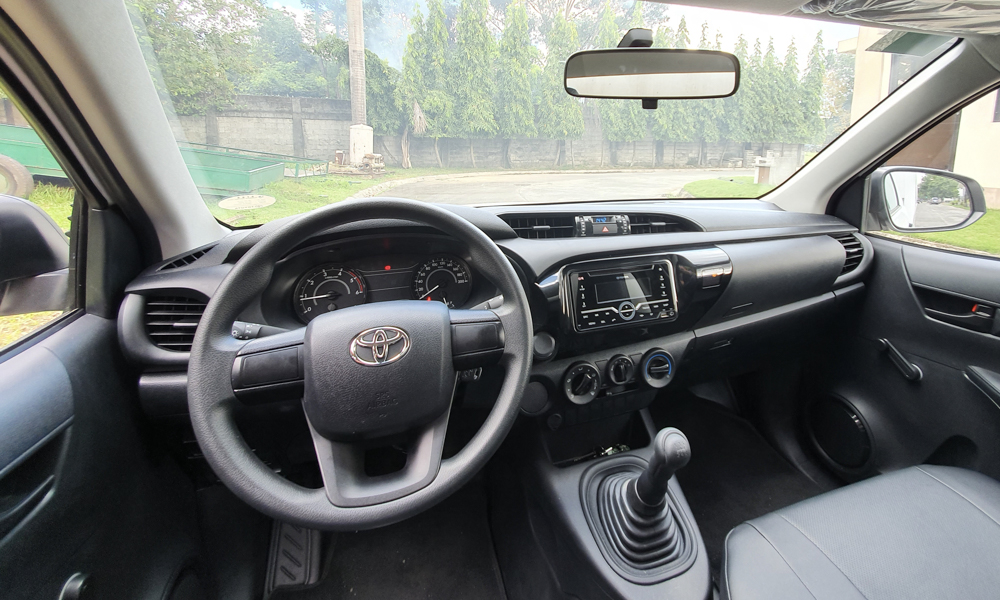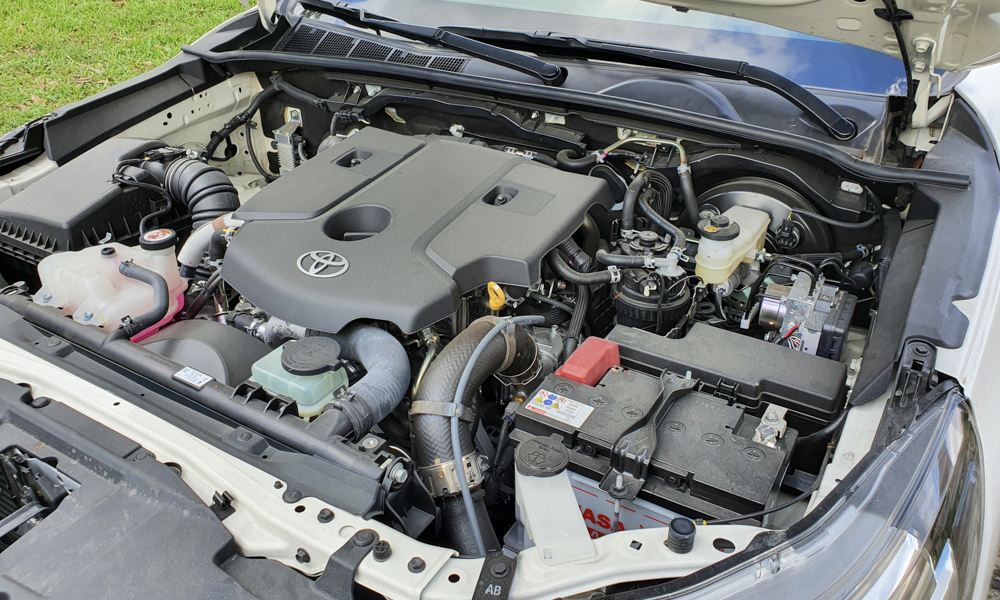 But the fleet-spec Hilux isn't all old-school. I was pleasantly surprised that Toyota decided to equip it with a head unit that can play my phone's music via Bluetooth, and that it has dual airbags. The shift action of the five-speed gearbox is from a bygone era, but the pull of the engine is not. The 2GD diesel mill nestled under the hood is good for 148hp, and the turbo comes alive with 343Nm of torque at around 1,500rpm.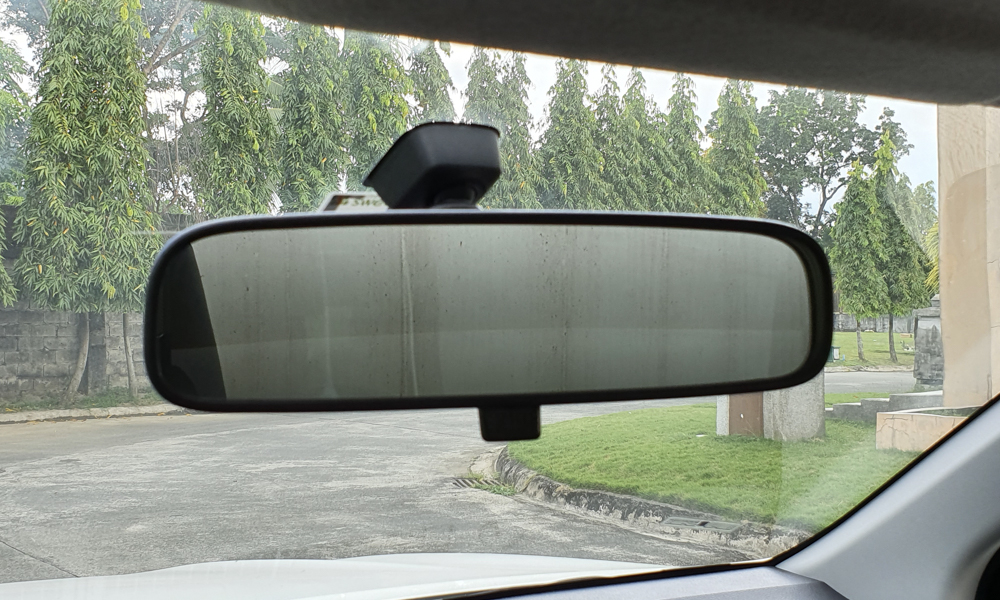 And even this simplistic vehicle has some totally interesting quirks. Believe it or not, the cab has a center seat because there's a seatbelt buckle right there. I'm just not sure how anorexic the middle passenger needs to be just to fit in that seat. In addition, the car has a rearview mirror that's useless because you can't see anything behind (thanks to the cargo box).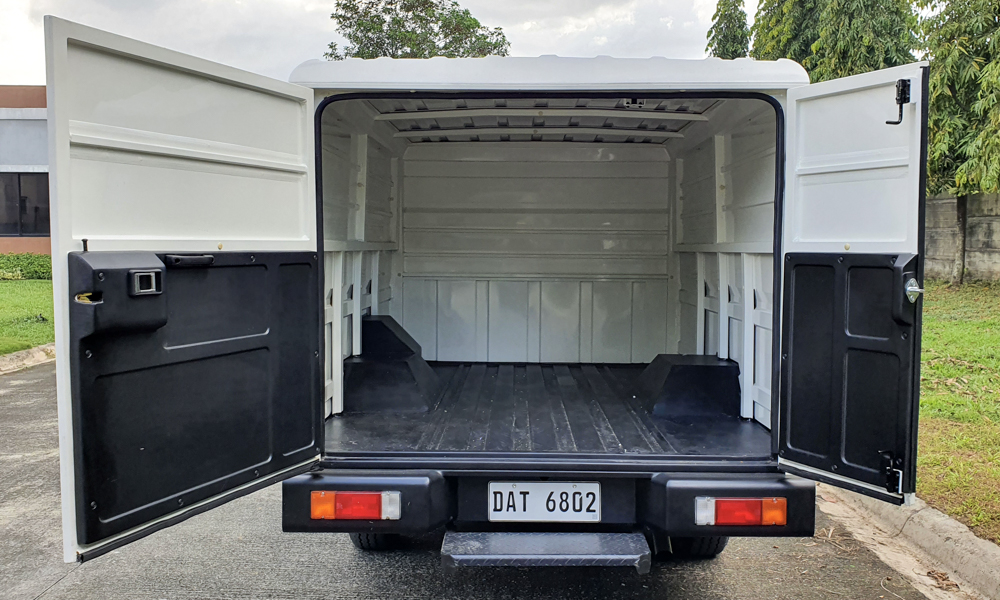 One clear reason why Toyota has equipped the Hilux Cargo this way is to drive down the price. The base variant with the large cargo box just like this one retails for P936,000—not bad for something that's basically indestructible. And because there aren't too many electronics in this vehicle, there are fewer things to break, and that's ideal for a workhorse that will see anything but tender loving care in its working life.