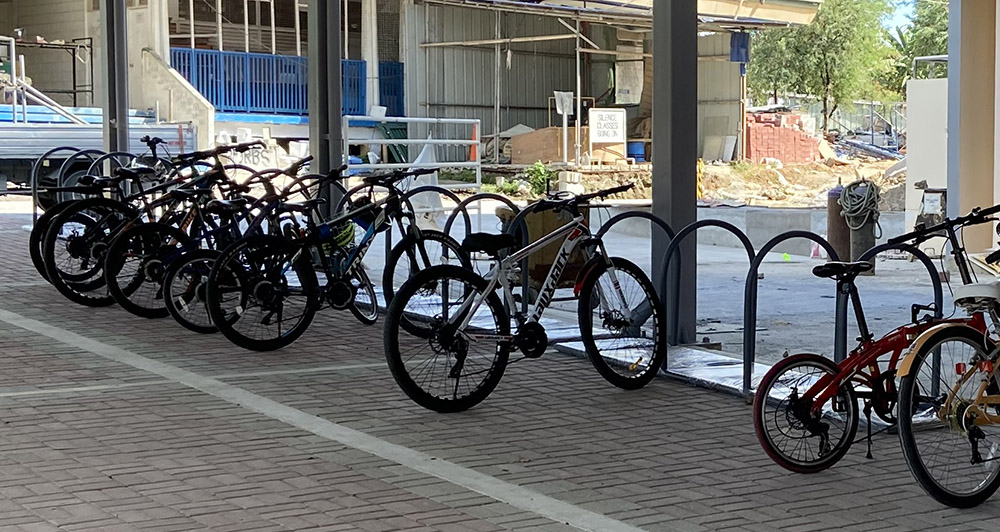 Earlier this year, Ateneo de Manila Senior High School went viral as cycling was offered as a PE elective to its students. Seeing the need for more parking, cyclists from BS Management Engineering Class of 1977 responded by donating four pieces of four-loop, inverted-U bicycle racks to the school.
This is big news. Not because of the generosity of the donors, but because the inclusion of biking in the curriculum can have far-reaching benefits. The most obvious is that cycling is good exercise. More than that, it's a good way to get kids off their gadgets, go outside, and connect with friends.
Learning how to ride a bicycle is a basic skill, acquired after one starts walking and usually before one gets a driver's license. Too young to drive, kids are dependent on walking or having someone drop them off.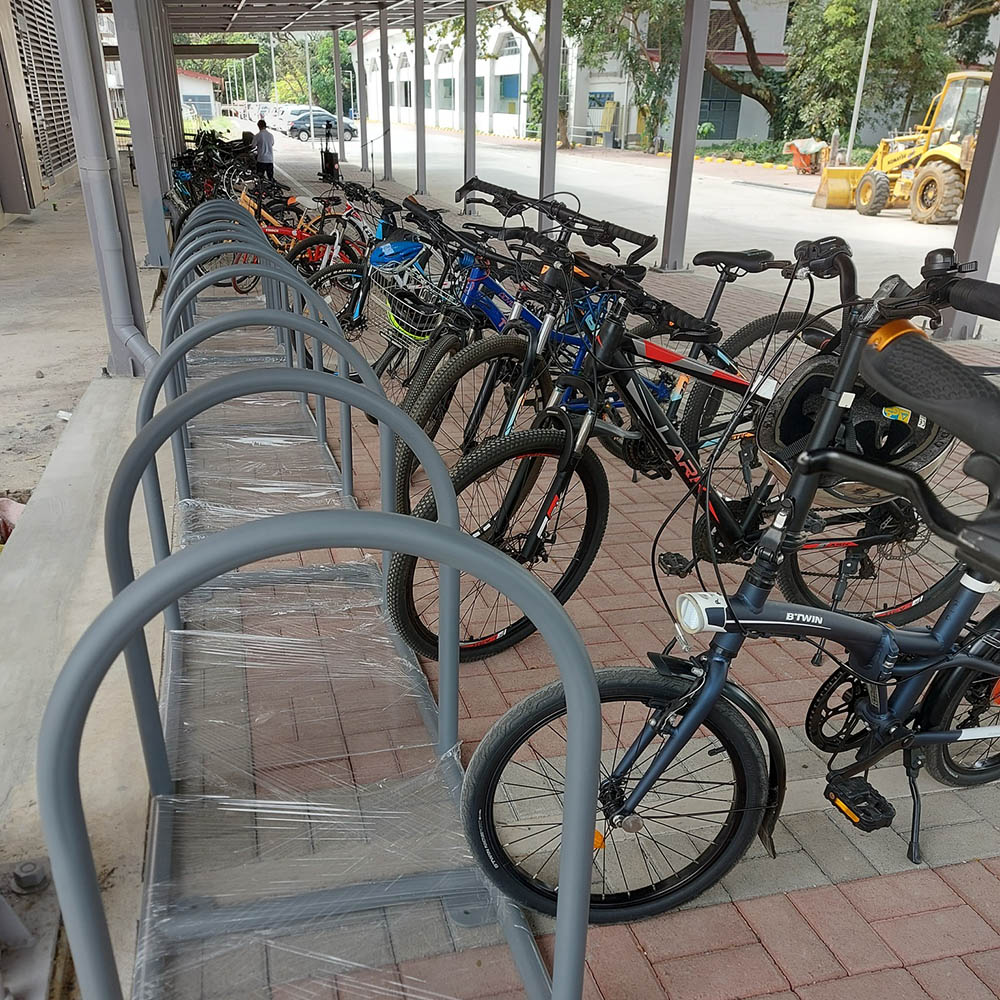 For them, riding a bicycle is more than just leisure or exercise. It is their first taste of freedom and independence, a form of empowerment being able to get somewhere without the help of an adult. Operating a bicycle teaches them to be responsible as there's no one else to rely on when out on the road.
Given the unreliability of public transportation and the inaccessibility and unsustainability of private vehicles, cycling is the next best way to get people around. And the sooner they start riding a bike, the better.
Think about this. If more kids biked to school, they wouldn't have to depend on their parents or a family driver to drop them off. And when they start college, they wouldn't have to drive their own car to get to campus.
Of course, a lot more need to be done to make biking to school viable. But wouldn't you want Katipunan Avenue and the rest of Metro Manila to be less congested?