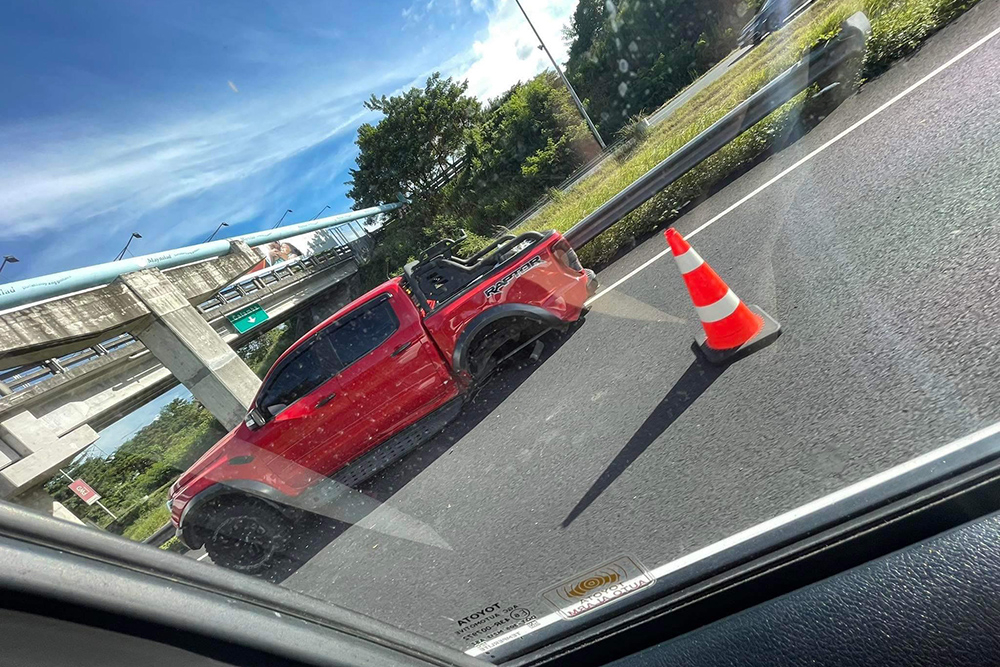 Last Saturday, we posted on our Facebook page a photo of a Ford Ranger Raptor that was suspiciously losing its rear axle. Yes, the whole axle and not just the wheels. And if you read the comments of our followers, many were sure that it was a quality issue.
Here, take a look at another picture: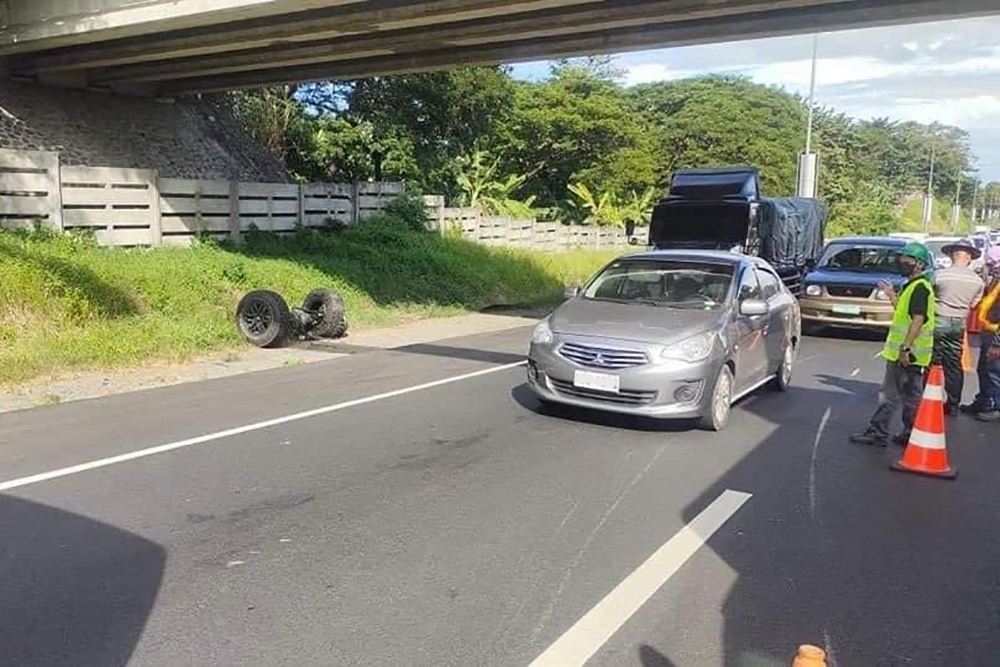 Well, if you're a Ford customer—especially if you own a Ranger Raptor—you'll be glad to know that the incident had nothing to do with the vehicle's quality per se. According to the carmaker's statement released today:
A photo/video circulated on social media last weekend about an incident that took place along a national highway involved a Ranger Raptor. The vehicle is now at a Ford dealer for initial assessment. According to the customer, the accident was not a result of vehicle quality or performance. At Ford, we remain committed to ensuring the safety of our customers in our vehicles.
We asked Ford Philippines communications AVP EJ Francisco what exactly the accident was. "The vehicle was towed to a Ford dealer and is now being checked," he said. "I don't have any further details available at this point, but the driver confirmed that it is not related to any quality issue."
So there. It was an accident, guys. Case closed.