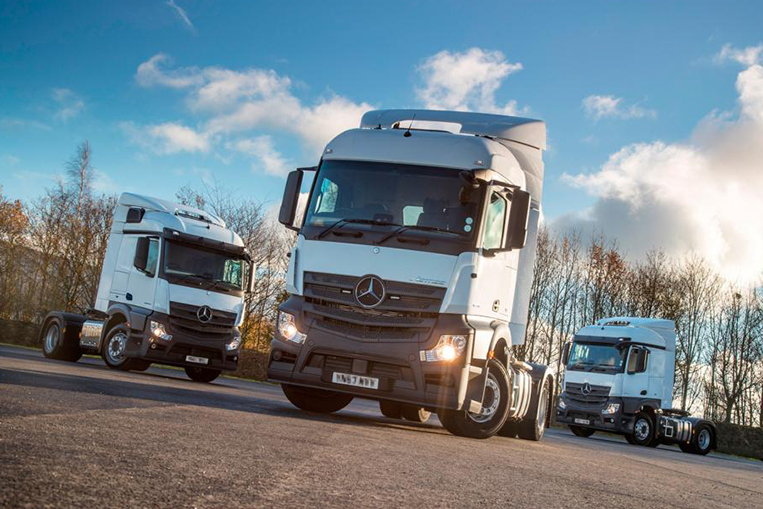 Police in the United Kingdom are famous for using all sorts of methods to go after drivers who break the law. From speed cameras to souped-up patrol cars, the arsenal of tools to keep traffic under control seems almost endless. One particular vehicle used in the fight against erring motorists was recently sent off into well-deserved retirement, having traveled 160,000km on Britain's roads and caught almost 5,500 motoring violators along the way. The secret to its success is almost certainly down to the fact that nobody suspected it of being a police car, because it was an unmarked heavy goods vehicle.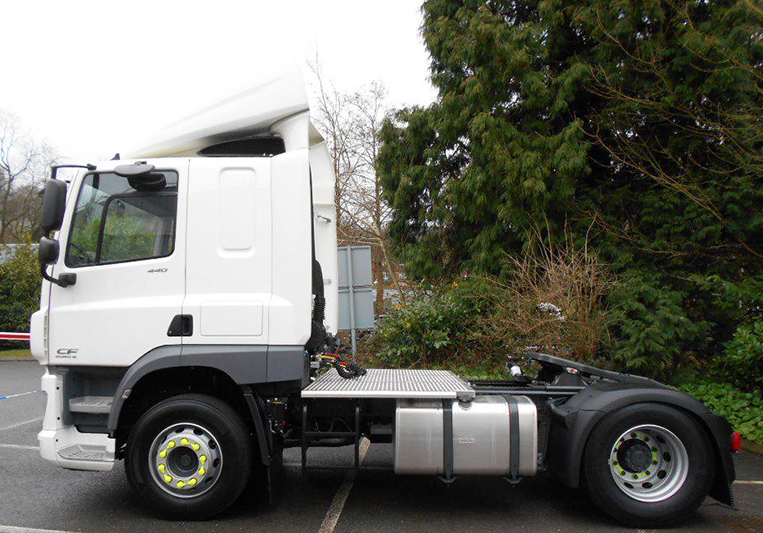 First introduced in 2015, the project was initiated by Highways England, the government-owned company in charge of operating and maintaining England's highways and main roads. The truck, dubbed the "supercab," was acquired and made available to police by the firm, with a total of 28 police forces utilizing it to sneak up on drivers on the highway and record any motoring offenses they came across. Sitting high above normal passenger cars, police officers could easily record drivers typing away on their phones and doing other naughty things without the culprits ever knowing the cops were there.
The supersized undercover patrol car was also used to check up on misbehaving truck drivers, who had previously gotten away with many breaches of road regulations due to cops in normal passenger cars not being able to see what they were up to while driving. Now, with police and truckers literally seeing eye to eye, there is no hiding anymore and the eagle-eyed police officers have been extremely busy putting their tall truck to good use.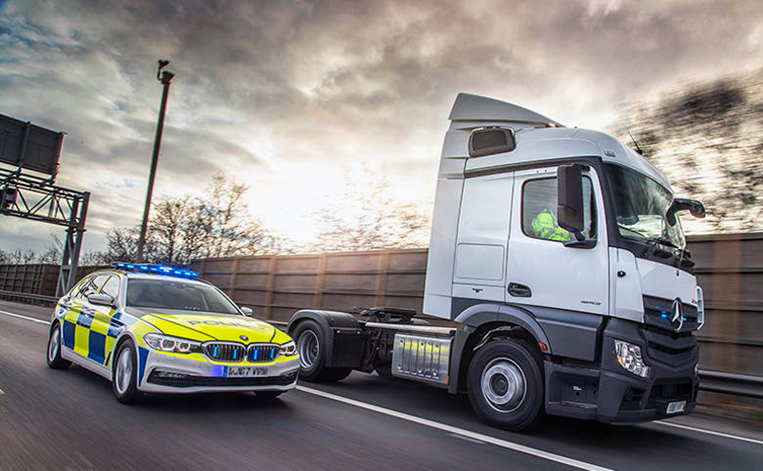 In total, 5,408 drivers were stopped in relation to 6,257 traffic offenses, including using a phone while driving (2,971 cases), not wearing a seatbelt (1,227), speeding (331) and not being in proper control of the vehicle (310). While you can argue that it's a bit sneaky to employ an unmarked police truck, I can't help but think that the use of a similar vehicle on Philippine roads might be a good idea. The UK supercab also had its speed limiter removed, meaning cops could put their foot down and go after truck and bus drivers who thought they were Lewis Hamilton.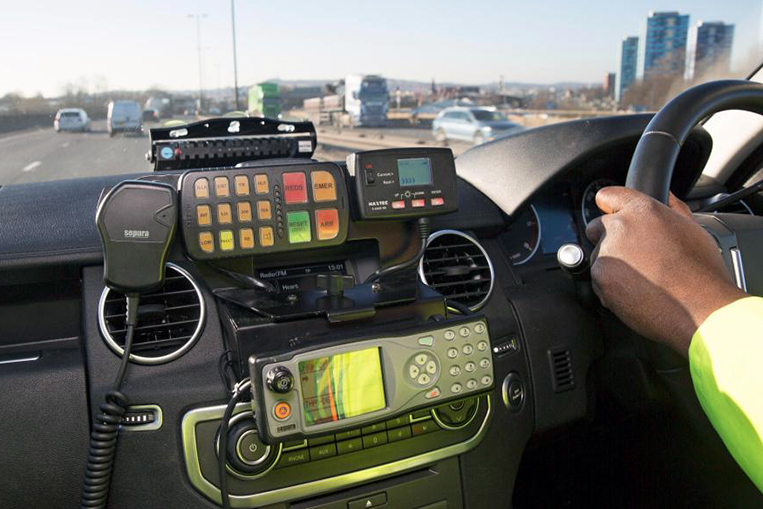 Any two-, four- or even 18-wheeled wrongdoers who think they can breathe a sigh of relief now that the supercab is off the road shouldn't be celebrating: This was just the first truck used to test if the concept works. And with everyone being happy with the results, Highways England has just taken delivery of three brand-new supercabs from Mercedes-Benz. These big rigs will now be let loose on England's roads to catch more lawbreakers. You think this would work in the Philippines?