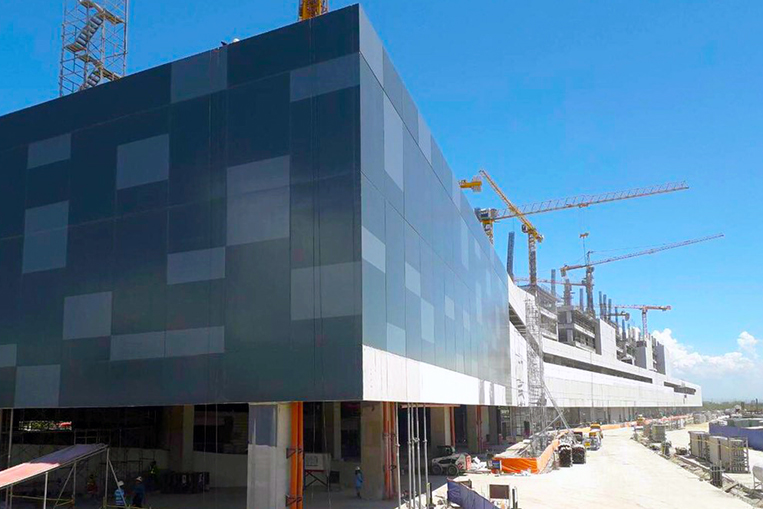 Metro Manila is too congested, prompting President Duterte to declare that the megalopolis is bound to be dead in 25 years if we don't do anything about the situation. It seems Department of Transportation officials are taking their boss's grim prognosis very seriously, as evidenced by the numerous traffic-easing infrastructure projects they have approved and are currently building.
One of these projects is the Parañaque Integrated Terminal Exchange along Coastal Road. The 2.9-hectare facility is designed to "provide seamless interconnectivity of the different modes of transportation from neighboring provinces south of Metro Manila"—particularly Cavite, Laguna and Batangas. The goal is to cut the number of provincial buses plying the EDSA route. In short, the PITX will be a strategic hub that connects the National Capital Region to nearby provinces.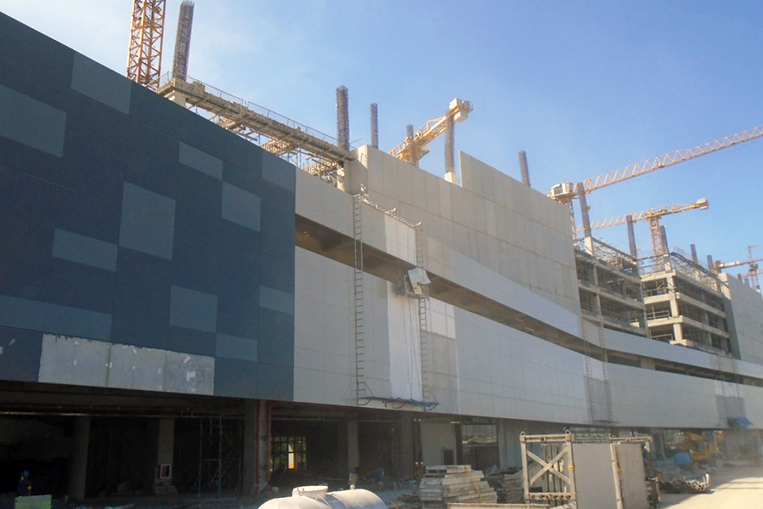 Yesterday, the DOTr happily announced that the facility was already 91.54% complete, and that the inauguration was being targeted for next month. In case you're wondering, the photos you see here were taken on May 26—the latest available images from the transport agency.
Once fully operational, the PITX is said to be capable of serving 200,000 passengers on a daily basis, according to the DOTr Facebook post (although another DOTr information sheet quotes a more conservative figure of 100,000).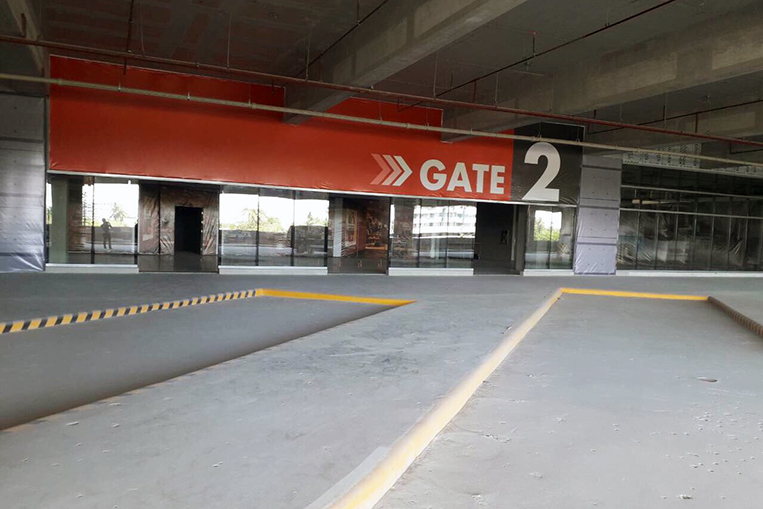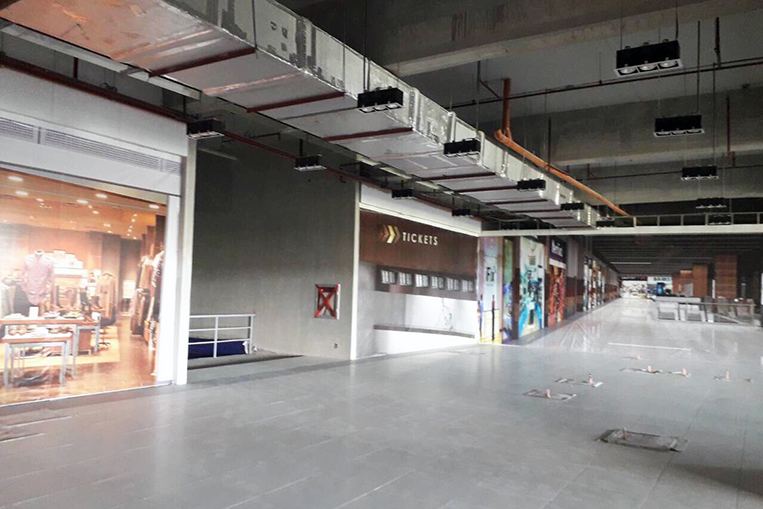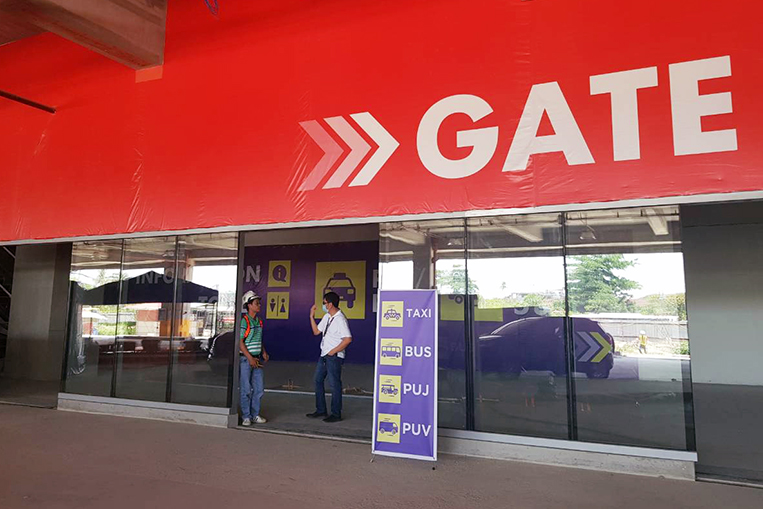 The DOTr boasts that the public-private partnership project with Megawide Construction Corporation and WM Property Management will have "modern and world-class" amenities, including Wi-Fi signal and charging outlets. The PITX will also offer "seamless transfers, fixed departure schedules and a centralized ticketing system for provincial buses."
One feature we're looking forward to is the provision for "park-ride" commuting. Which we take to mean as allowing travelers to drive their cars to the PITX, leave them there and then get on a bus that will transport passengers to inner-city destinations.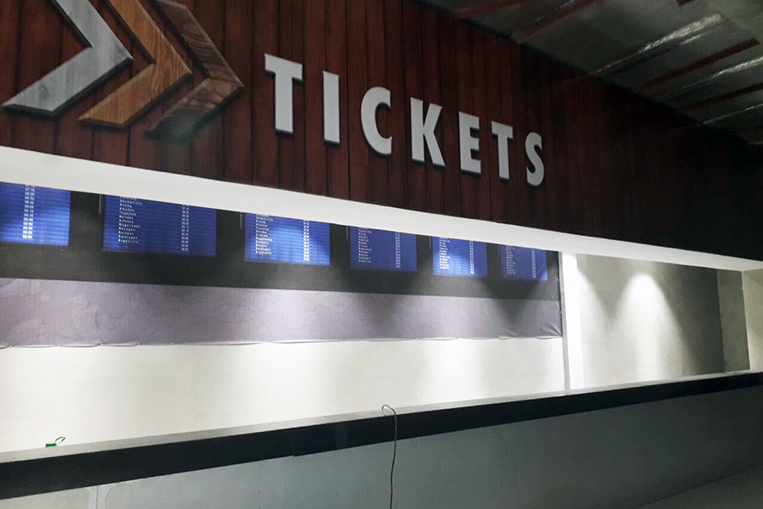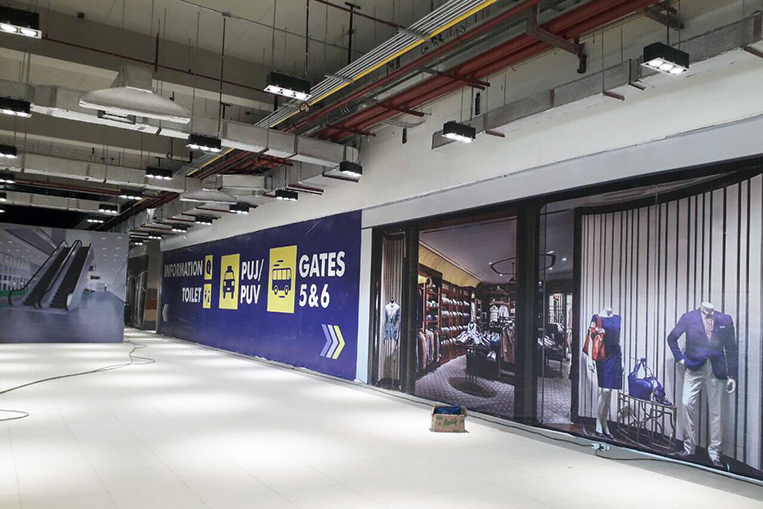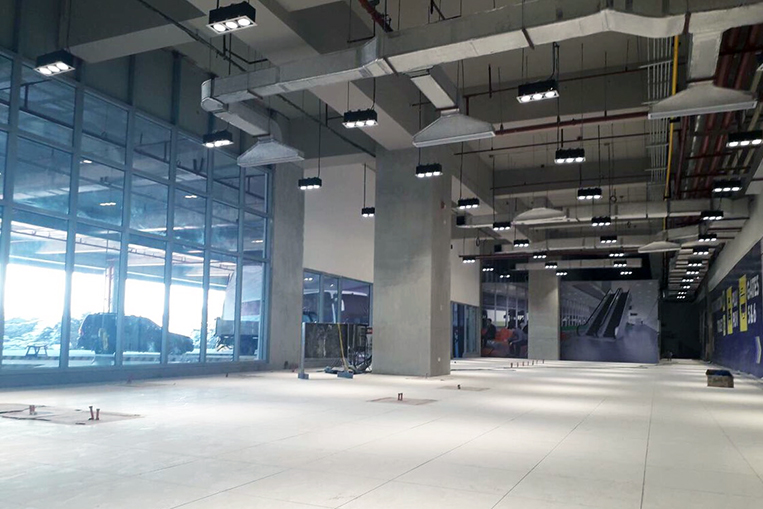 We can't wait for this facility to open and see what kind of impact it will have on vehicle traffic especially on EDSA. Let's all keep an eye out for the next DOTr announcement that hopefully will scream in bold letters: PITX 100% COMPLETE.
NOTE: Do you remember the Taguig Integrated Terminal Exchange project? According to a member of the DOTr communications team, "it is still in the Detailed Engineering Design phase. Construction will start next year."