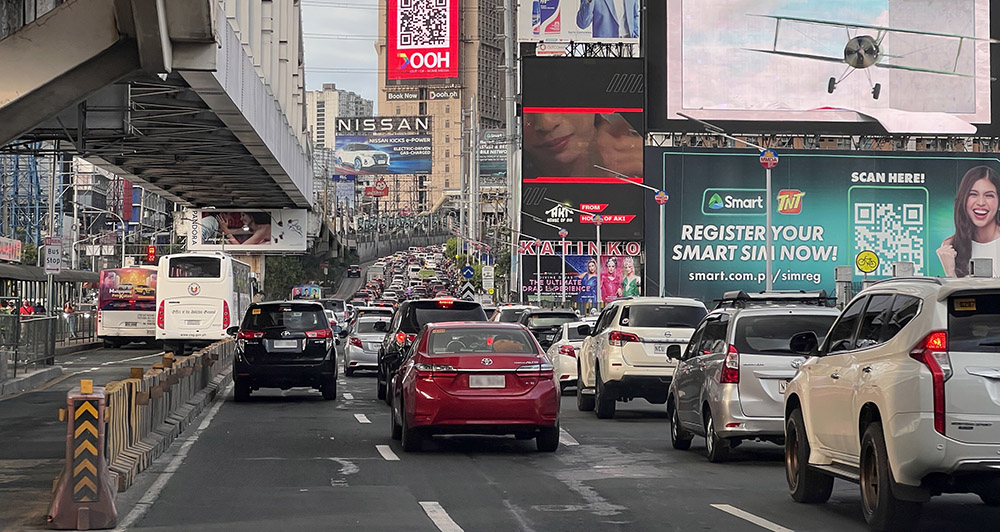 The Metropolitan Manila Development Authority has announced that the Expanded Unified Vehicular Volume Reduction Program (or number-coding scheme) will be in effect starting tomorrow, March 7.
Today marked the start of the transport strike in protest of the PUV Modernization Program. In response, the MMDA suspended the number-coding scheme.
While the near-absence of jeepneys on the road is a big problem for commuters, what benefit was there in lifting number-coding when only a small minority actually own private vehicles?