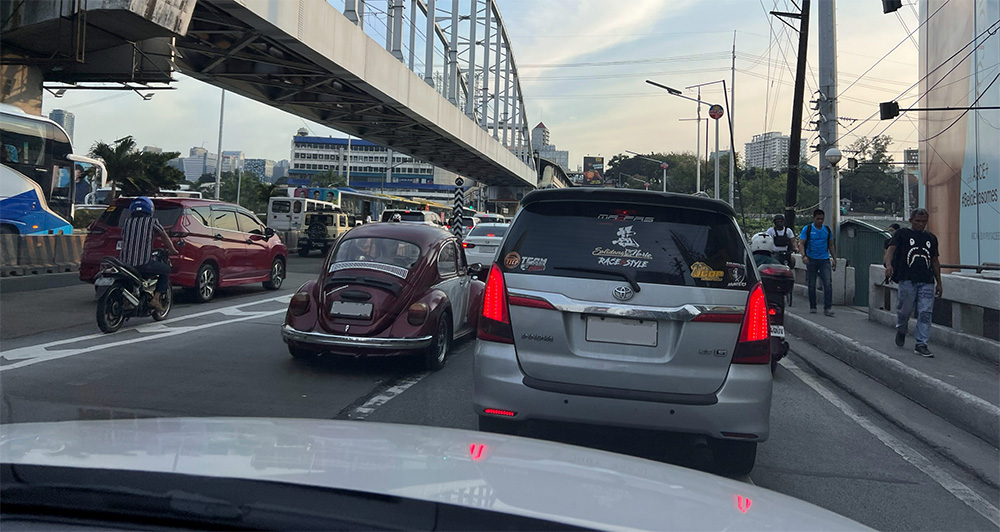 In anticipation of the weeklong transportation strike, the MMDA has announced that it will suspend the implementation of number-coding for today. Makati will also suspend its number-coding.
If you're wondering why it only covers one day of the strike, the agency will be evaluating if it needs to extend it further depending on how bad the situation is.
For those who need to commute, the MMDA will deploy Libreng Sakay vehicles, which include at least four air-conditioned buses, two non-air-conditioned buses, and 13 commuter vans, capable of carrying around 1,200 passengers per trip. Local government units have also been tapped, and they will be deploying around 1,200 vehicles to help stranded commuters.