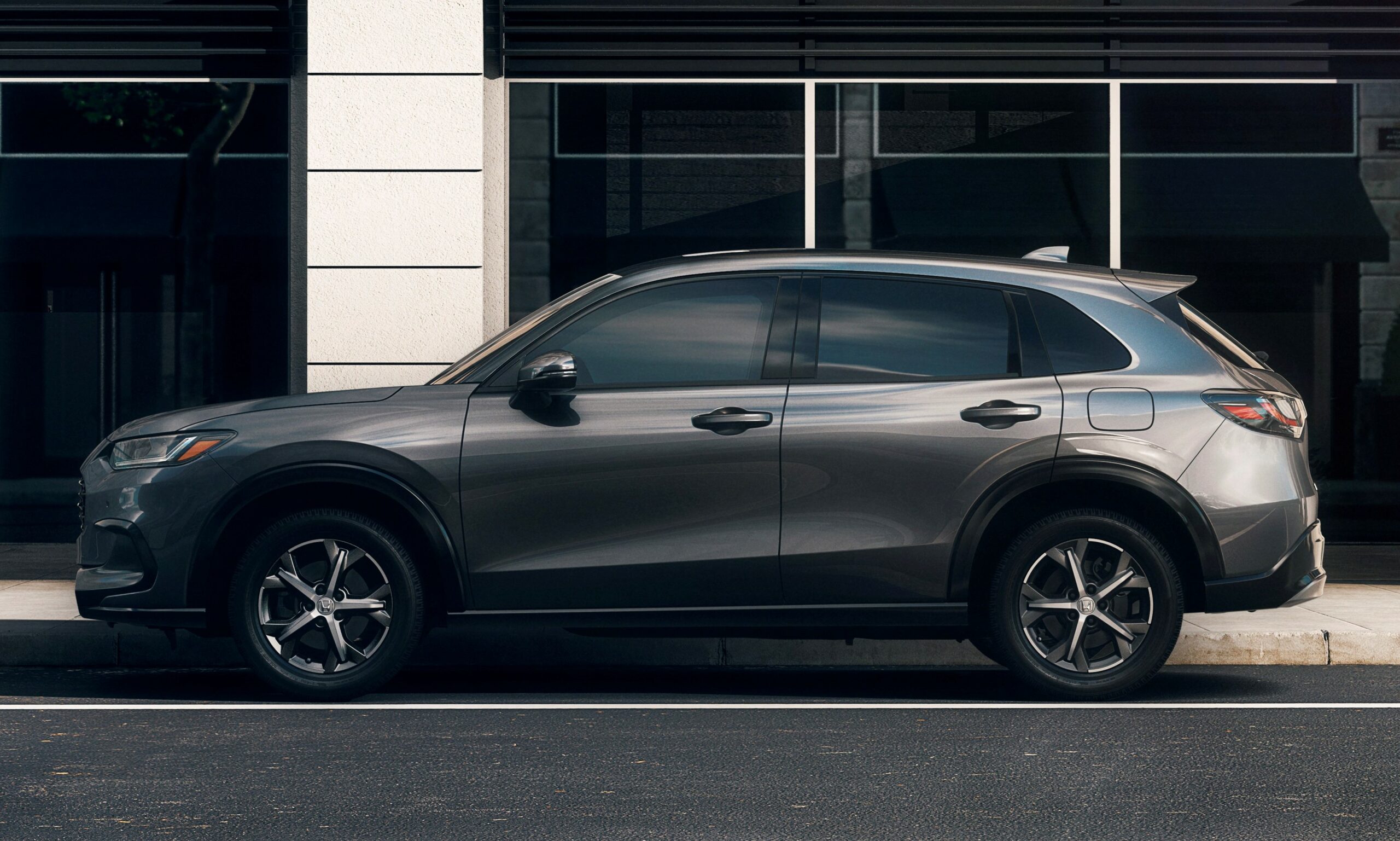 When the all-new Honda HR-V was launched last year, we remarked about how its design might be appealing to a mature crowd. With the imminent launch of the vehicle in our local market, we also assumed that the model would look the same for the rest of the world. However, the automaker's US subsidiary has other ideas for the HR-V.
In a bid to capture younger buyers, the American HR-V interestingly boasts a less rakish design than its global counterpart. One feature is the angle of the tailgate, making it look more conventional. Also in that space is a pair of taillights that look like those of the Civic. After all, this HR-V is based on the latest generation of Honda's popular compact car (the global HR-V has Jazz/City underpinnings).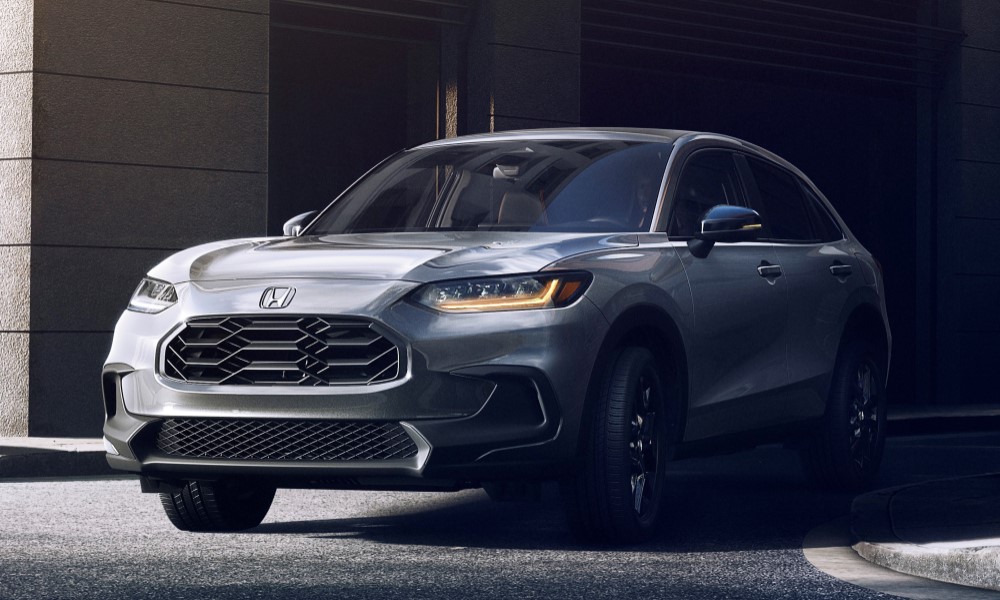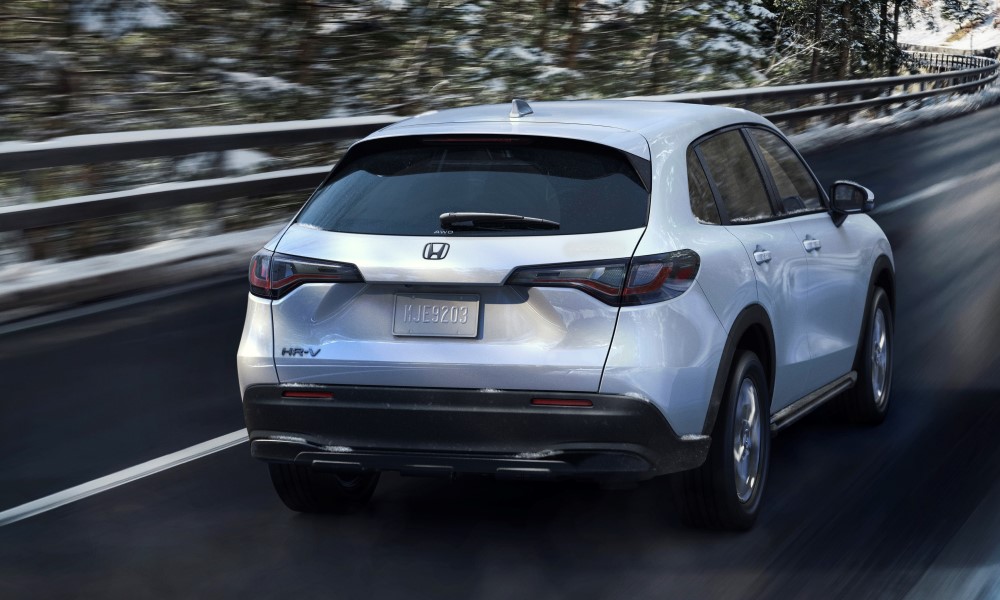 Up front, the radiator grille looks like a smaller version of the gaping mouths some Peugeot models used to have. This supposedly adds to the car's sporty flair and is less imposing than the global HR-V's front fascia. Speaking of being sporty, Honda has not yet revealed the powertrain options. One of those options could be the 1.5-liter turbocharged engine with 180hp.
Do you like this HR-V better than the one we're getting?