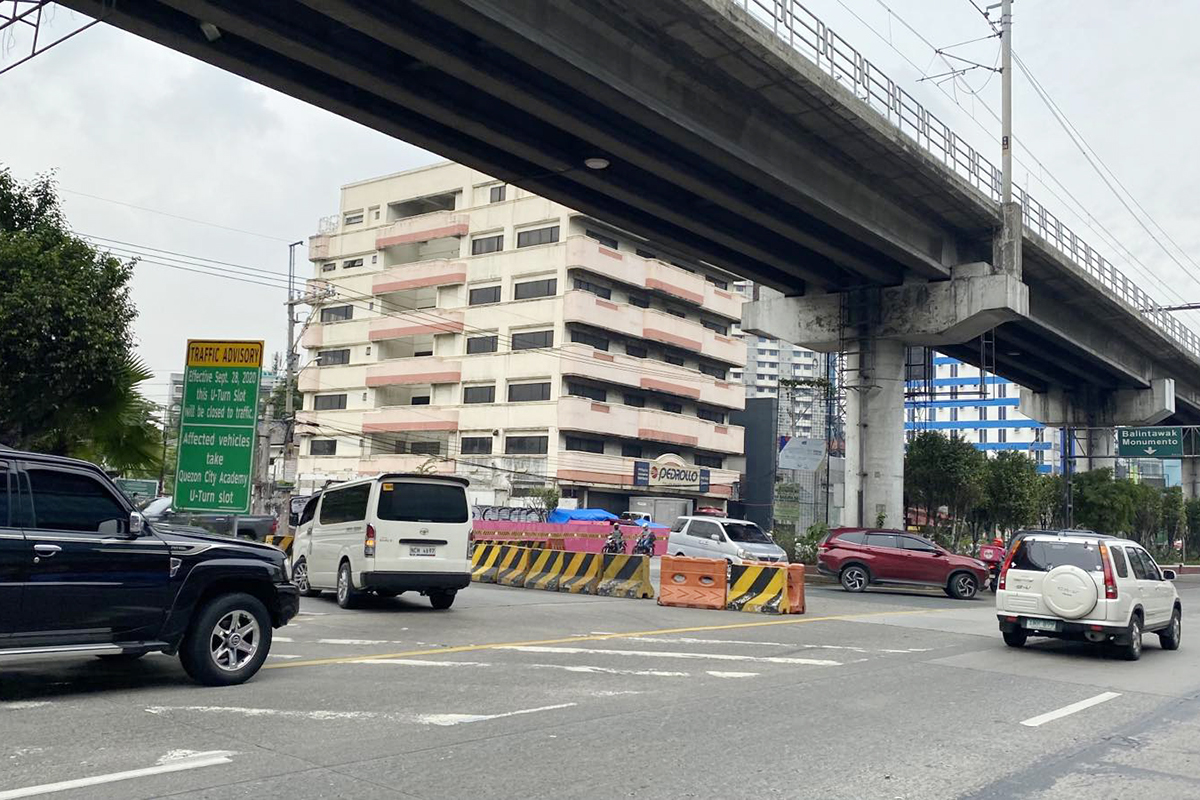 Last September 21, the MMDA announced that it was closing 13 U-turn slots along EDSA. This is to supposedly allow the undisturbed flow of city buses plying the Carousel route. In case you did not know, the EDSA Carousel is there to supplement the MRT as the government has imposed capacity limitations on public transport due to COVID-19.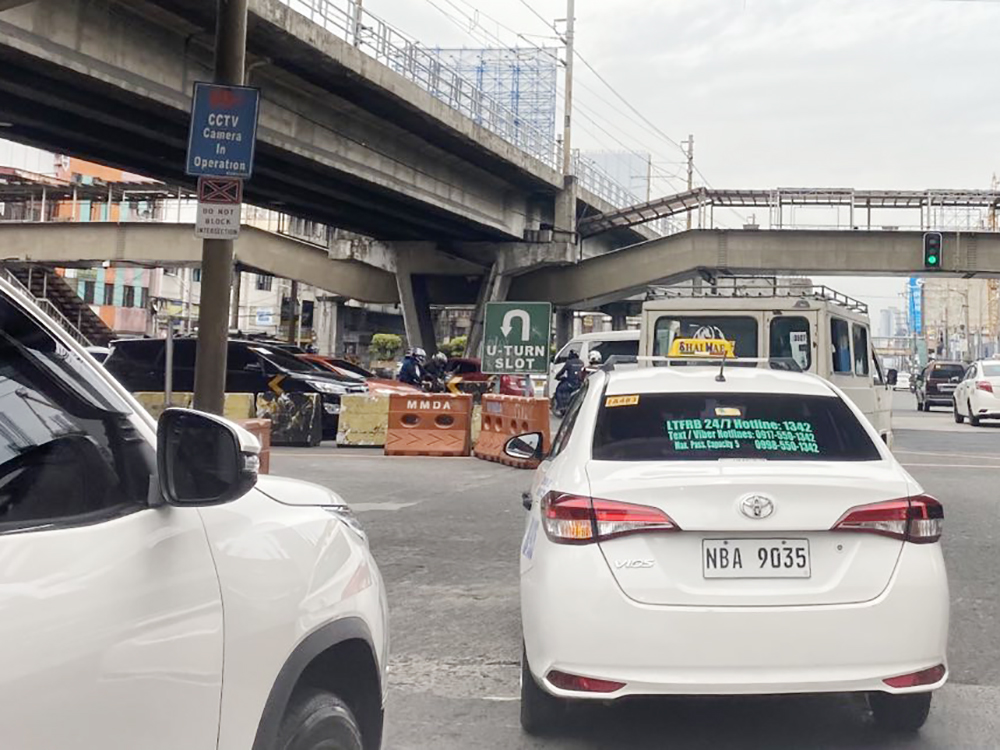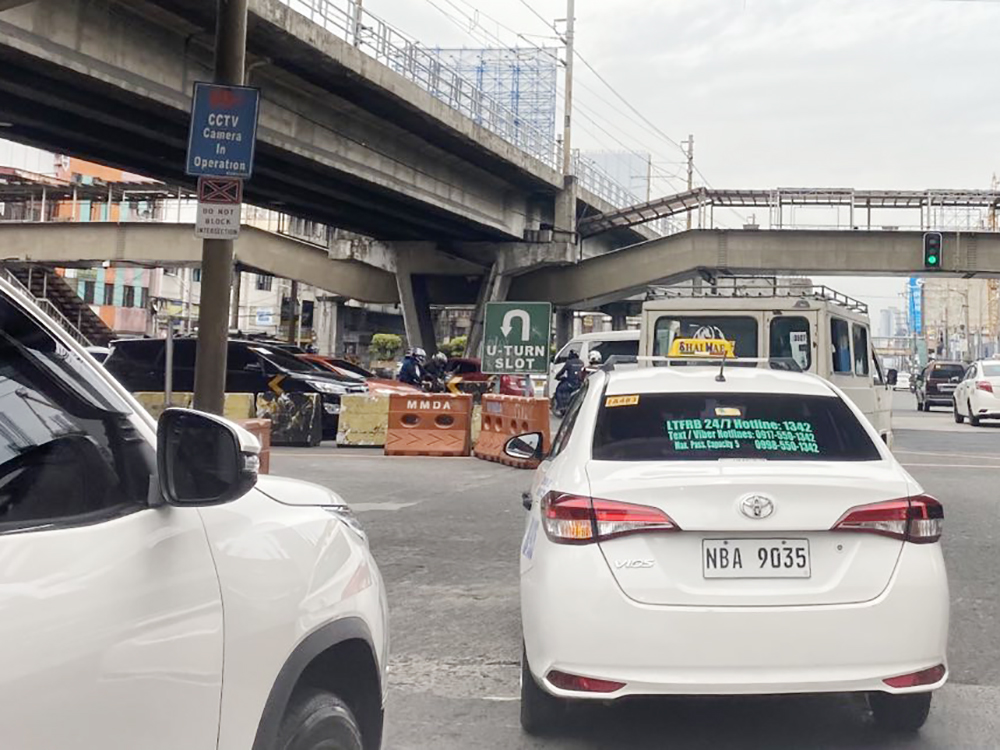 Fortunately, the agency plans to execute these closures gradually to give motorists ample time to figure out where to reroute. And it's not like every U-turn slot will be blocked off. Those that are not in the way of the Carousel lane will be left open, but these are expected to handle longer queues of motorists waiting to use them.
Yesterday, the first of these closures has taken effect in a U-turn slot that I commonly use – the one situated near the MRT North Avenue Station. With this void along the median now blocked off, there are a lot more vehicles queuing up to use the open slot near SM City North EDSA – Annex. Now, this is by no means a problem for me. There are plenty of other routes I could take to make my way onto EDSA's southbound side.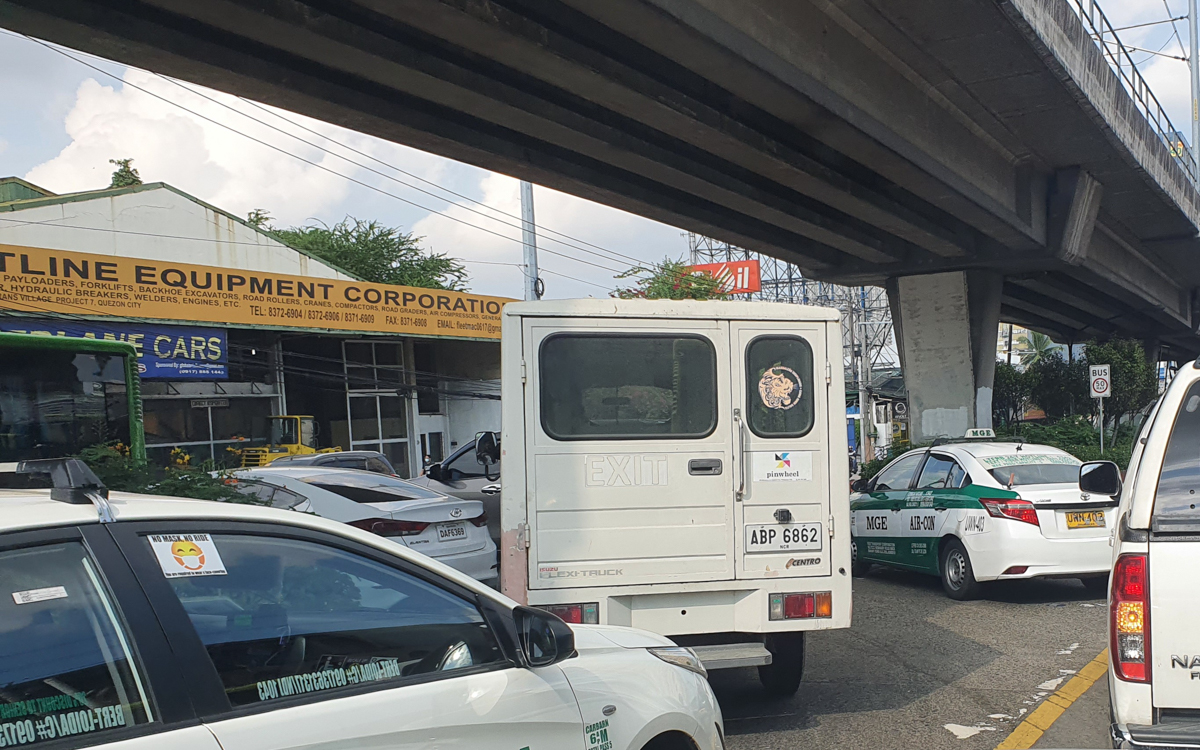 However, this got me thinking about the long-term effects as the MMDA completes its bus lane project toward the end of the year. Obviously, it will be annoying for people who drive simply because of the route adjustments one must make due to the closures. As motorists are already heavily dependent on EDSA's U-turns, travel times will highly likely increase because of the closures.
But on the other hand, this gives me a glimmer of hope for the pathetic mess that is Metro Manila's public transportation. When I went to Jakarta on a business trip last year, I saw how the TransJakarta bus rapid transit (BRT) system swiftly zips past cars trapped in the many gridlocks that plague the Indonesian capital. The buses were on dedicated lanes that were practically inaccessible to other motorists. The stations themselves looked very much like those of Hong Kong's MTR.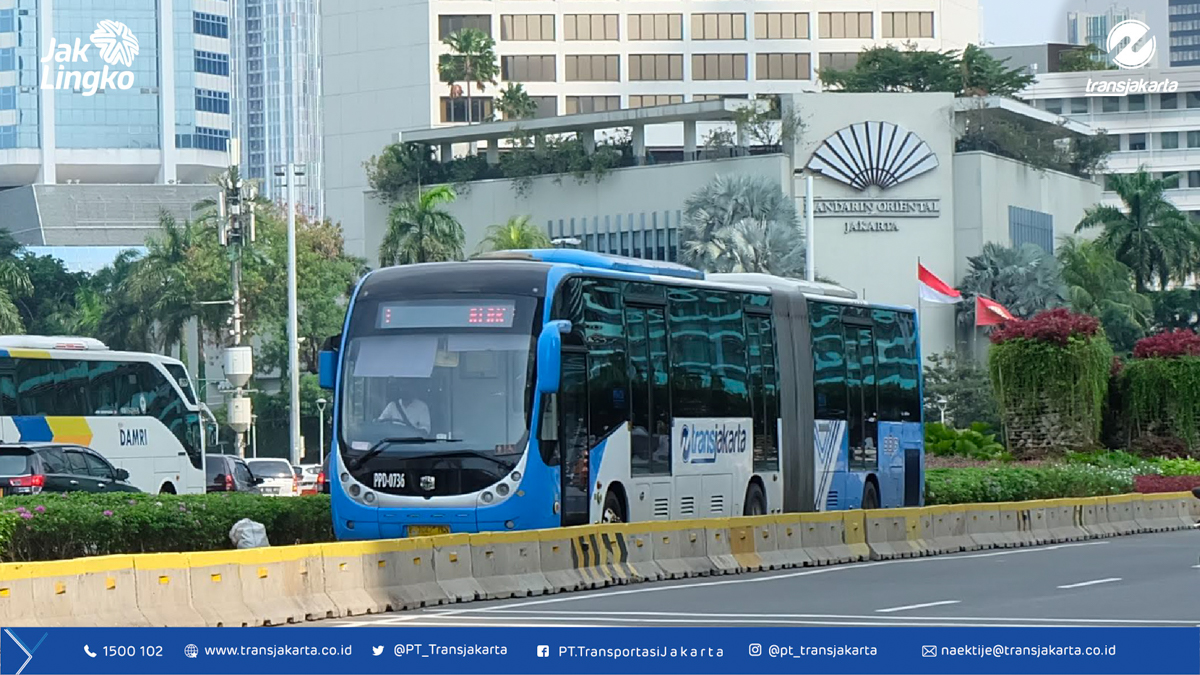 Admittedly, EDSA's bus lanes have an awfully long way to go to match their Indonesian counterparts. One obvious room for improvement is the MMDA's penchant for concrete barriers that we think have no place on a busy multilane highway. However, the idea of setting up a proper BRT system is very much welcome and if (and only if) the powers-that-be stop clowning around with half-assed solutions, I'm pretty sure this could lead to a reduction in the amount of cars on our roads as a result of more people taking public transportation.