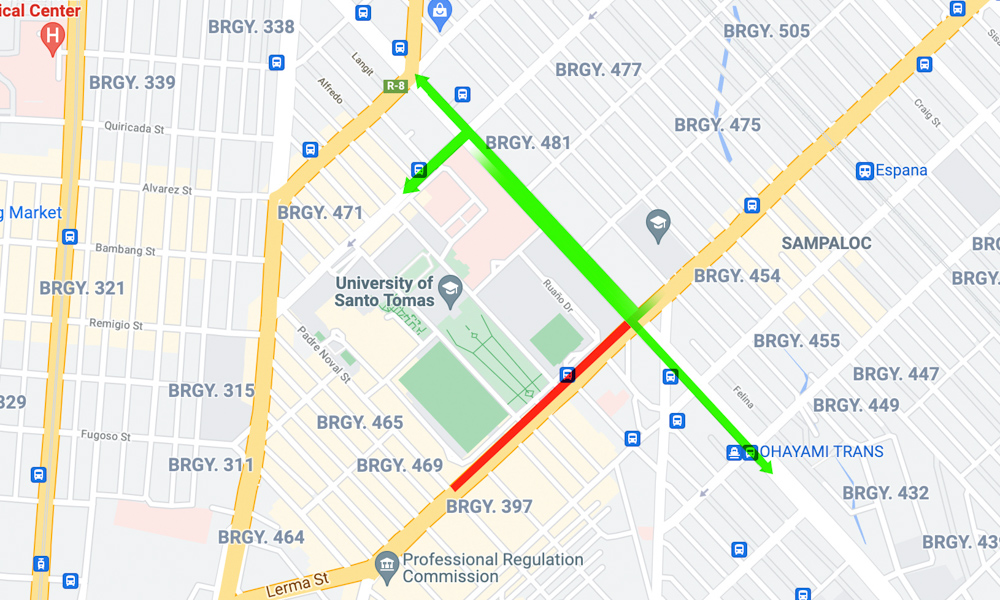 It has been a while, but finally it is bar exam season once again. After being postponed for two consecutive years, rules reshuffled to better fit the current circumstances examinees have been facing, such as the pandemic and the aftermath of Typhoon Odette. After several last-minute schedule changes, the 2020/2021 bar exams are pushing through at last this February 4 and 6.
In anticipation of examinees and their well-wishers flocking to the examination venues, the Metropolitan Manila Development Authority and the Manila Police District will be implementing several road closures in the vicinity of three universities. They are as follows:
University of Santo Tomas
Westbound lane of España Boulevard from A.H. Lacson Avenue to P. Noval Street
Traffic shall be rerouted from the westbound lane of España Boulevard to A.H. Lacson Avenue, and either Dapitan Street or A. Mendoza Street, depending on the intended destination. Vehicles traversing the southbound lane of A.H. Lacson Avenue shall go straight to Nagtahan.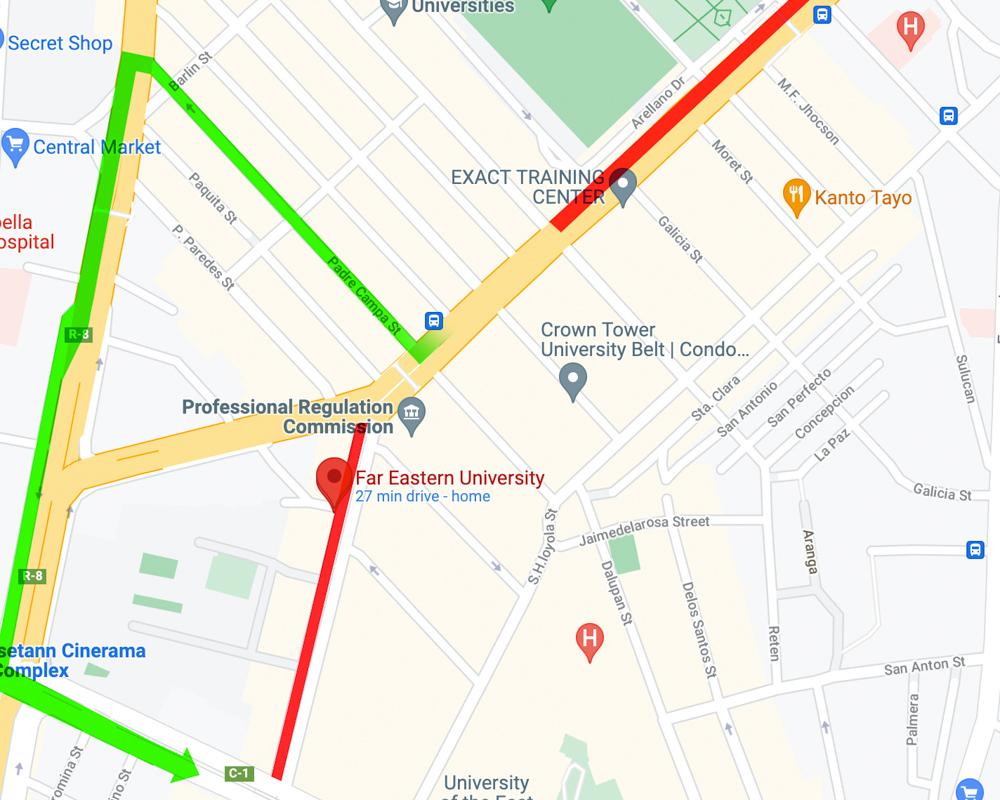 Far Eastern University
Westbound lane of N. Reyes Street from España Boulevard to Recto Avenue
Traffic shall be rerouted from España Boulevard toward P. Campa Street, A. Mendoza Street, and Recto Avenue.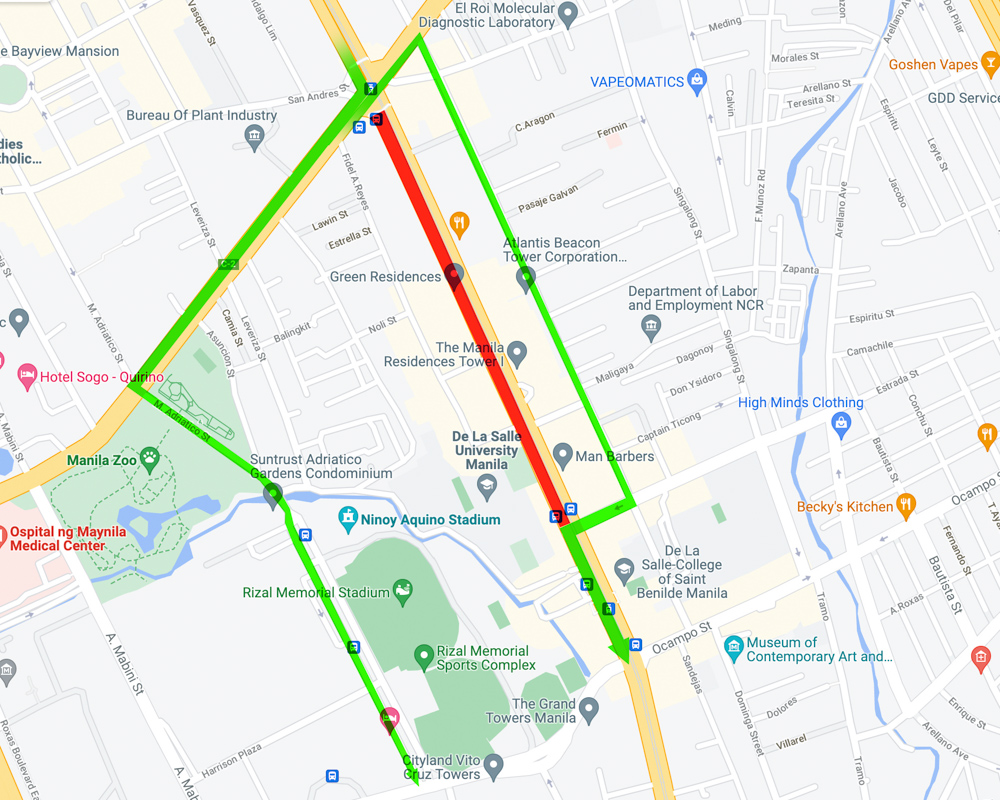 De La Salle University
Southbound lane of Taft Avenue from Quirino Avenue to Estrada Street
Traffic shall be rerouted from the southbound lane of Taft Avenue toward Quirino Avenue, Adriatico Street, then P. Ocampo Street. Those coming from Quirino eastbound will be rerouted toward the streets of L. Guinto, Estrada, and Taft Avenue.
In order to control the flow of traffic in these venues, a stop-and-go traffic scheme shall be in place along España Boulevard, N. Reyes Street, and Taft Avenue for dropping off examinees. Parking will also be prohibited before and after the exams to minimize obstructions.
MMDA has provided alternative routes should you need to pass near the venues. Due to the expected domino effect of traffic jams, however, it may be wise to steer clear of these road closures altogether.
Best of luck to all our future lawyers.