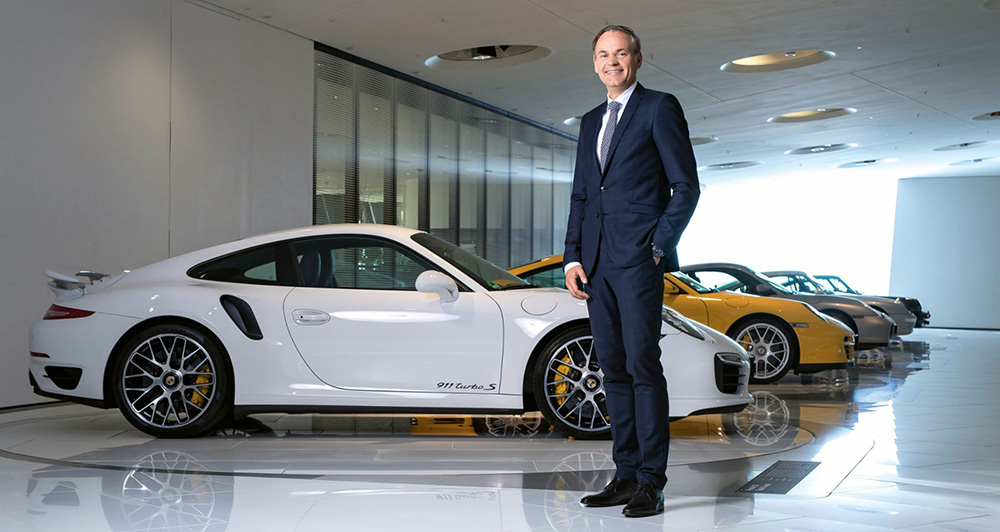 You could be forgiven for thinking that electric cars are all we are going to be left with in a few years, seeing the relentless focus many manufacturers have placed on them recently. The Volkswagen Group has certainly been one of them, with the previous boss Herbert Diess having gone on record that he wanted to convert the company into the world's leading electric car group.
To the surprise of many, new CEO (and concurrent Porsche CEO) Oliver Blume now seems to have a significantly different focus than his predecessor, and predicts a bright future for internal-combustion engines. At least that's what he told the German magazine Auto Motor und Sport in an interview.
The 54-year-old executive announced that many combustion models still have a future, and that the VW Group's strategy will be to leave combustion engines on the market for the time being due to their popularity in certain parts of the world. At the same time, the conglomerate is also increasing interest in and sales of all-electric models. Blume acknowledged that electric mobility is an important avenue going forward, but that climate protection must be thought of holistically and that there are more than a billion existing ICE vehicles worldwide that will be on the road for decades to come.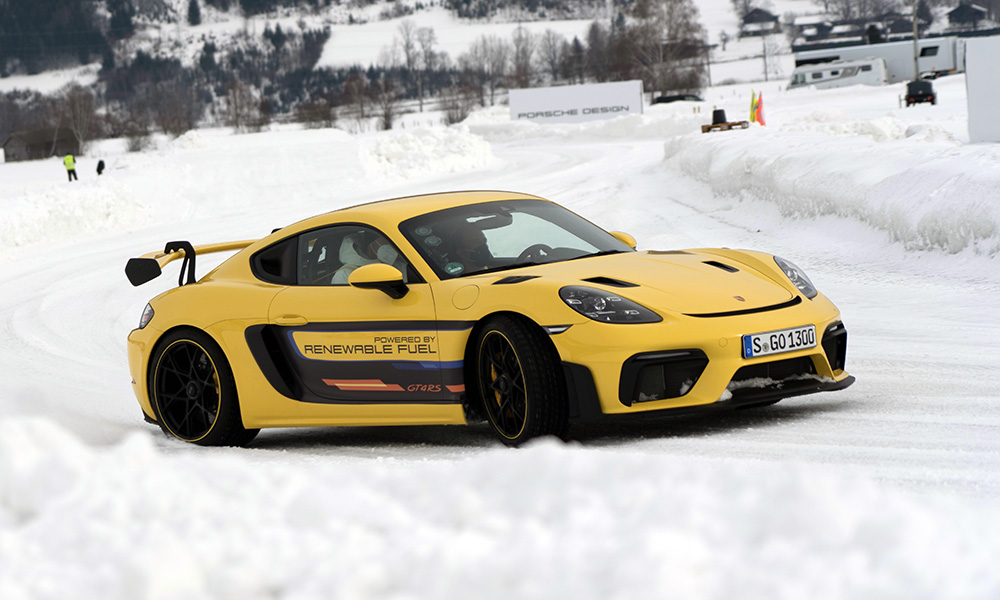 Unlike his predecessor who had rejected eFuels because of their poor efficiency and, like other critics, criticized the high power consumption in the production of synthetic fuels, Blume seems to be more open to them. He stated that he sees eFuel as an effective, supplementary solution, and that gasoline engines can be operated with them in an almost carbon-neutral manner. In this way, all vehicles can do their part to reduce carbon-dioxide emissions, regardless of the type of motor they are fitted with.
European Union environment ministers recently decided that from 2035, only new cars without carbon emissions can be registered. Upon pressure from Germany, the new regulations contain a loophole that allows for combustion engines powered by eFuels to still be registered after 2035, meaning Blume may well be right with his view of the future.
He has also been a supporter of eFuels at Porsche, and the company has been exploring synthetic fuels for some time. So, fans of petrol-powered noise machines can seemingly breathe a sigh of relief. Suck, squeeze, bang, blow isn't going anywhere soon.