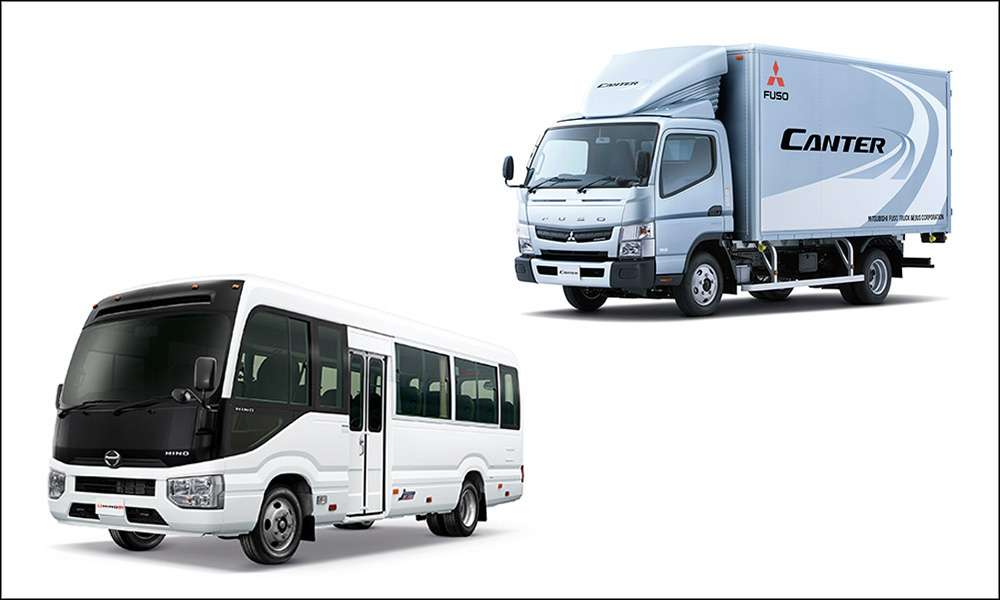 Hino and Mitsubishi Fuso have a lot in common. The two companies are known the world over for their long history of making light- to heavy-duty trucks and buses. Main movers of global economies, both brands have contributed by making capable and reliable commercial vehicles in the markets that they serve.
But the two companies have been encountering their respective corporate problems lately. Hino has been caught cheating with its engine emissions. Mitsubishi Fuso, on the other hand, is slowing down Daimler's profitability due to low earnings. Given the plight of both companies, now is the best time to join forces to solve these issues and more.
Toyota Motor Corporation and Daimler Truck couldn't agree more, and so, the two major vehicle makers have signed a memorandum of understanding to merge their respective truck-making units.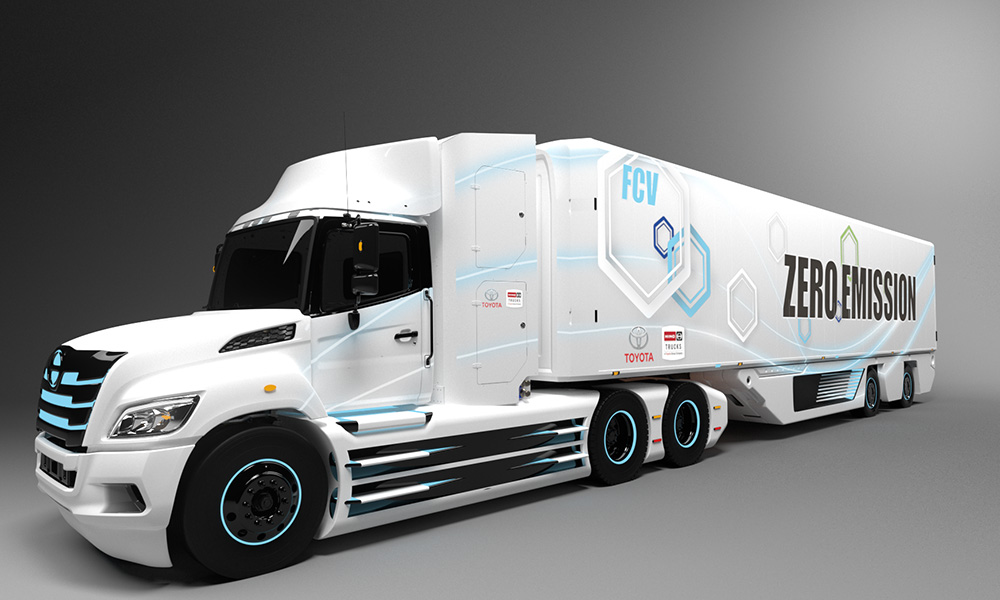 Hino, which is 50% owned by Toyota, and Mitsubishi Fuso, controlled by Daimler, will now be under one holding company. Under the deal, the two truckmakers will collaborate to develop and produce new commercial vehicles. This will enable both firms to make globally competitive Japanese commercial vehicles.
Under the deal, Toyota and Daimler will equally invest in the new holding company. They will also work on the development of hydrogen and other connected, autonomous, shared and electric (CASE) technologies, seen to boost the competitiveness of the soon-to-be-formed unit.
Other than the signing of the memorandum of understanding, details about the new company aren't final yet. The name, the location, the shareholding ratio, and the corporate structure will be discussed and finalized in the next 18 months.
By the first quarter of 2024, a detailed agreement will be signed, and the transaction will be completed by the end of 2024.
Toyota happens to have an existing partnership with another truckmaker: Isuzu Motors. The latter, for its part, also has an alliance with Volvo, another major player in the industry. But Toyota believes this latest move will not affect these partnerships as the company is committed to working with all of its partners.