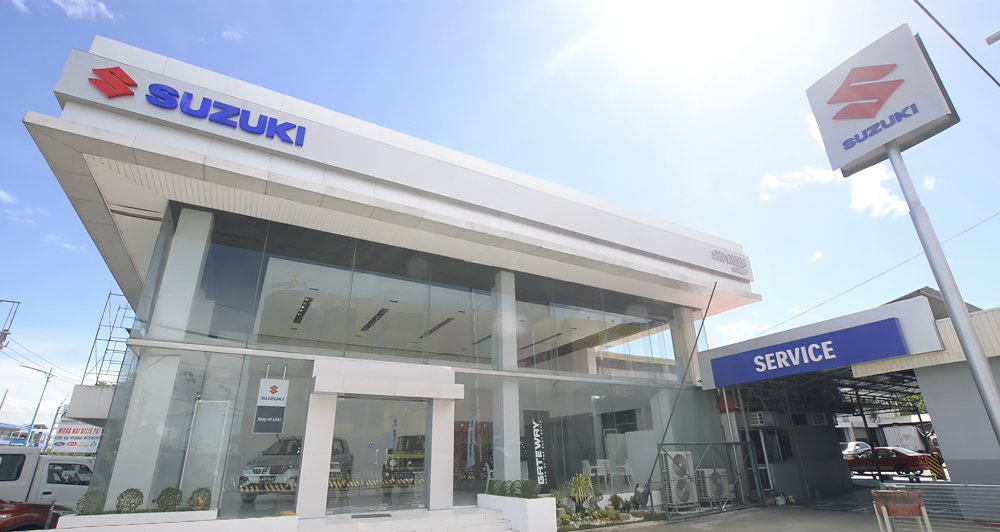 Like David slaying Goliaths in the industry, Suzuki Philippines has been doing pretty well in the sales department recently. And it isn't hard to understand why. Who can say no to cute, practical and affordable cars, right? Couple that with aggressive marketing, good after-sales service and an extensive dealer network, the automaker is on its way to be one of the top carmakers in the country. Speaking of dealer networks, Suzuki is boosting its presence in Batangas.
The company recently opened the newest addition to its growing number of outlets, the Santo Tomas Satellite dealership. Located along President Jose P. Laurel Highway, the 840sq-m facility will increase the brand's footprint in the region. It will have a three-car showroom as well as four work bays in its service area.
With the opening of this new facility, Batangueños will have better access to Suzuki's offerings. So, if you're from the area and have plans to get a new car, come check this dealership out. And with the firm's "Four the Win" promo running until October 31, you might end up driving your dream ride home.