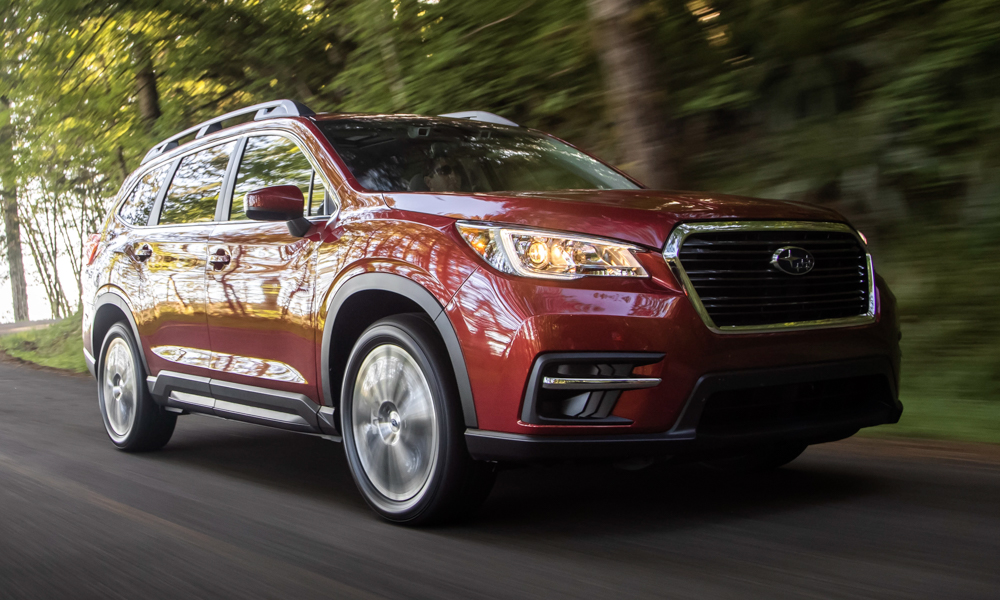 Despite the rough times we are currently experiencing, there is a lot to be grateful for—such as the fact that we can still use our mobile devices and read this article. And Motor Image Pilipinas is certainly thankful for the support given by Subaru owners over the years, and it is giving back to its customers with its "Kansha Festival" from October 1 to 30.
Clients having their Subaru vehicles serviced may avail of the following exclusive offers:
Oil Change Package
Motul synthetic engine oil (5L)
Drain plug
Oil filter (with every preventive maintenance service)
Labor
Complimentary inspection of drive belts, brakes, battery, air-conditioning filter, and air filter
Complimentary tire rotation
Service Value Packages
Belt system
Suspension system
Brake system
Steering system
Air-conditioning system
Cooling system
Fluid-flush system
Any one item has a 10% discount. Get two items at 15% off, three items at 20% off, and four or more items at 30% off. Labor charges for each item have a 20% discount.
In the interest of further reducing physical contact, contactless service is now available at all Subaru dealerships and authorized service centers nationwide. Customers simply have to schedule an appointment online or over the phone. Once confirmed, the vehicle can be dropped off at the agreed time and owners may leave right away.
Service advisors will give updates on the status of the repair or service work. Once completed, payment can be done via electronic/cashless means. Afterward, an online gate pass will be sent which customers must present to claim their vehicle.