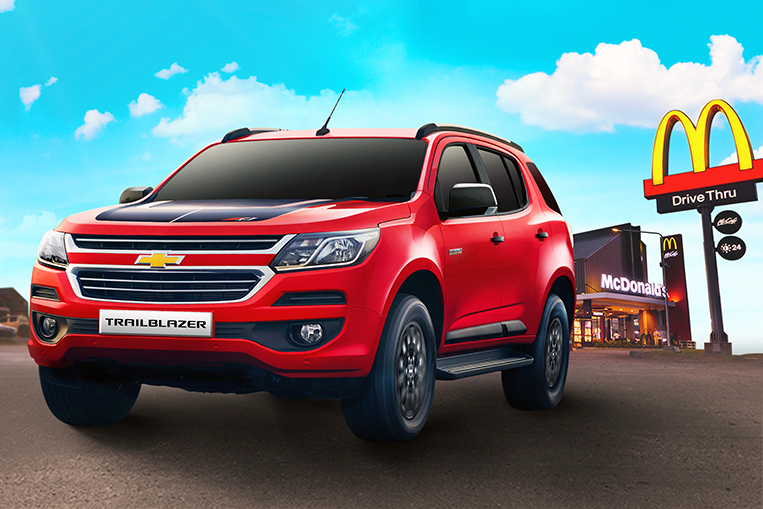 Do you own a Chevrolet vehicle? If your answer is yes, The Covenant Car Company Inc., the official Chevy distributor in the Philippines, would like to treat you and your passengers to a free McDonald's breakfast every Thursday, starting from January 10 to February 7. You read that right. You're entitled to a free Sausage McMuffin with Egg meal (with hash browns and coffee) on the following dates just by being a Chevrolet owner:
January 10 (Thursday)
January 17 (Thursday)
January 24 (Thursday)
January 31 (Thursday)
February 7 (Thursday)
The free breakfast shall be given to a maximum of four passengers, so you'd better make sure to chauffeur for your loved ones for the next five Thursdays. The mechanics are simple: Just proceed to the drive-through facility of a participating McDonald's store and holler "Love this Chevy!" at the order box. You will then receive a corresponding number of coupons which you will use to claim your free breakfast at the last window. It's that simple.
Promo window is from 6am to 10am. You may check the list of participating McDonald's stores here.
Damn. We wish our car brand would come up with free drinks on Fridays.