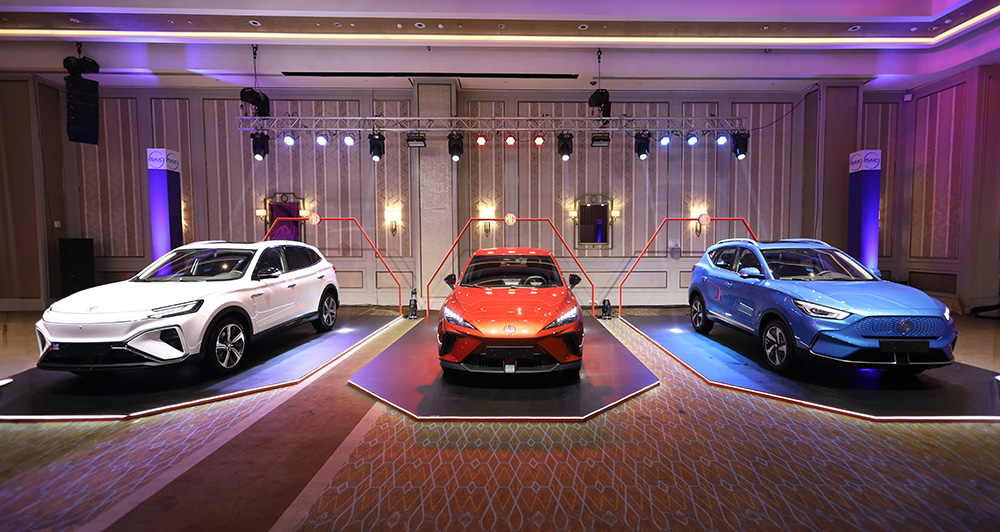 Just yesterday, we released an article that shared new information regarding the entire situation revolving around MG and its incoming distributor, SAIC Motor Philippines.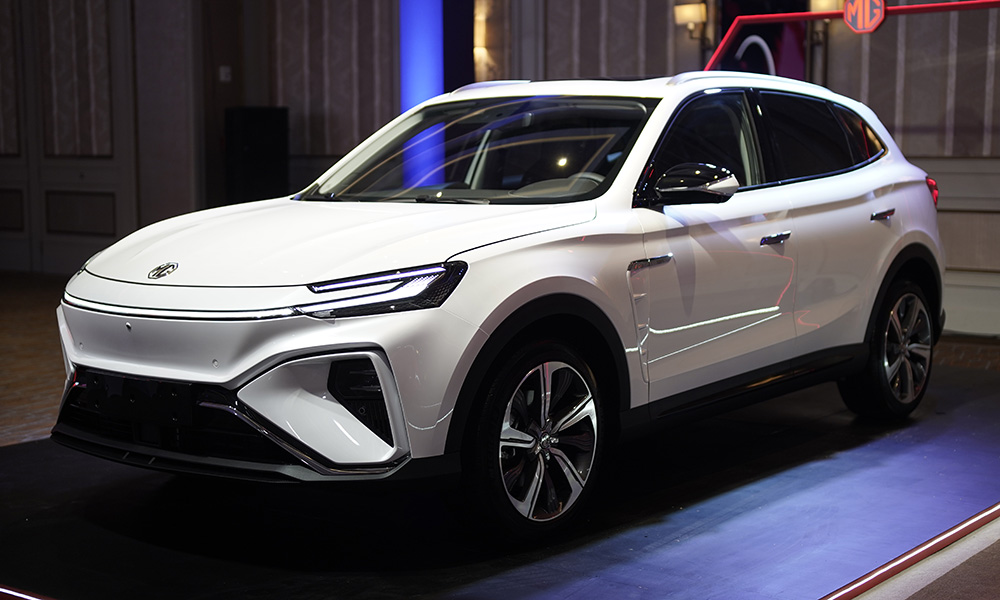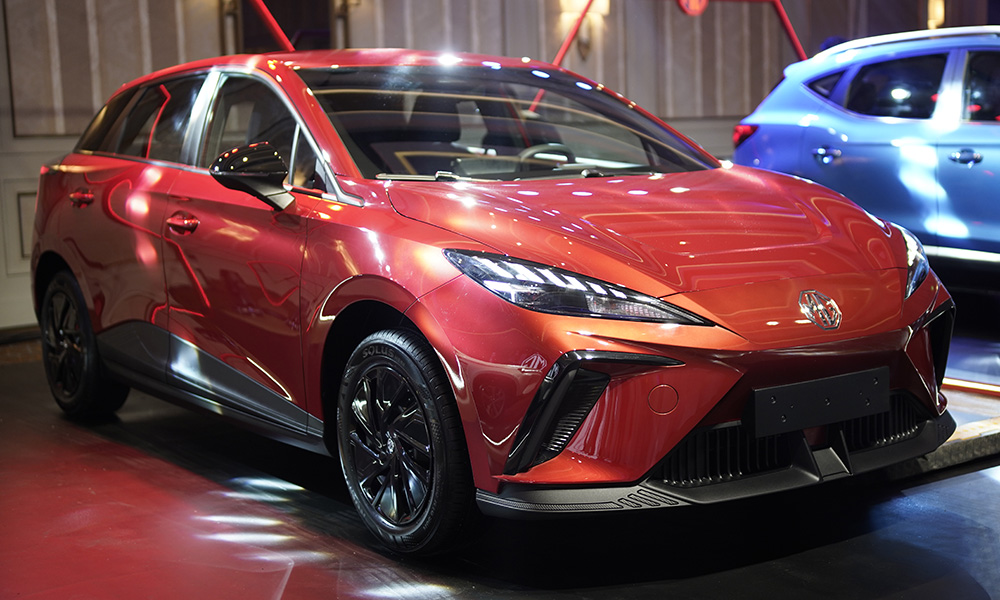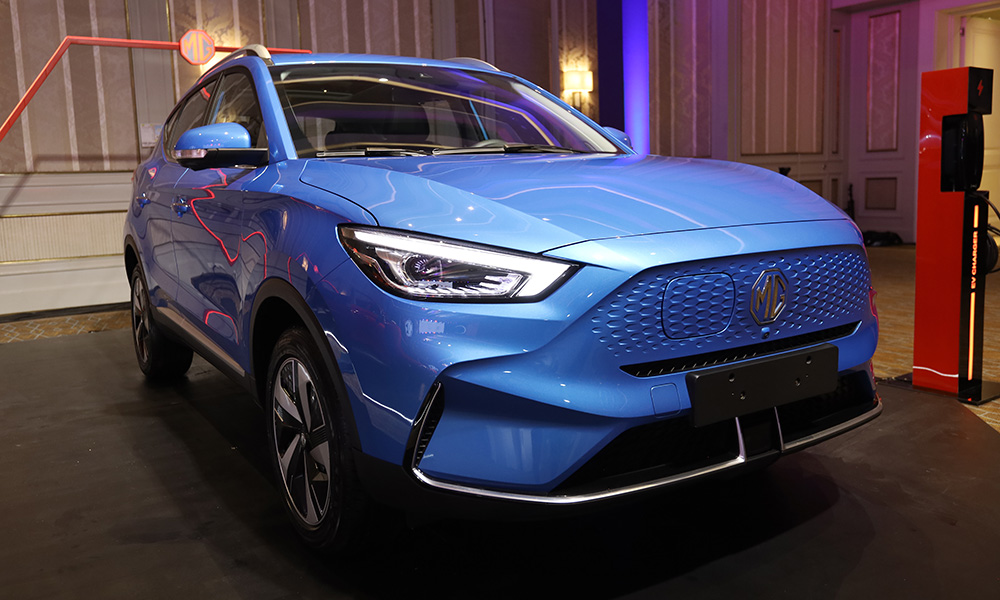 The company's head office in Bonifacio Global City, its official introduction in October, and the three cars to be launched in the fourth quarter this year (an all-electric lineup composed of the Marvel R, the MG 4, and the ZS EV) were all the details provided to us.
But thankfully, the company just sent an official press release today, which confirms all the information we presented to you alongside a few more tidbits.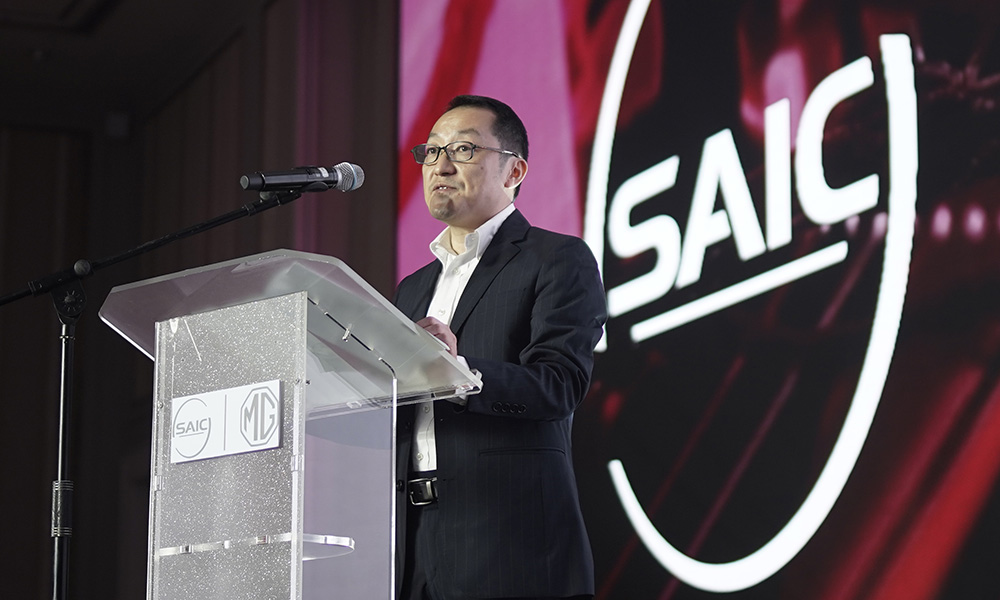 Felix Jiang will serve as president of SAIC Motor Philippines, which will fully control the importation, the distribution, the after-sales, and the management of MG's existing dealership network in the country.
Currently, there are 43 authorized dealer locations nationwide, but four more will be added before 2023 ends. The company's goal is to have a grand total of 60 dealerships by 2025.