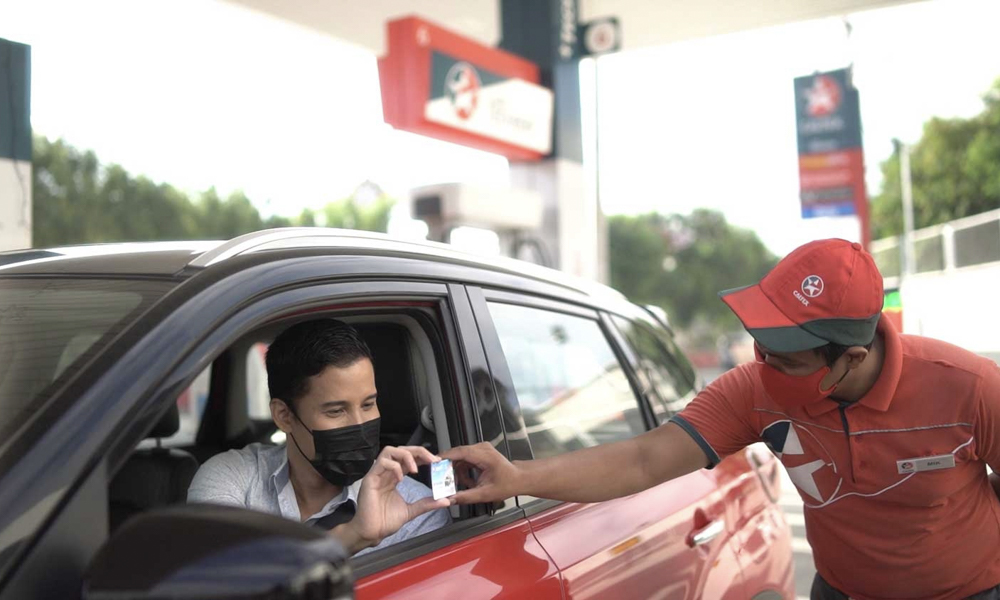 If you're looking to buy yourself a Suzuki vehicle any time soon, you'll be glad to know that the recent partnership between the automaker and Caltex starting this month will also help you save a lot in fuel.
Customers purchasing any Suzuki until November 10, 2022 are eligible for a Caltex SavePlus card. This card grants the holder significant savings when gassing up. There is a P2 per liter discount on Silver and Platinum fuels, while diesel buyers get P1 per liter off.
Considering how rising oil prices and pre-pandemic levels of traffic are combining these days, this enticing deal is a welcome cherry on top for Suzuki customers.