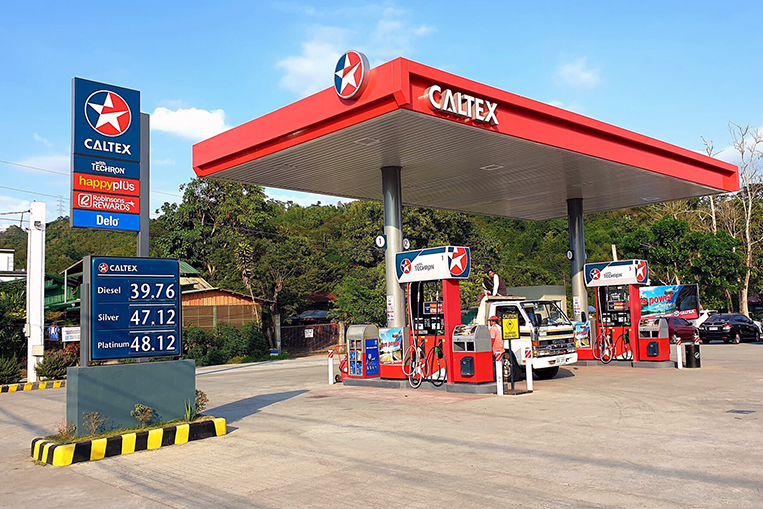 One of the bigger battles the modern internal-combustion engine faces is carbon deposit buildup in intake valves. This residue, which is brought about by the burning of fuel, decreases engine performance, efficiency and emission quality over time, which may result in other issues if not addressed properly. Manila's grueling traffic congestion only makes this problem worse for car engines.
In its continued effort to improve engine performance, Chevron Philippines, the distributor of Caltex fuel products and services in the country, put its updated fuels and Techron additives to the test in October last year using 94 vehicles (totaling 964 valves) from four Asian countries (Philippines, Hong Kong, Thailand and Cambodia). The before-and-after test results revealed via borescope inspection were nothing short of impressive—assuming, of course, that Chevron wasn't bullshitting us when the company presented said results before the media.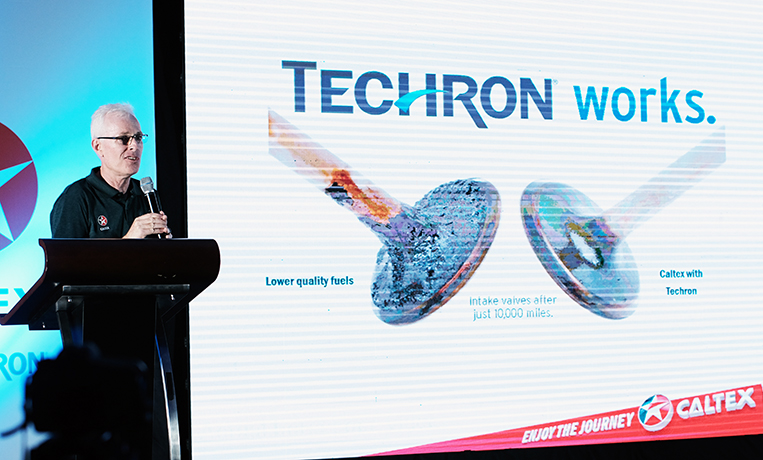 At the press presentation, Greg Engeler, Chevron's product engineering manager for Asia-Pacific, shared the Karl Storz borescope findings. The findings had been compared with the industry standard based on some intake valve deposit rating system. Apparently, Caltex achieved an average score of 9.7 out of 10 in the four Asian markets in terms of the cleanliness of intake valves after being treated with Caltex fuels with Techron additives. And now, supposedly also formulated with "Clean and Glide" technology, Caltex fuels are being touted as taking engine cleaning and protection to the next level.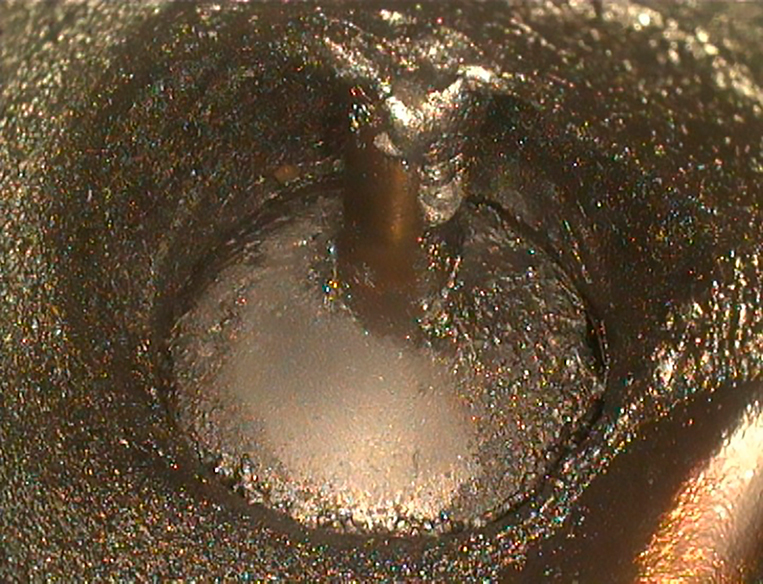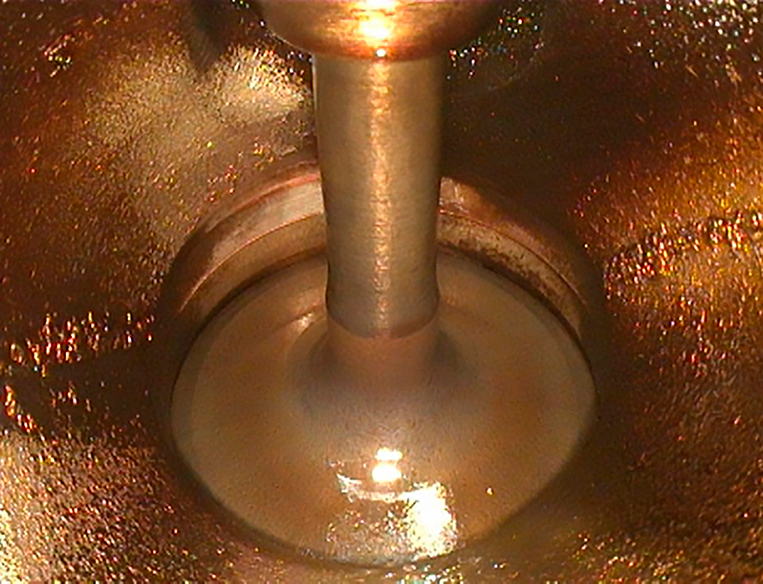 If the claims are true, these additives are a great, economical way to clean your engine's fuel system. As a Techron concentrate user myself for some years now—I started using it even before its official availability in our market—I have reaped the benefits of incorporating it into my vehicle's engine maintenance regimen, keeping my high-mileage daily car running smooth and strong without fail. Even my emission test results from the last time I registered my vehicle showed very satisfactory figures.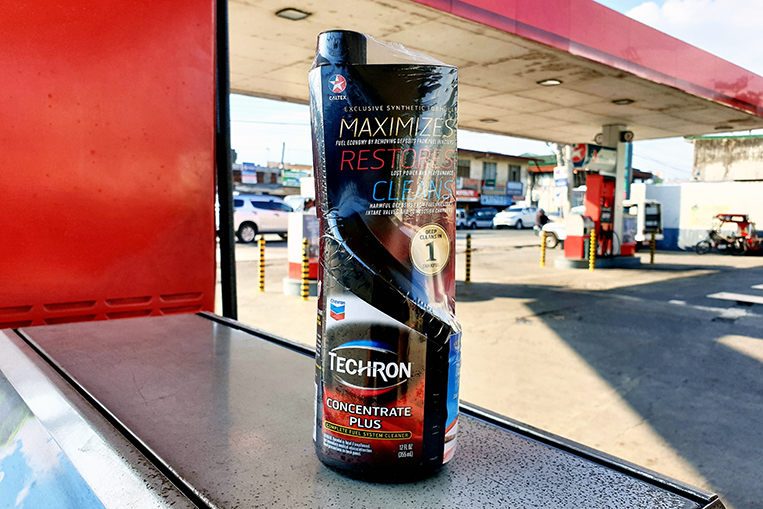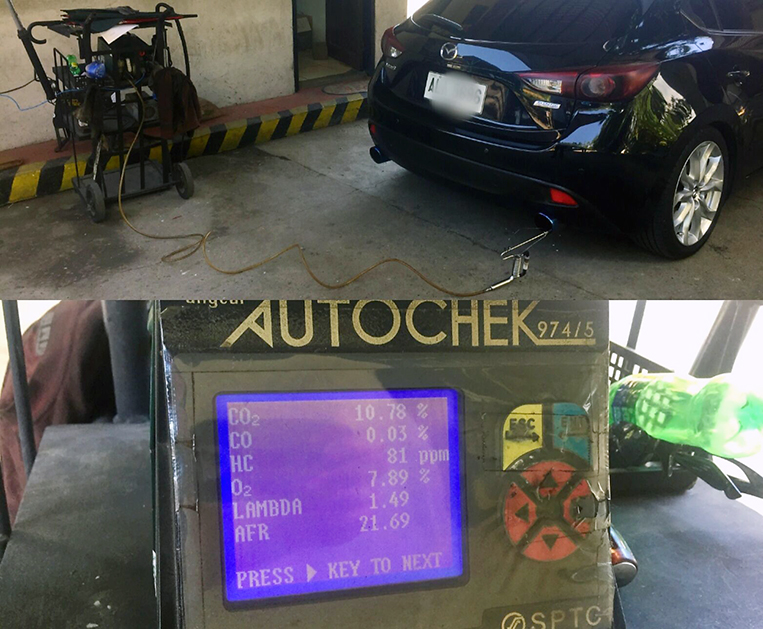 Thanks to Chevron, you may now pick up Techron bottles at your nearest Caltex fuel station. Techron Concentrate Plus for gasoline engines is priced at P400 a bottle, while Techron Diesel goes for P450. In my opinion, these products are economical alternatives to professional engine maintenance services. The best part is that they deliver the promised results with actual tests to guarantee their validity. At least according to the company that makes and sells them.