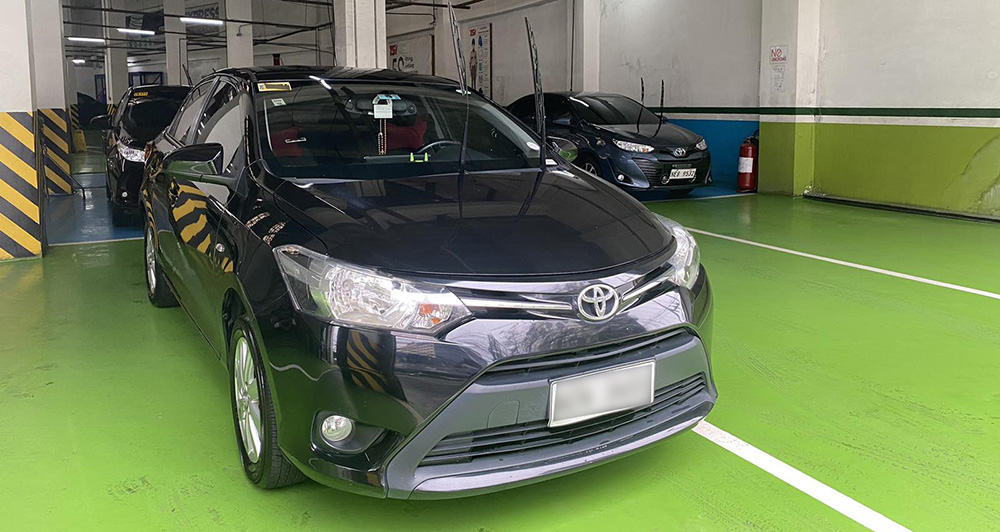 Until the end of the year, Toyota Shaw is giving these discounts to Grab Car drivers and members of Philippine Chamber of Commerce and Industry-Mandaluyong.
Grab Car drivers can avail of a promo package inclusive of an oil change, a 20-point checkup, and a car wash—done within an hour—with these rates for the following vehicles:
Vios (2015 and older) – P1,480
Vios (2016 and newer) – P1,980
Avanza (2015 and older) – P1,980
Avanza (2016 and newer) – P2,180
Rush – P2,180
Fortuner and Innova (2015 and older) – P2,480
Fortuner and Innova (2016 and newer) – P2,980
Meanwhile, PCCI-Mandaluyong members get a 10% discount on parts and a 15% discount on labor for PMS (10,000km to 50,000km services only, with free brake cleaning on the first appointment) and general repair (with a minimum diagnostic fee of P1,500) as well as 15% off on special products.
If you'd like to avail of any of these, you can fill out this service request form. For more information on Toyota Shaw's promos, you can visit this website.