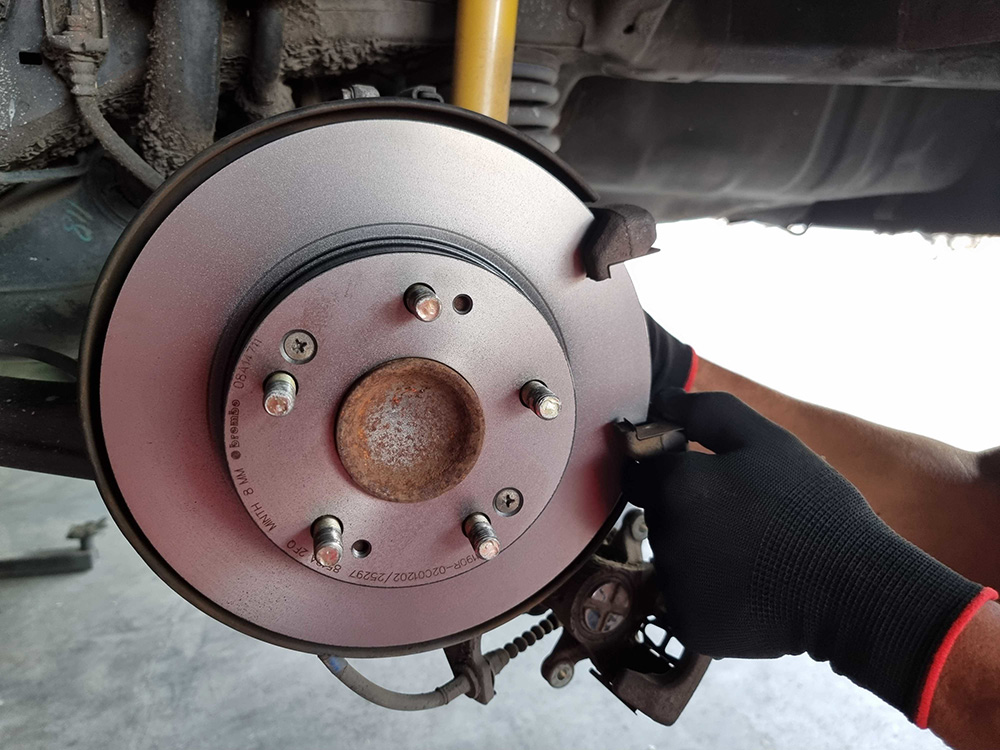 Safety is top priority when driving on the road. So, if there's one part you wouldn't want to skimp on, it's the brakes. After all, there's no point in having advanced sensors and features if your car can't slow down and stop. That's why you can never go wrong with upgrading your brakes.
Ten years ago, AutoPerformance PH made its first delivery of Brembo products. And since then, the distributor has widened its product range with over 500 part numbers in stock for all sorts of cars. Now, it goes beyond brake discs and pads with Brembo B-Quiet brake grease and Brembo Premium Brake Fluids.
These are available nationwide as there are over 150 dealers and online stores on Lazada and Shopee. And now that AutoPerformance has the official support of Brembo's regional office, it can offer its products at more affordable prices with brake pads starting at P1,200.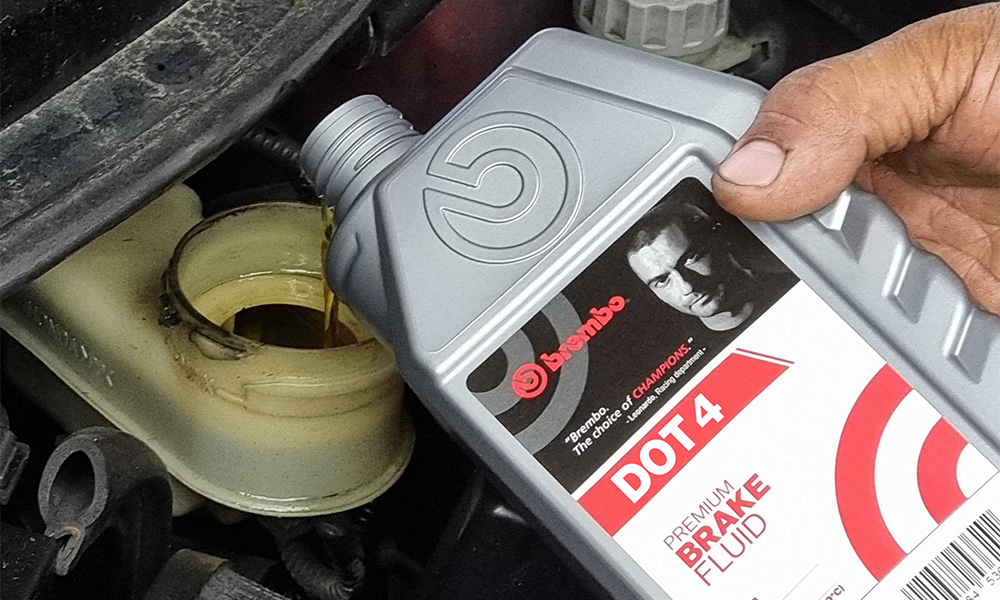 "We are proud of our work these past 10 years, creating a market for premium brake products," said AutoPerformance PH president Francis Aguila. "We are incredibly grateful to our dealers all over the Philippines, our friends in the media, our strategic partners such as Automobile Association Philippines, and to the thousands and thousands of Brembo users who have supported us throughout the years. We remain committed to expanding our reach, and continue to offer the world's best automotive products to the Filipino."
To learn more about AutoPerformance PH and its wide range of products, you can visit its site.