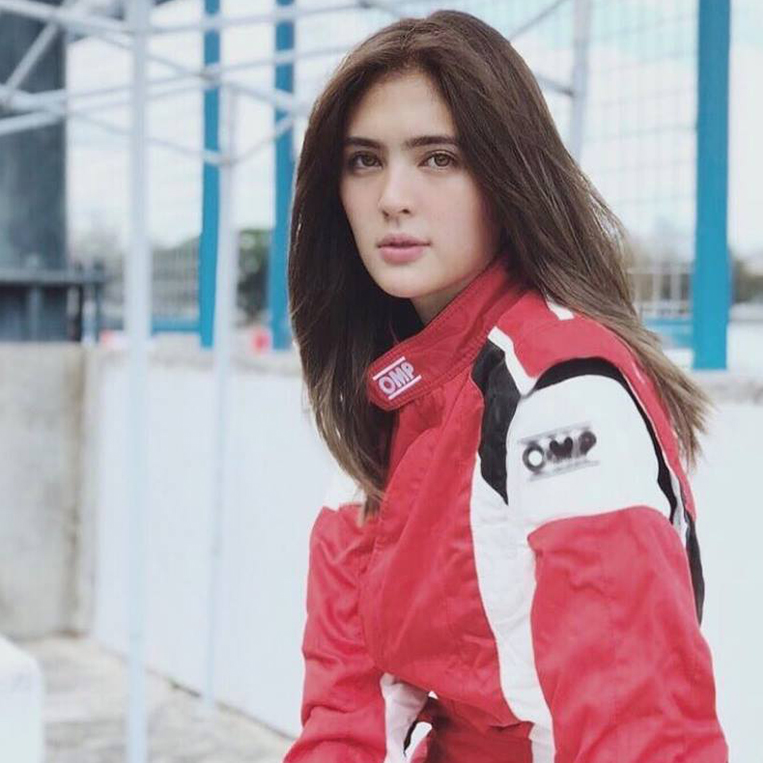 The pretty face you see above belongs to the young actress and commercial model Sofia Andres, who apparently starred in a movie titled Relaks, It's Just Pag-Ibig. Before I proceed, let me make it clear that we didn't put up VISOR so we could write about films aimed at lovestruck teenagers. But I discuss Ms. Andres now because she happens to be one of the celebrity drivers competing in this weekend's opening leg of Vios Cup Season 5.
Yep, just like that and Toyota Motor Philippines' one-make race series is already in its fifth year. For this season, the Vios Cup will have three two-race legs, starting with the maiden one on April 27 (Friday) and 28 (Saturday) at Clark International Speedway in Pampanga. As usual, admission is absolutely free, so you can bring the whole gang if you're up for some wheel-to-wheel action.
Now, Sofia isn't the only gorgeous driver you'll get to see on the starting grid should you go to the races. There are also former FHM cover girl Aubrey Miles, sportscaster Gretchen Ho and another young actress who is probably also being marketed to lovestruck teenagers, Chie Filomeno.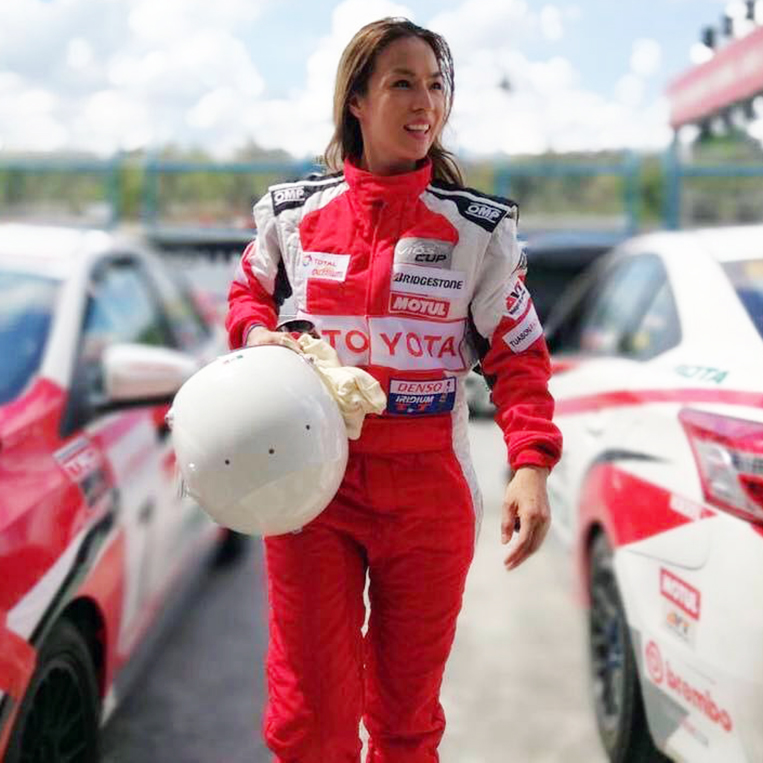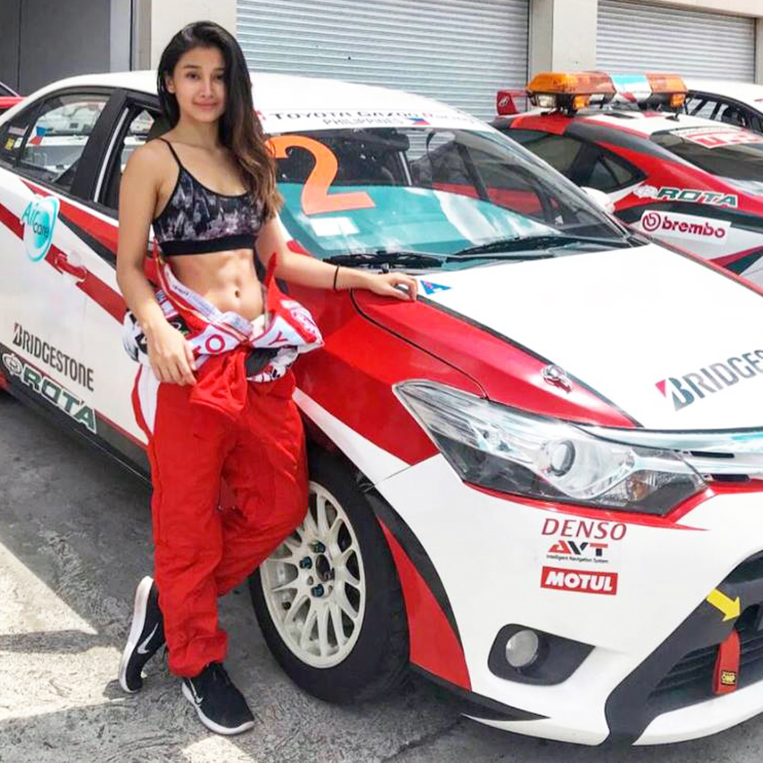 On April 27, the qualifying session is set for 9am, with the race proper scheduled for 1pm. On April 28, a special opening ceremony will be held at 10am, before the race proper commences at 11am. The awarding program will take place at 6pm.
As in seasons past, this year's Vios Cup will have three classes: Super Sporting, Sporting and Promotional. Needless to say, your favorite celebrities will compete in the Promotional Class. And that's the beauty of the Vios Cup—regular folks (okay, regular, good-looking folks) being able to race around a proper track with just the right training and, of course, the right car.
For female spectators who, I feel, are about to protest, relax: The races will also feature handsome hunks in Sam Milby, Diego Loyzaga, Fabio Ide and Troy Montero.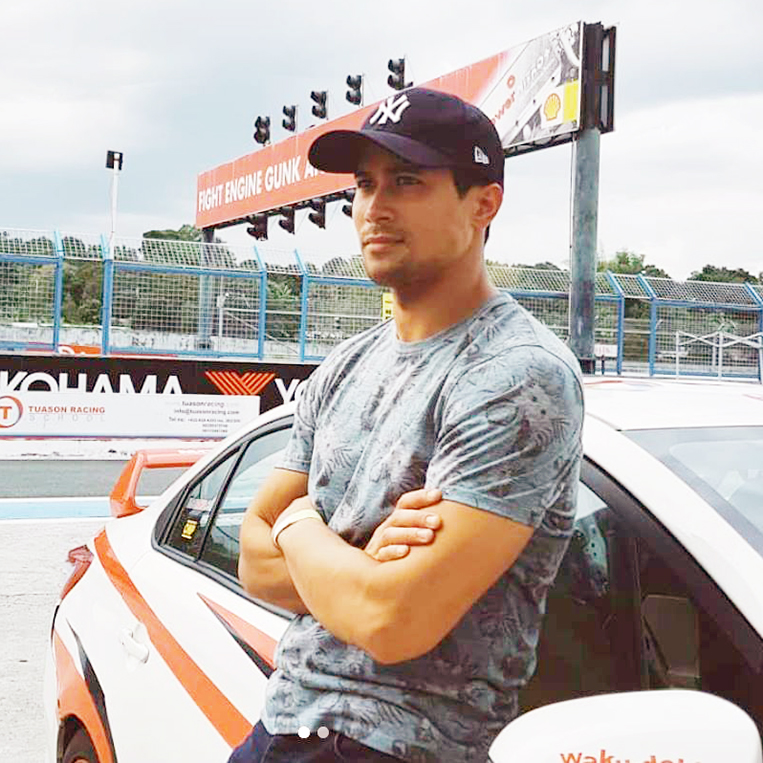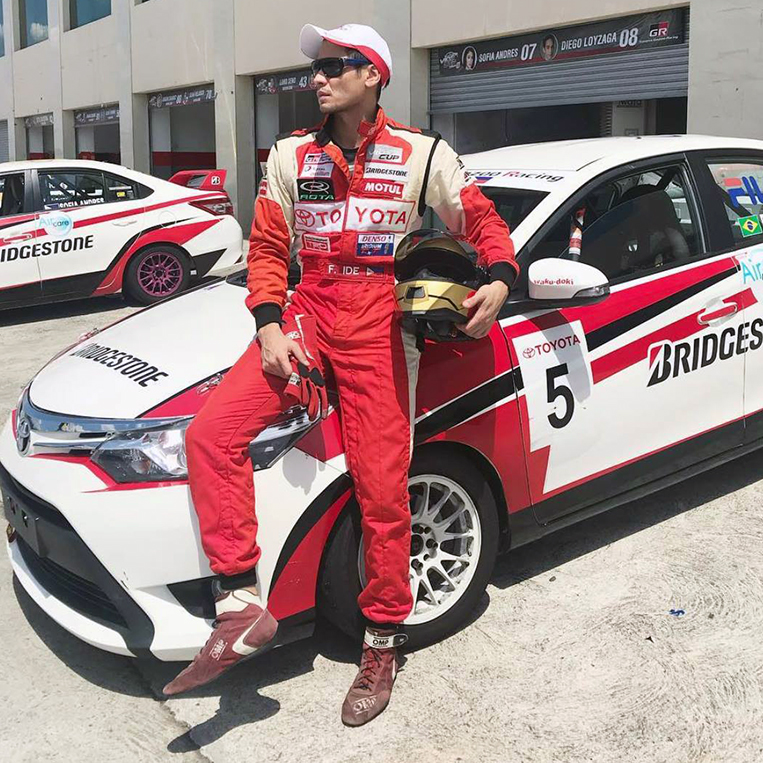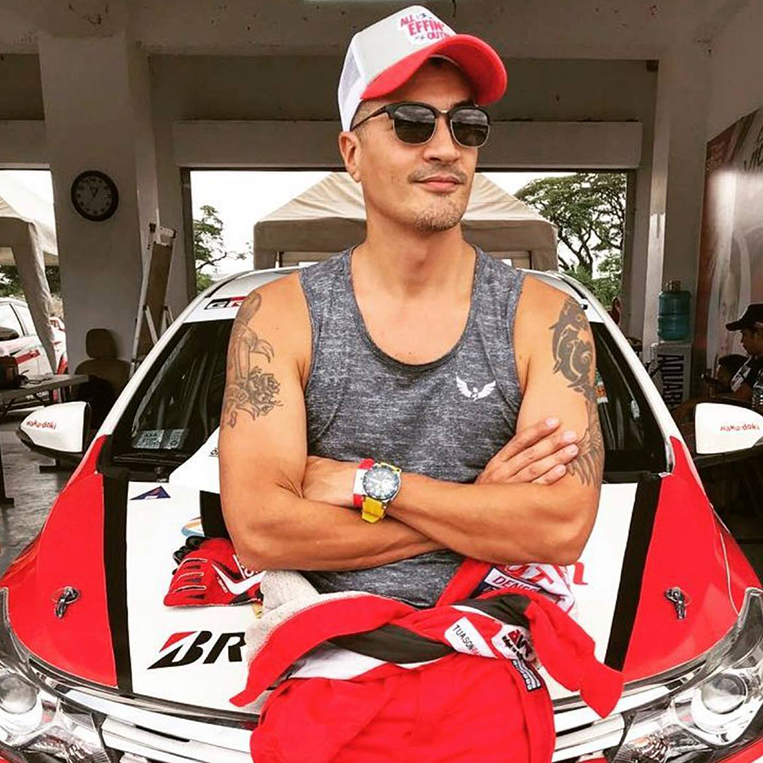 If you're looking to treat the family to a wholesome activity this weekend, look no further than Vios Cup Season 5. It's going to be a blast (I hope).