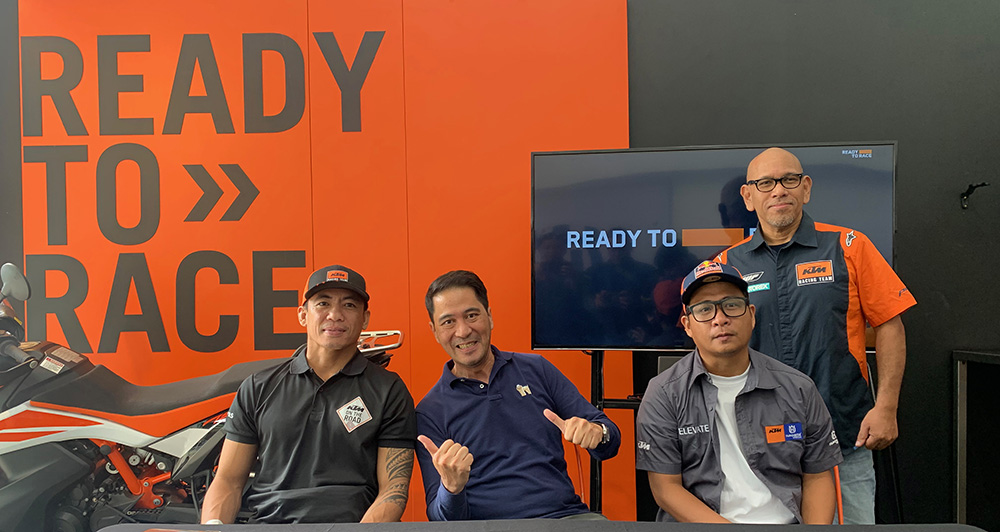 For hardcore riders, the Rimba Raid is one of Southeast Asia's most highly anticipated motorcycle rally events. First held in 2015, it pits man and machine against some of the most unforgiving courses designed to test one's skills and endurance limits.
This year, it will be held from August 31 to September 3 in Malaysia. It is currently the largest big-displacement adventure motorcycle off-road race in the world, and the most prominent international motorsports event in the country next only to MotoGP.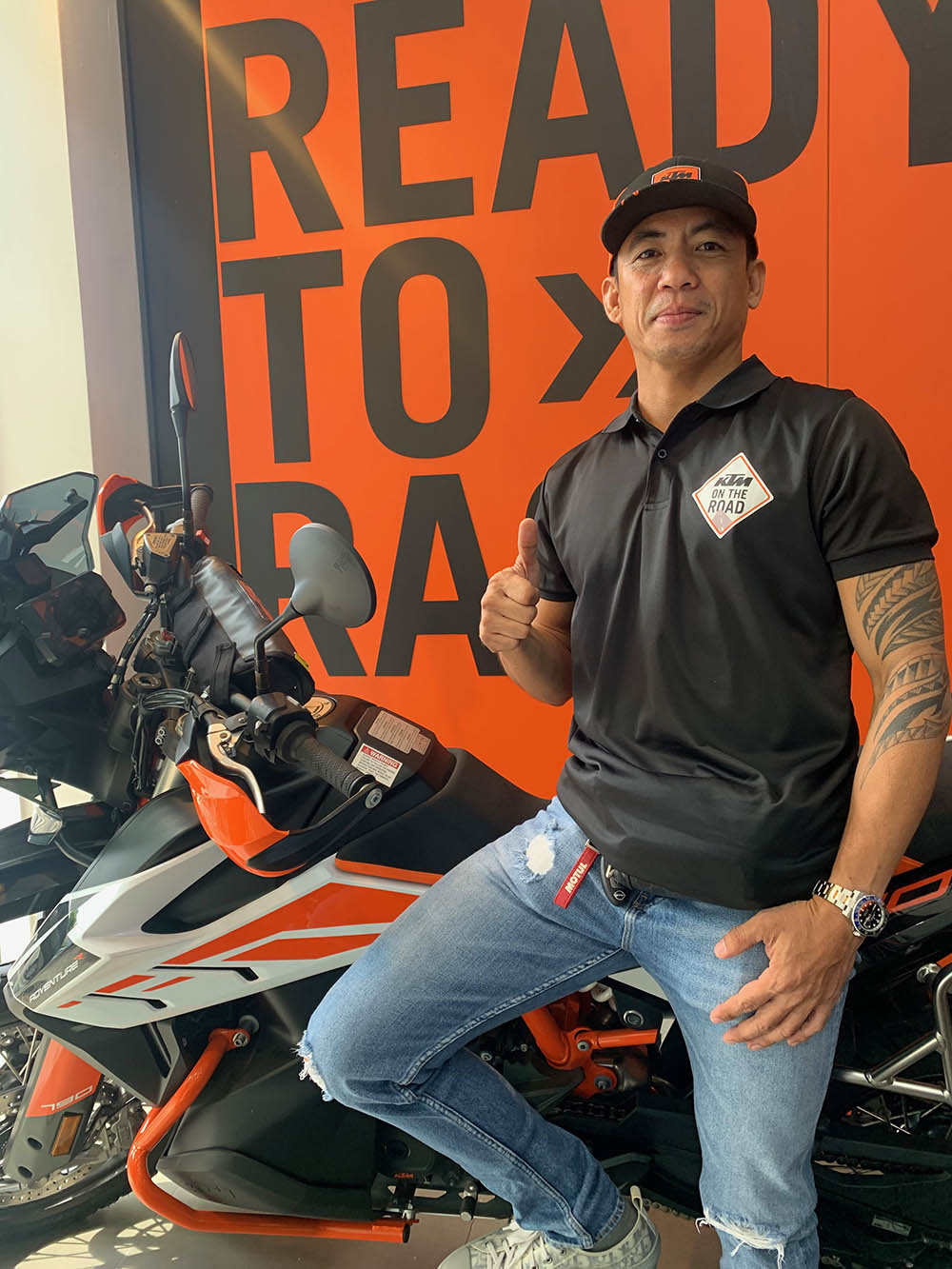 Representing KTM Philippines will be one of the country's most talented riders, Christian "Ian" Ordoñez. At the KTM Rimba Raid Philippine Qualifiers organized by FJ Moto Enduro held last month in the trails of General Nakar, Quezon, Ian beat no fewer than 60 other riders on different machines over the course's grueling 140km route.
In doing so, Ian won a comprehensive sponsorship package consisting of race fees, accommodations, race support, and the use of a brand-new KTM 790 Adventure R. Ian will be competing against 65 other riders in the Class B category, which allows motorcycles with multi-cylinder 250cc to 999cc displacement.
This year, Rimba Raid participants will cover 220km of unforgiving jungle terrain in the Taman Negara National Park, a 130-million-year-old rainforest in Central Malaysia. Other classes this year are Class A (more than 1,000cc displacement) and Class C (250cc to 800cc single-cylinder).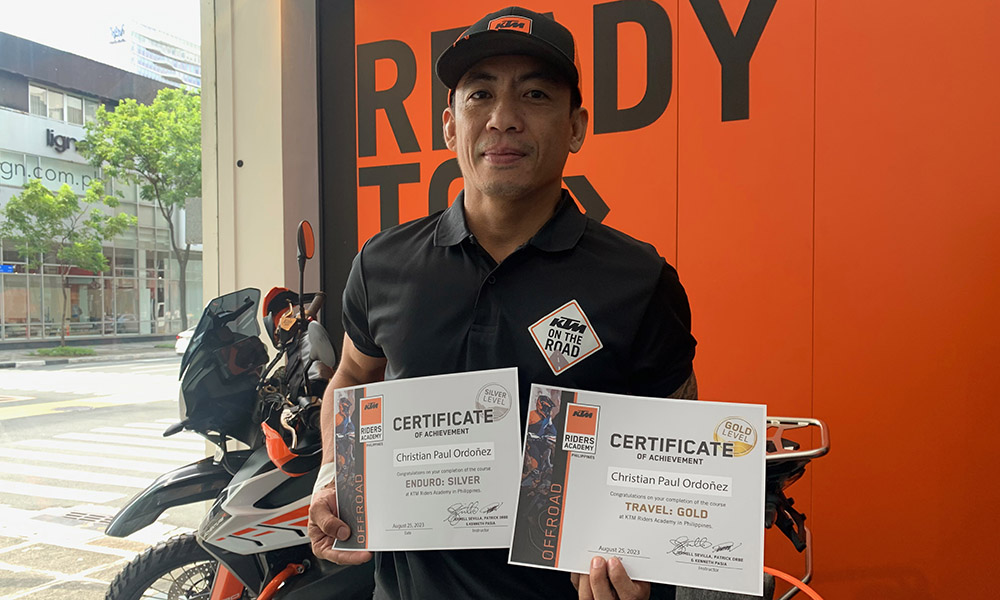 The landmark sponsorship is particularly special to KTM Philippines, as this will be a showcase of not only Ian's talents but of the entire KTM Philippines' capabilities. The bike he will be using was built at the Laguna KAMMI plant, which to date has manufactured thousands of units for export to the region.
Prior to the send-off, Ian also practiced extensively on the 790 Adventure R in the trails of Lobo, Batangas, as well as polishing up his skills with the KTM Riders Academy, breezing through the Silver and Gold off-road competition courses.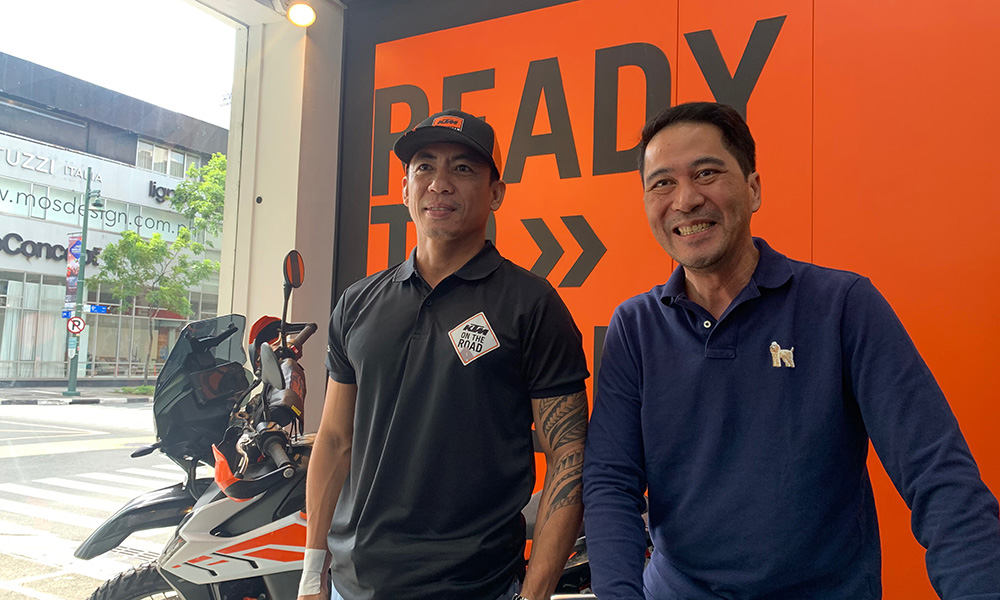 According to Dino Santos, president and COO of KTM Philippines: "It's wonderful to see champions like Ian representing the Philippines on the world stage. Dreams and aspirations can truly drive individuals to achieve great things. And it's even more inspiring when they have the chance to shine and make a positive impact. I hope Ian's participation in the Rimba Raid event opens doors for more Filipino athletes to showcase their skills and bring honor to the country."