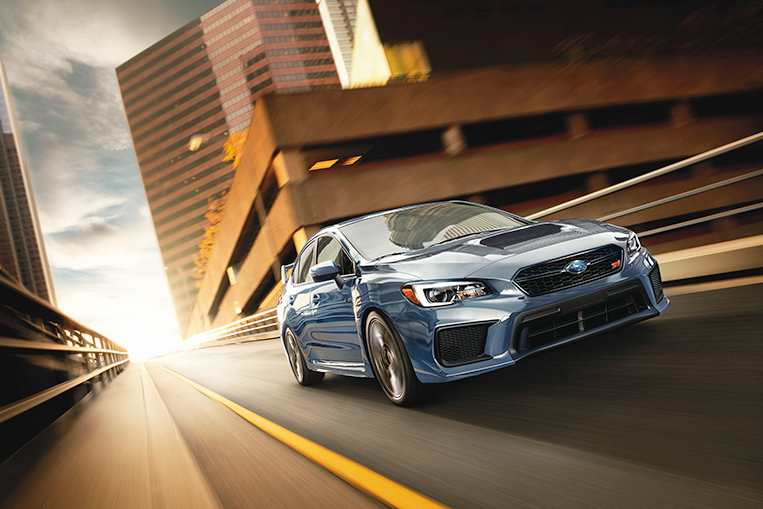 We're not sure if you've noticed, but Filipinos suck at staying loyal to organizations they've sworn allegiance to. Whether it's political parties, social groups or even car clubs, leave it to Pinoys to find creative ways to splinter themselves into bickering factions. This usually happens because—let's face it—everyone wants to be the star. And so, many cliques become personality-driven, often putting the spotlight on individuals instead of common causes and ideas.
That said, we've been observing the emergence of nonpartisan gatherings in the motoring community—like, say, the so-called "Unity Run," a weekend joyride that welcomes anyone and any car brand. Somebody has thought of the same concept from the Subaru camp: a get-together of the Japanese car brand's owners regardless of their club affiliation. The assembly is called "Boxer Madness," the name obviously referring to Subaru's horizontally opposed engines.
They did the first one last November at the open parking lot of The Brewery at The Palace in Bonifacio Global City. One of the organizers, JC Ibarra, told VISOR that the event was "attended by about 150 participants." By any measure, it was an instant hit. There was no agenda. No VVIPs. No petty squabbles. No credit-grabbing. Just pure passion for all things Subaru, period.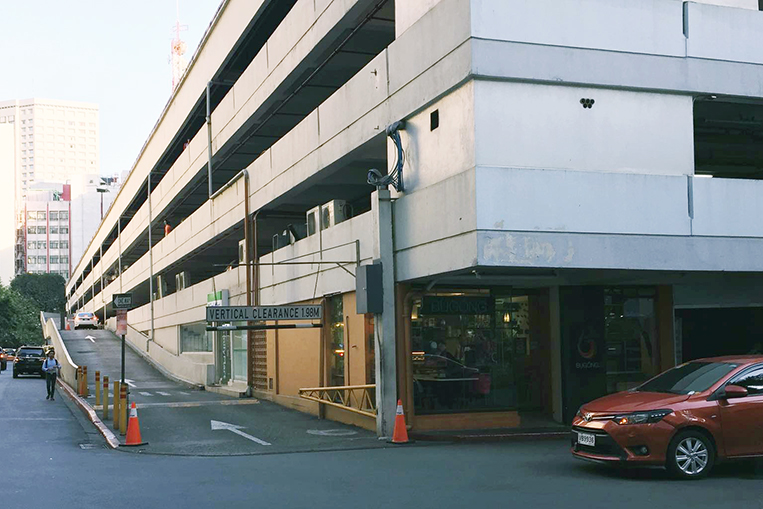 The maiden affair was so successful that they're doing it again: "Boxer Madness 2" on May 12 (Saturday), from 2pm to 6pm, this time at the Dela Rosa Carpark in Makati. If you drive a Subaru and you want to hang out with fellow Subaru owners, all you have to do is show up at the venue. You only need to pay for your own parking.
"We are trying to unite all Subaru clubs here in the Philippines in one big meet," said a statement sent to us by another organizer, Kale Alvarez. "This is open to all Subaru owners. You don't even need to be an affiliate of any Subaru club. Just join the festivities. Meet old and new friends."
Apparently, a total of 15 Subaru-dedicated clubs in the country are supporting this weekend's assembly:
86/BRZ Club Philippines;
AWD Squad Philippines;
Club XV Philippines;
Forester SH Group Philippines;
Legacy Philippines;
Levorg Philippines;
SFX;
Subaru AWD Crossover Club of the Philippines;
Subaru Forester Club Philippines;
Subaru XV Club Philippines;
Subaru Club Philippines;
Subaru Society;
VAOC;
Wagon Mafia; and
XV Philippines.
As mentioned above, you don't need to be a member of any of these clubs to be admitted to Boxer Madness 2. Just bring your Subaru and say hello, we guess. Besides getting to chill with other Subarists, you'll also get the chance to win exciting prizes in the raffle, including fuel vouchers, a set of 17-inch alloy wheels, a dashcam, a car battery charger, a super bass horn, detailing packages, a custom-made shift boot, car care packages, oil change packages, cabin filters, window tint, Subaru lifestyle items, a car insurance policy, LED park lights, and many others. We've browsed through the list of prizes, and we can tell you there's a lot to be won.
How to qualify for the raffle? Just "wear a nonpartisan blue or pink shirt, with no club or group name." See? The goal is really to unite everyone.
Check out photos from the first gathering so you know what to expect.