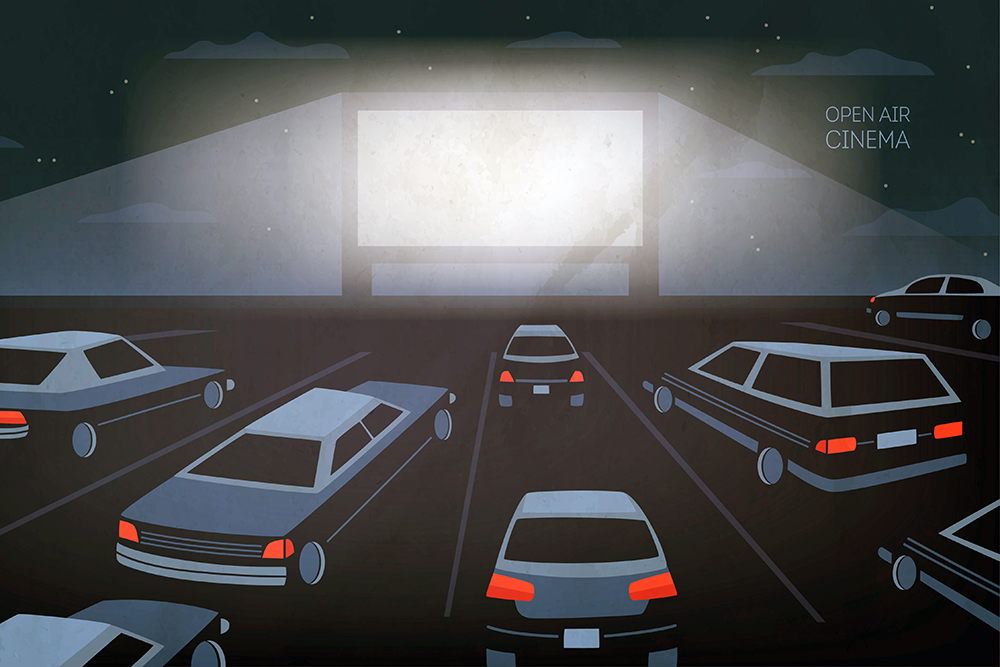 We don't know about you, but we definitely miss going to the movies. And we mean those shown on huge silver screens, not those served up by Netflix. We can't even remember the last time we saw one. Every memory we have right now feels so old amid this pandemic.
If you've been going to the malls lately, you've likely seen the dark, unattended movie theater lobbies. That's because movies are still not allowed. The authorities have said that movie theaters will reopen at 50% capacity under modified general community quarantine. Alas, we're still under GCQ. In fact, we could even go back to enhanced community quarantine at the rate things are going.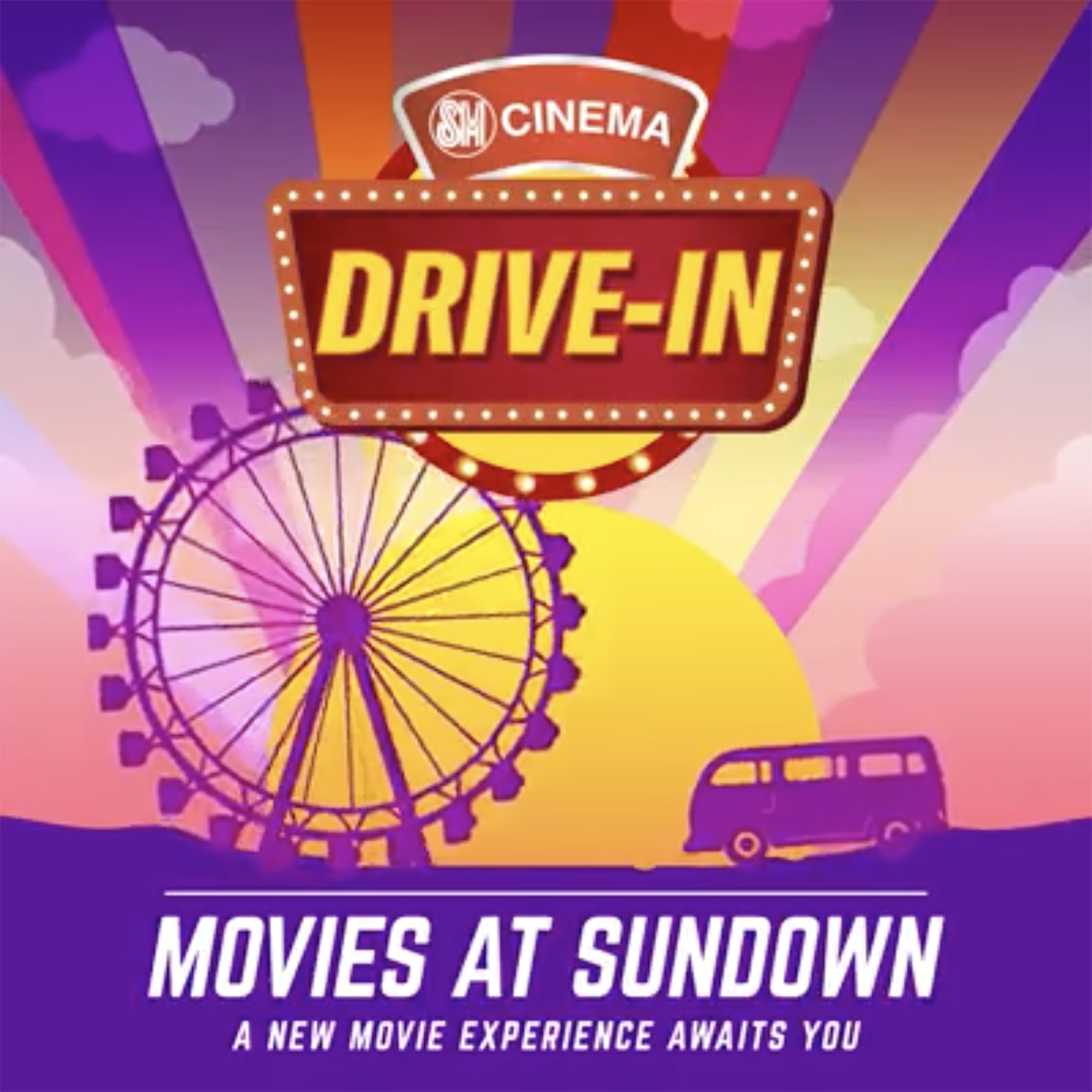 Fortunately for people who live nearby, SM City Pampanga has the perfect solution: drive-in cinema. That's right—the mall will start showing movies at its amphitheater on July 31st. These drive-in movies will be regularly shown on Fridays, Saturdays and Sundays. Unless, of course, the authorities shut the whole thing down due to coronavirus concerns.
There are two screening schedules provided so far: 5:30pm and 8:20pm. A ticket costs P400 per head, and this includes the movie, popcorn, bottled water and a frankfurter. SM City Pampanga recommends at least two persons per car, with the maximum number of occupants set at four in keeping with social-distancing protocols.
The mall says "tickets will be on sale soon." If you live in San Fernando City and you feel like seeing a movie on a giant screen again, check out updates on SM City Pampanga's Facebook page.