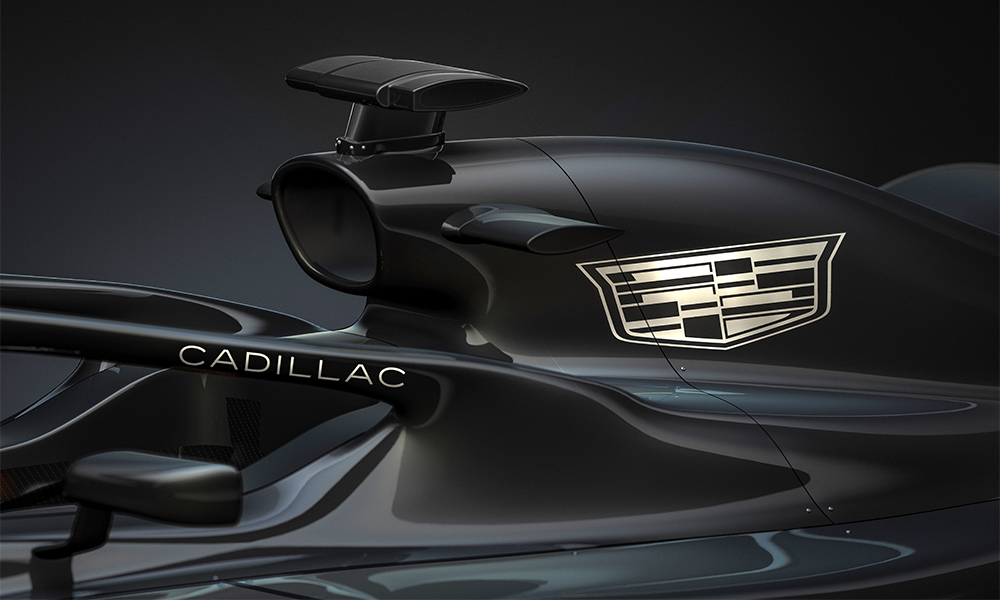 Starting a Formula 1 team is no joke. Aside from needing loads of money and the approval of the governing bodies, a prospective constructor must have a power-unit supplier.
Earlier this year, Andretti Global announced its partnership with Cadillac and General Motors in its bid to join the F1 grid. Things are moving forward as GM formally registered with the Fédération Internationale de l'Automobile (FIA) as a powertrain manufacturer for the 2028 season.
GM considers this a win-win situation. Not only does it get to compete in the top flight of motorsports, but this also allows it to develop technologies that will eventually trickle down to its production vehicles, such as the Cadillac V-Series high-performance cars.
Do you look forward to seeing an 11th constructor on the F1 grid?