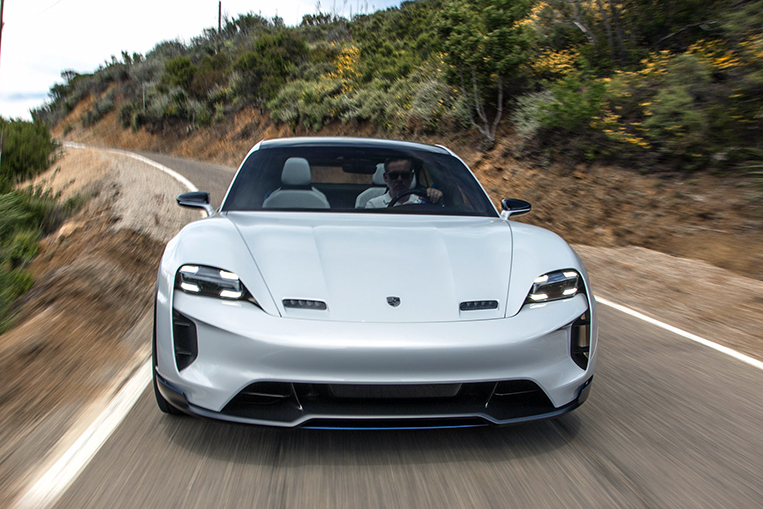 We're big fans of Porsche's initiatives for corporate citizenship such as scholarship grants for deserving students. We also like the brand's research and development efforts toward alternative sources of energy for future vehicles. Now the German automaker is hitting two birds with a single stone. It has given the go-ahead to mass-produce the Mission E Cross Turismo concept vehicle and create 300 jobs in the process.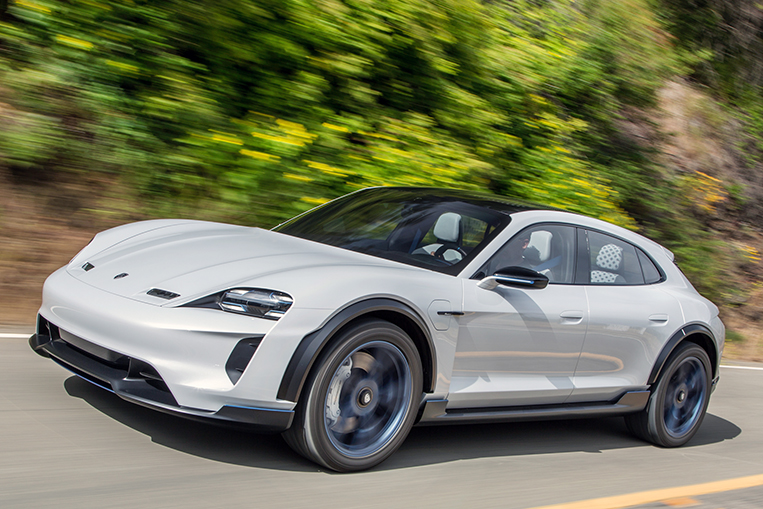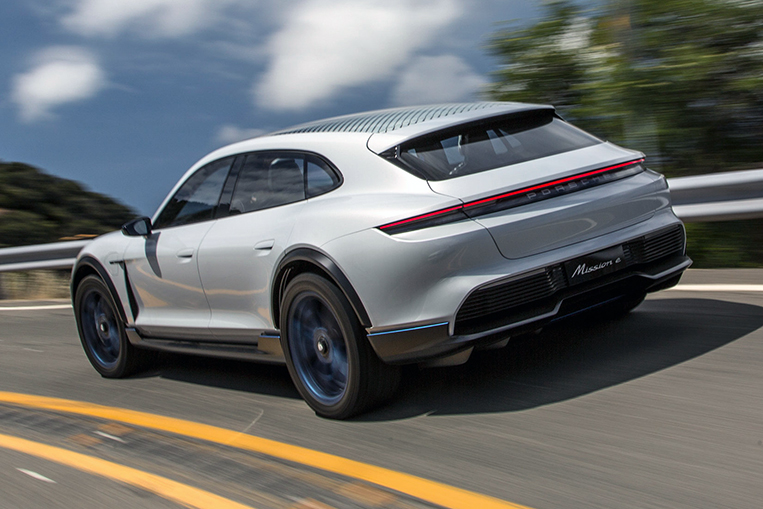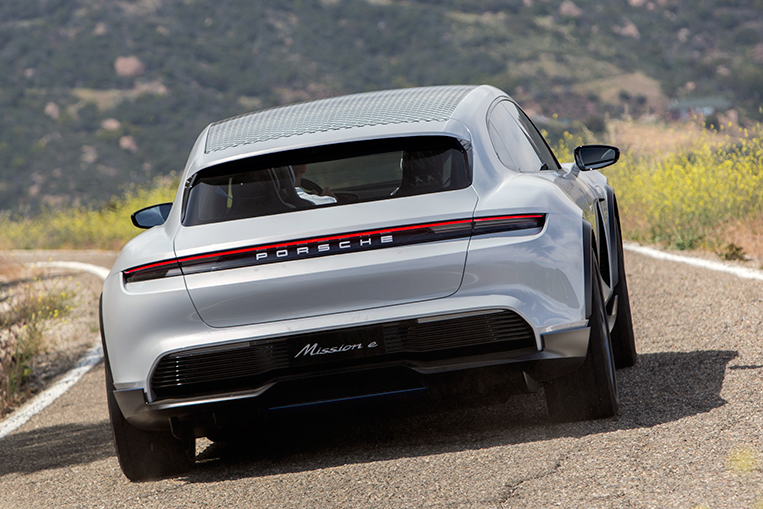 The Mission E Cross Turismo is a concept study for an all-electric soft-roader with the performance of a true sports car. While it looks like a Panamera Sport Turismo with a bit of a suspension lift, it's actually a derivative of the Taycan electric four-door coupe. Unveiled at this year's Geneva Motor Show, the Mission E Cross Turismo has an 800V powertrain designed to connect to a proposed network of fast chargers. Porsche claims that the advanced power unit produces 600hp and can go as far as 500km on a single charge.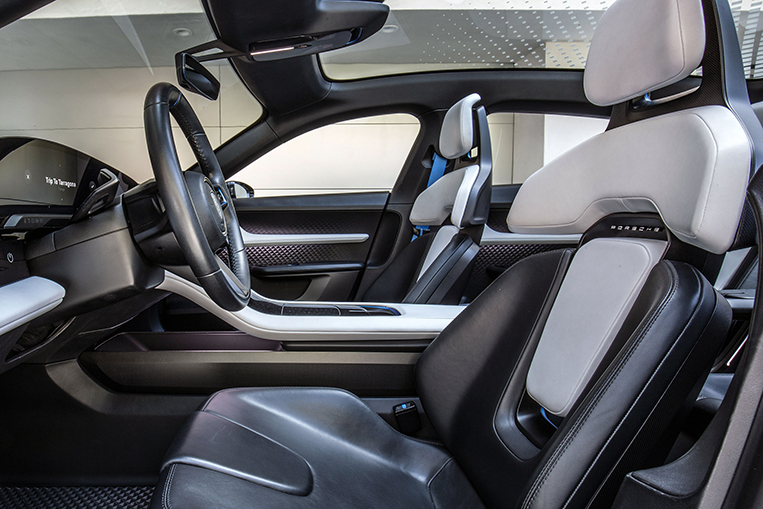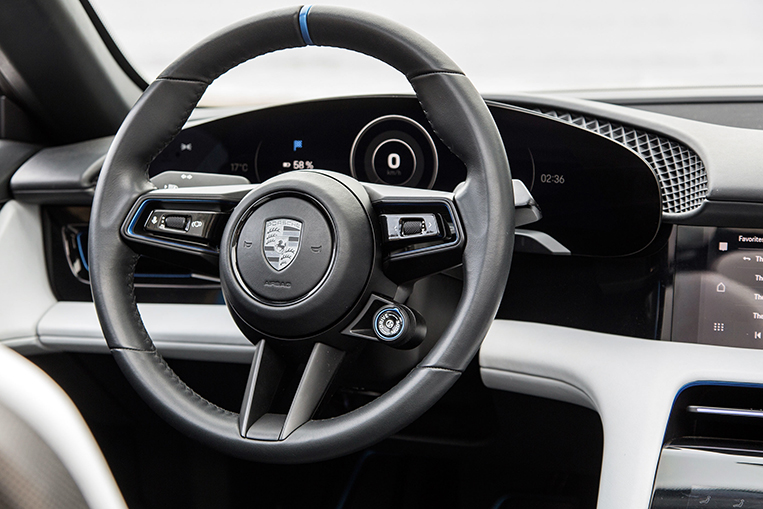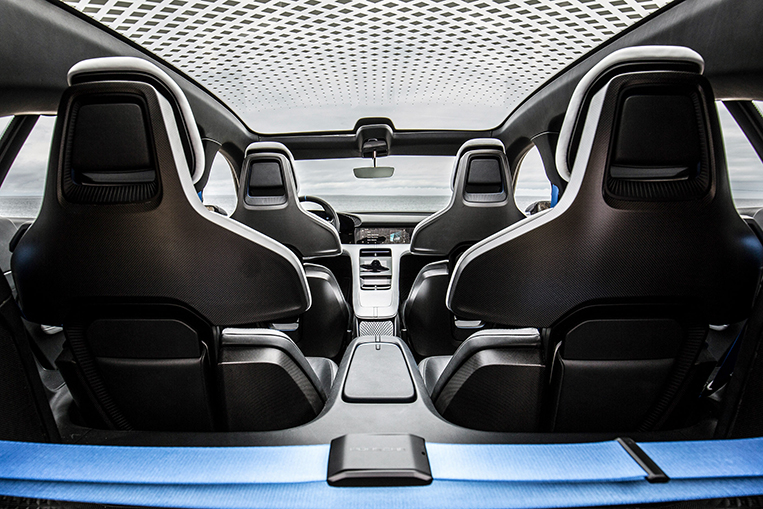 The Zuffenhausen-based company is no stranger to providing career opportunities as part of its social responsibility. For the Taycan alone, 1,200 new jobs were generated in response to the need for accelerated research programs for electric vehicles as well as the projected consumer demand for such vehicles in the future.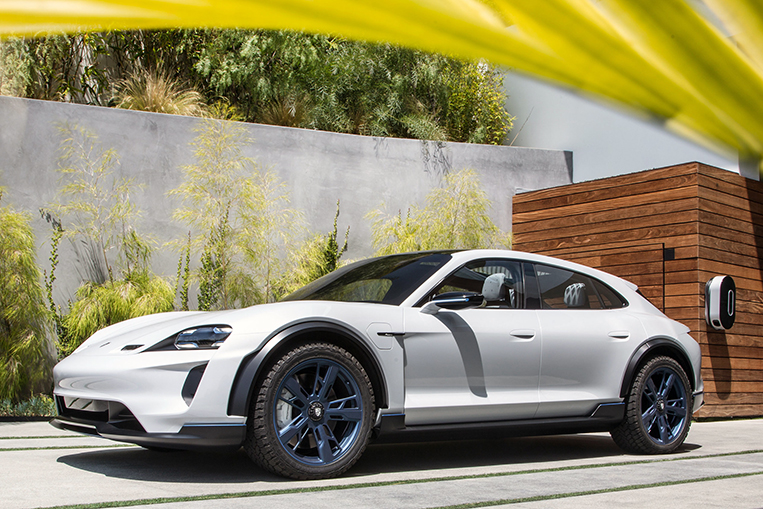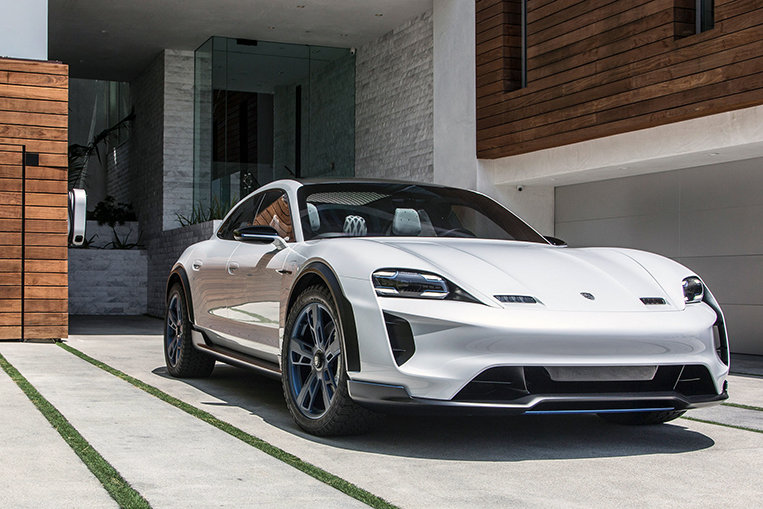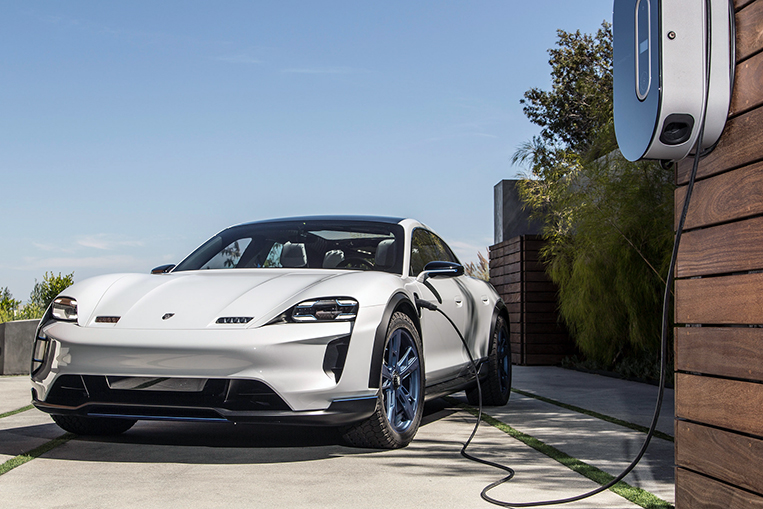 On our home soil, the Porsche Training and Recruitment Center Asia is giving young, underprivileged Filipinos opportunities for a better quality of life. Since 2008, the scholarship program in partnership with local schools such as the Don Bosco Technical Institute has been producing top-tier graduates, some of whom are deployed to Porsche service centers overseas.