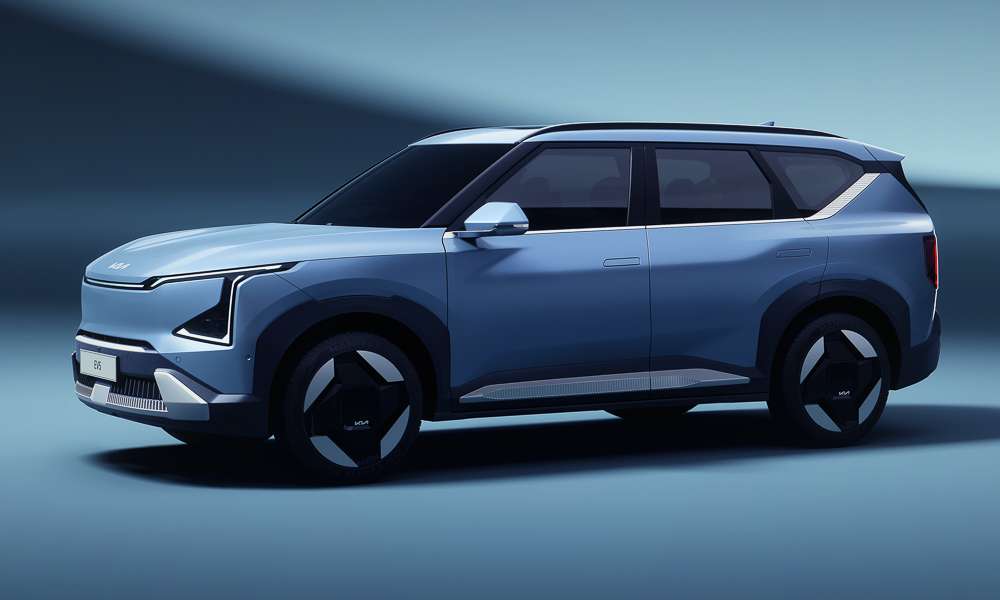 For those who want a smaller Kia electric SUV, the automaker has got you covered with the EV5, shown at the Chengdu Motor Show in China.
This is pegged as a compact SUV that will be sold at a lower cost compared to its EV6 and EV9 brethren, but first in China by the latter half of this year. It will eventually be sold to select markets around the world in 2024.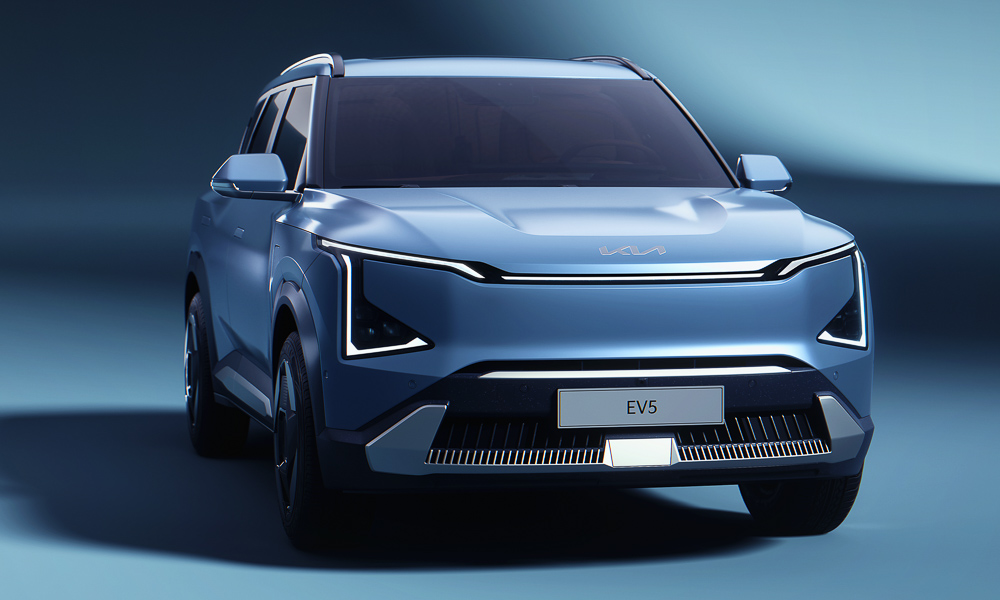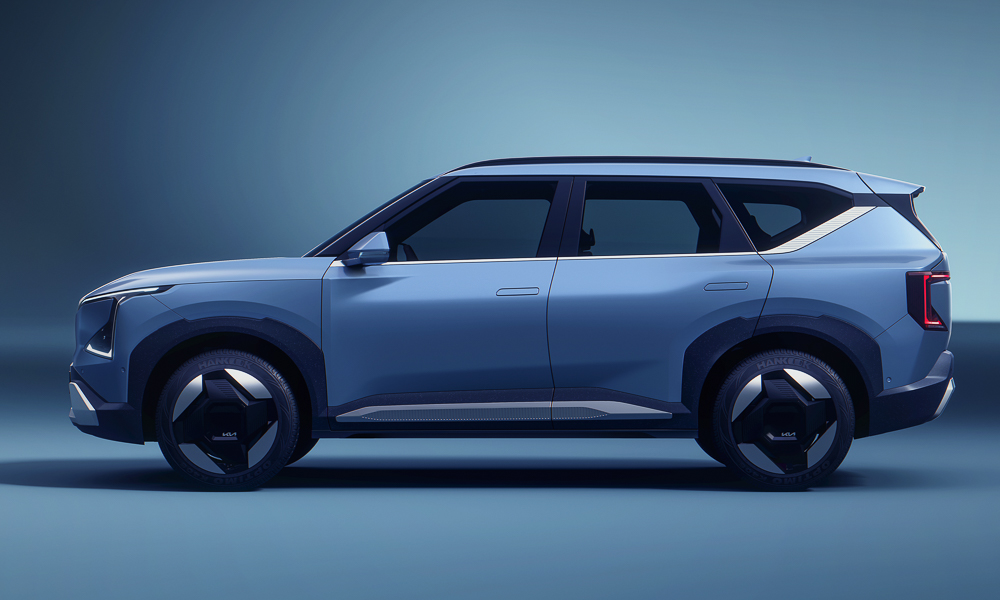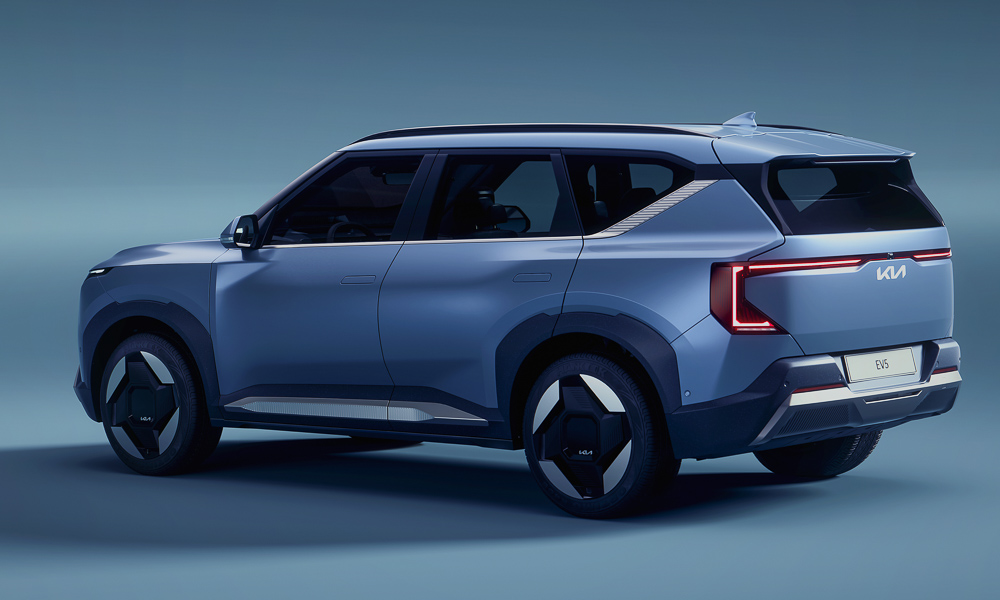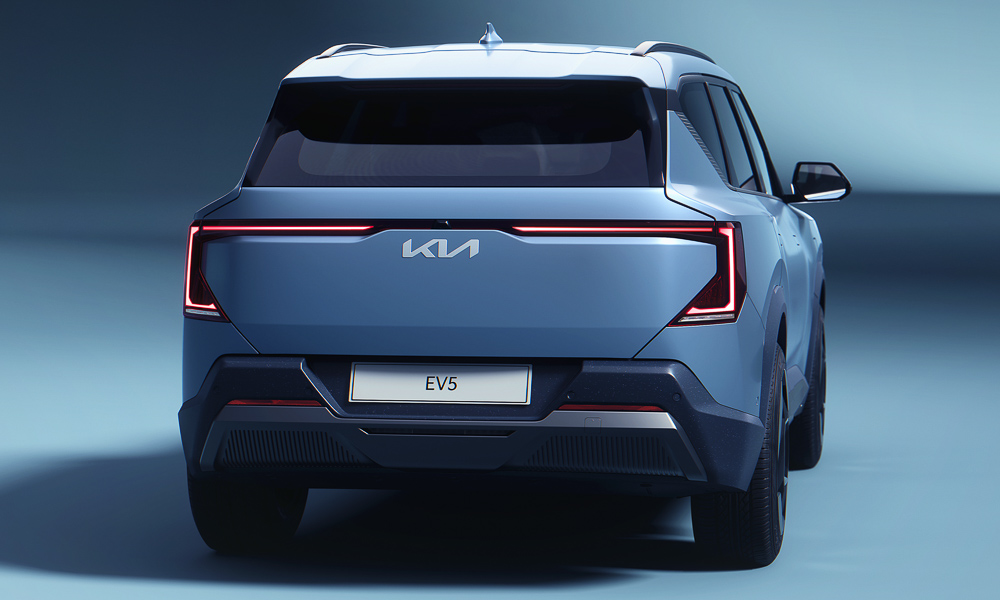 After being previewed earlier this year as the Concept EV5, we aren't surprised to see just how close the vehicle's final design is to the concept car with its "Opposites United" design.
It looks like a miniaturized EV9 but with more shapely body panels and a less aggressive take on the "Digital Tiger Face" and "Star Map Lighting" front fascia. It rides on more curvaceous shuriken-like wheels of unknown size. It features a lower skid plate and generous body cladding, suggesting that the EV5 can also handle reasonable lifestyle situations.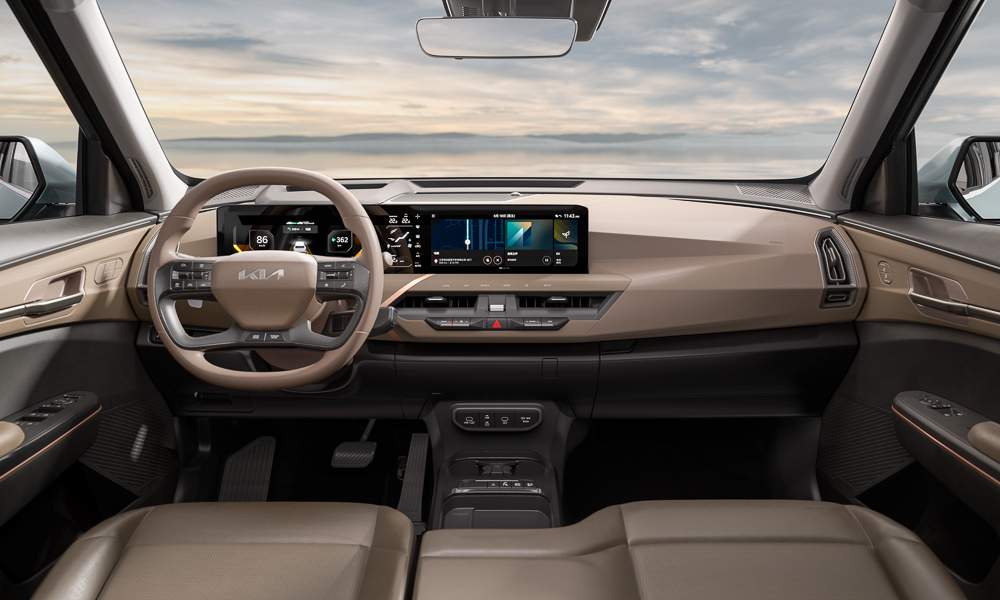 The EV9-inspired design is carried into the cabin. Feeling more like a "lounge" instead of a car interior, the EV5 features no flashy designs or fancy materials. There is a big emphasis on wide-open space and lighting, as evidenced by the integrated front center console, the 64-color ambient lighting, and the panoramic sunroof.
If you don't like this shade of brown, the interior is available in four different colors and five different upholstery options.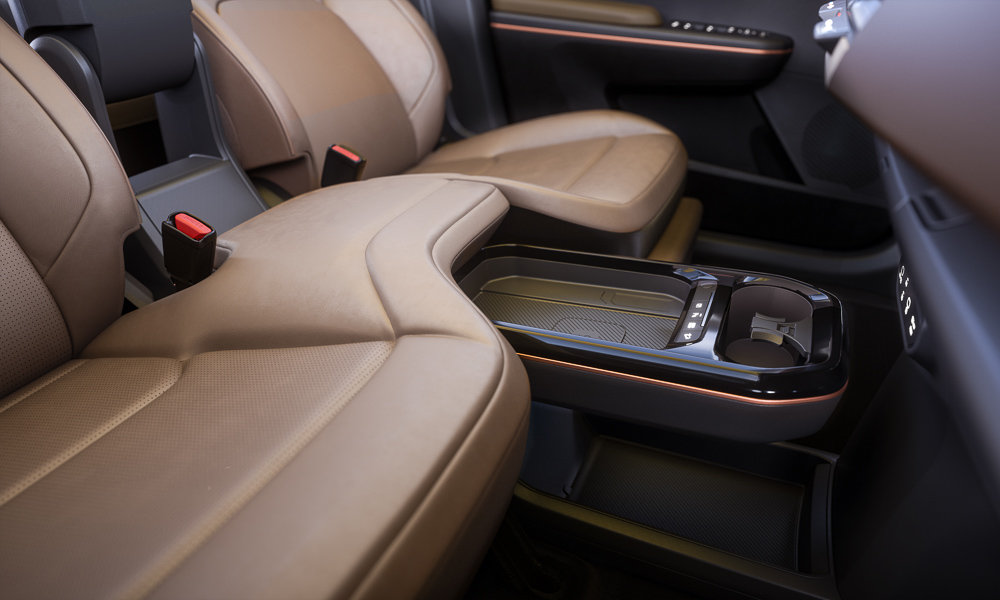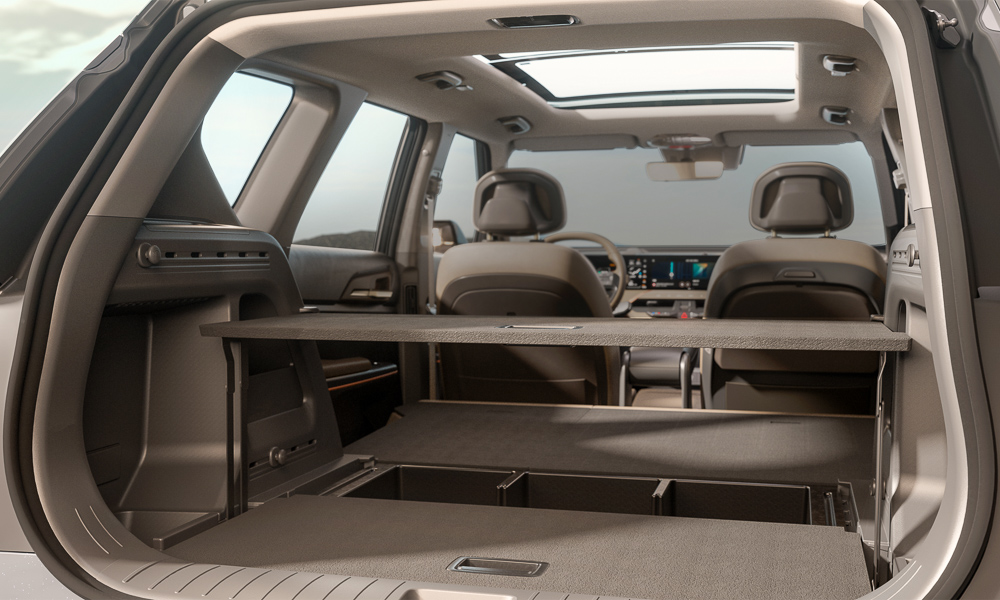 Unfortunately, Kia is once again mum on specs, but it will reveal more product details at its "Kia EV Day" in October. Here, the automaker will also be "expanding its global vision for electrification" at the event, so we won't be surprised if Kia also announces more EVs to accompany this new electric SUV.