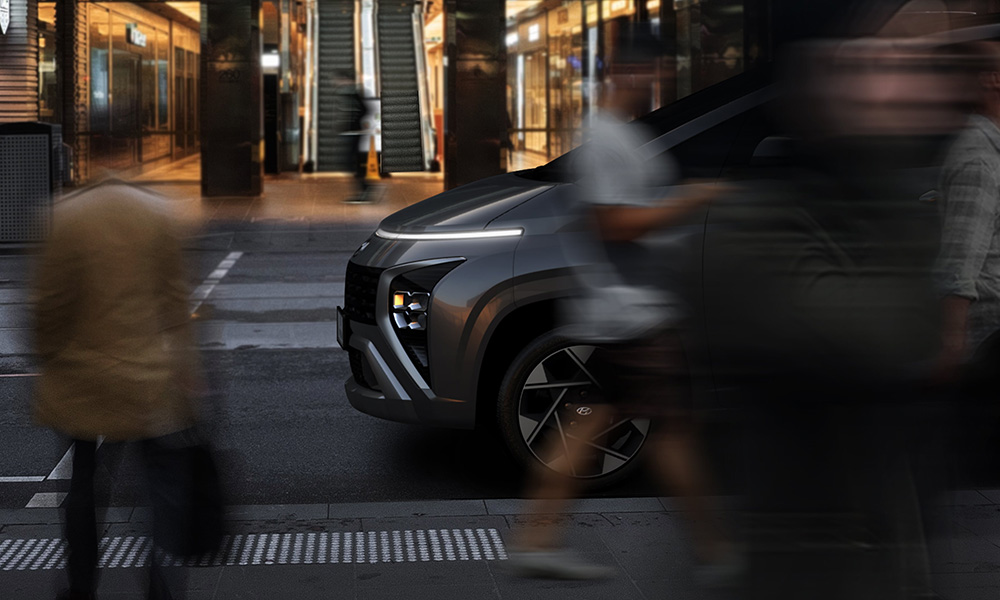 If you've seen a Hyundai Staria on our roads, chances are you've been taken aback by how futuristic this minivan looks.
As attractive as it may be, most people don't need a vehicle as big, and surely most might not be able to afford the price tag once it's officially on sale on our shores.
That's where the Stargazer comes in, which is an MPV specifically designed for Indonesia and will be built in its new factory there. While details are scarce, the brand has shown off a few teaser shots of the vehicle.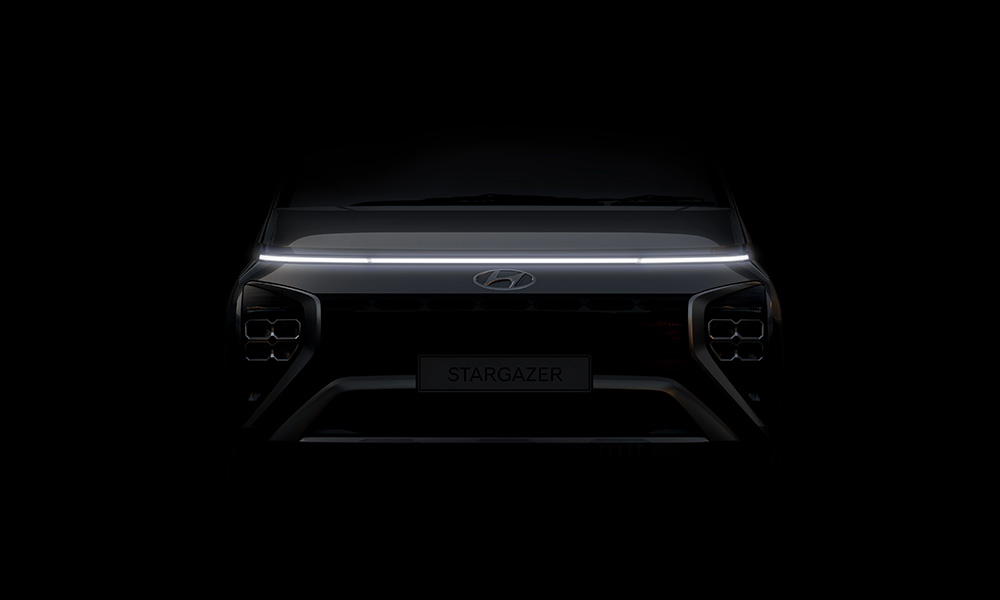 We can tell that Filipinos will adore the MPV's futuristic looks, considering how well-received its larger sibling is.
The front may not look as clean as the minivan with the silver garnishing (which oddly resembles the Dynamic Shield face of Mitsubishi), but the unique Horizontal DRL is there to stay (same as the funky wheel design). We can tell that the rear will also get a slice of space-age lighting touches, with a light signature that resembles a TIE fighter from Star Wars.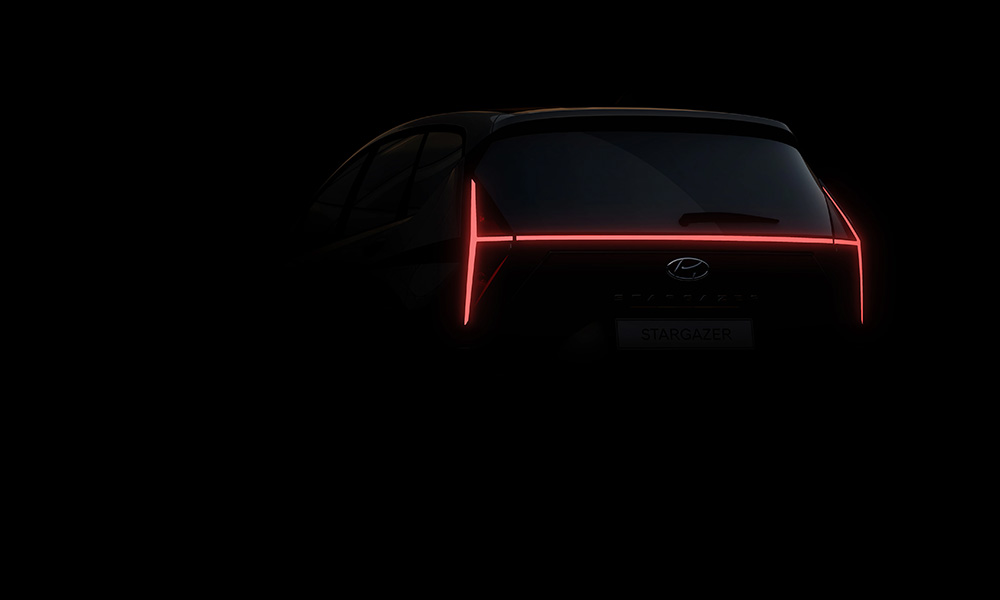 Now, there's one significant piece of information from this slice of news.
Remember when we reported that Hyundai Motor Philippines would be bringing in a slew of new vehicles as part of its efforts to relaunch the brand? One of these new cars is an unnamed MPV that will be sourced from Hyundai's Indonesia plant.
Well, it's easy to put two and two together, so there is a very big chance we will see this arrive in the country and take the fight to the likes of the Toyota Avanza and the Mitsubishi Xpander. And, well, that is the buzz at HMPH's dealer conference held today. So…