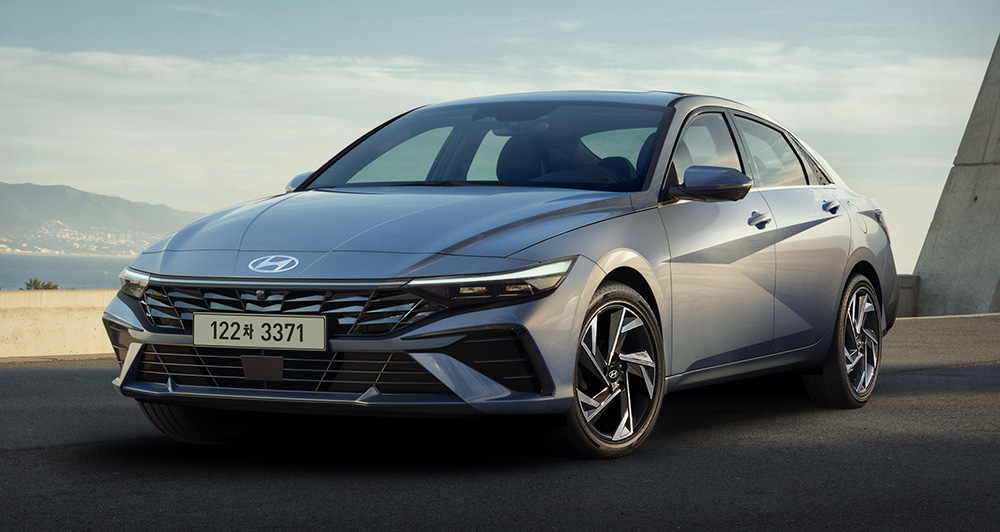 The Hyundai Elantra is still going strong in countries like South Korea (as the Avante) and North America, and the Korean giant has now revealed a new look to its gorgeous compact sedan for 2023.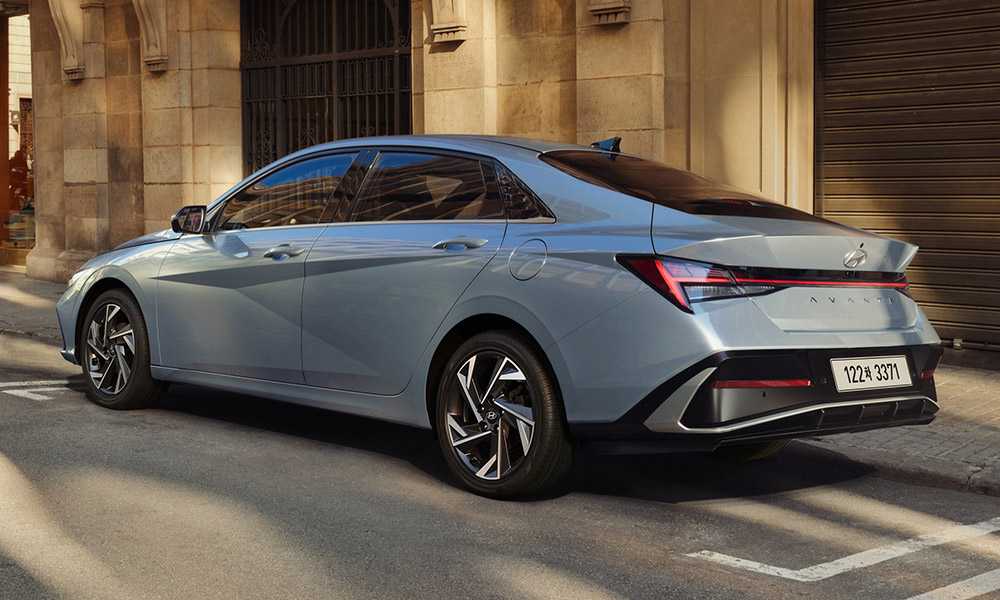 The new Elantra's front fascia sports a split-grille design and shorter and sleeker headlights compared to the current face, but it still retains the Parametric Dynamic theme found in other Hyundai models. The rear end now has a significant two-tone scheme with piano black, and a silver metallic strip almost dominating the bumper.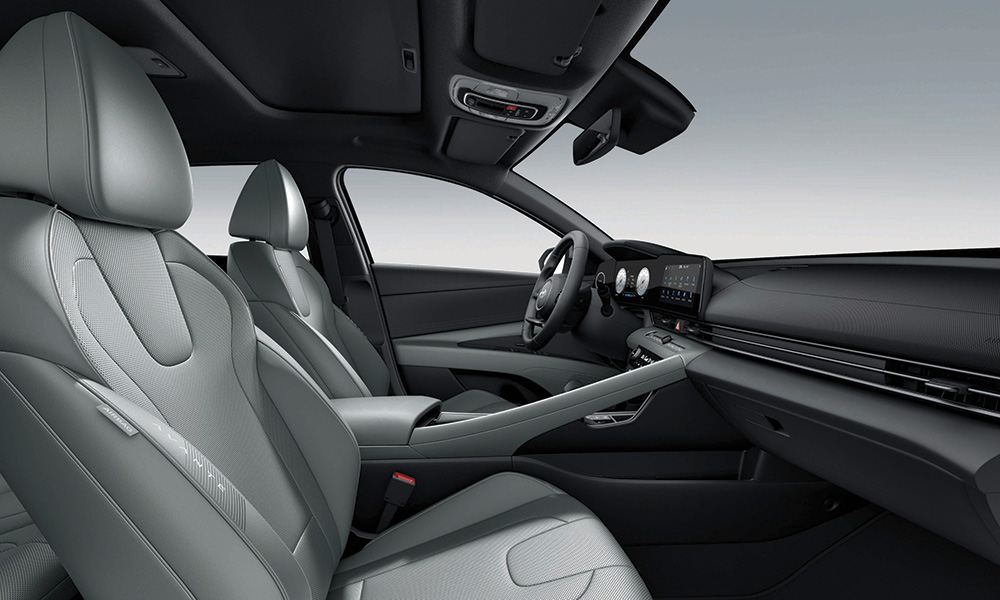 No new engine options were introduced, so it is safe to assume the existing choices of 1.6-liter and 2.0-liter gasoline and hybrid powertrains will be improved and brought over to the face-lifted Elantra—especially the hot Elantra N. The interior mostly stays the same, with a new sage green option made with environment-friendly materials.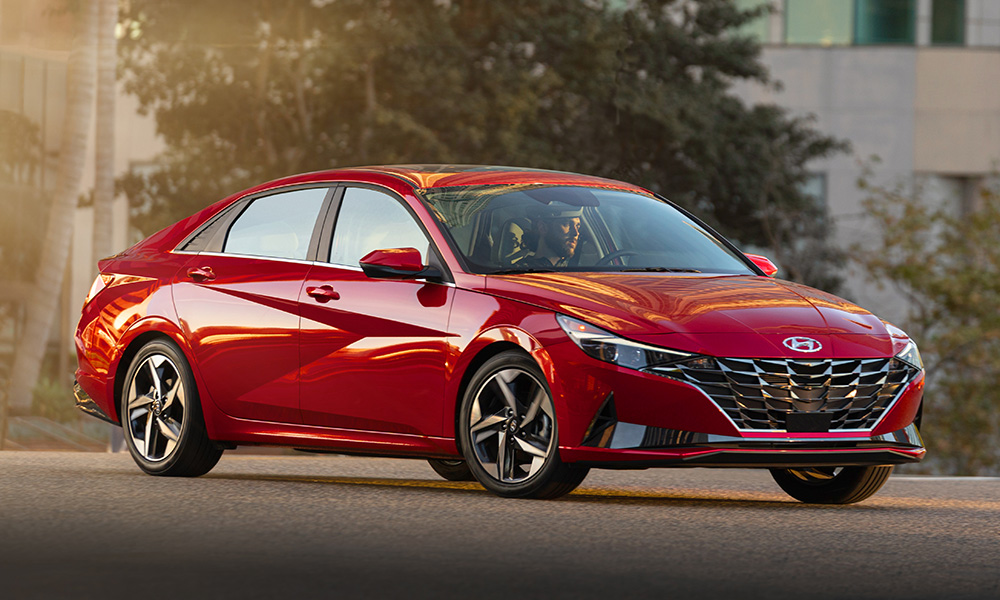 No definitive launch date has been confirmed, but a late 2023 release is expected. With the slow but sure restructuring of Hyundai Motor Philippines, could we finally get to see the return of the Elantra?