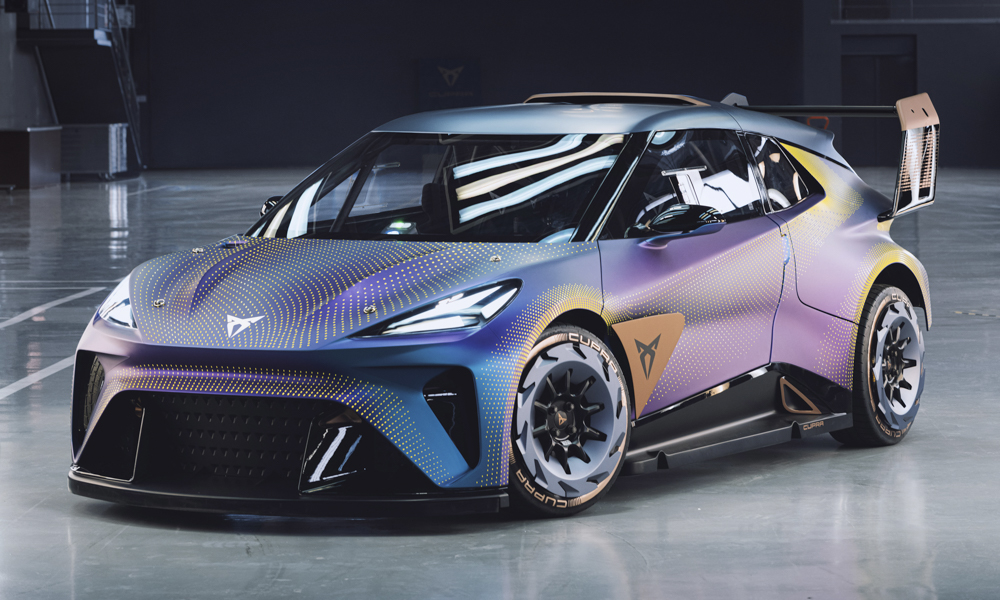 Some people still think that electric cars generally have the performance figures of a children's toy, and the fun factor of a battery-powered wheelchair. Those folks may want to take a look at the raving mad creation that just escaped the development workshop at Cupra. The brand is the high-performance division of Spanish carmaker Seat, which in turn is owned by the Volkswagen Group. Called the UrbanRebel Concept, this menacing EV is meant to be a look into the future of the brand, and a taste of the urban zero-emission vehicle it is planning to launch in 2025.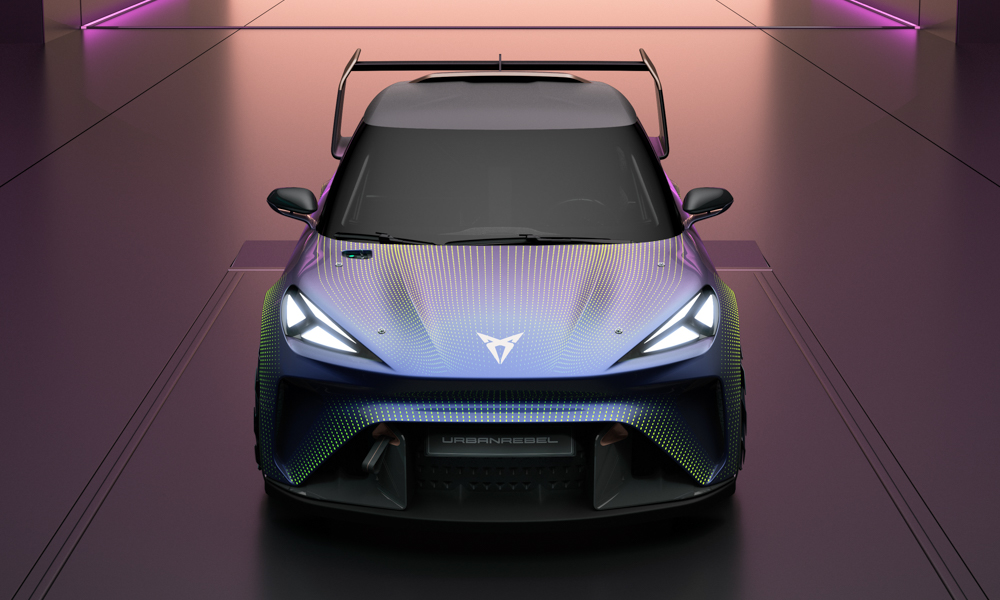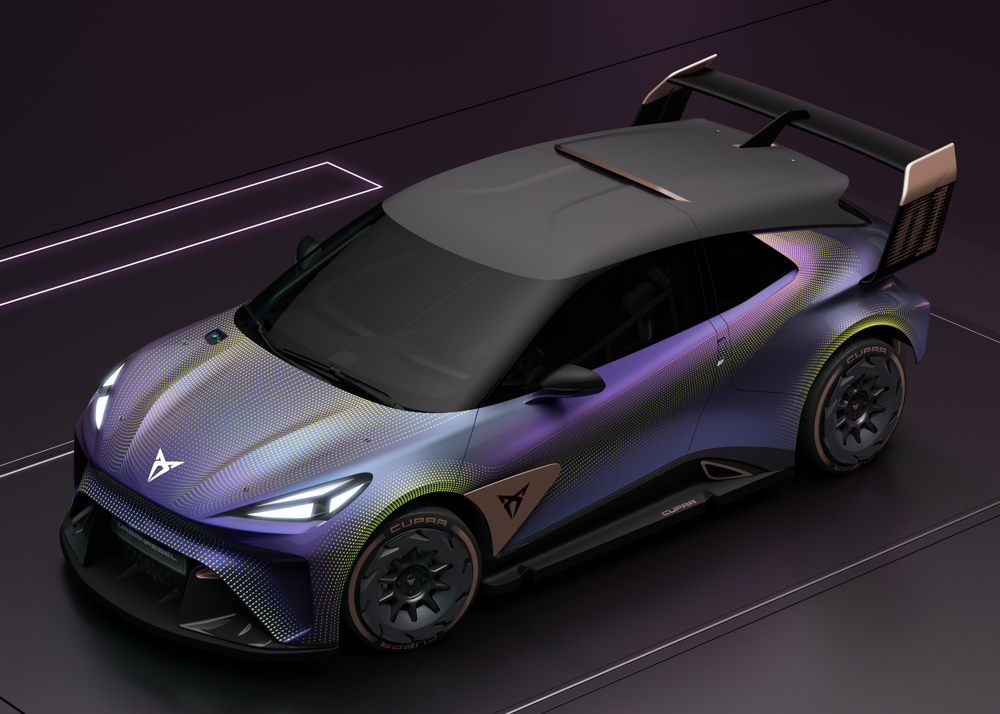 The UrbanRebel Concept is due to be officially launched at IAA Mobility in Munich next week, and the carmaker has already released some images and information about it now. Cupra calls its latest creation a "radical interpretation" of its upcoming mass-produced city EV, and it's hard to disagree with that. Designed to come across like a race car, it's light years away from the often somber appearances of mass-market electric vehicles. Wraparound graphics, saw-blade-style wheels, and a huge rear spoiler are complemented by an aggressive-looking front that makes the UrbanRebel look like it's itching for a fight.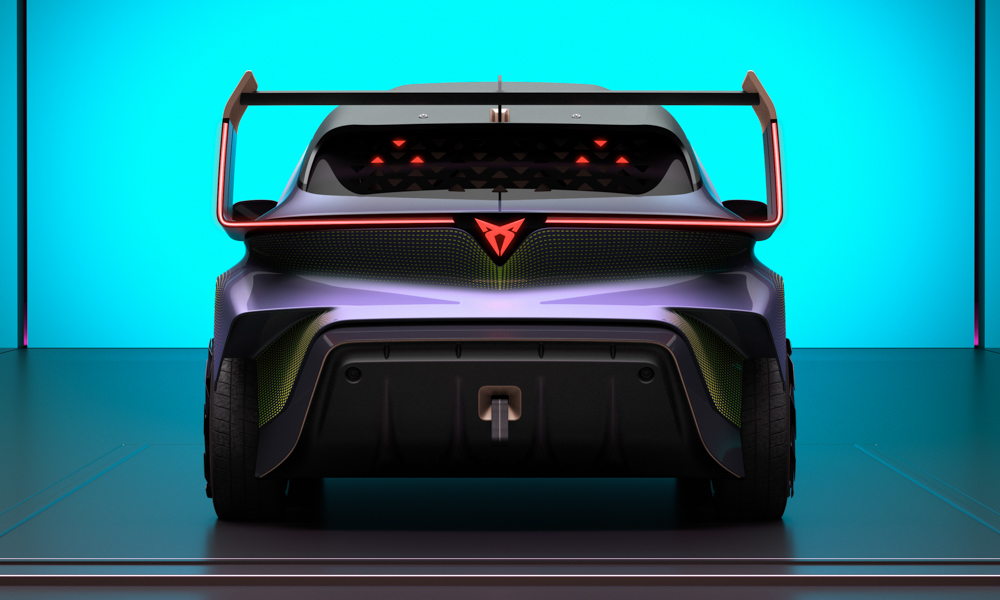 It's not all-looks-and-no-power. Underneath that shiny skin sits a powertrain capable of up to 429hp at its peak (335hp in continuous use), which is enough for a 0-100km/h time of just 3.2 seconds. The top speed hasn't been revealed, but we do know that it sits 4,080mm long, 1,795mm wide and 1,444mm tall. The road-going model will be based on Volkswagen's MEB platform that it will also share with the upcoming ID.2 and similar entry-level cars from Audi and Skoda. On the subject of entry-level, Cupra is apparently aiming to sell its most basic EV for around P1.16 million in Europe, which would be a killer deal and likely be attractive to anyone planning to switch from ICE to electric.