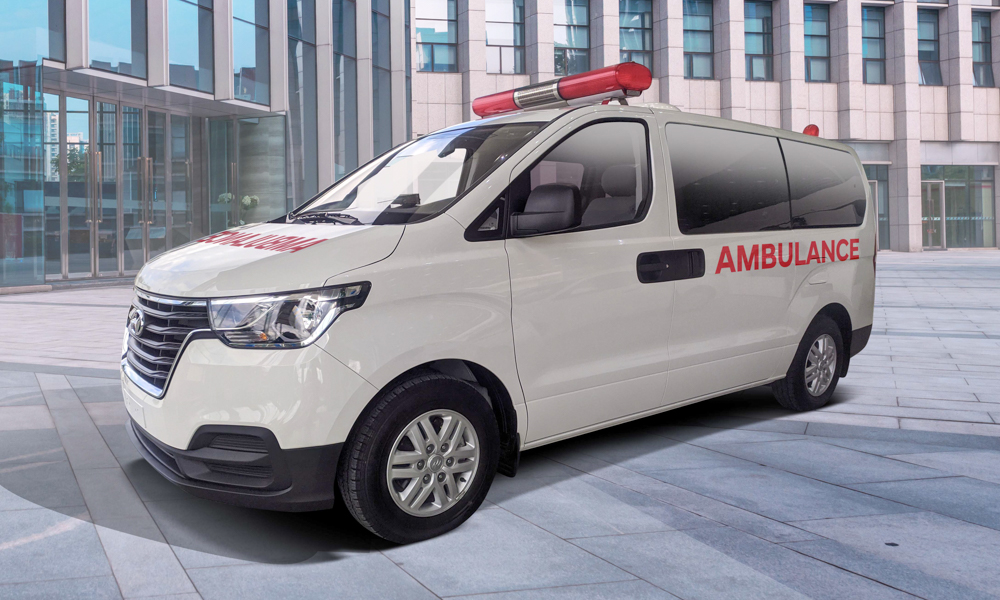 One common feature with most vans sold in our country is their single sliding door. It's not really a big issue since passengers always board and disembark curbside. But when you're talking about rapid ingress and egress of the vehicle, another sliding door is a welcome addition. And that's what the Hyundai Grand Starex Cargo Ambulance offers.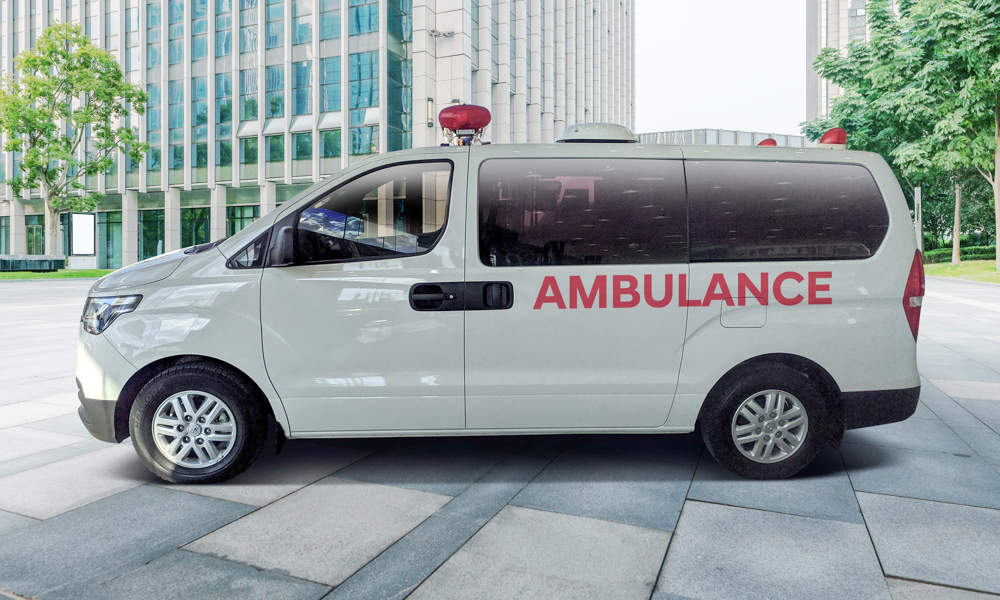 The Korean automaker is proud to point out that the medical Grand Starex Cargo has dual sliding doors. While it may not be of much use in a typical emergency call, the extra door might come in handy in situations where one side of the vehicle might be blocked. Another advantage of the Grand Starex Cargo is that it has rear barn doors which are far easier to open and close than a traditional liftgate.
All the features that make the Grand Starex Cargo a reliable tool of the trade remain. These include a strong 2.5-liter turbocharged diesel engine, a six-speed manual gearbox, and optional extras like a partition wall, antilock brakes, and dual front airbags. All vehicles come with a five-year (or unlimited-mileage) warranty.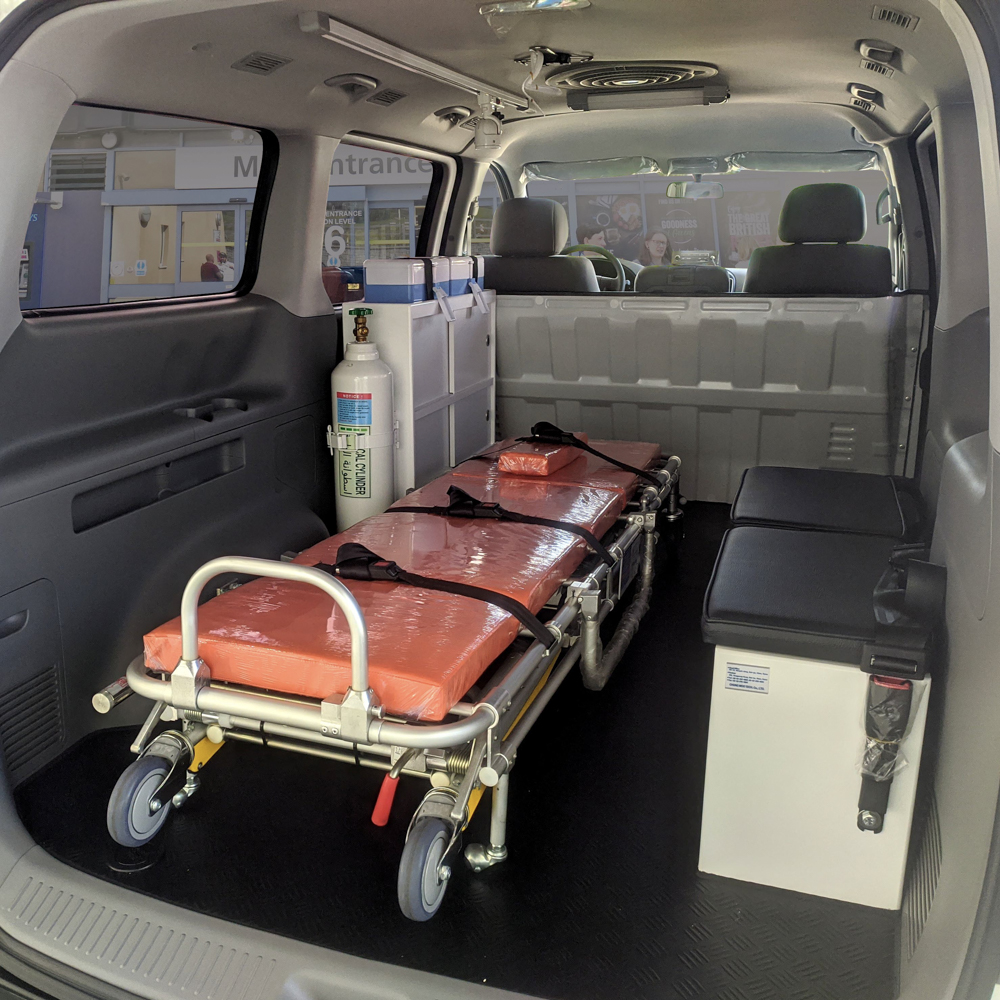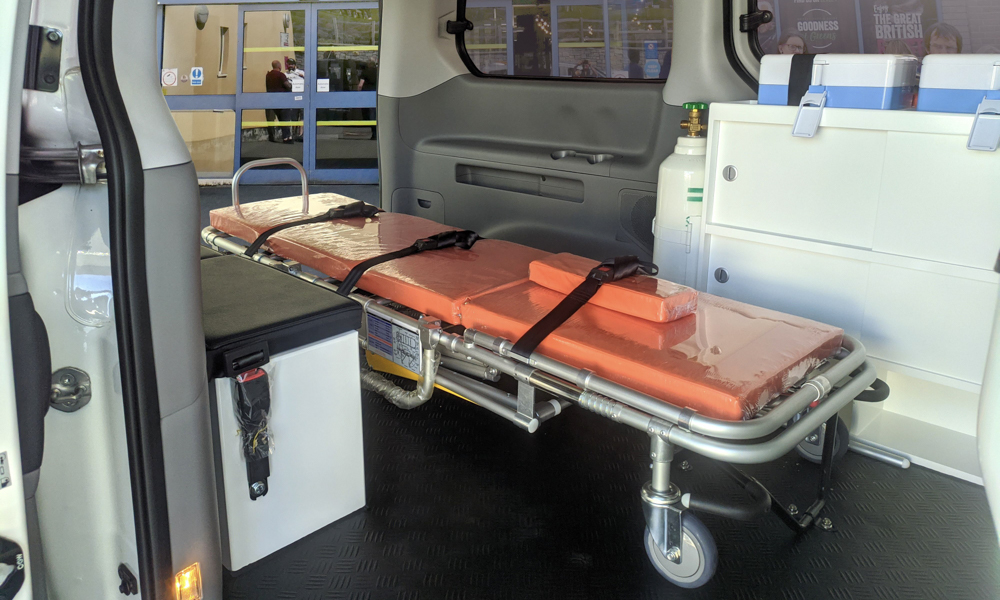 Hyundai says that the Grand Starex Cargo can meet the Department of Health's requirements for Type 1 ambulances. The following are some of the equipment needed to satisfy these standards:
Lightbar and siren
Three-person bench with two-point seatbelts
Wheeled stretcher with grab rail
Cabinet with acrylic door and at least three shelves
Folding and orthopedic stretchers
Defibrillator with ECG
Suction machine
Nebulizer
Sphygmomanometer
Blood-glucose meter
Manual resuscitators
Fire extinguisher
Air purifier
Sharps and garbage containers
Visit your nearest Hyundai dealer now for more information on the Grand Starex Cargo and its various applications.